I just love these two. Sarah was fun and free and Rudy looked at her like that's where he belonged. The light was absolutely beautiful which made for some pretty unique sun flare. I have learned, however, that not everyone enjoys sun flare in their photos ;) I'm looking forward to their wedding on January 23rd and also to bringing on a new assistant. yay katelyn! ps. congrats on the recent engagement!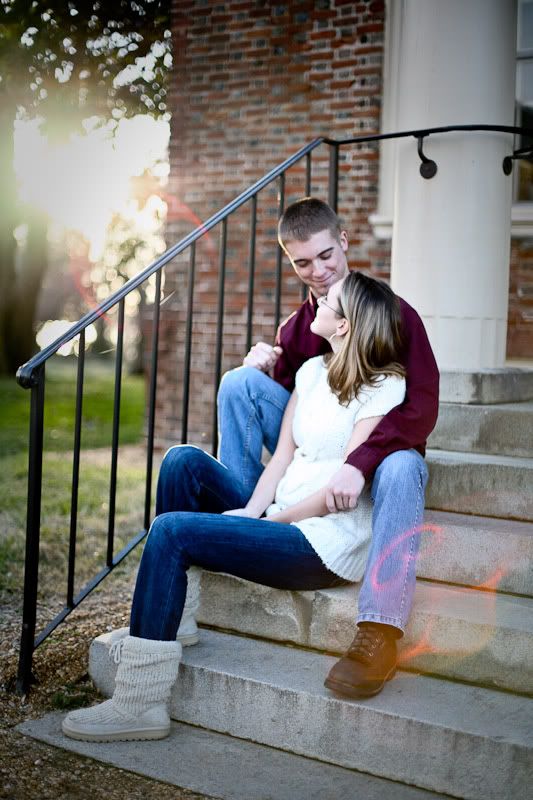 this is one of those times where I just couldn't decide...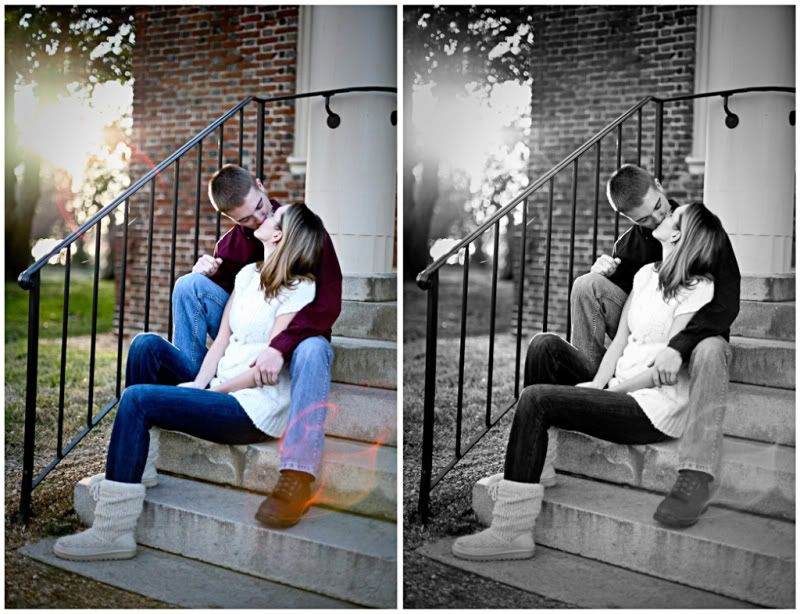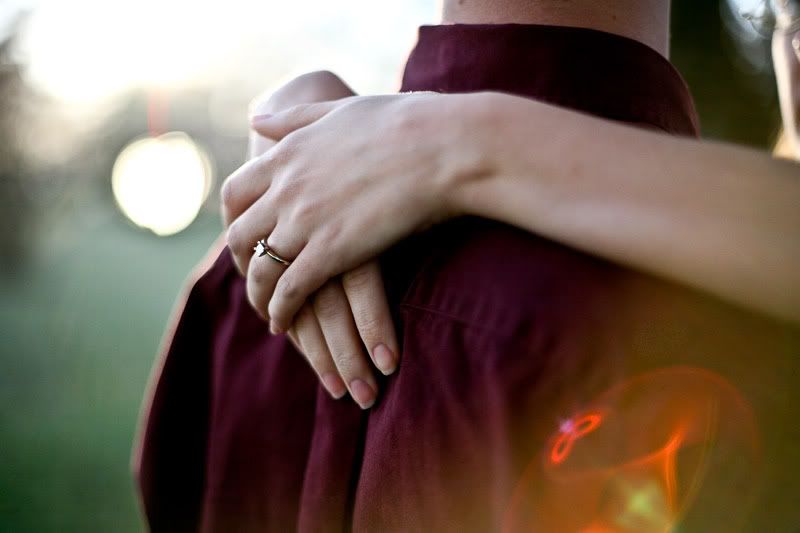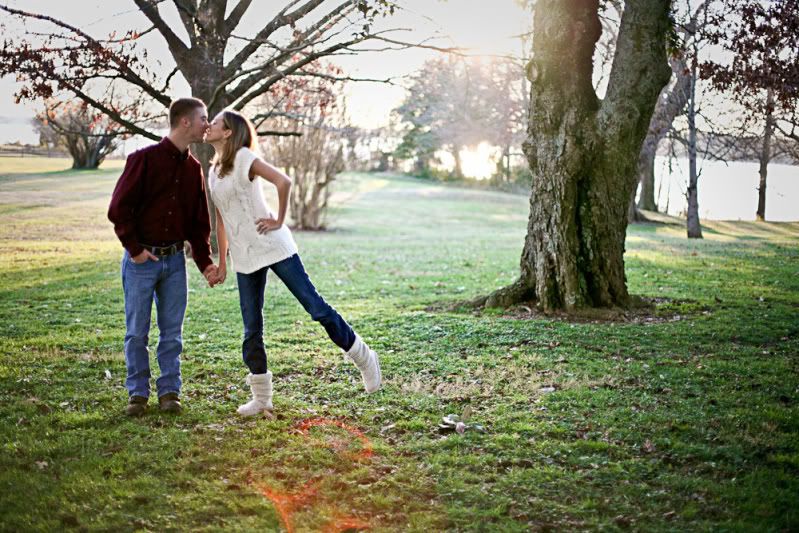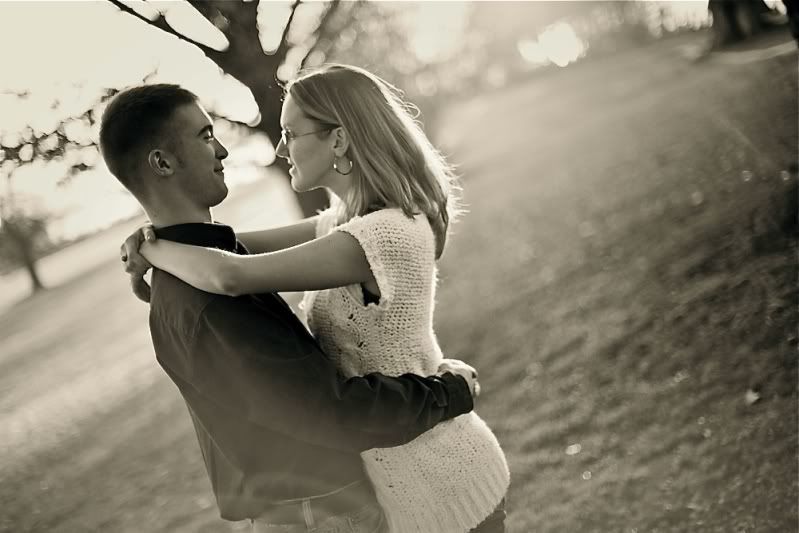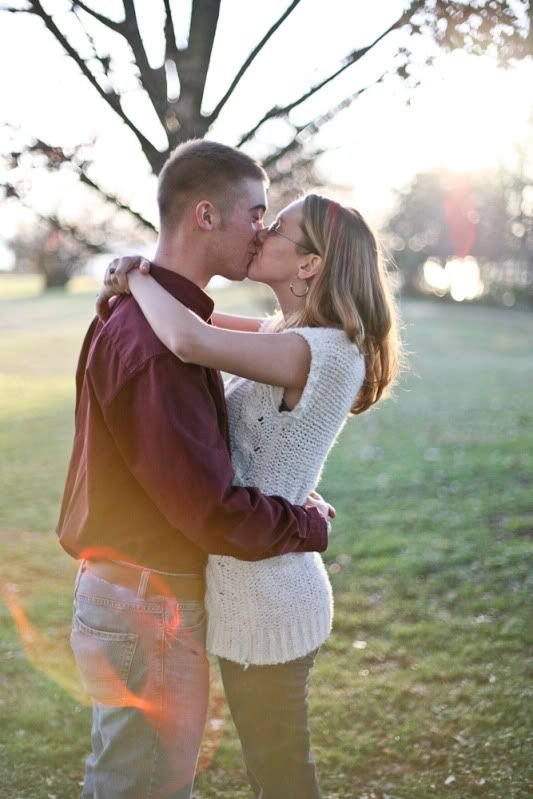 well....we
were
on a plantation.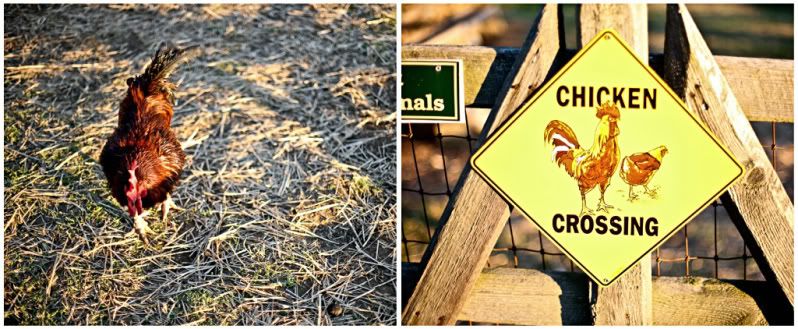 God saying hello :)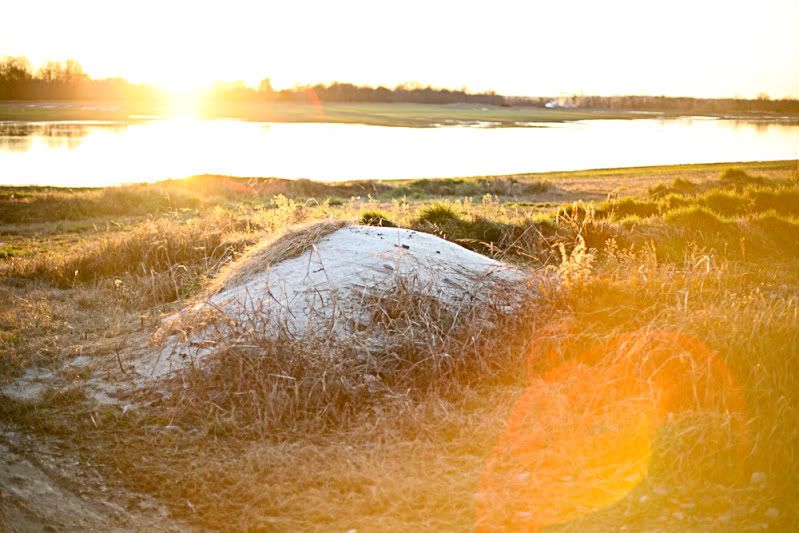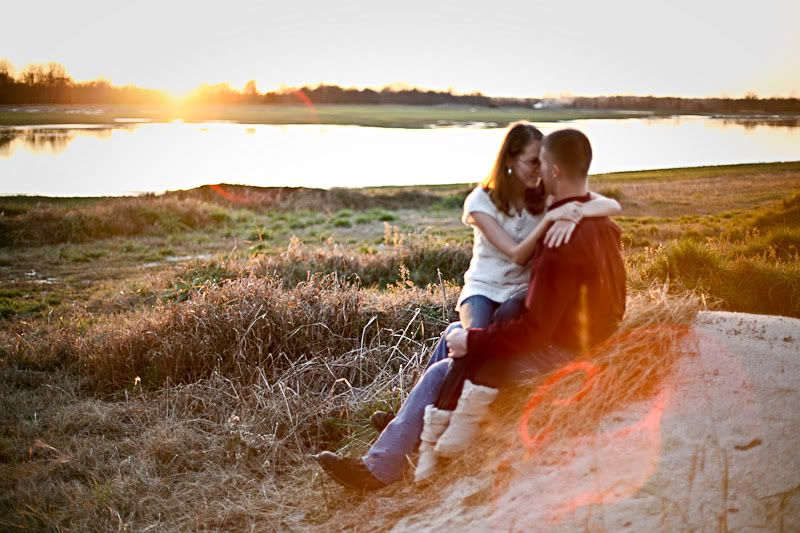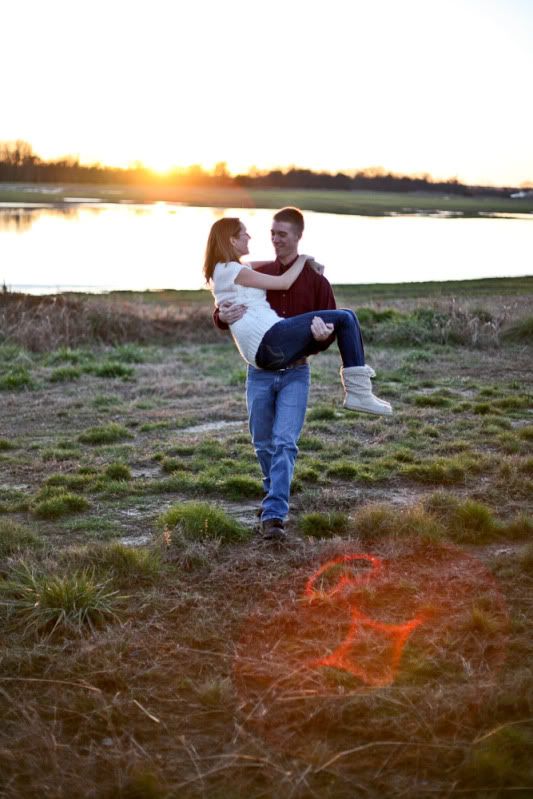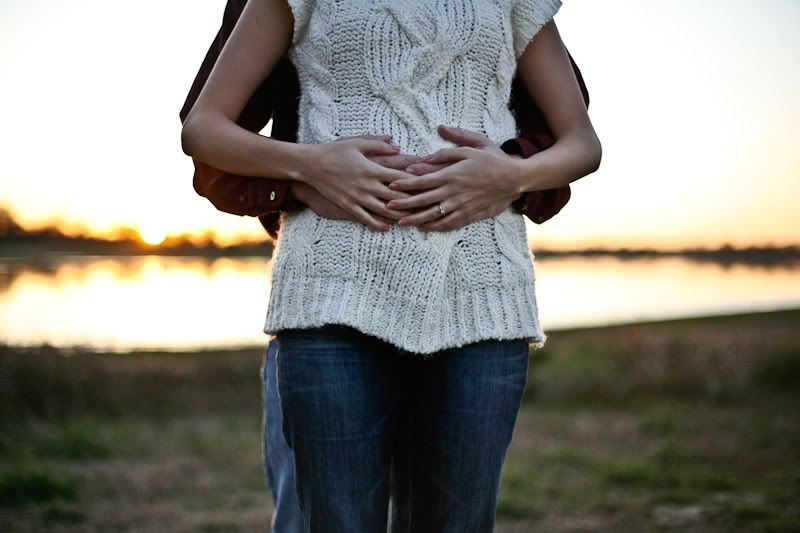 pssssst...does this location look familiar? I hope not! Nick and I drove through lots of deep potholes and dirt roads to find it. It's the same location as
Amy & Micah
and
Tiffany & family
! Local photogs & brides, check out
Shirley Plantation
.