I am so honored when someone contacts me to give photos as a gift, especially a Christmas gift. I'm even MORE honored/excited/smiley when a previous client asks me to do photos again :)
Tiffany & Blake were one of my very first couples and since then we've done head shots for blake and now a family session with Tiffany and her little brothers. We had a blast and managed to get throug the session with only a few candy bribes :)
remember tiffany?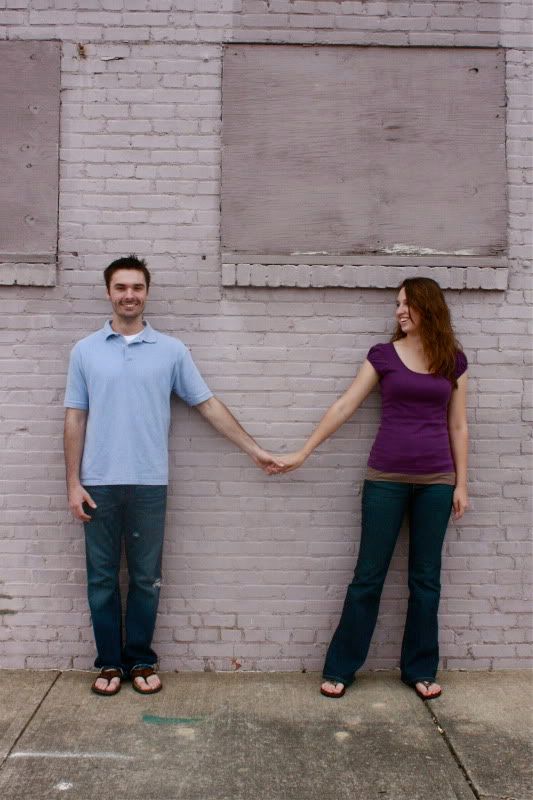 anyway, here's the whole group. We went to the Shirley Plantation, where
Amy & Micah
had their photos taken.
They are such a good lookin' bunch!
The tickle monster came to visit. An absolute necessary for camera shyness.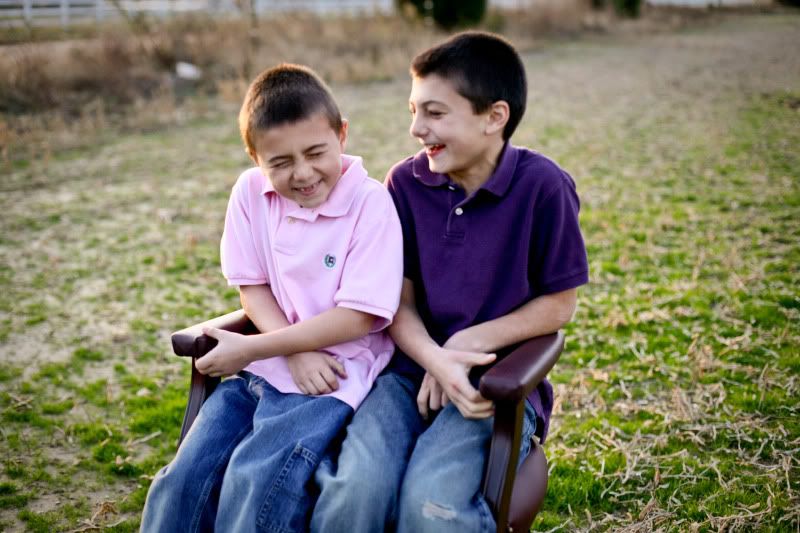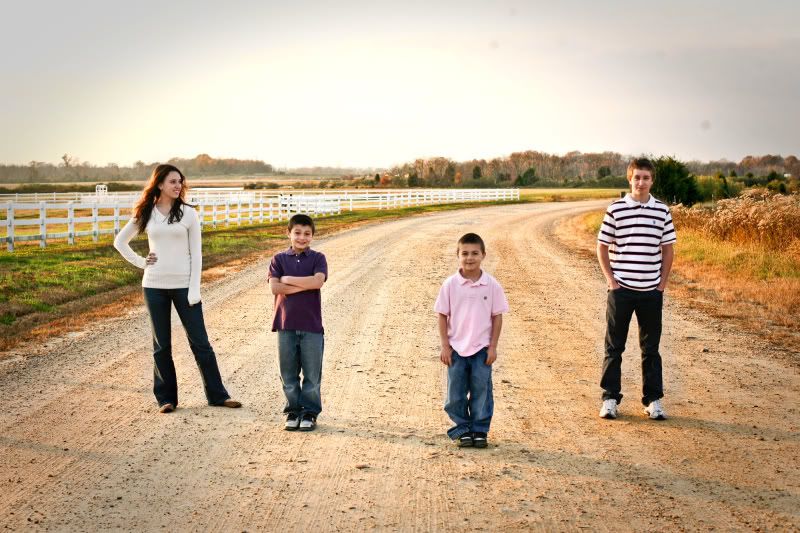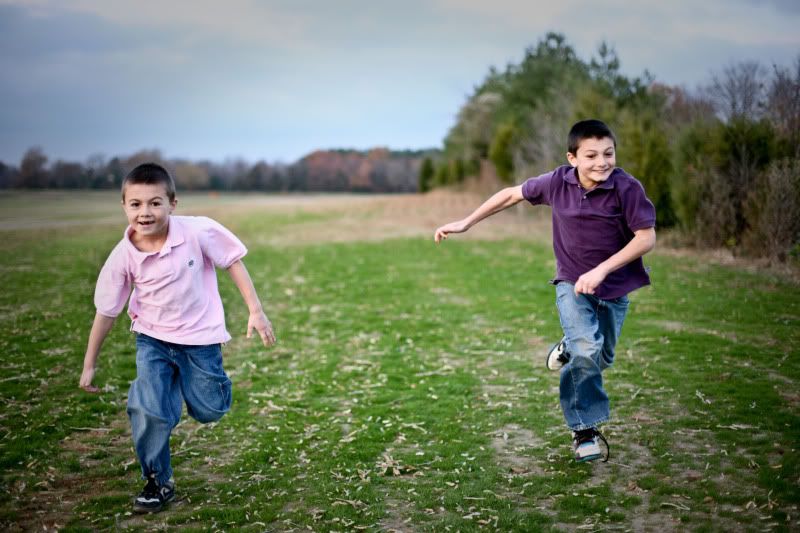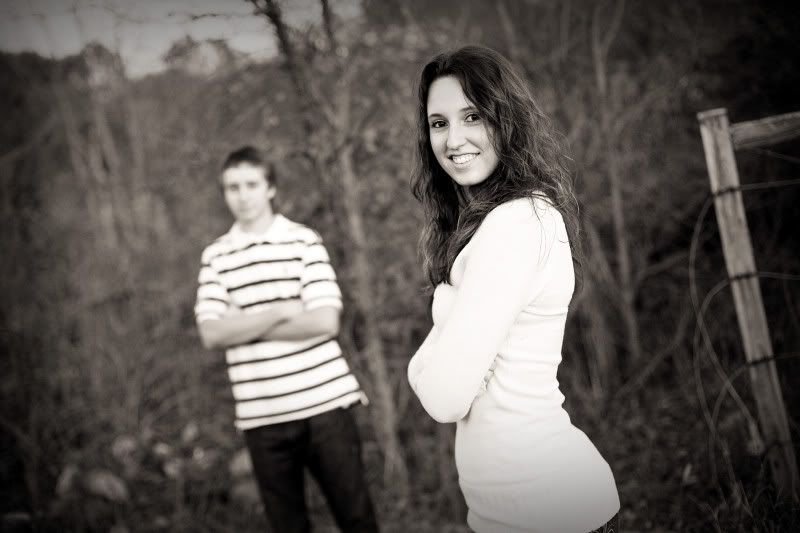 ohhh i love it.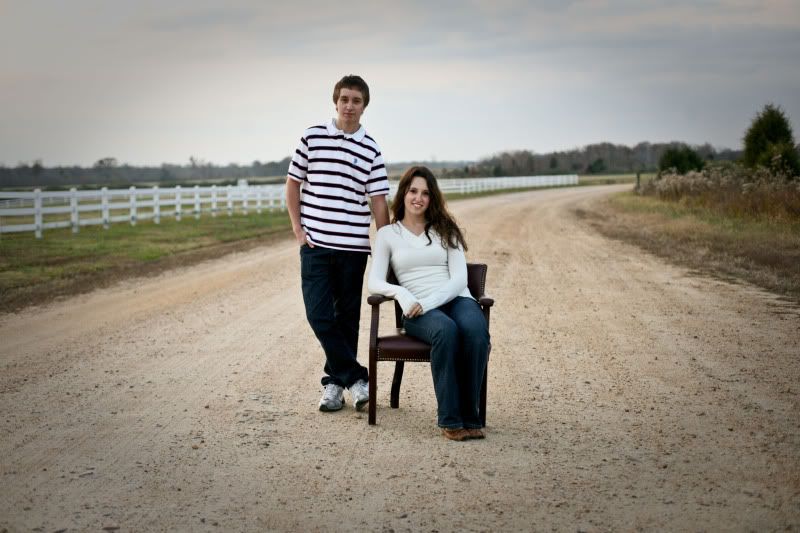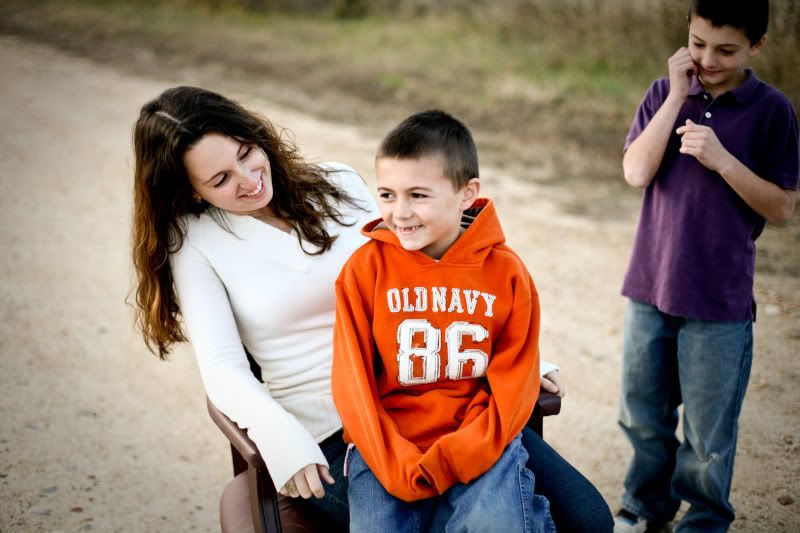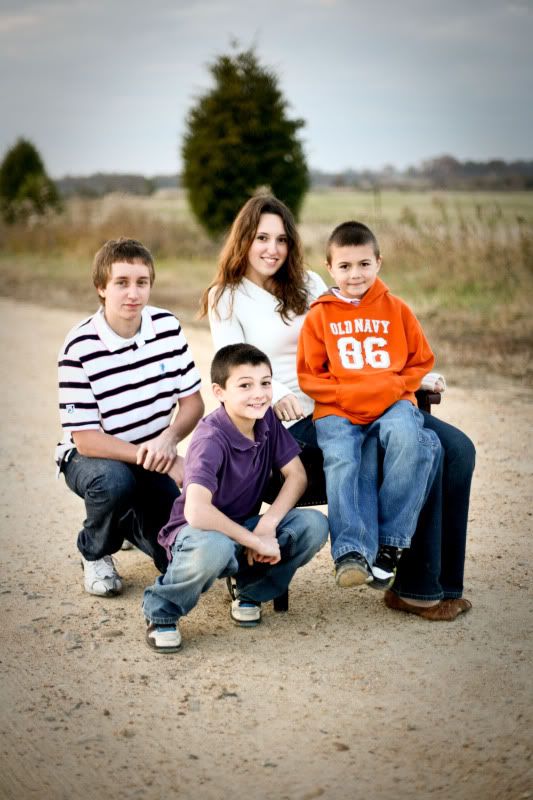 hope your parents like their gifts!