How insanely inappropriate, huh? The title of this post, I mean. Irony is a funny little thing and that is all I will say on the matter. You know what is also insanely inappropriate? blogging at 1 am. blogging at 1 am when you have to shoot a beautiful beach-side wedding tomorrow afternoon. That's okay, though. I needed a little something routine thrown in this crazy mix.
life is all about new associations. Isn't it crazy how hearing a song from high school can send you right back to the lockers? Or the smell of cinnamon rushes in memories of Christmas? I guess we're all creatures of habit and association. Here's to new habits, new memories and brand spankin' new fun times at the beach. right, julie?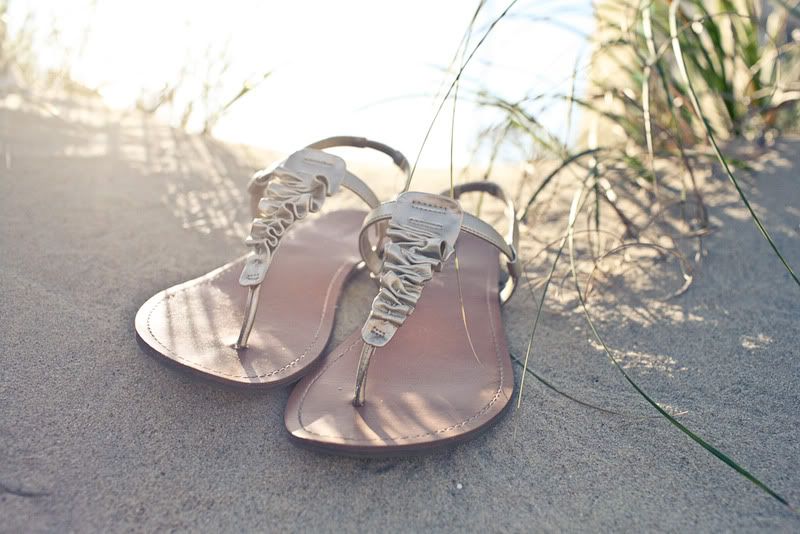 oh, and here's a leeeetle peak at the happy couple to be married on the first of may.