Wendy and Todd were blessed to experience the bliss of a marriage proposal not once, but twice. Two rings, twice the knee bending and twice the hugs. Both were gorgeous and completely personal so I got to be a part of it both times. Lucky me, huh?
Todd proposed with a knock out ring at Sunday Park right on the water. Absolutely beautiful. Wendy & Todd are dear friends of nick and I's so i was more than happy to go out with them again.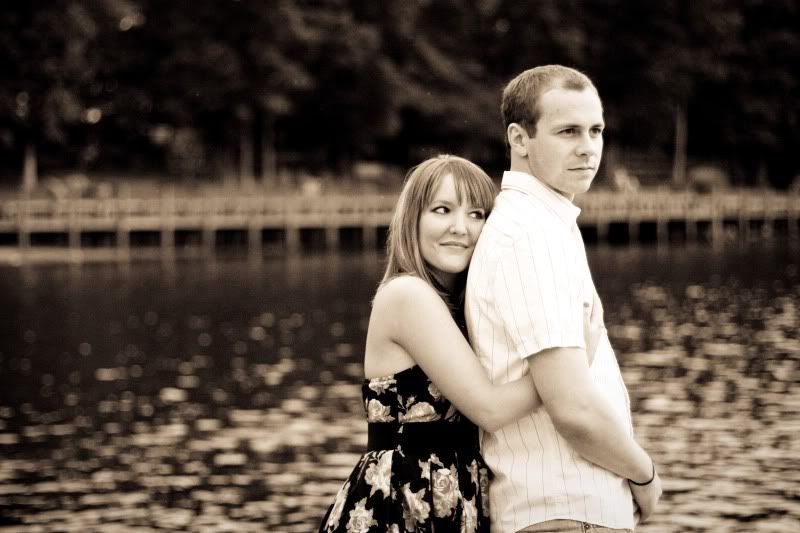 Wendy's sister called this one the 'jedi mind trick' pose :)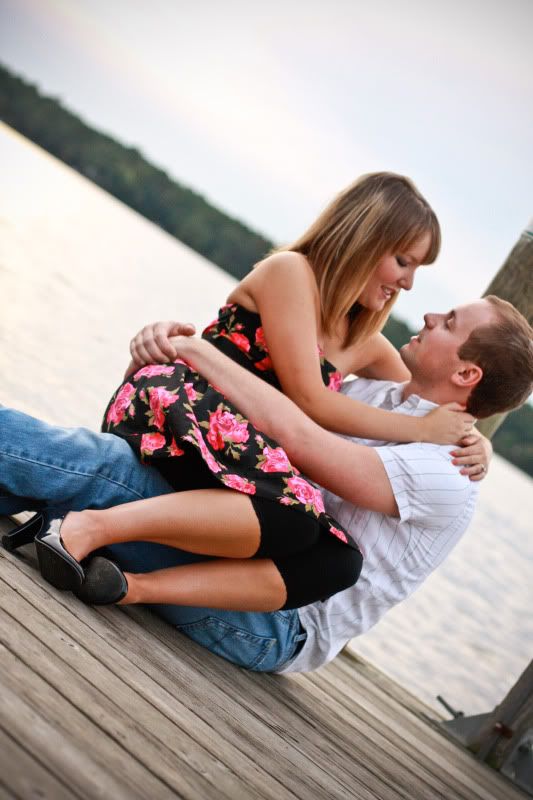 I believe this was mid conversation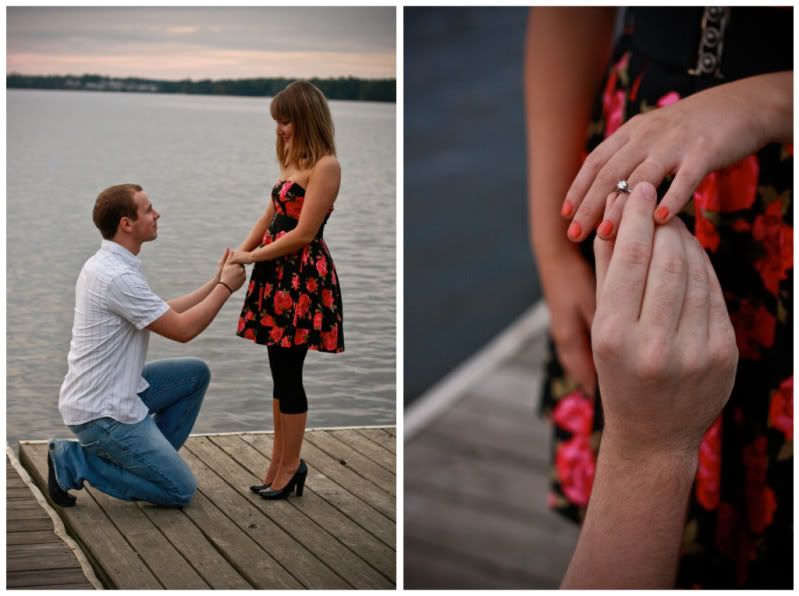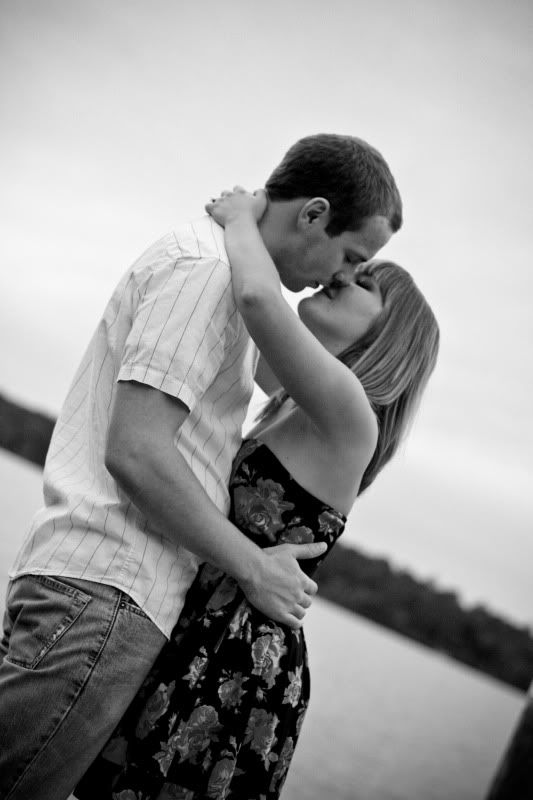 HOT HOT HOT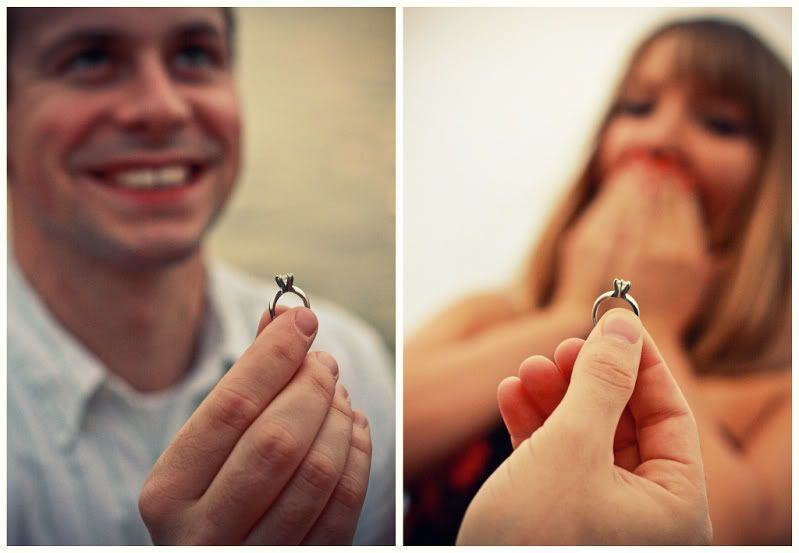 quick outfit change and onto more hotness.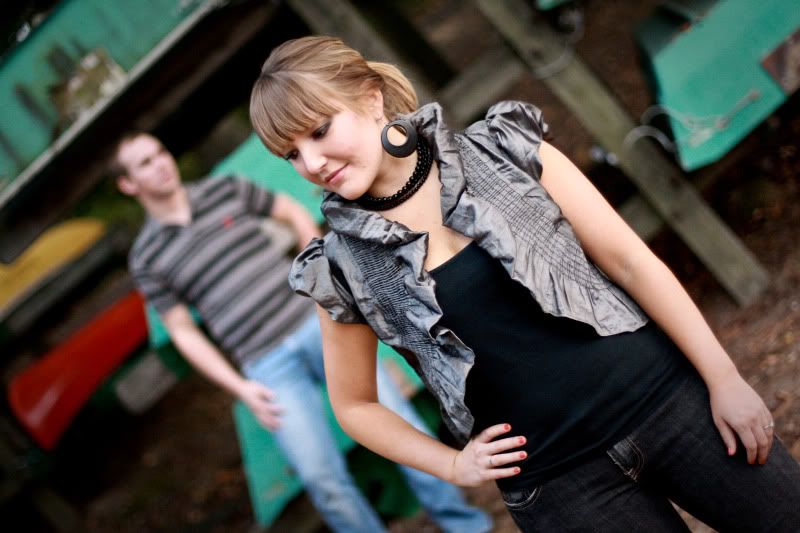 Wendy made this cool canvas to showcase their wedding date of 11-1-09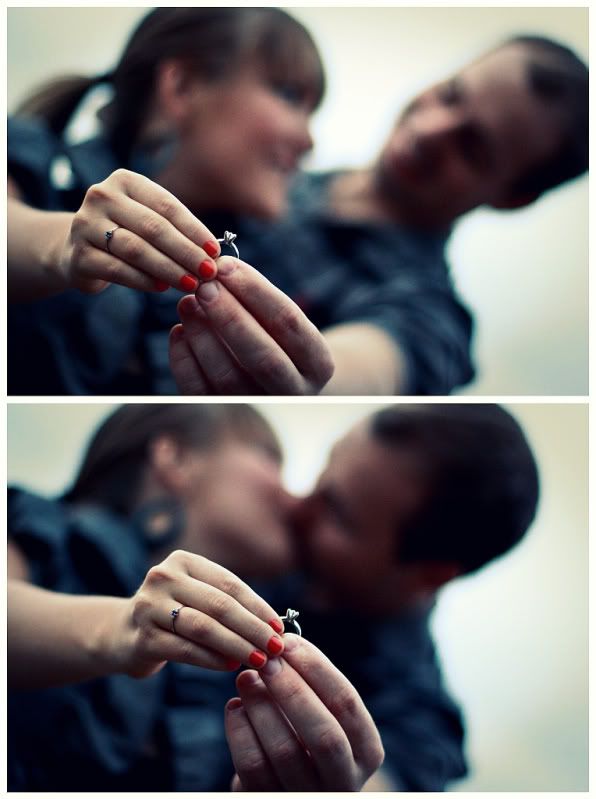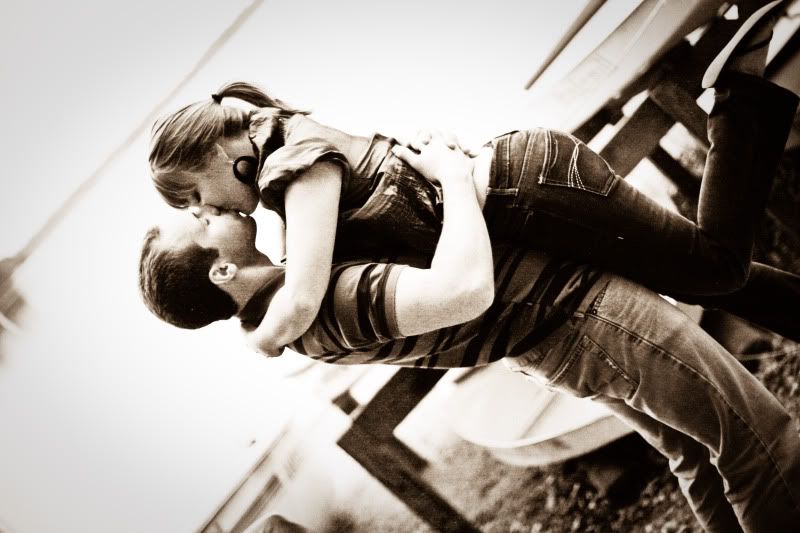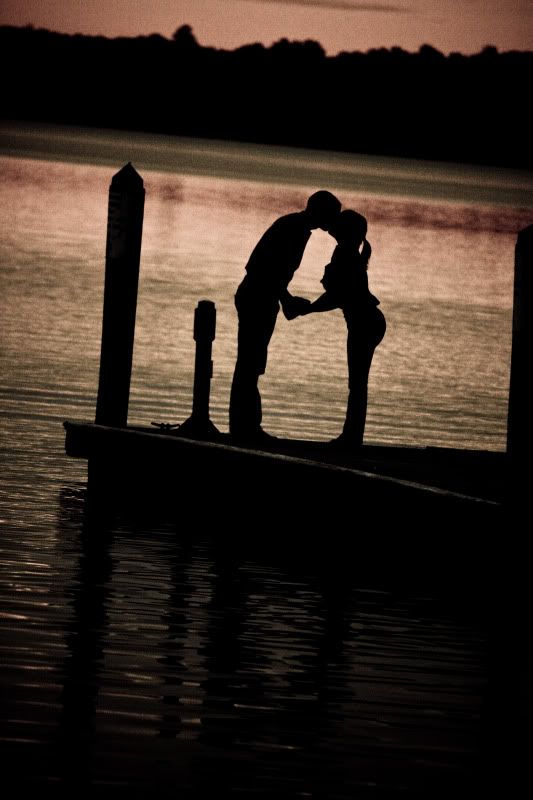 These are a little different from my usual, but I liked how the turned out. More importantly, they liked how they turned out. That's all I can ever ask for :)