This is probably old news since I blabbed it all on my
faceboo
k
, but something REALLY cool happened yesterday! My
photos
were featured on one of my favorite wedding blogs ever,
Style Me Pretty
.
I haven't published these photos yet because I had sent them off for featuring and didn't want to spoil the surprise. This is one of those posts that you probably don't really care about, but this is a big big BIG step for my business and I'm just so blessed. Poor Kelly and Nick had to listen to me talk about it all day yesterday. Such good friends.
Not to toot my own horn but, 2010 BRIDES, YOU'VE GOT A FEATURED PHOTOGRAPHER! ahem. head is shrinking back down to normal size now. i'm good.
To view the full post,
click here
. Don't forget to
click here
to see all the other style me pretty goodness. It will wet your inspirational whistle, if you will;)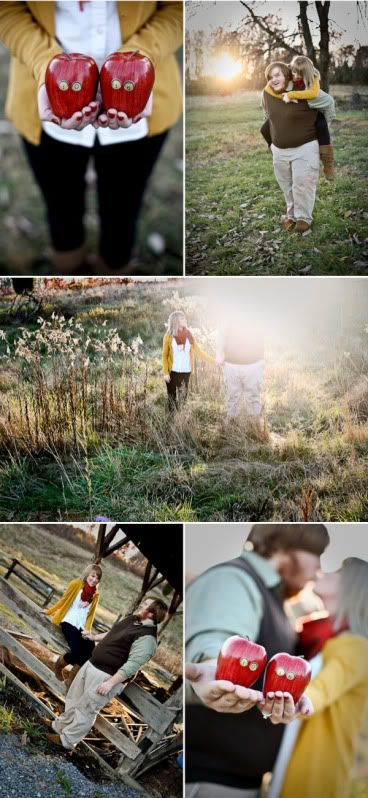 Big thanks to Tabby & Lee for letting me submit these photos and for being so awesome. :)