Wednesday, June 30, 2010
Posted by

Kristin
at 7:37:00 PM
2 comments:

Tuesday, June 29, 2010
I was so surprised this morning to see photos and blog posts up already from
Showit's Freedom Tour
. My fellow photographer buddies are on the BALL lemme tell ya. So awesome. I won't bore you with all of the techy details, but it was resourceful, inspiring and the perfect kick in the pants to get my creative juices flowing even more. I've said it before and I'll say it again...the community between photographers (95% of us) have this unwritten bond and invest in each others lives. We want to know about each other and share in our passion. That is unique among trades.
So...I attended the DC stop along the tour and I'm so very glad that I did.
Ica
& I tag-teamed the trip and had an absolute blast. She is brilliant and the cutest thing since poptarts. I also had my first metro experience...one I can very confidently say that I will never. ever. ever. forget.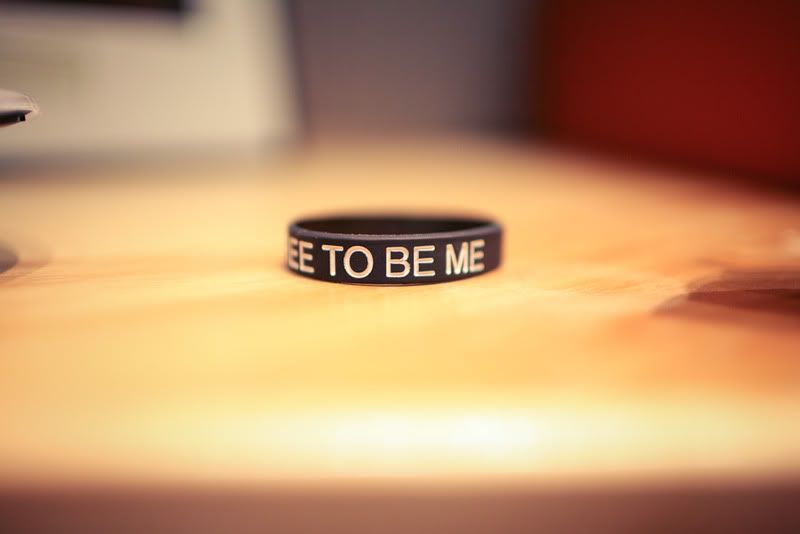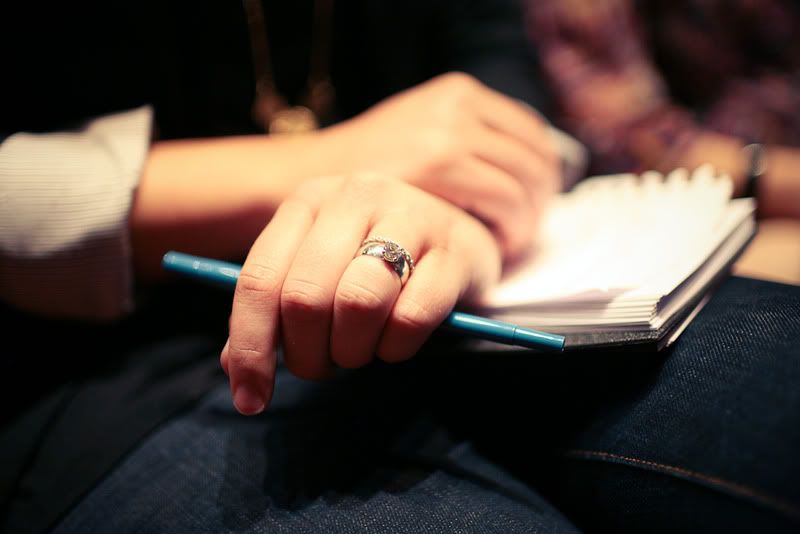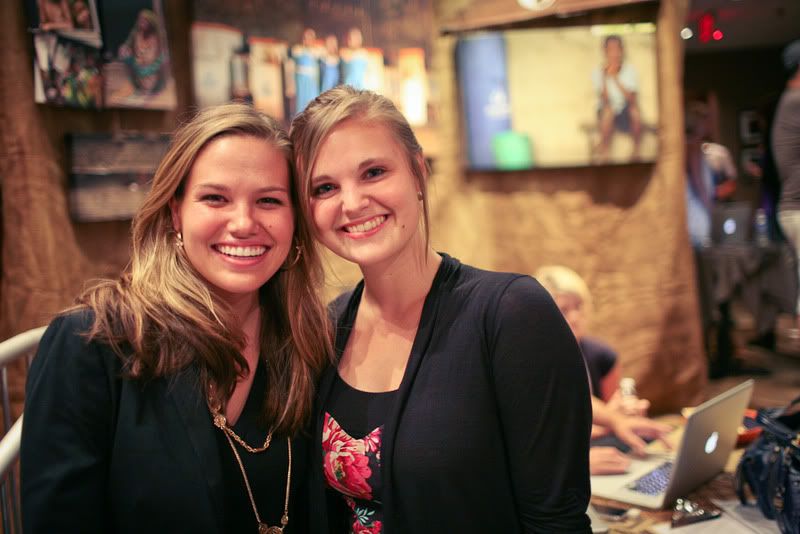 Michelle Cross
& I. She's a real sweetheart and I think she looks like Julia Stiles.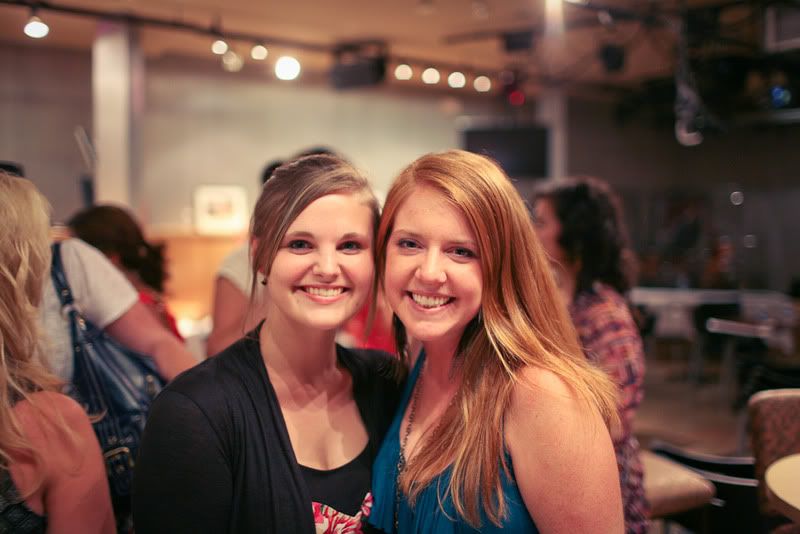 I was SO excited to meet
Katelyn James
. I've been following her blog for a while and saw her from across the room and made a beeline to hello. She's is just precious. Her picture of us is kiiiind of way better.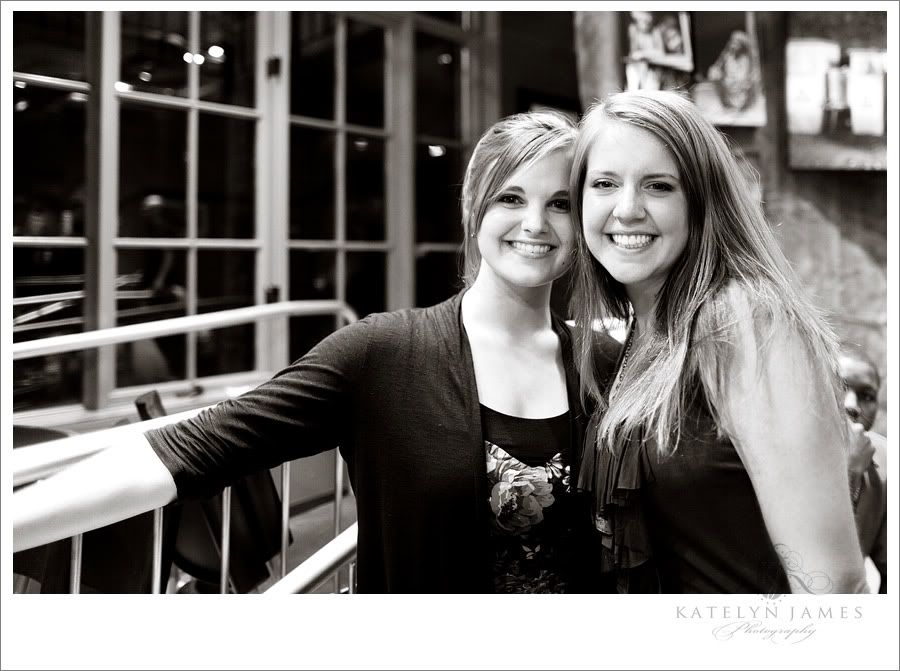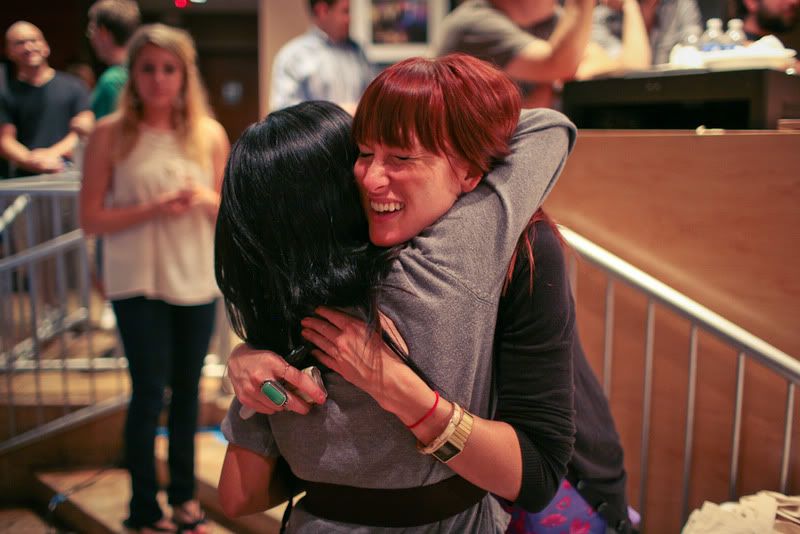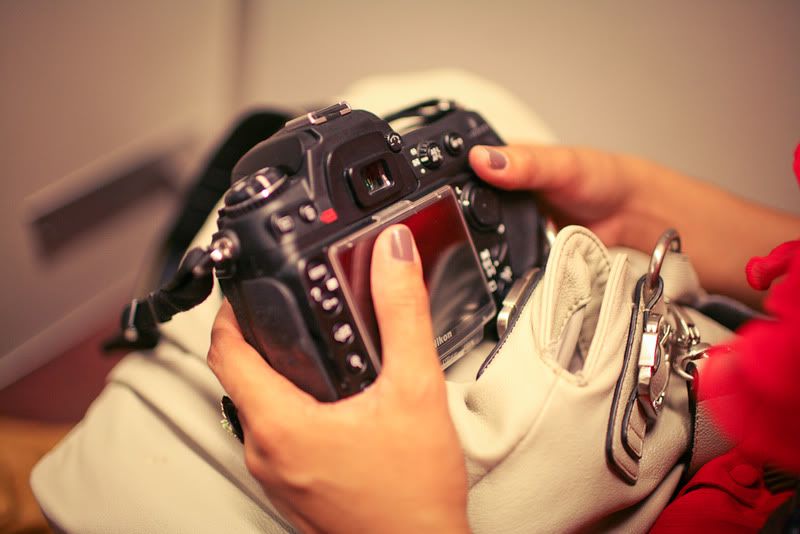 we were on the metro for a while so I took advantage of the situation. sorry random people for the blog publicity.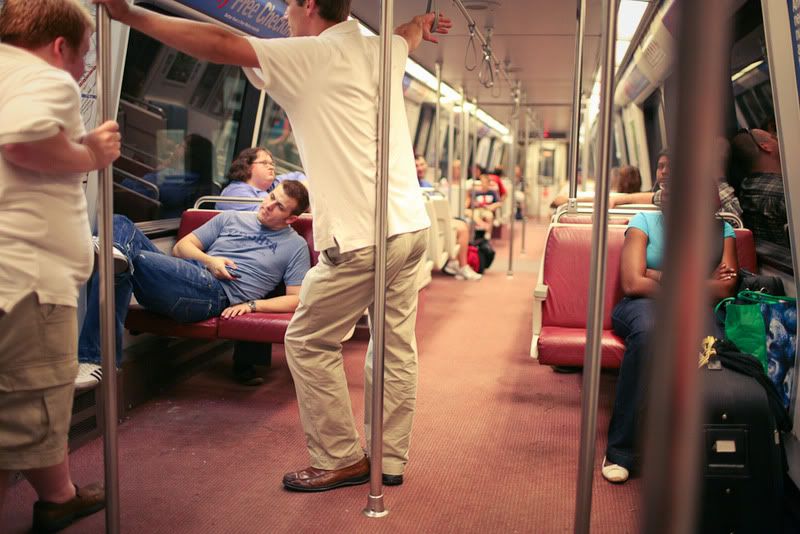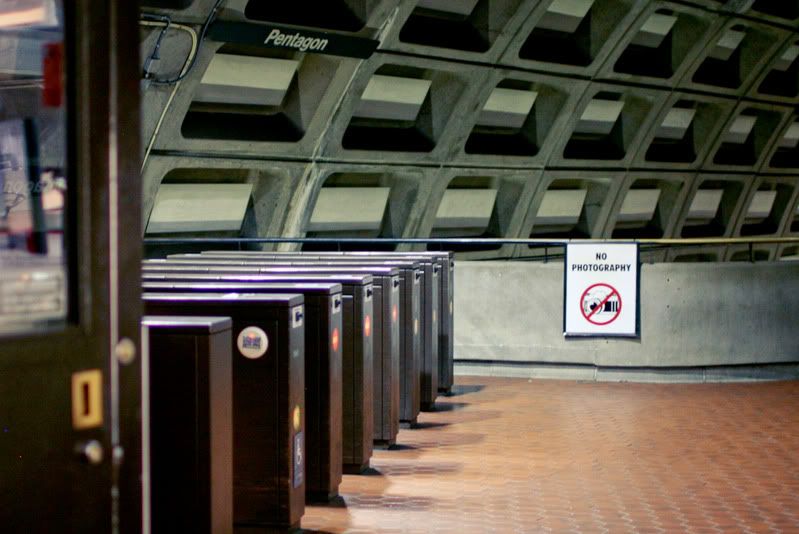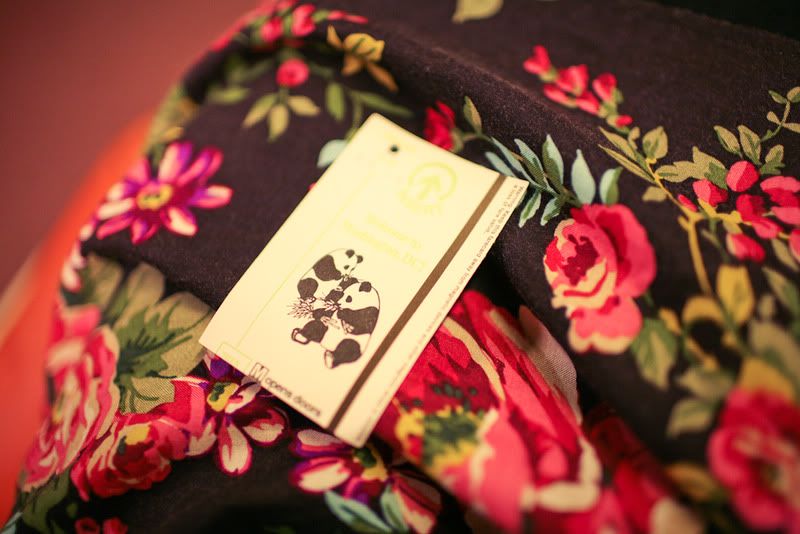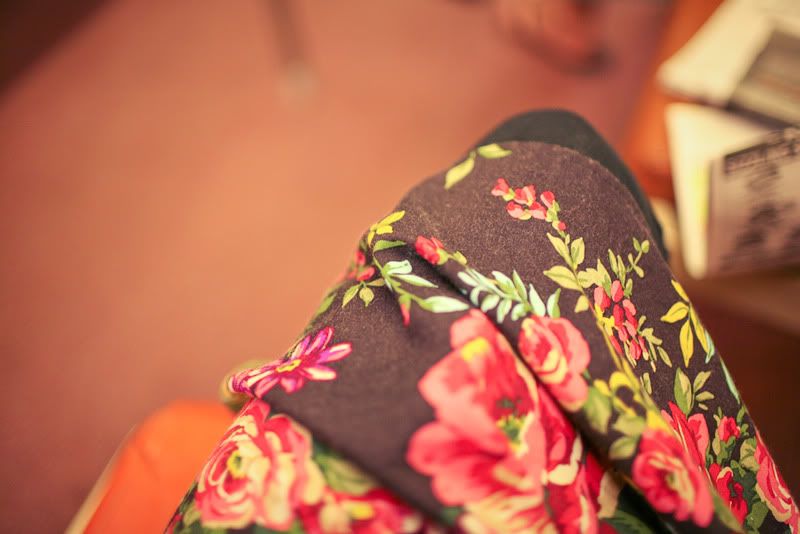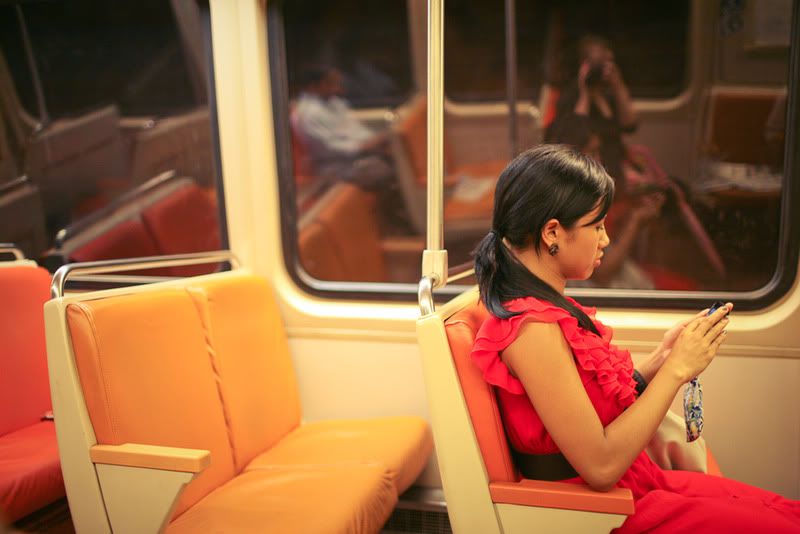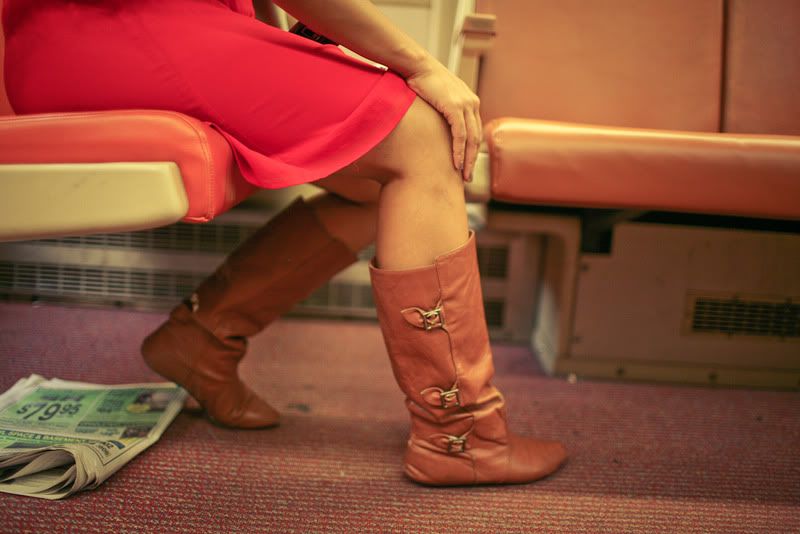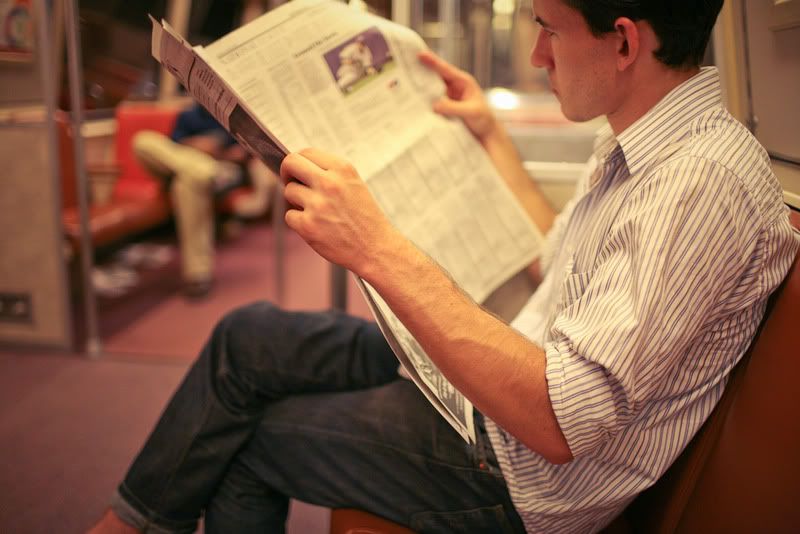 really considering boudoir photography. more about that later.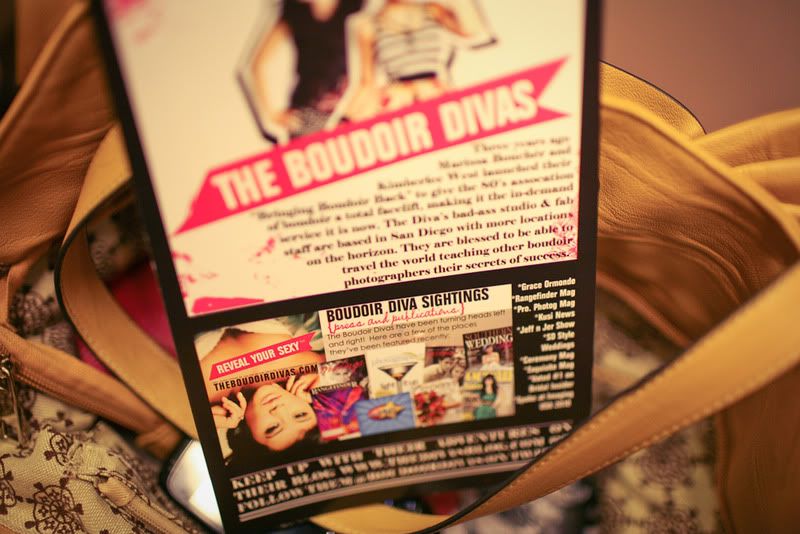 so yes. wonderful day with wonderful friends.
Posted by

Kristin
at 8:38:00 PM
1 comment:

I was chatting with my cousin Kristin about blogging on Sunday afternoon. I mentioned something about no one reading it and it somehow led into how obsessive I am about blogging daily and that when I don't blog daily I apologize immensely for missing a day. So yeah. I'm sorry for not blogging yesterday. I was in DC for the Showit Freedom Tour (which was friggin awesome) and I will blog about that tomorrow.
But until then, have you ever thought much about being thoughtful? It's kind of one of those qualities that is slightly overlooked. Here's the deal.
Vicky & Damien
want their photos taken. I get pumped, plan and meet them for their photos. Take photos, get paid, edit photos, put in mail, they open them and love them. Usually that's where it ends, which is absolutely fine. BUT A few weeks after, I get the sweetest little envelope in the mail from the two of them.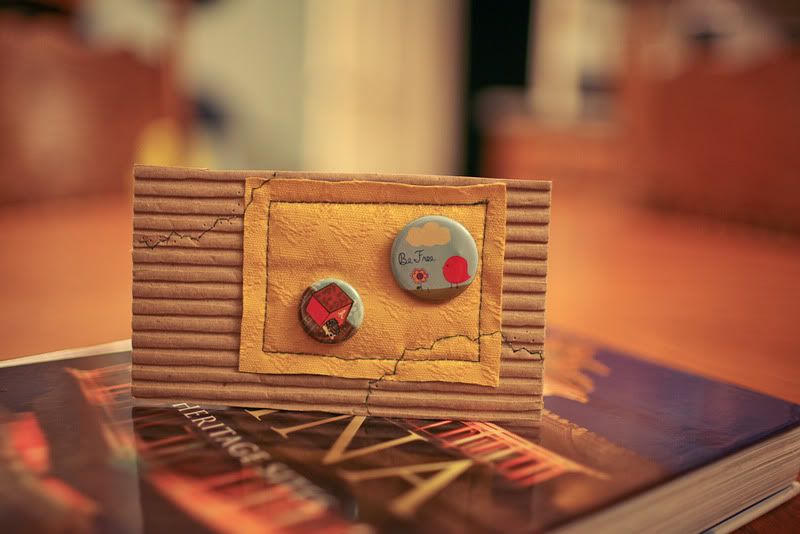 That small gesture completely made my week...It let me know that people see my photos for more than my bread & butter, they saw them as part of my heart. Which is way more awesome. This can be applied to every aspect of life. Taking that extra step to make someones life better will never backfire on you. Invest.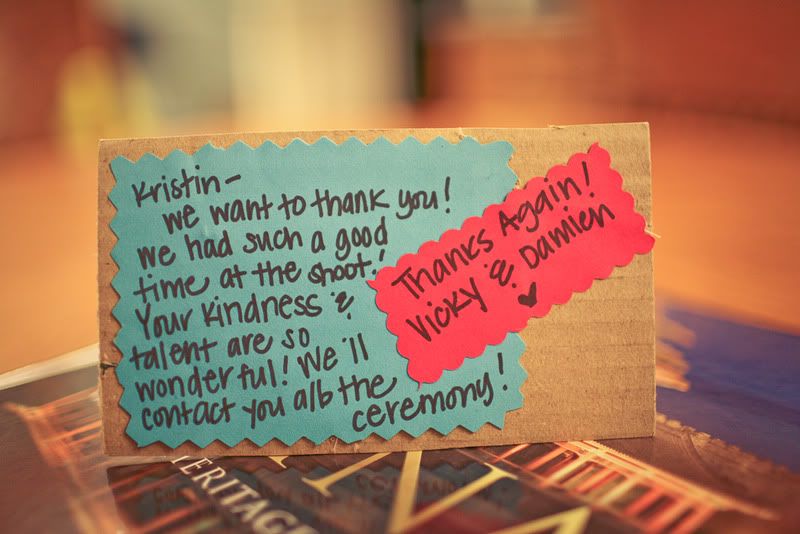 Posted by

Kristin
at 11:43:00 AM
No comments:

Wednesday, June 23, 2010
Talk about a true sweetheart, inside & out. That's April. I love how her personality and kindness shined through all of her wedding day details. This wedding was relaxed, cheerful and a true example of how things should be when you're in love. Oh and John, you're pretty awesome, too.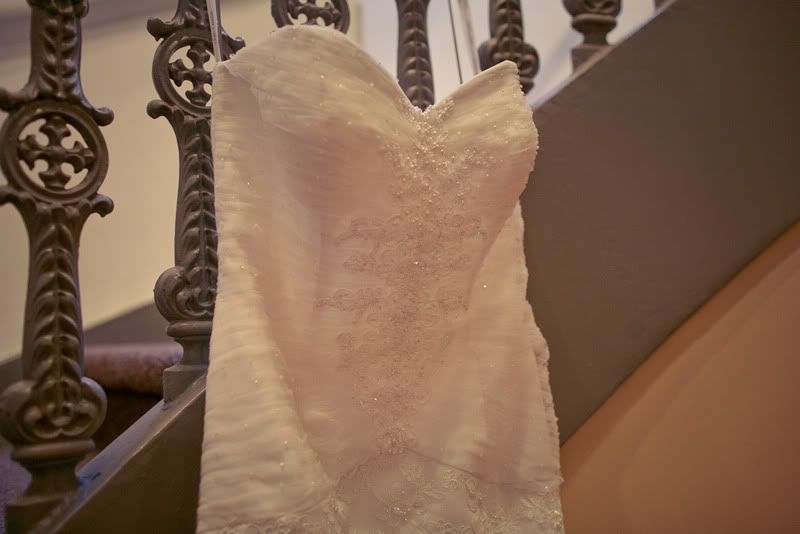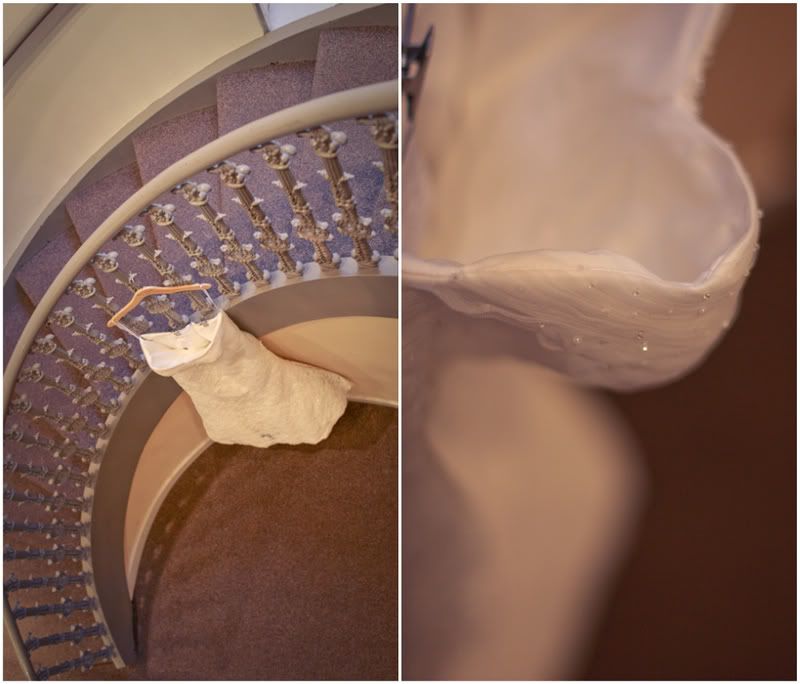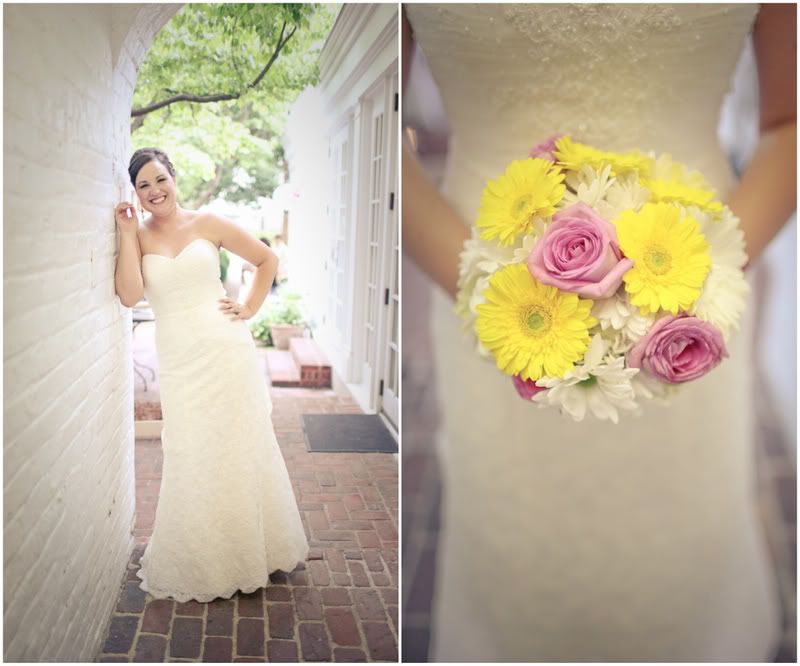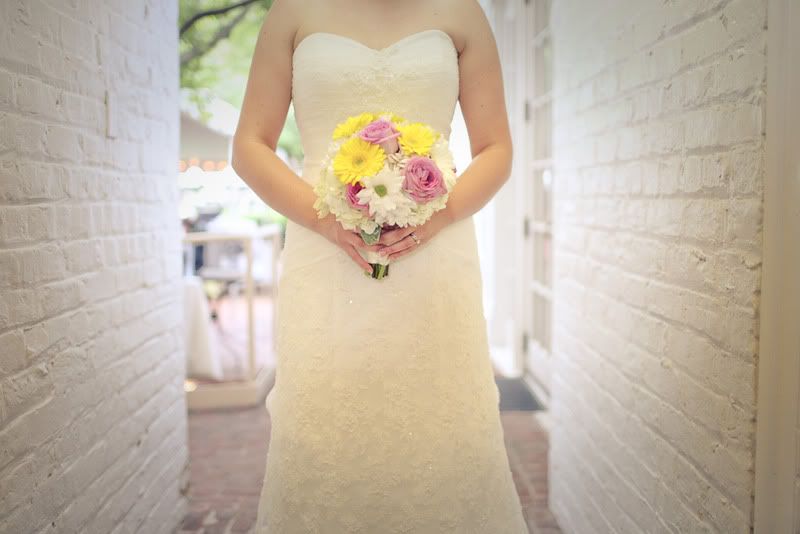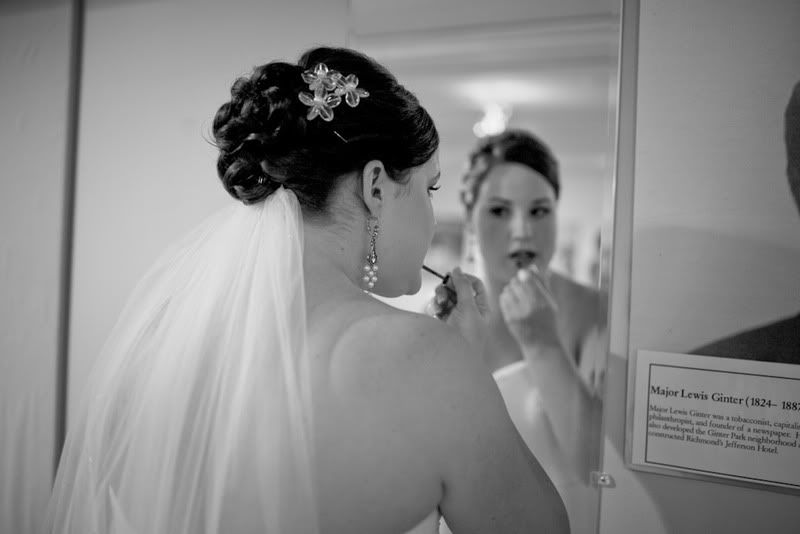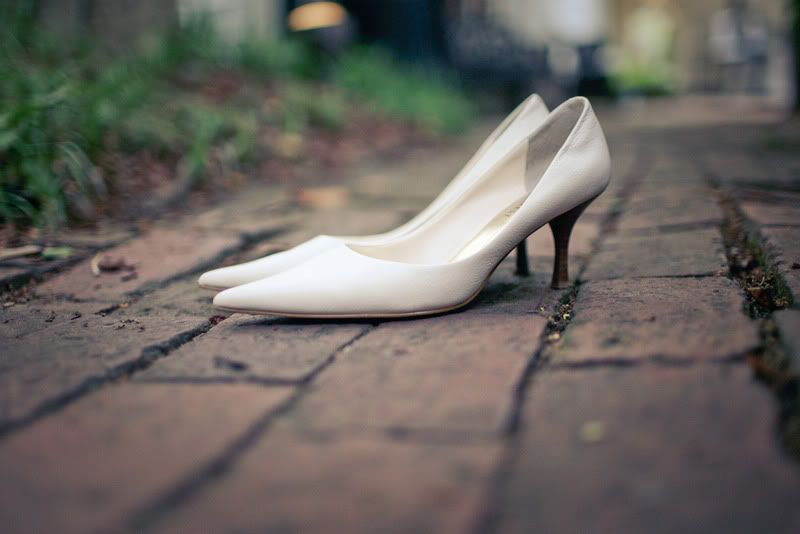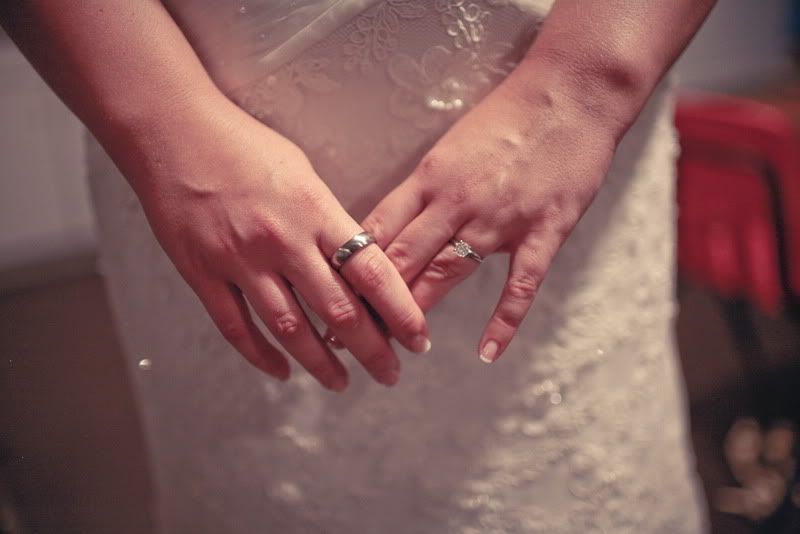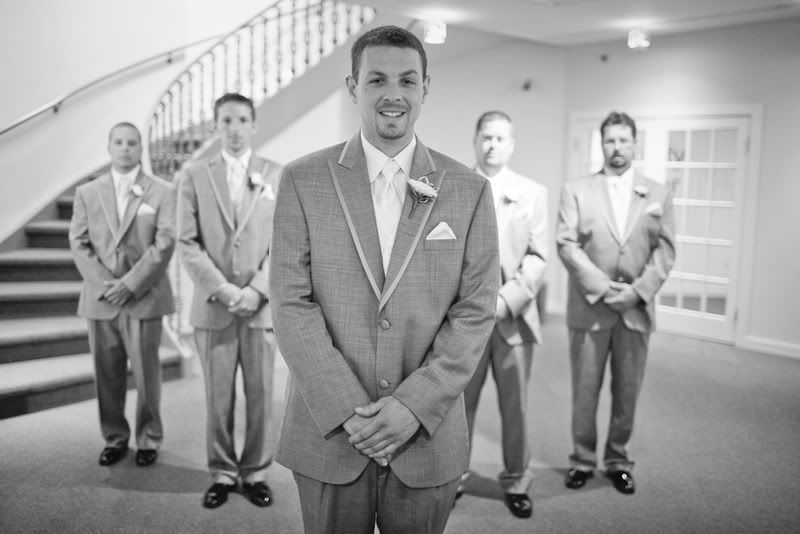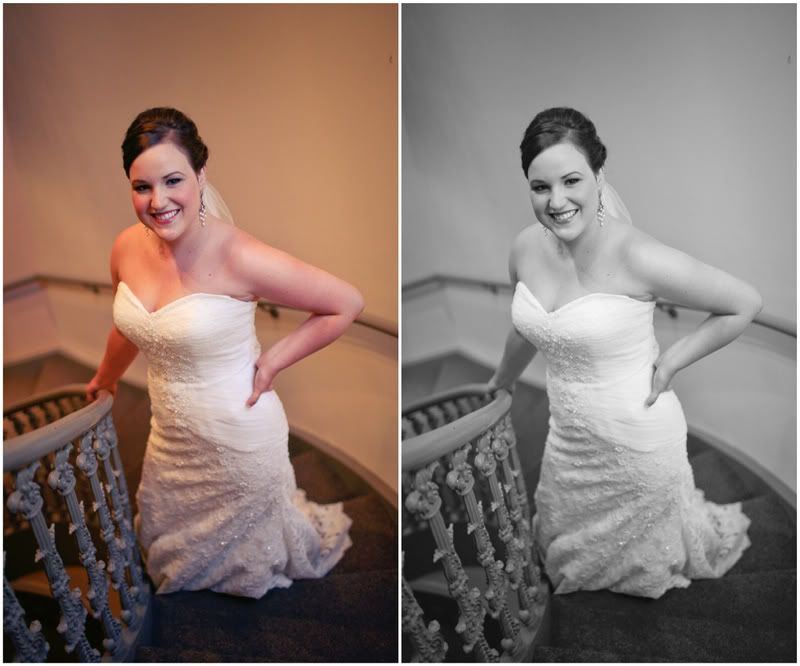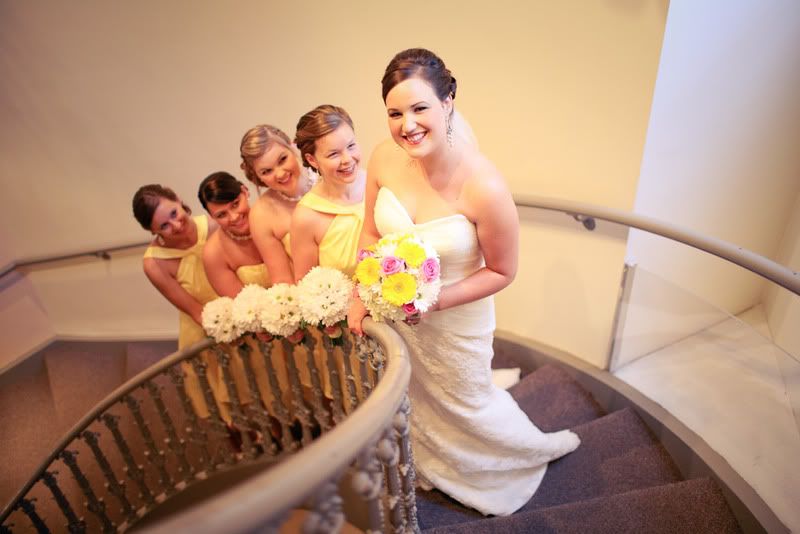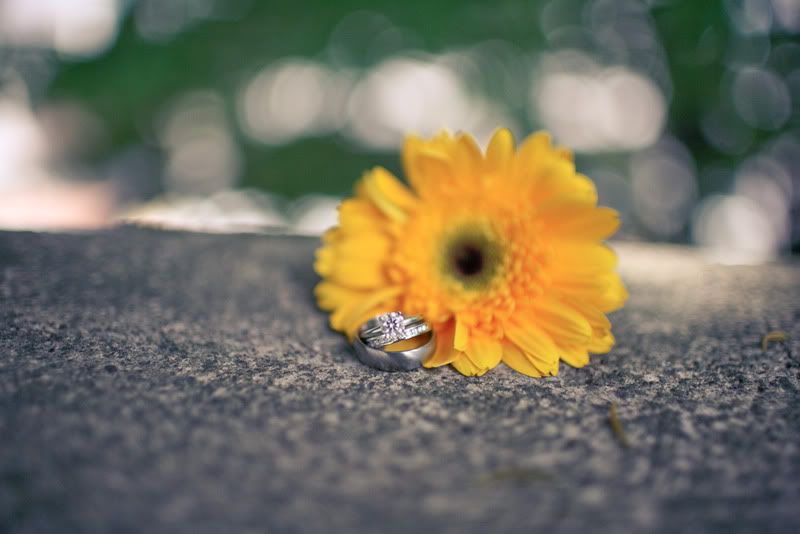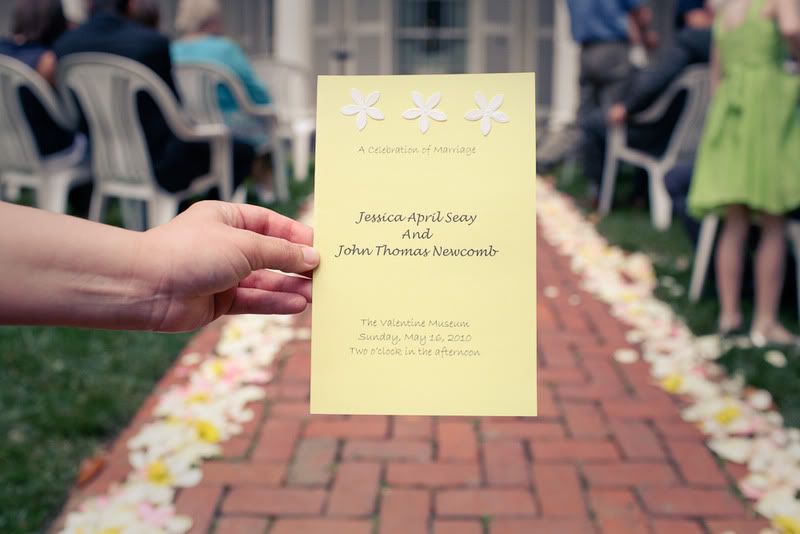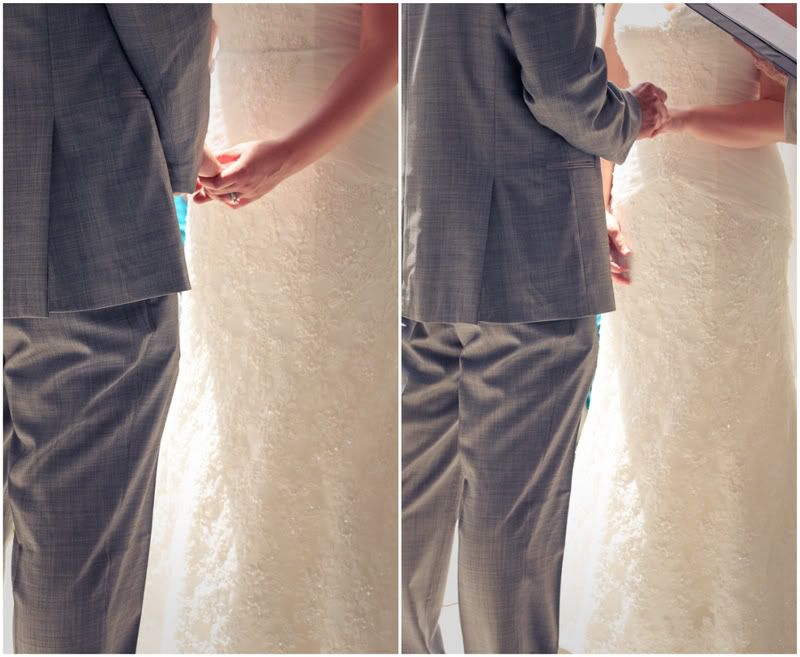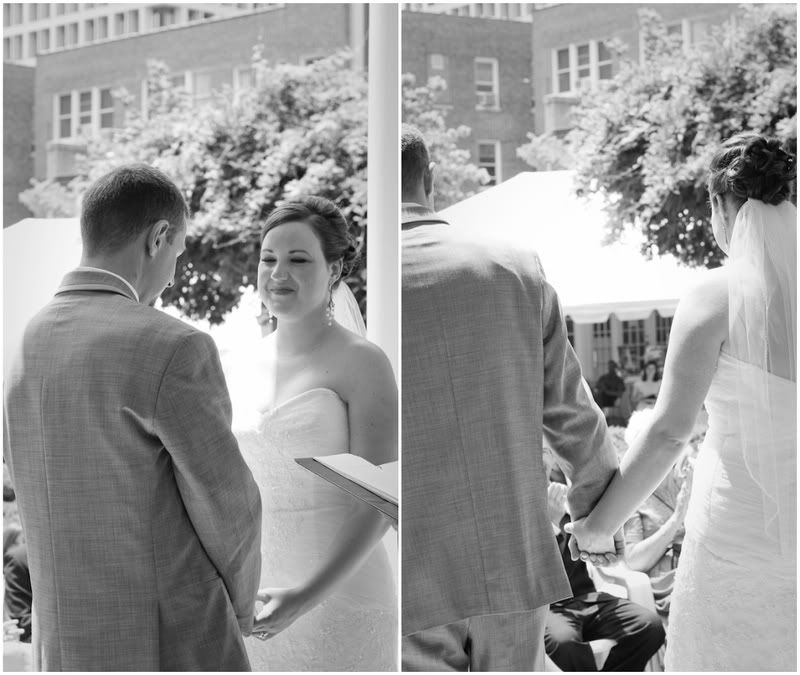 (huge thanks to Kelly for these above 2 collages. She is spectacular)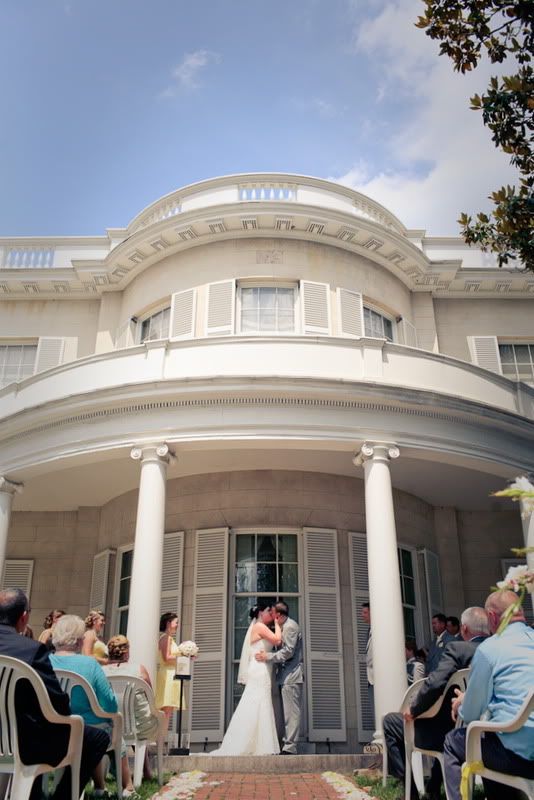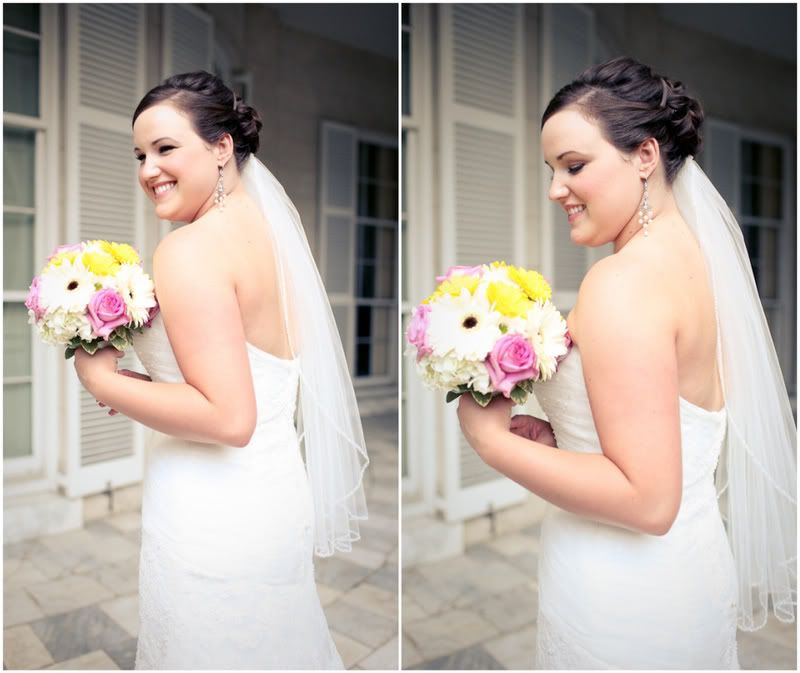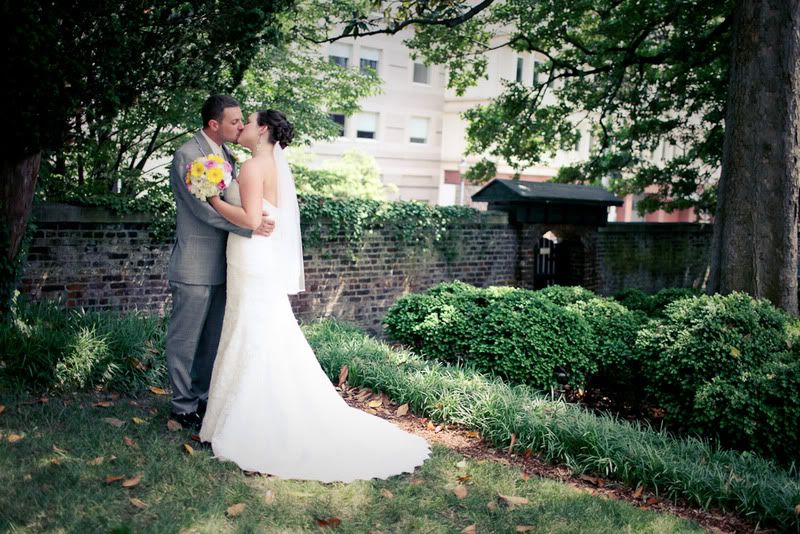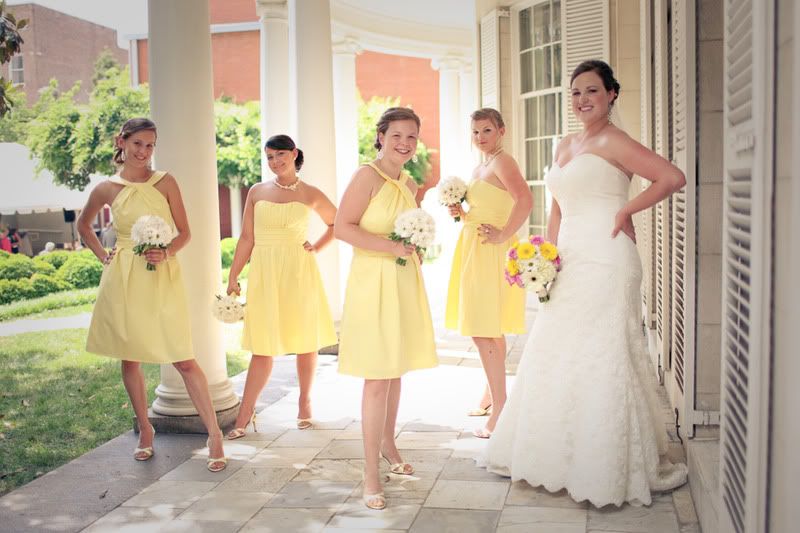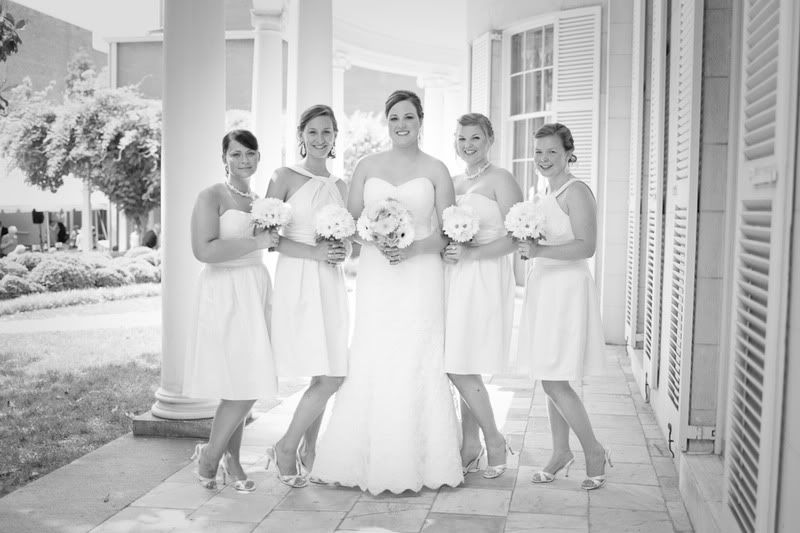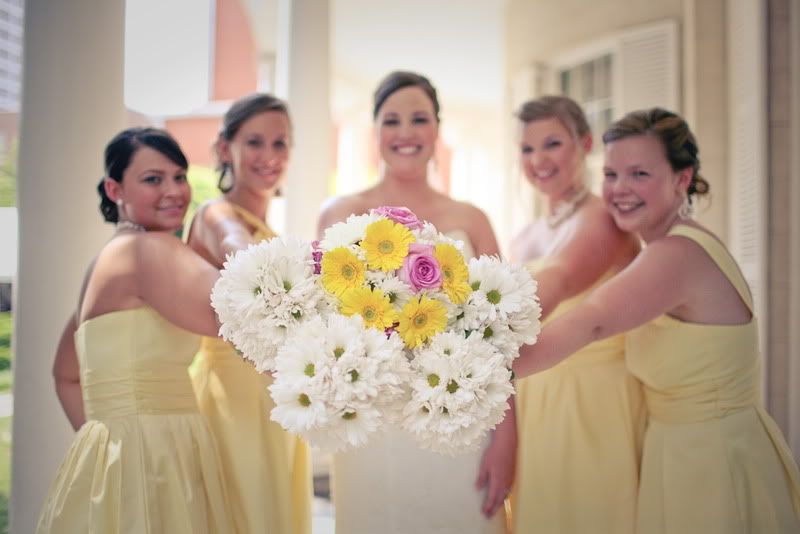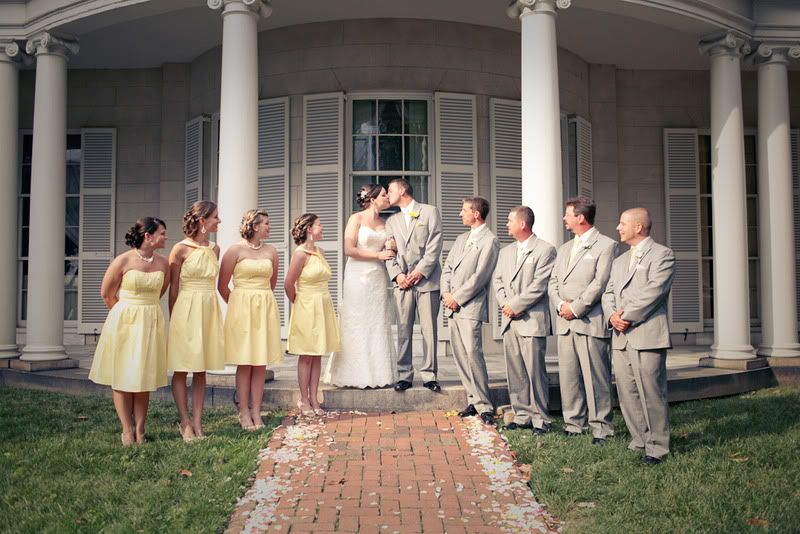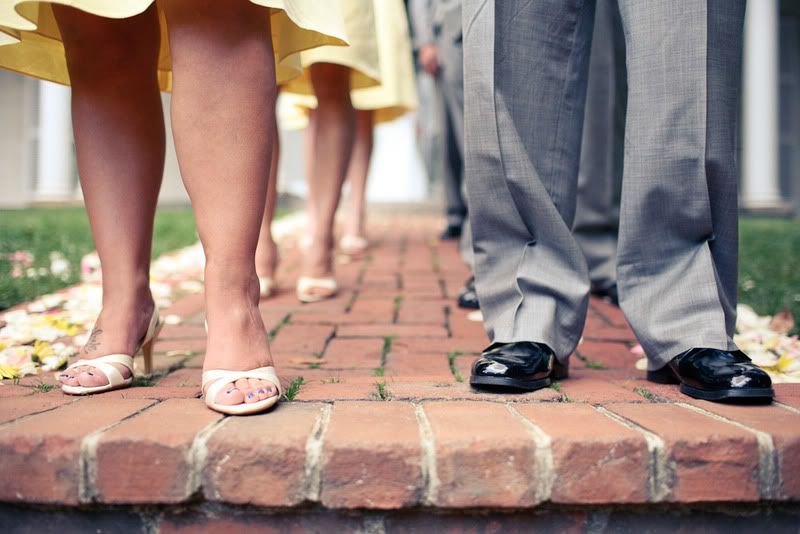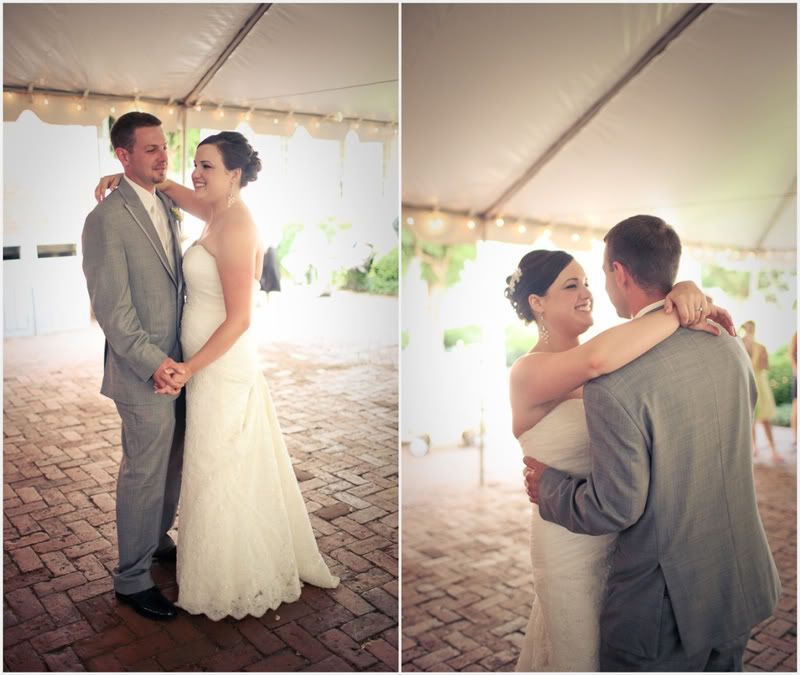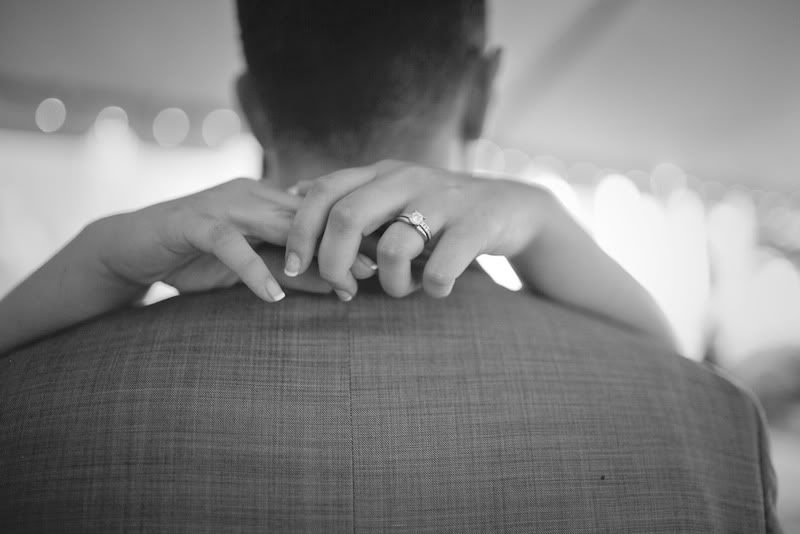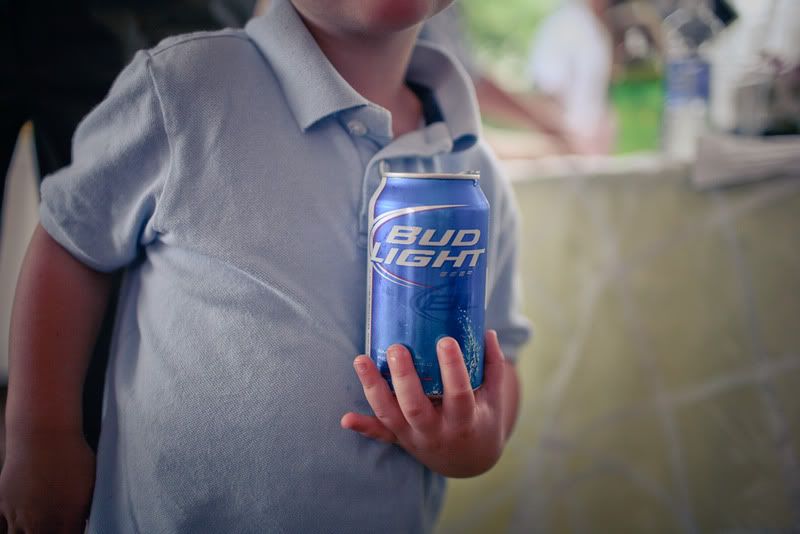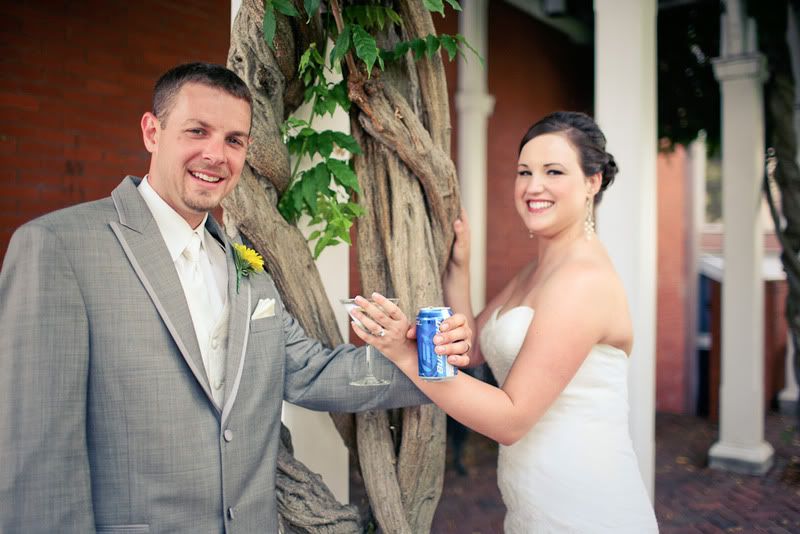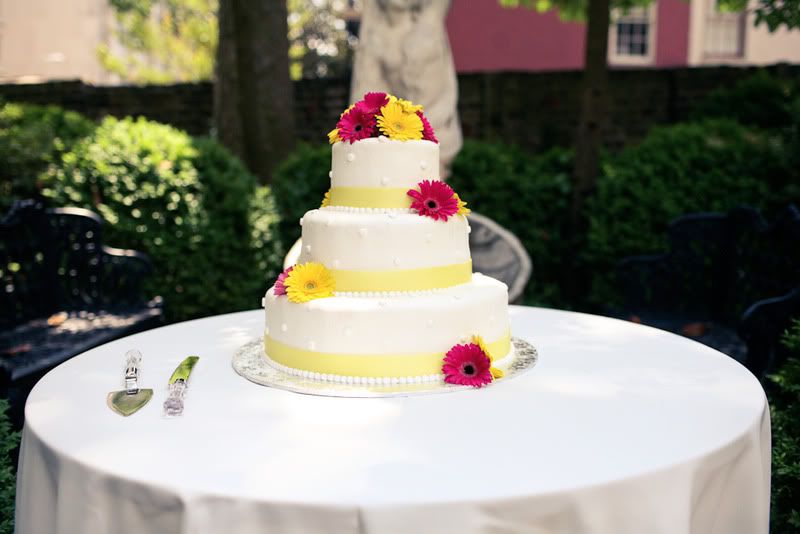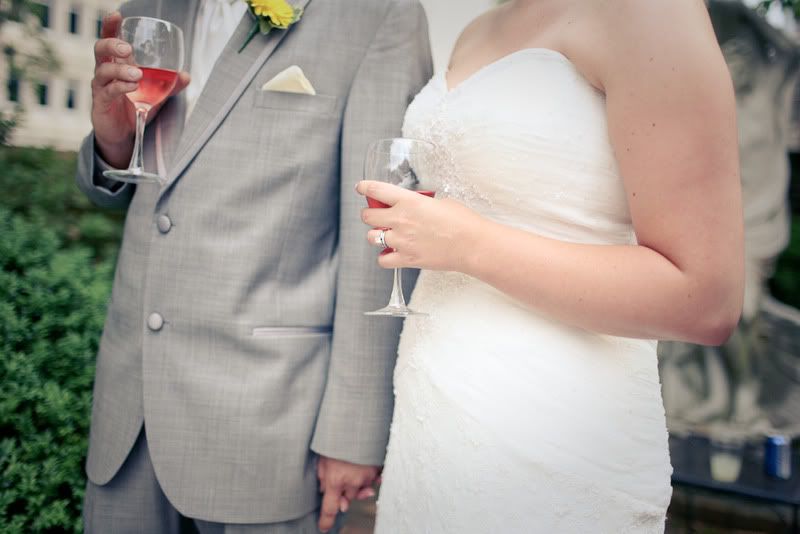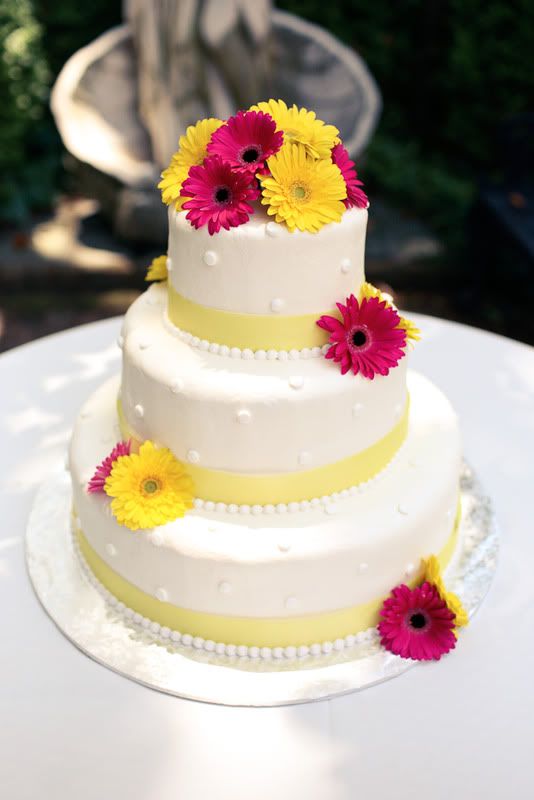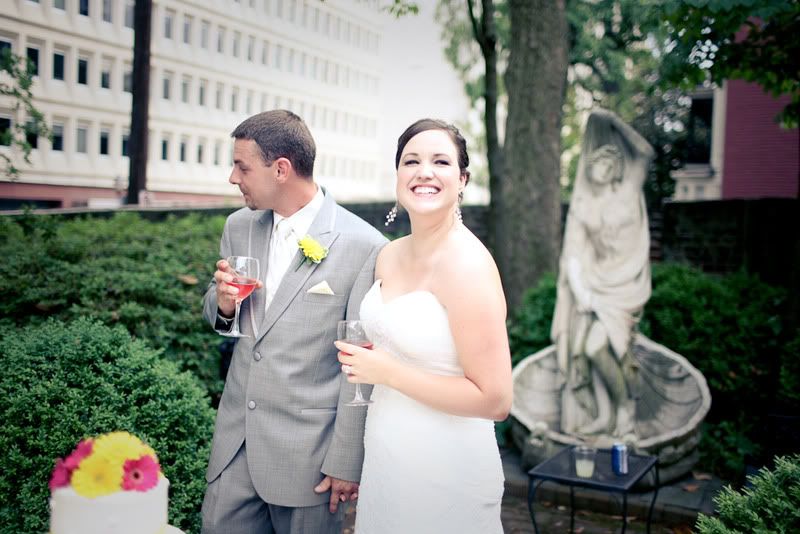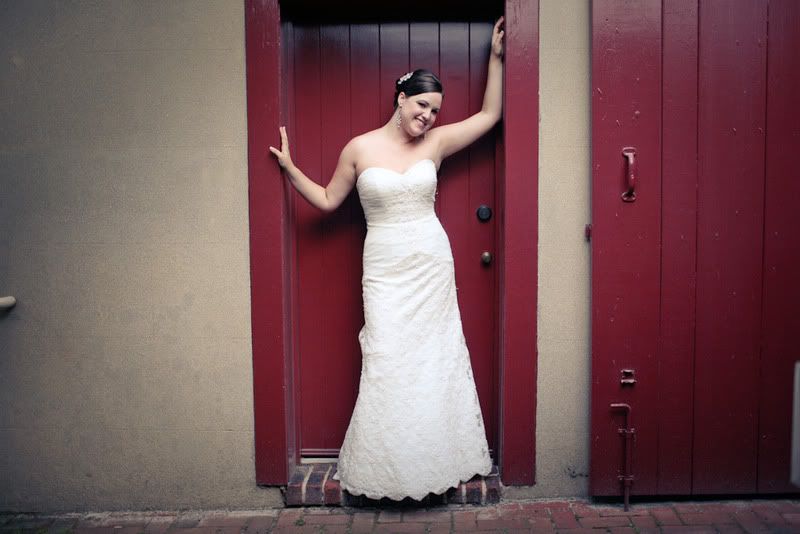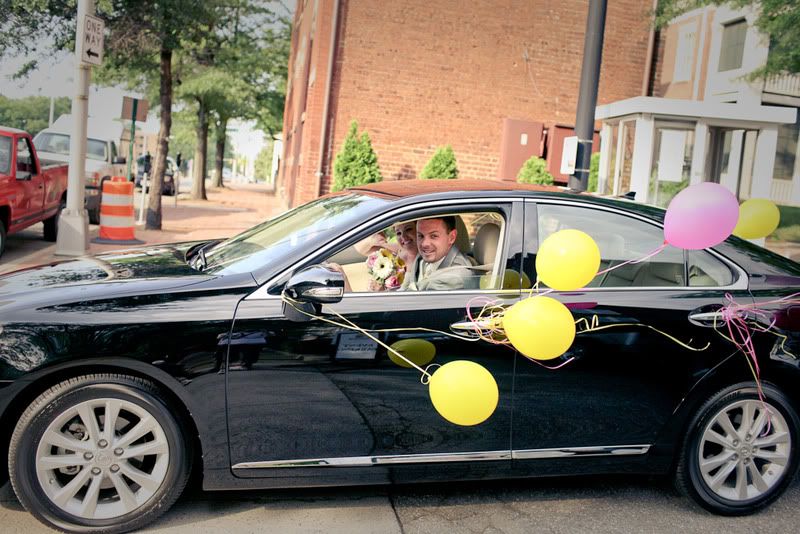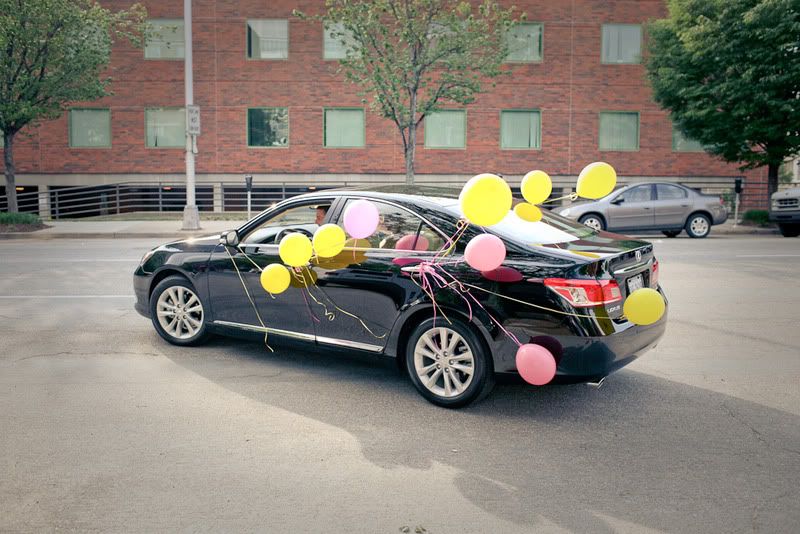 Posted by

Kristin
at 9:16:00 PM
1 comment:


Richmond, Virginia
I am a life-style, portrait and wedding photographer based in Richmond, Virginia. I am thankful to be able to do what I love for a living. Thanks for visiting!
View my complete profile

Want to see more?

Details
Thank you for your interest in Kristin Partin Photography. I am a lifestyle, portrait and wedding photographer based in Richmond, Virginia. My sessions are based on simple life. Nothing fancy. Your style, your love and your photos.
If you would like to book a photo session, are curious about specific pricing needs and/or need information that is not listed, contact details are listed below.
kristin@kristinpartinphotography.com
please visit my
website
!
What's in my Shootsac?
-I'm proud to shoot with Canon products-
Canon EOS 5D SLR Body
Canon EOS 40D

Digital SLR Body
Canon EF 50mm f/1.4
Canon 35mm 1.4

Canon 55-250mm IS Lens

Canon EF-S 18-55mm
Zoom

Wide Angle

IS Autofocus Lens
58mm 2x Telephoto Lens

58mm

Wide Angle Lens
2 High Capacity Batteries
2 CF Cards and CF Rapid Fire Readers