took a trip to the campus of william & mary and I must say, I'm hooked. why have I not taken photos here before? I feel like they took place during the filming of pride and prejudice or something...just dreamy.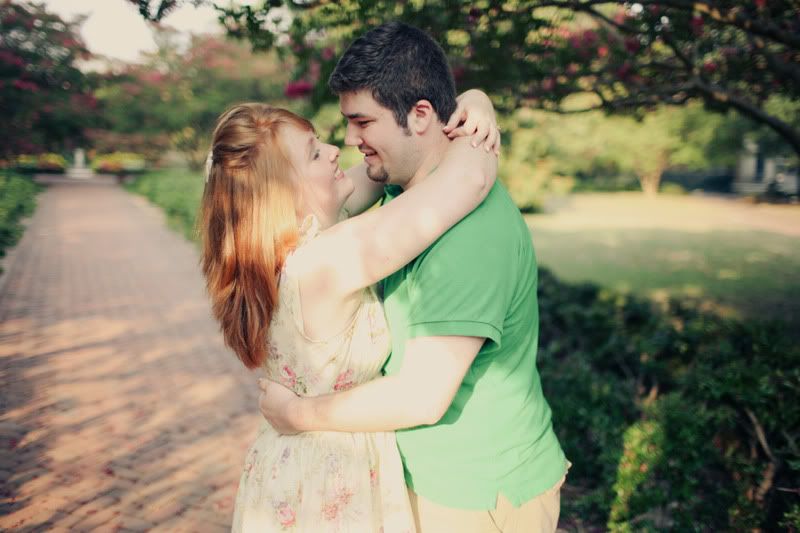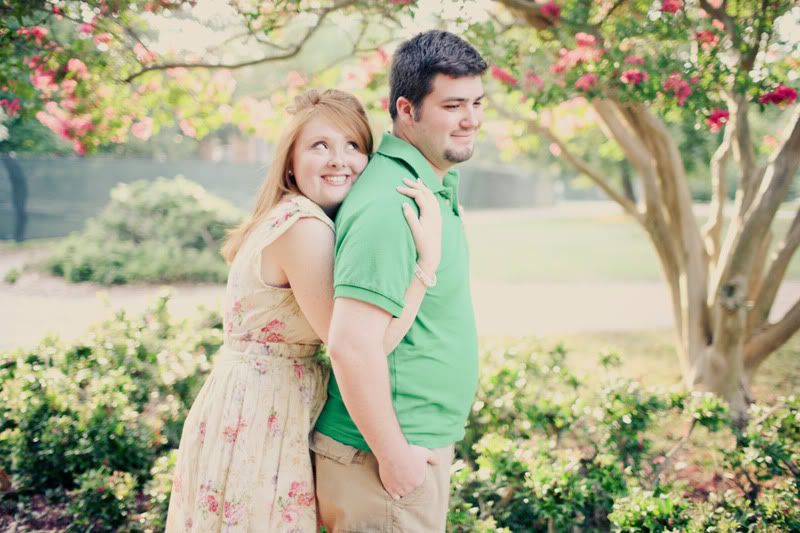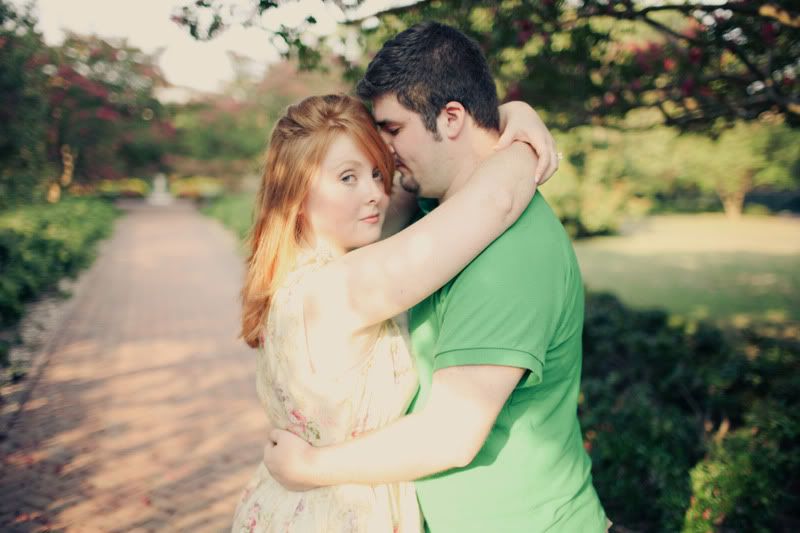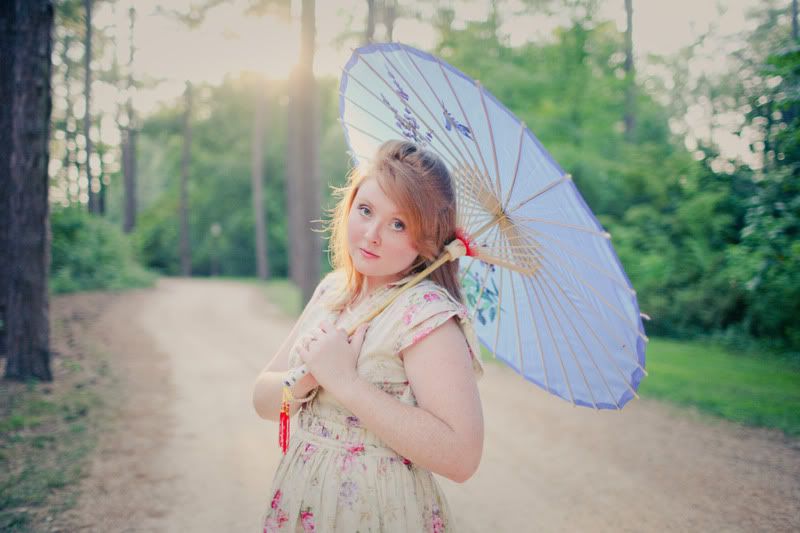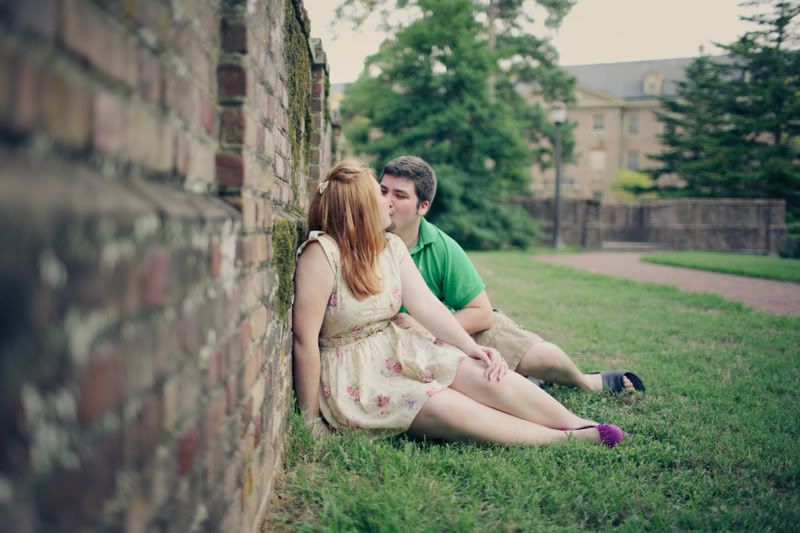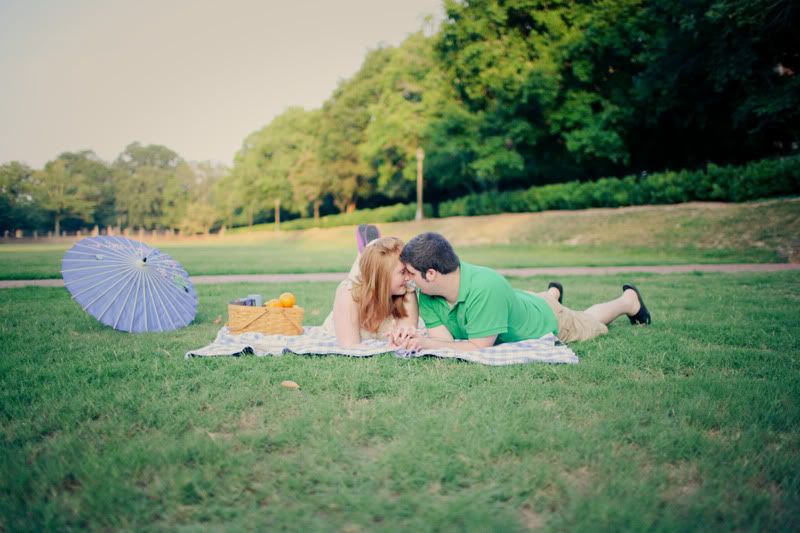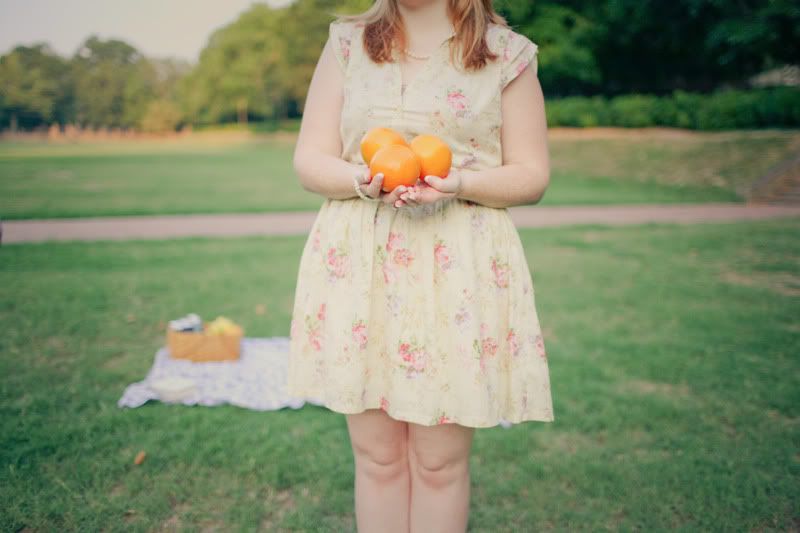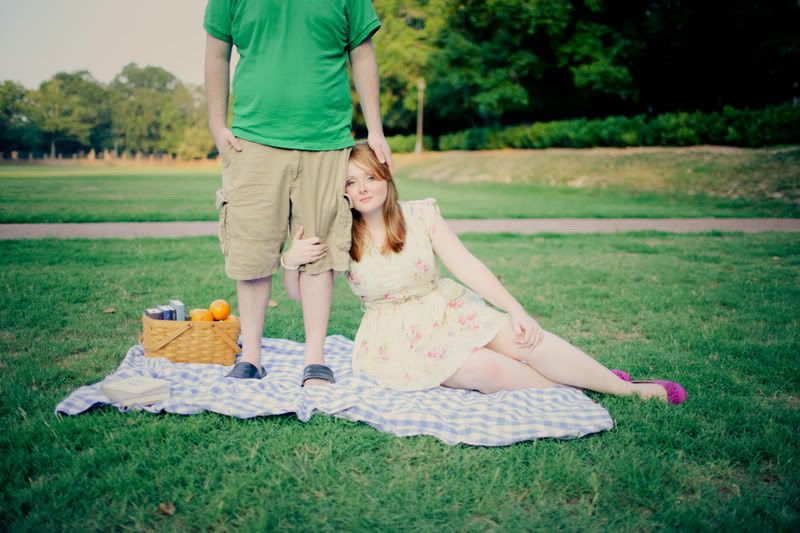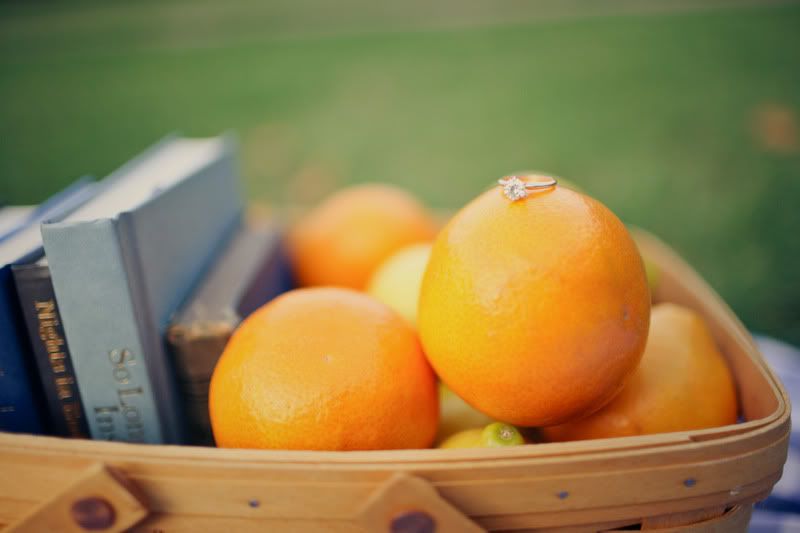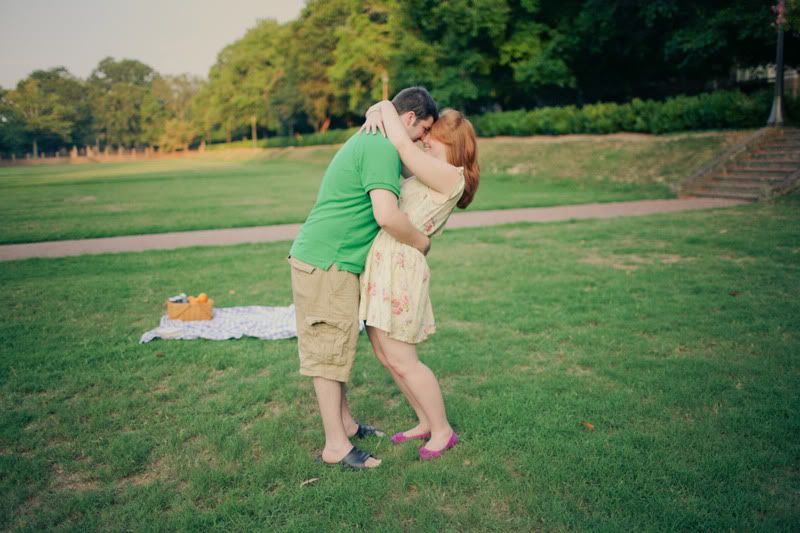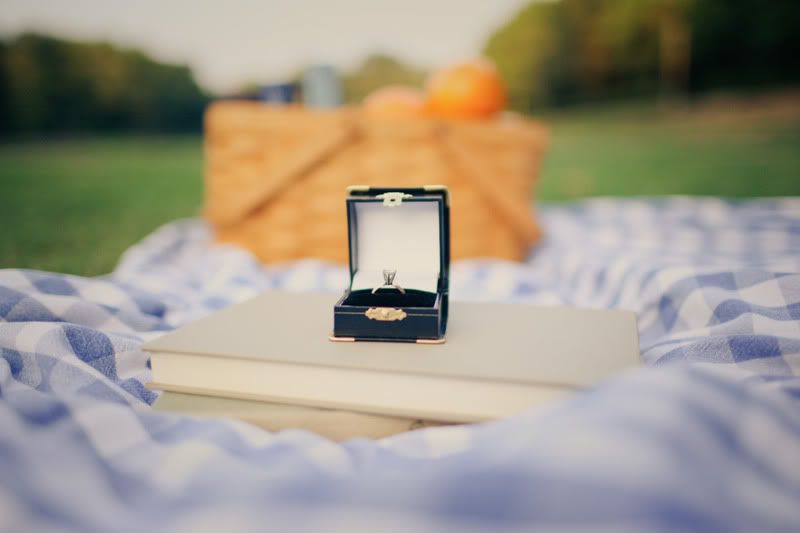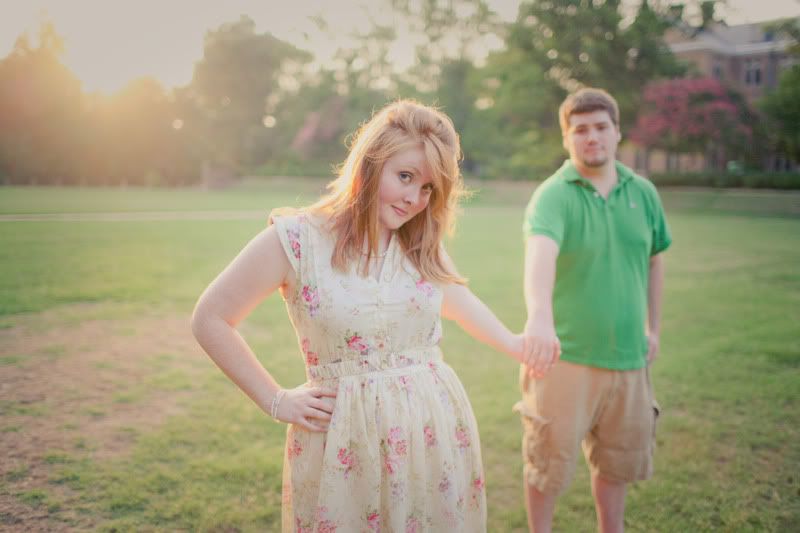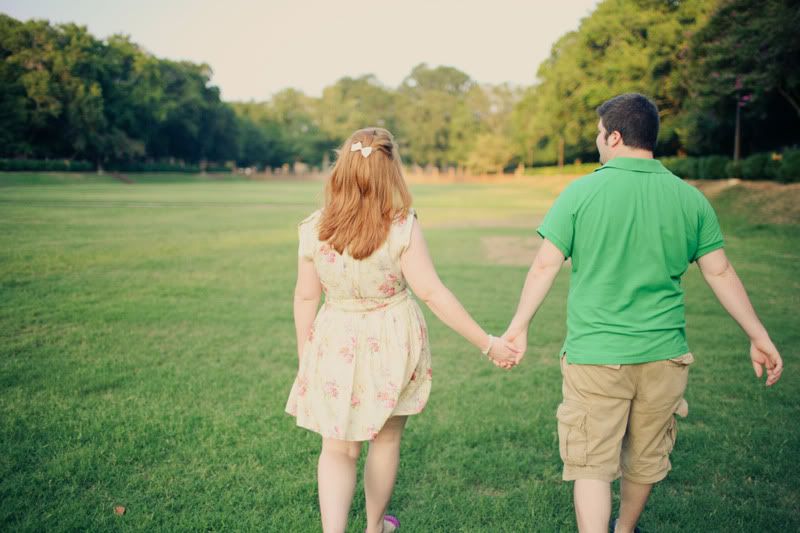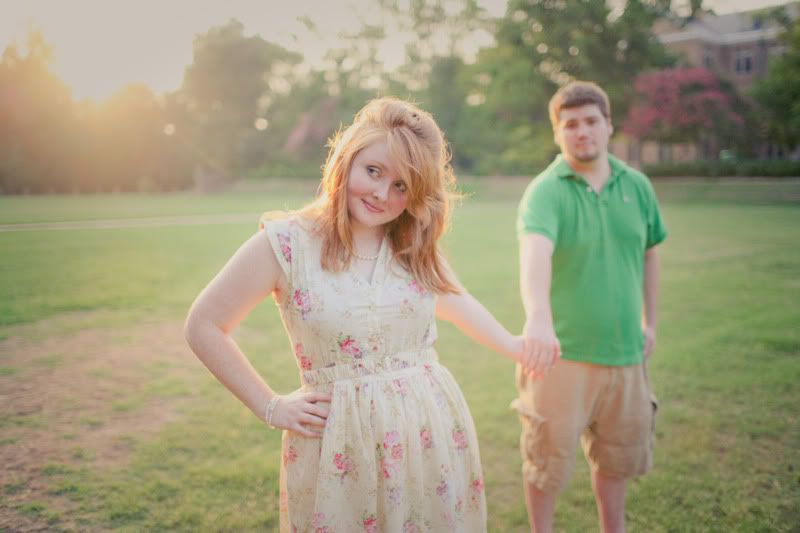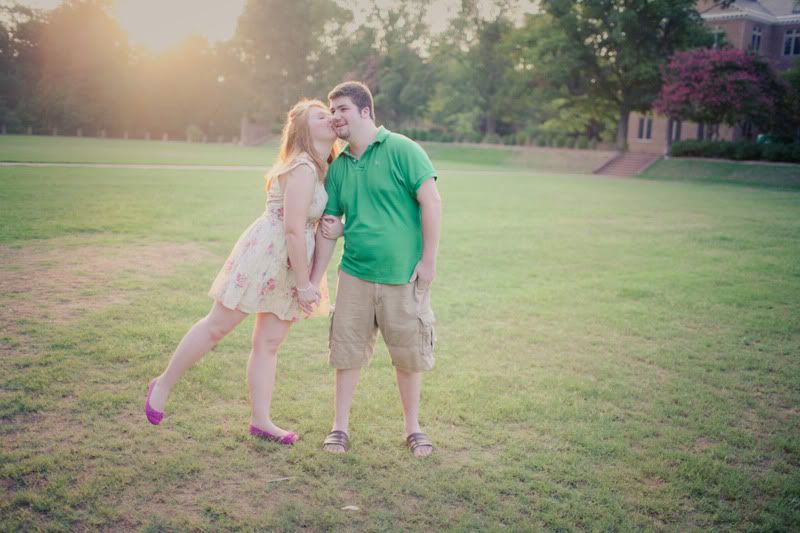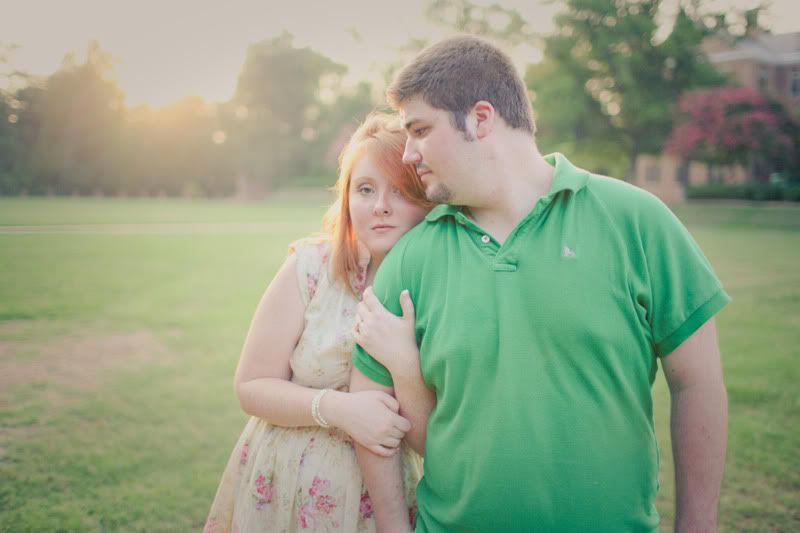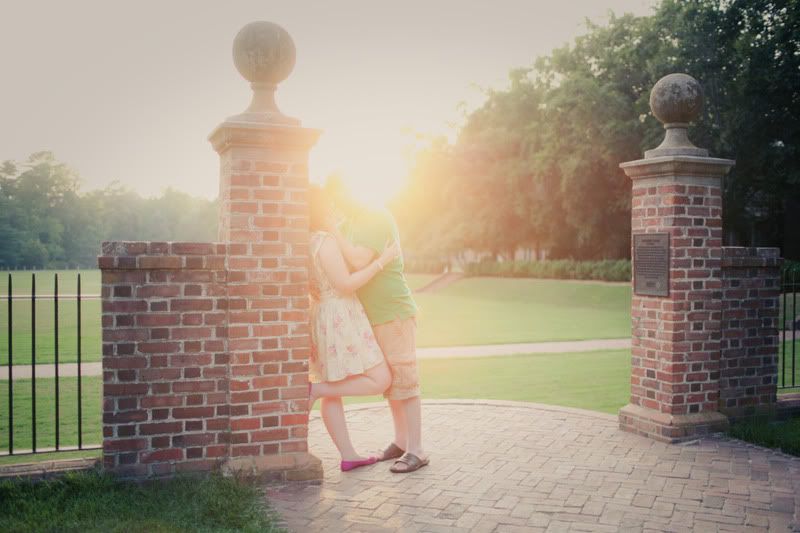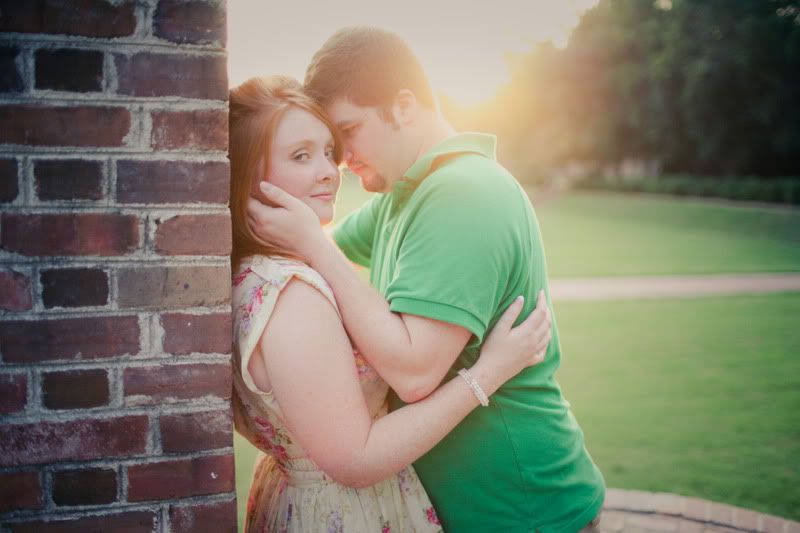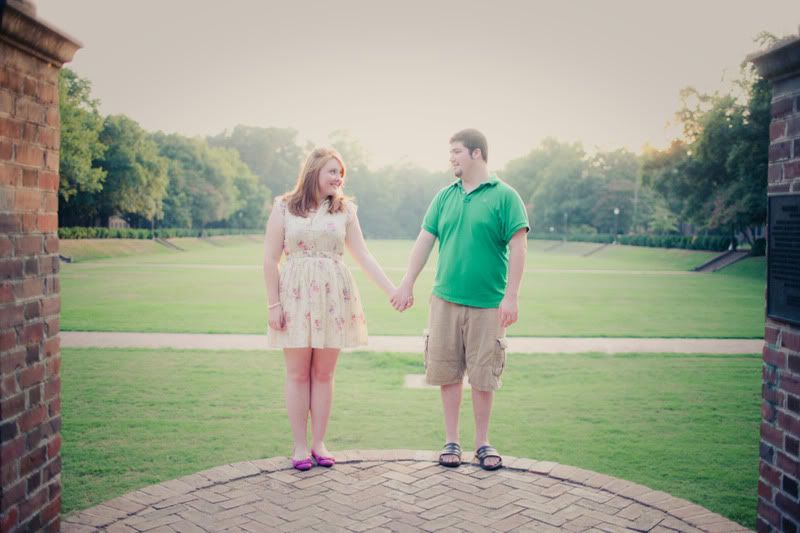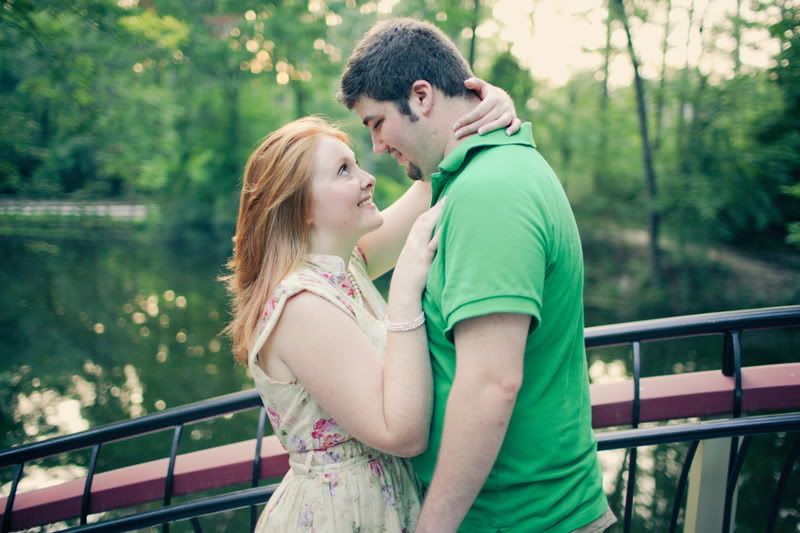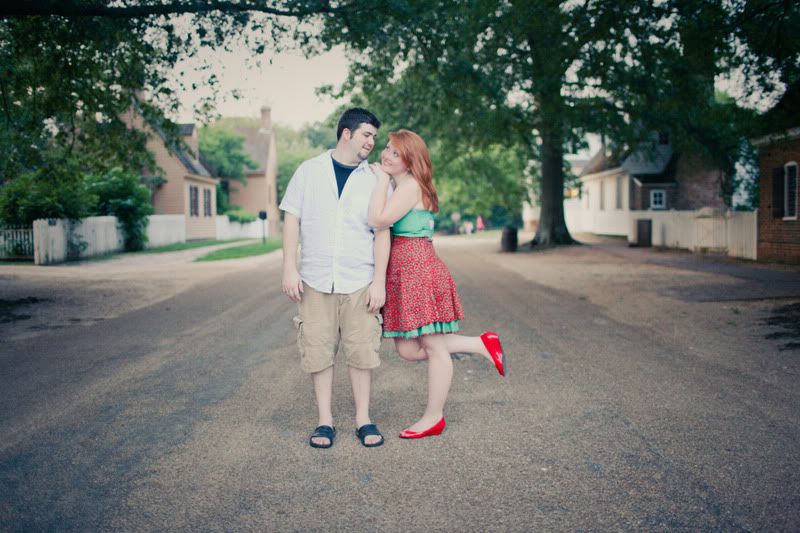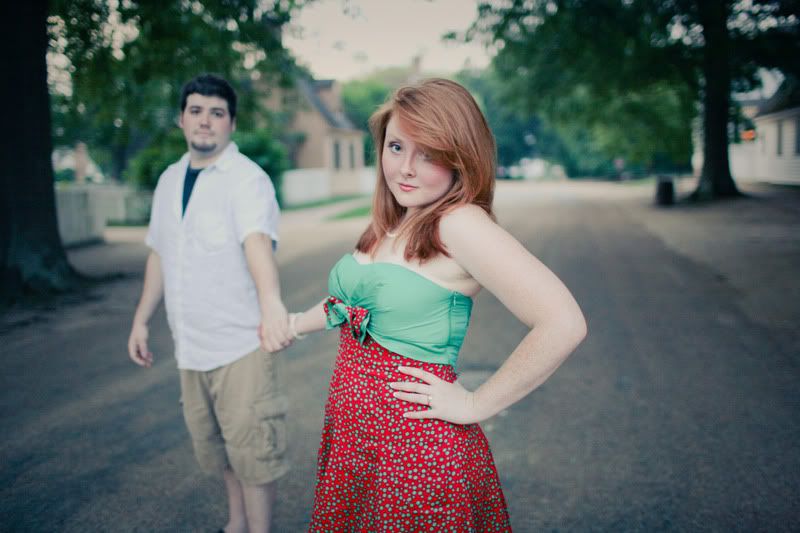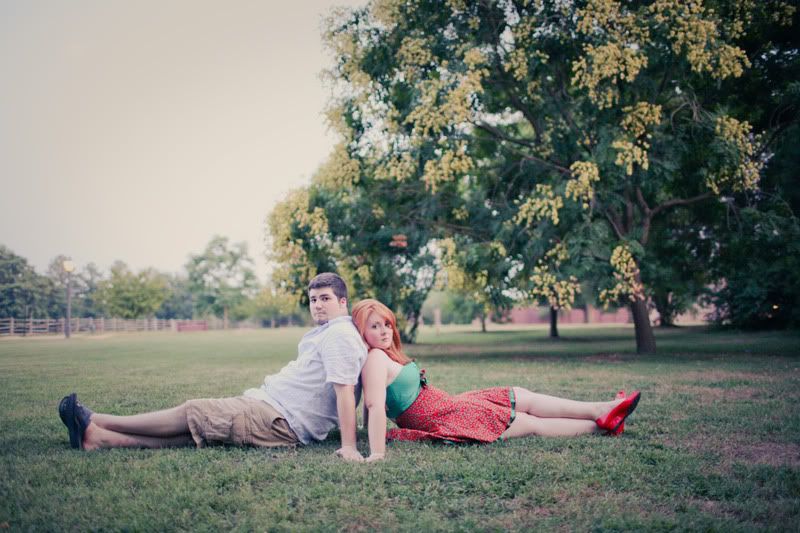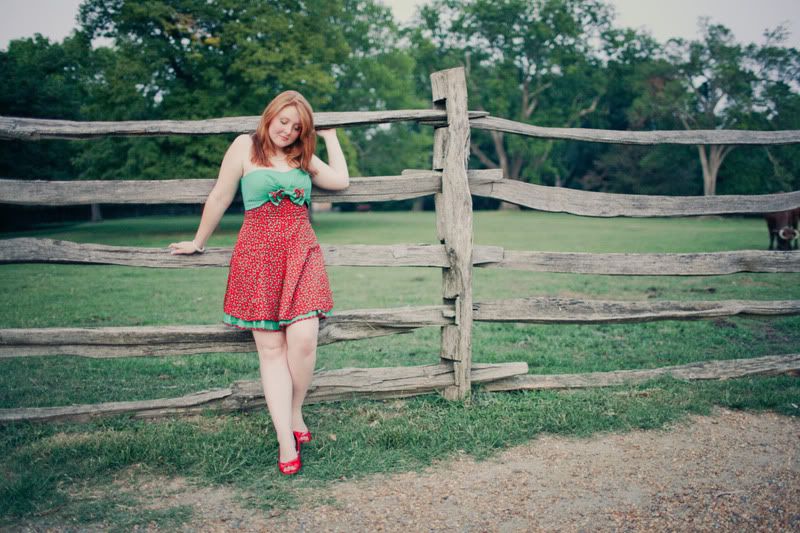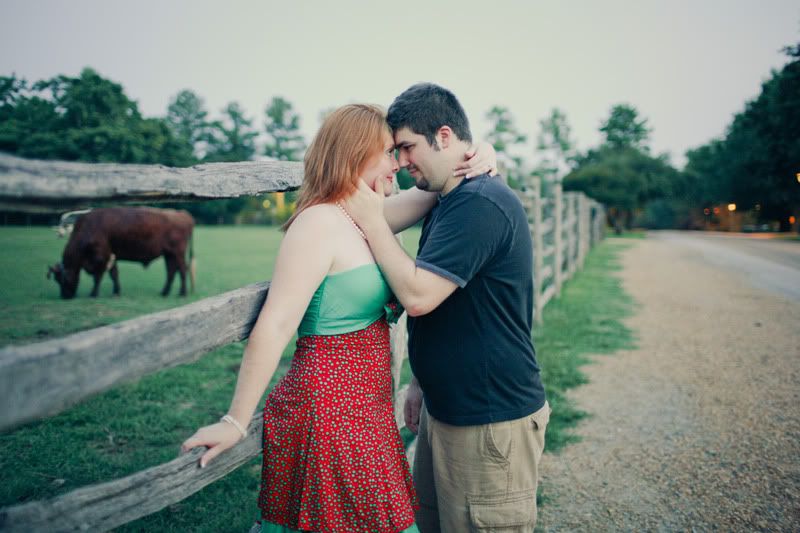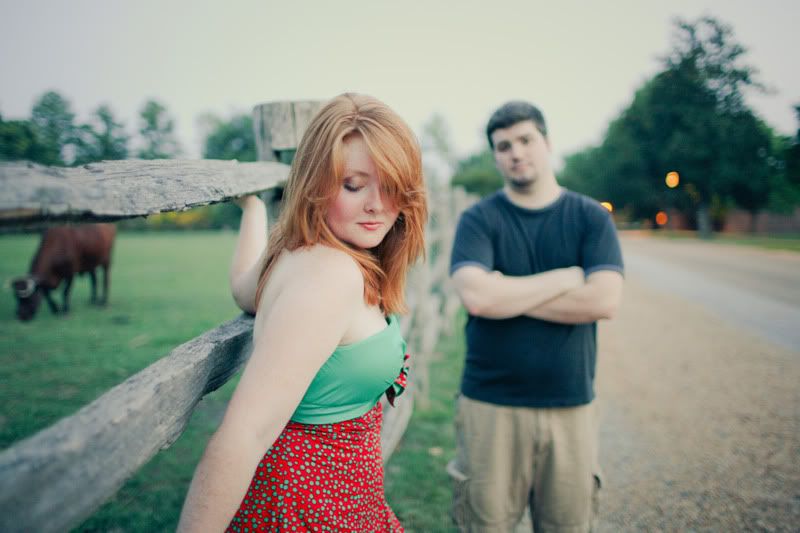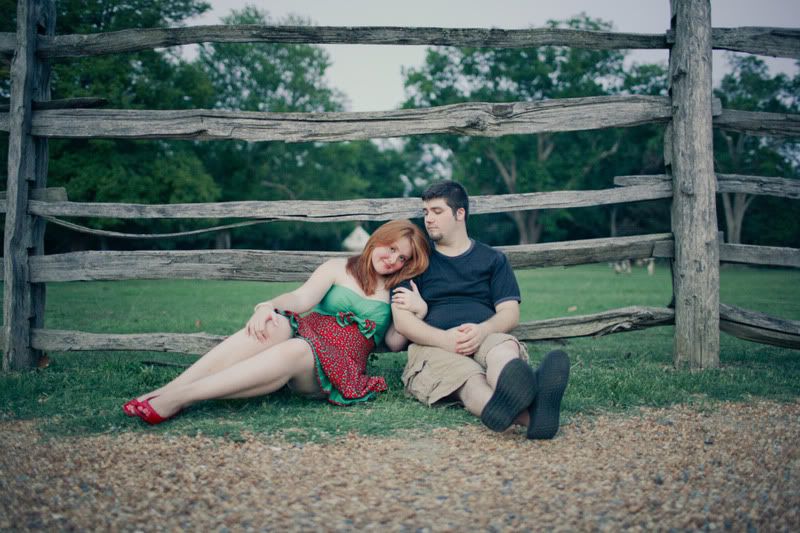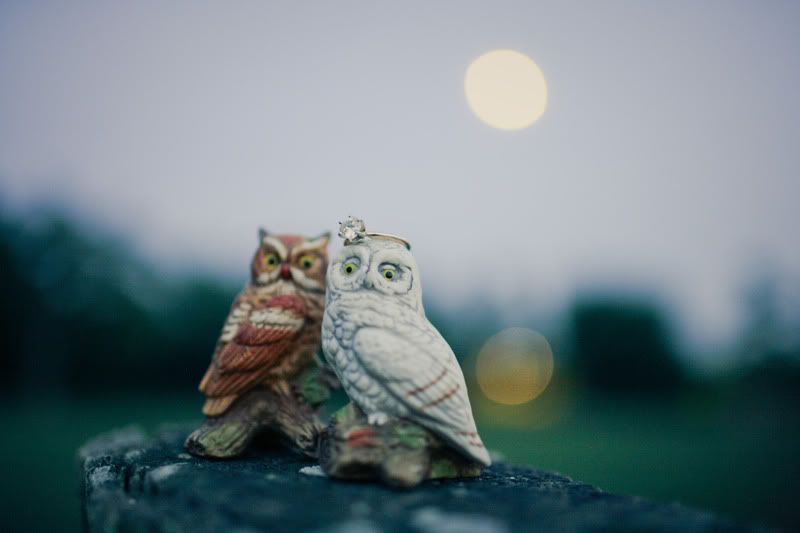 FAQ
What lens did you use? Canon 35mm 1.4 on my 5D
Where were these taken? Williamsburg - William & Mary
How do you make your photos look so soft? shoot in manual, overexpose and light editing. I turn down the sharpness and boost the contrast to smooth out the photo.
Want to know my very very favorite most recent trick for vintage washed tones? fade highlights tool in Lightroom/Totally Rad Actions. It's just fantastic!