attention: big post. i'm sure you'll skip to the pictures anyway. I don't blame you. yack yack yack yack yack.
I hope you had a very Merry Christmas and that you're headed towards a bright New Year. My Christmas was wonderful and I have lots of goodies to show for it. I'm excited because now that the gifts have been given, I can now blog about the things I made. big deal for me. yeah yeah yeah, onto the photos.
I was happy to have my photos on three Christmas cards this year. yet again, big deal. Julie is a close family friend. 1) me and her little sis Abbi were BFF4E&E's for many years, 2) I grew up at her house trying on all her clothes secretly and 3) I have an ornament on 0ur Christmas tree that she made me when was 6. It's pretty awesome. Her ooooother sister is
Wendy
who married
Todd
. small world! Its a big tangled mess of background that I happen to quite enjoy.
Good Lord, onto the POINT.
Julie
is awesome an amazing designer of everything. She totally nails Illustrator and can sew like no other. She's designing our wedding invitations so we're playing the swap services game and its really fun. Here's a little bit from our first photo op which made it to the front of their Christmas cards. Yippieeee! we started things off with a tea party, naturally.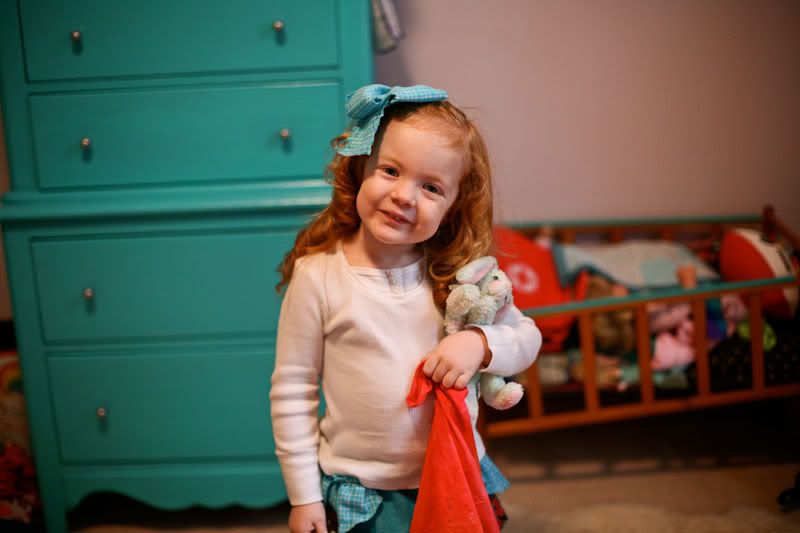 This is Mr.Pottomas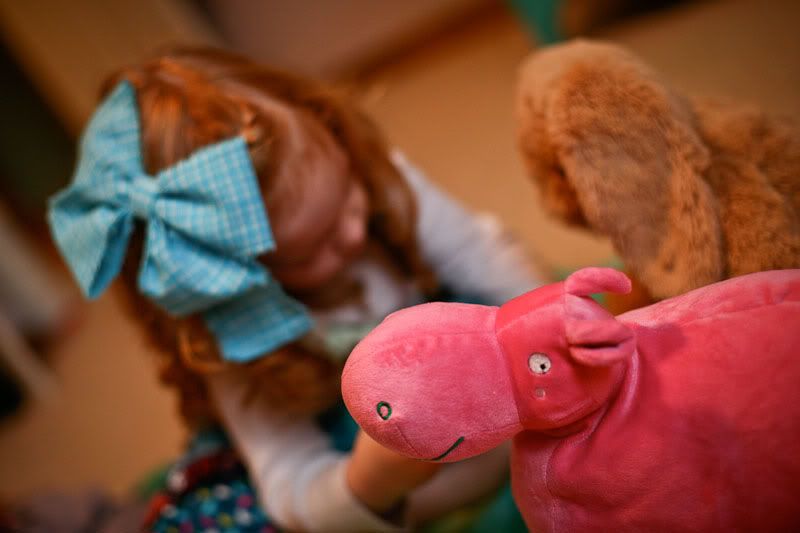 and all of the other attendees.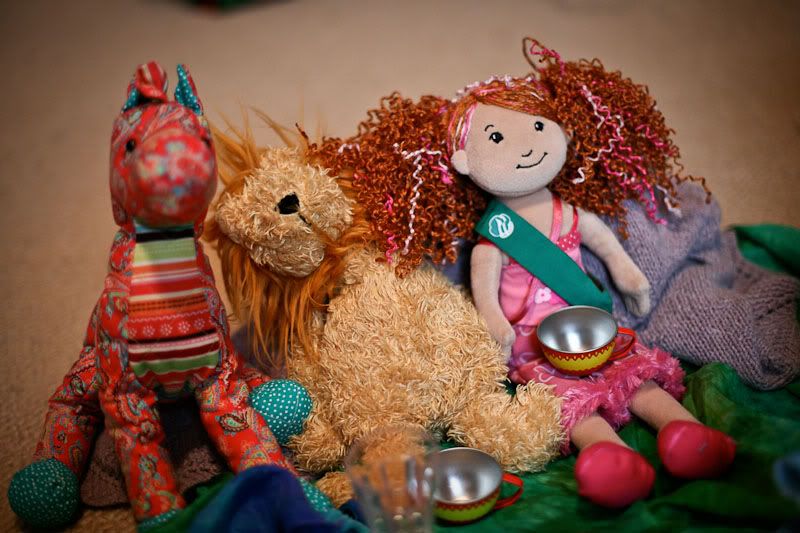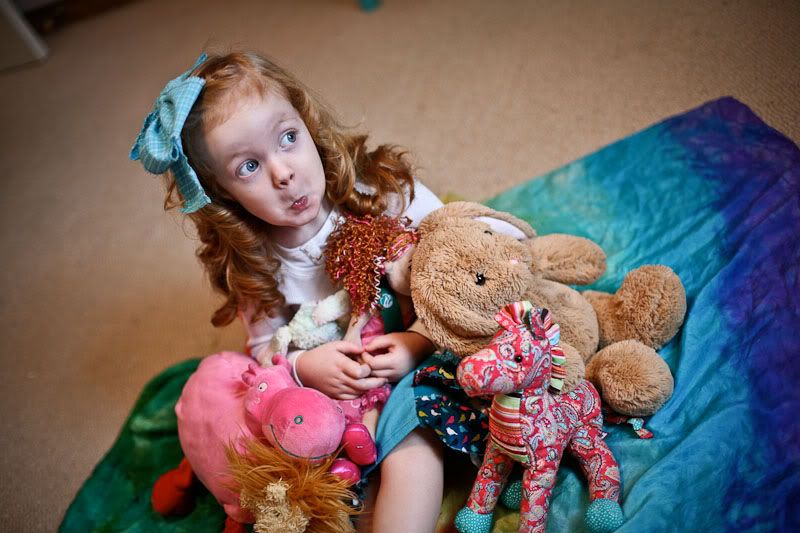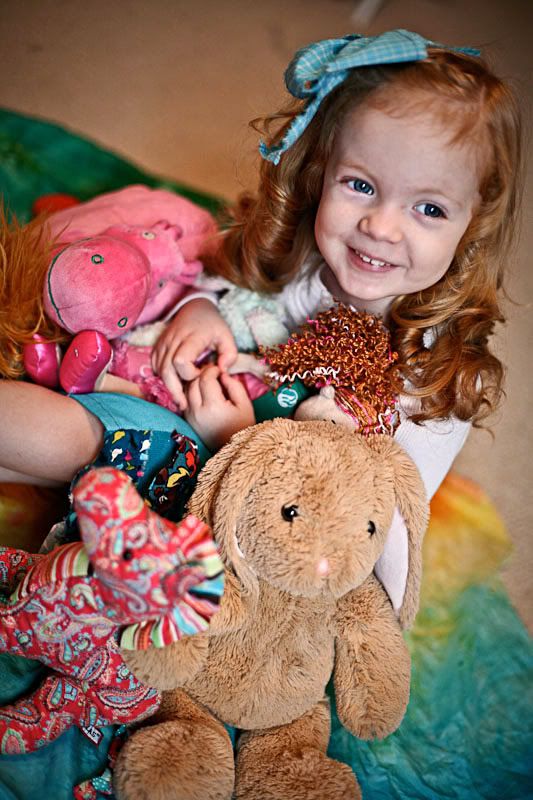 If you're wondering where E got her good looks from, meet Julie. We did these photos to show off the scarf she won.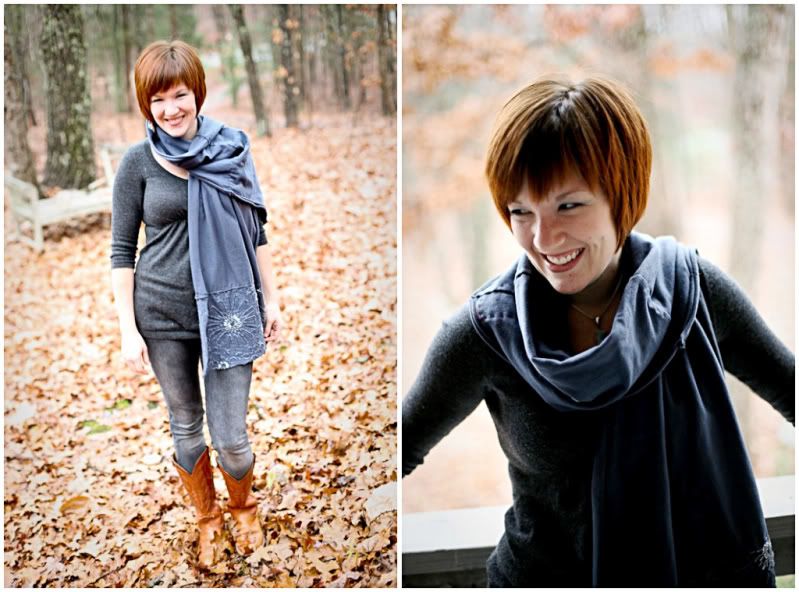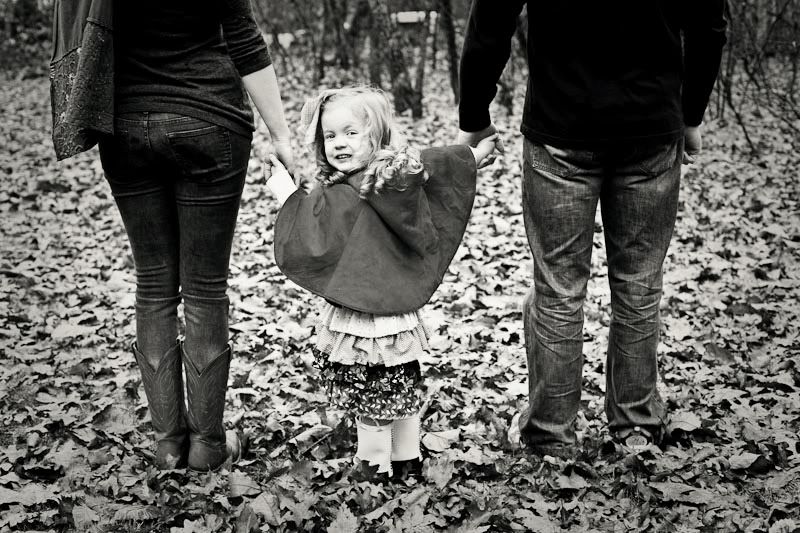 Julie made this little red riding hood cape, skirt & bow. talent!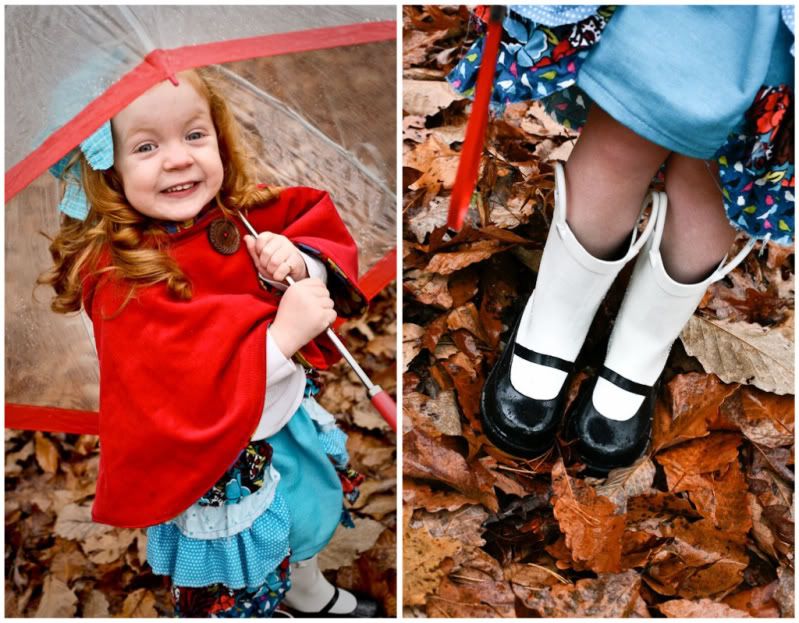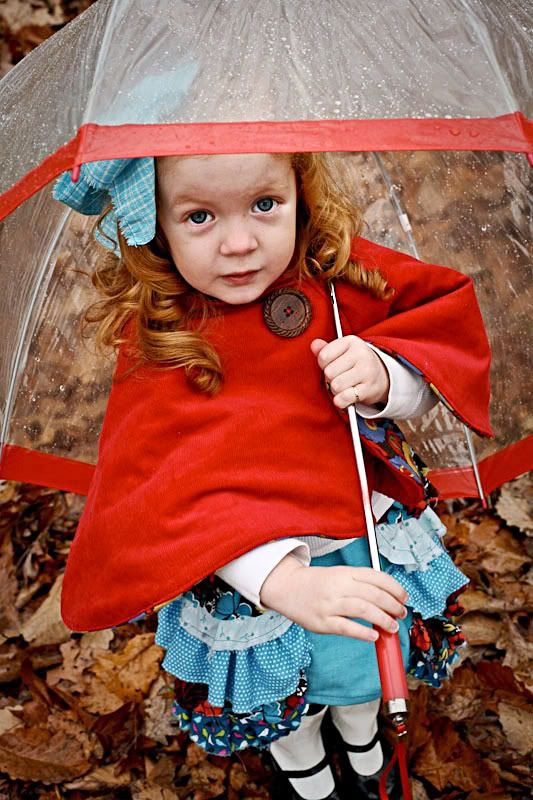 Then we headed inside for some more serious ones...well, we tried.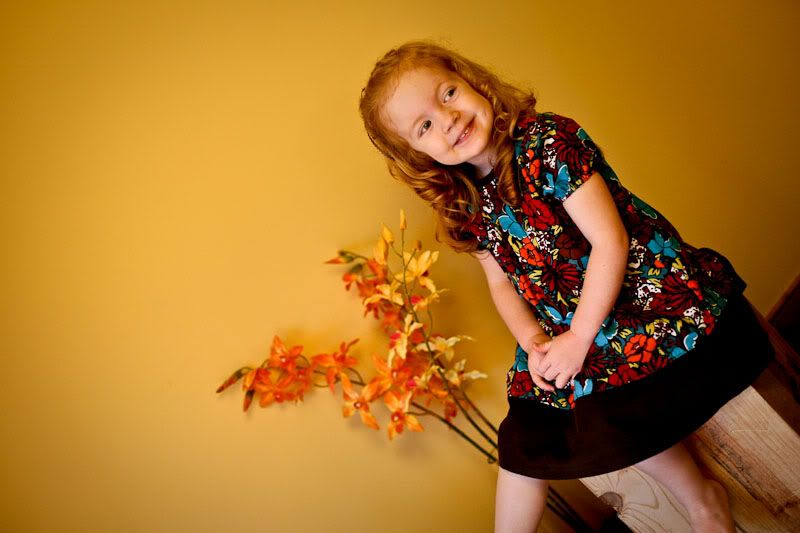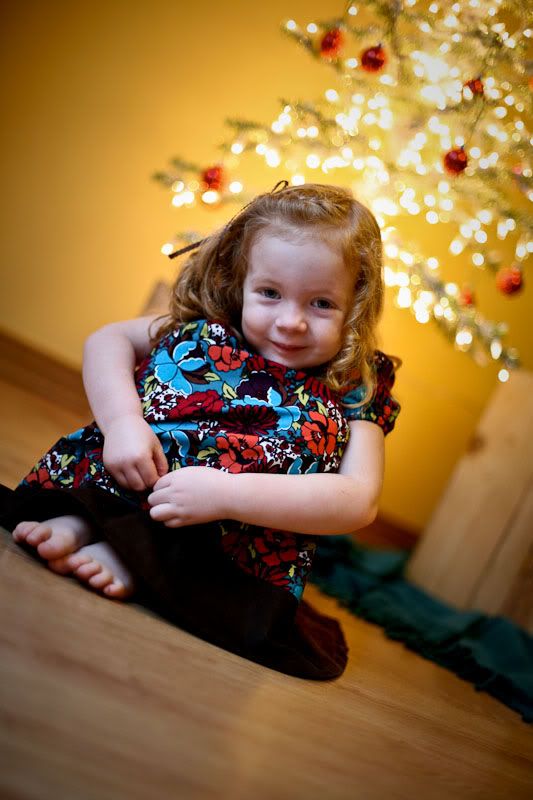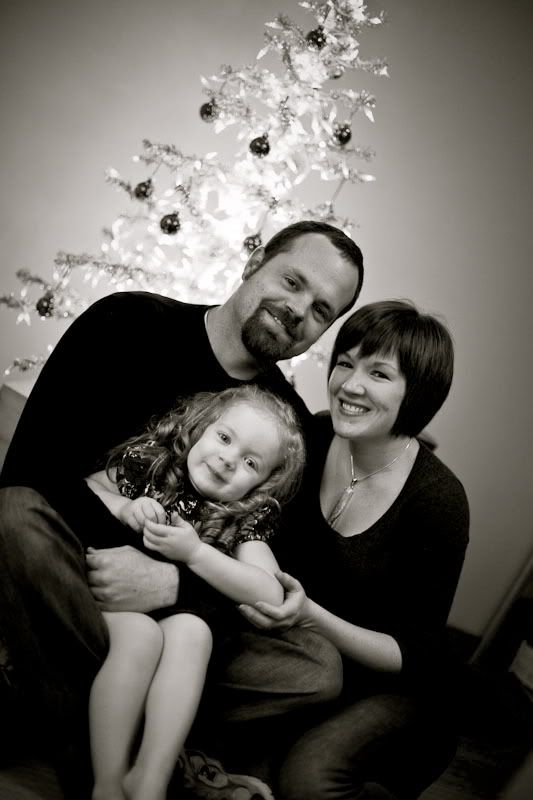 Coming Soon:
Sara-Part II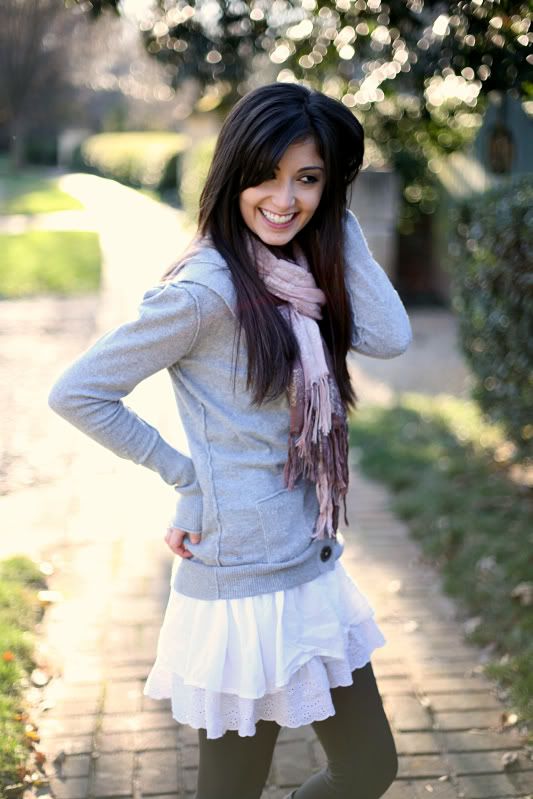 Rudy & Sarah-Engagement. Darn you pixel-y photo.