Who says you have to spend oodles of money to result in a genuine Christmas smile? Not I. Here's some important elements to my home-made christmas, 2009.
Part II will come shortly after Christmas (when i can post photos of things I made for important people in my life). You never know, one of them might be reading this right now. hi mom!
There's something magical about Christmas trees in manual focus...to me at least.
The wonderful bird house Tabby made for nick and I. Our first 'together' gift :) Is it wrong that I don't really want a bunch of pots and pans for Christmas?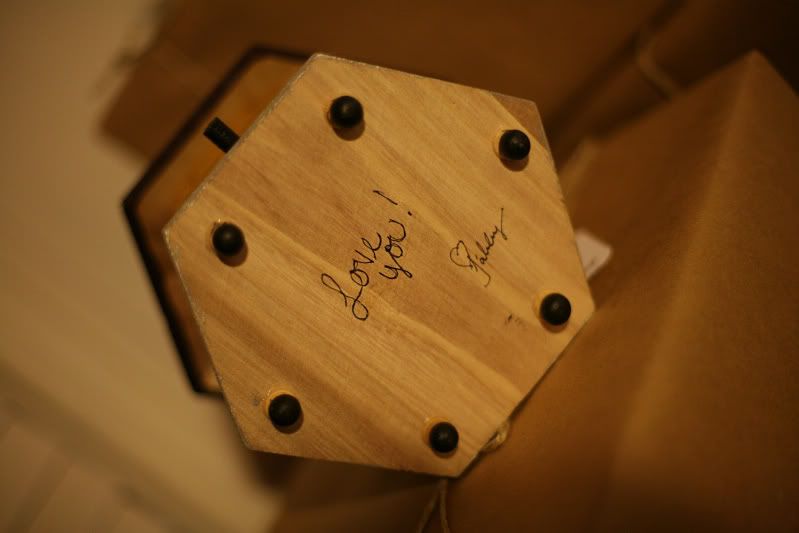 snowed in at nick's house.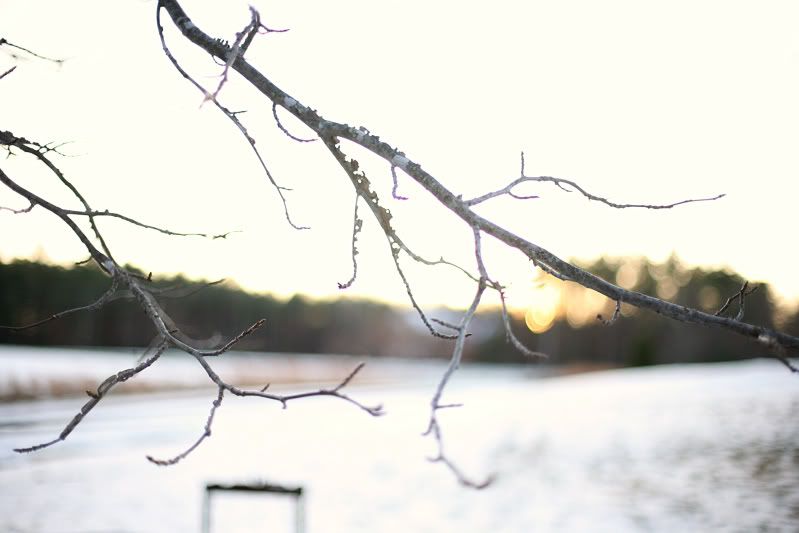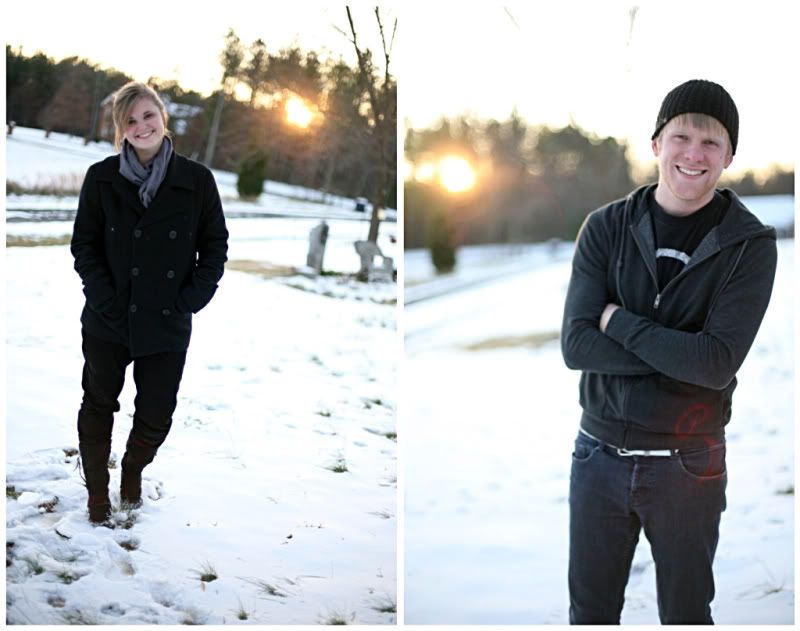 they have the most lovely tree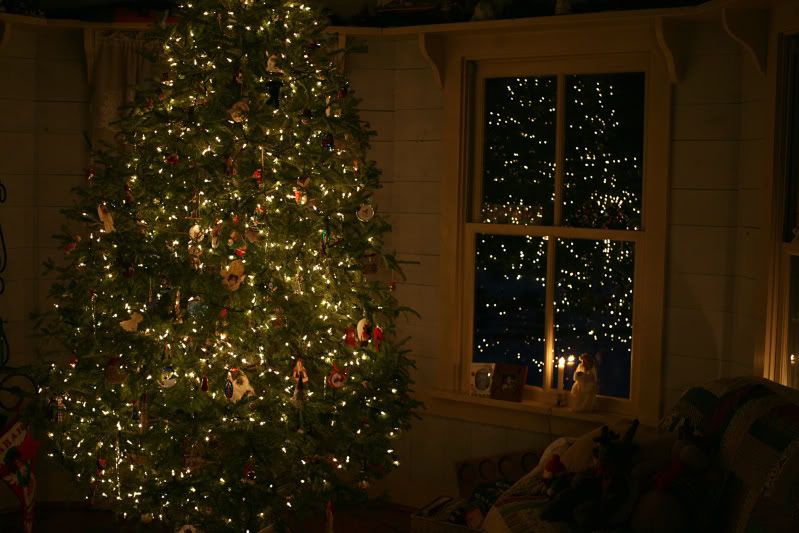 and to finish things off, kiwi being all mopey. get in the christmas spirit there kid!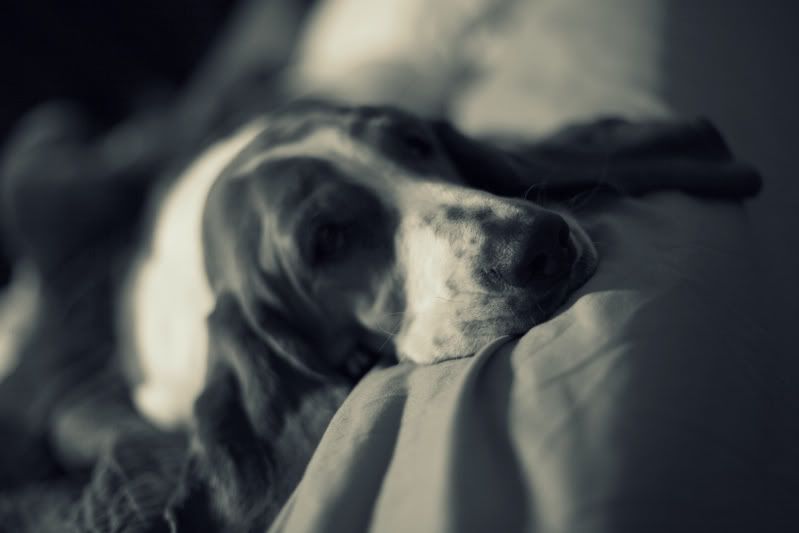 What makes your Christmas special?