What do you get when you combine passion for good music with passion for good photos? The title of this blog post, of course!
I love a good mixed CD. I make a new one about once a month and skip anxiously to the car to have a listen. I usually get tired of it quickly and make a new one...skimming through my extremely picked over itunes library. THAT is where my idear was born.
I am giving away a free 1.5 hour session. whatever kind of session that tickles your fancy. My only requirement is that you keep all of your clothes on. (Hey, people have asked.) With your session comes a photo CD of all images and as many outfits as you like. As long as theyre cheerful.
What do I need to do to be entered to win?
Send, to my business address, a mixed CD of your very favorite tunes. Each CD must come with the complete list of songs and artists. The number of songs is irrelevant....I just highly discourage wasting a whole CD on 3 songs. so silly! No, you won't get your CD back.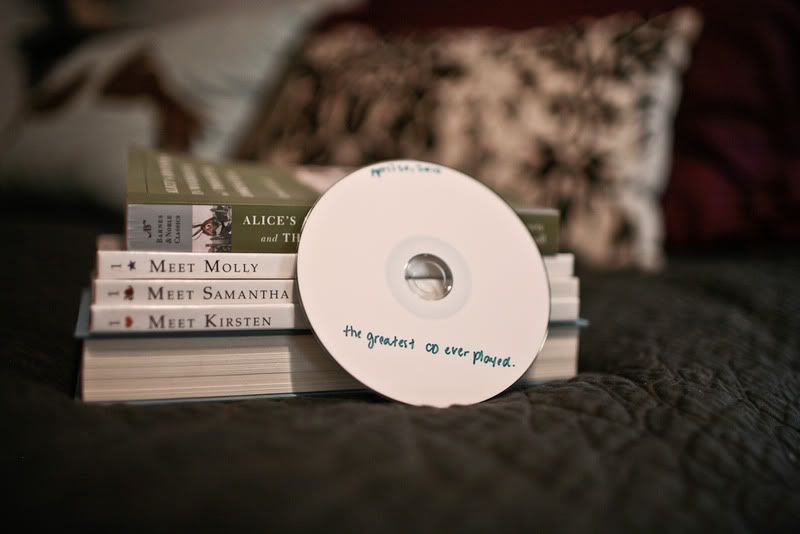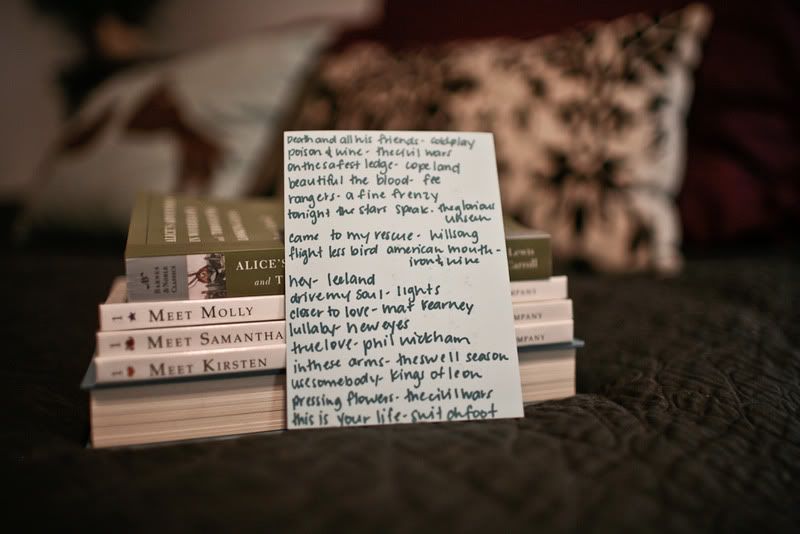 Is that all?
yes!
Business Address:
114 Hargrave Avenue
Colonial Heights, Virginia
23834
Winner will be announced when I have the best music collection ever.
Session must be local to my business address...unless you would like to pay for travel.