In my opinion, the difference between an 'okay photo' and a 'great photo' lies simply in the hands of details. My favorite session is one that is planned ahead with plenty of attention to detail....making the photo personal.
If you've ever emailed me inquiring about a session of any kind, you know that a general location recommendation probably wont happen. no no no. I make things much more difficult and ask you to call upon what defines you as a couple or as an individual so we can bring that into your session. For a couple session, where was your first date? A breakfast diner you say? Well then I'd suggest we incorporate some sort of breakfast picnic out in the middle of nowhere, find a unique piece of furniture for the table, some small accessories and bring some pre-made pancakes. Now instead of simply posing near a garden, you have a story to tell.
A little bit of extra thought, heart and honesty goes a long way.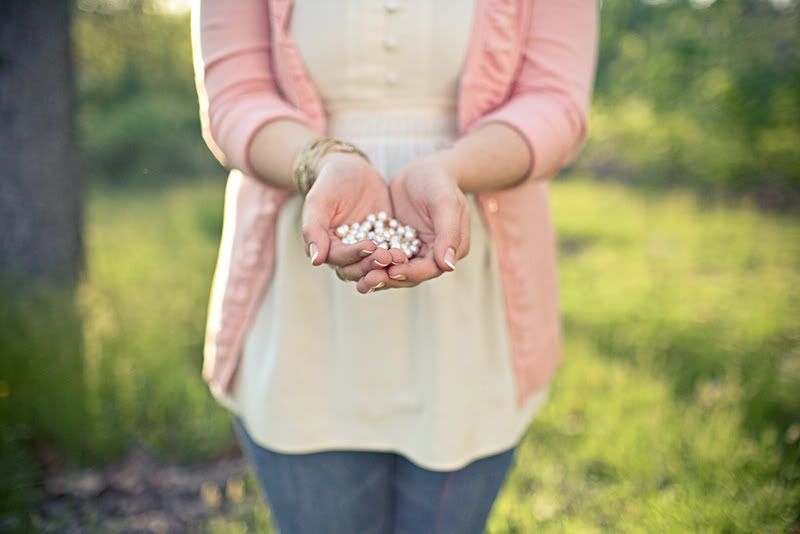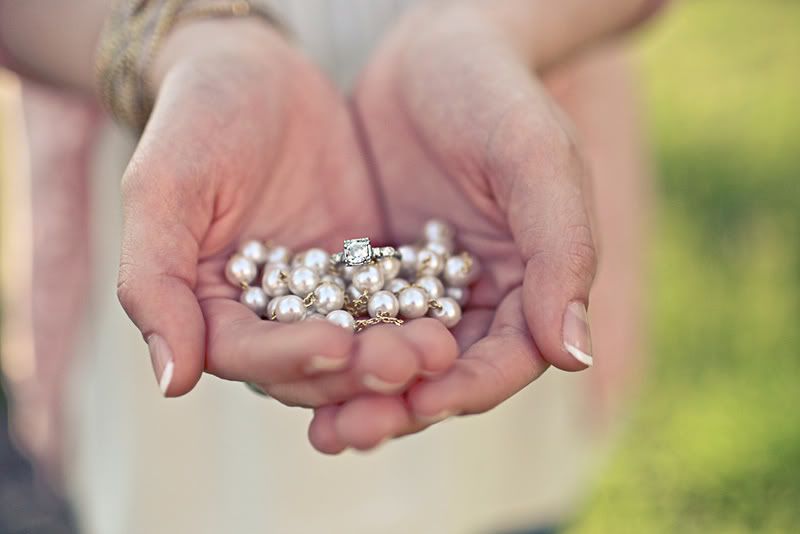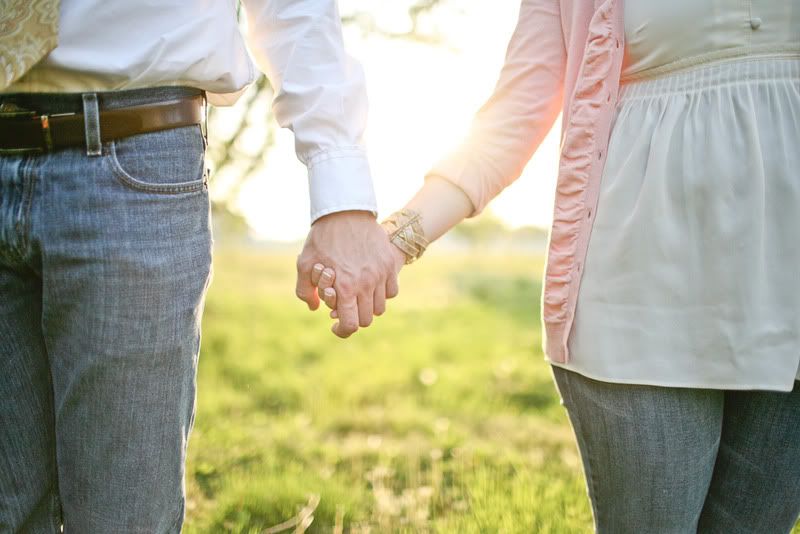 (looking for information on Kristin Partin Photography? scroll all the way to the bottom)