I would highly encourage investing in a creative friendship. I would also highly encourage investing in a relationship with the Creator of the universe. He has placed the perfect amount of support, kindness and 'umph' into my life to kick me into gear. If you're a regular visitor, you know I speak very highly of my
Julie friend
. We are kindred spirits (anne of green gables, much?) and our conversations are always joyful and leave me newly inspired. Just today, she sent me a text that read...
'you are cautiously courageous. like, you've only ever been a winter grocery store tomato. but you're going to realize you're becoming a july, grown in the sunshine, eat it right out of the garden heirloom tomato! organic, too! see, always a tomato, but now an intensely bright fabulous extra wonderful rare tomato'
Not only does she send me ecouraging texts and has picnics with me with pretty cupcakes, she sent me this in the MAIL yesterday. made my LIFE!
the inscription reads, 'here's to sunny days'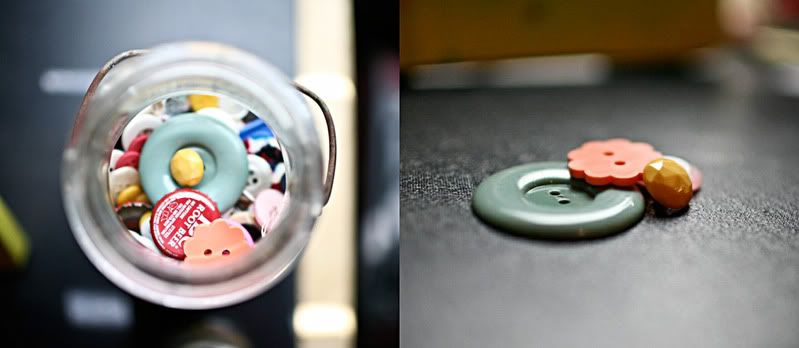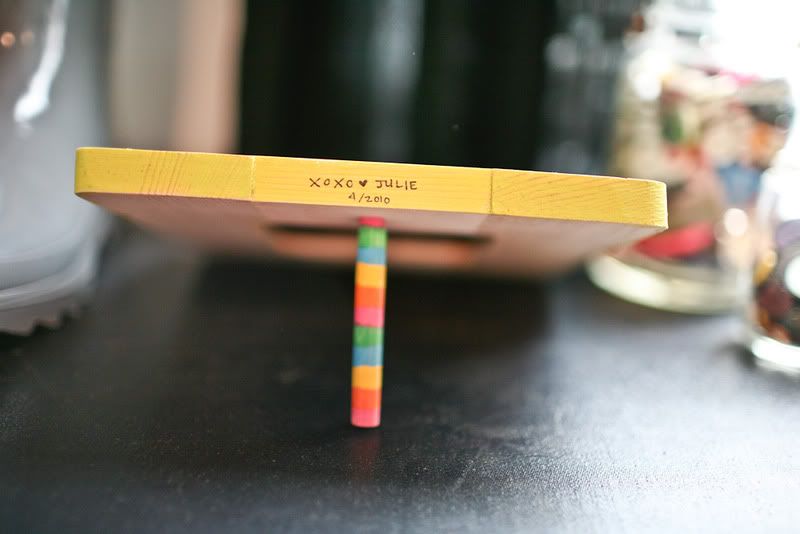 hand painted, too. She is oozing with talent.
Thank you Lord, for kindness in friendship. And for the appreciation of mighty metaphors.