records
dancing
laughing
sara
piano
trespassing
these are a few of her favorite things
the trespassing one isn't
entirely
true...it was strictly circumstantial.
not to mention good looks must run in the family. Natalie lives in Lynchburg and also happens to be graduating high school this year. After taking her big sister
sara's
press kit photos, Natalie contacted me to do her senior photos. I knew that she would be up for anything and that we'd have a blast. Sara came along and helped natalie loosen up.....and laugh a lot. I'm all for laughing photos.
No one was harmed, arrested or frozen to death during the making of these photos.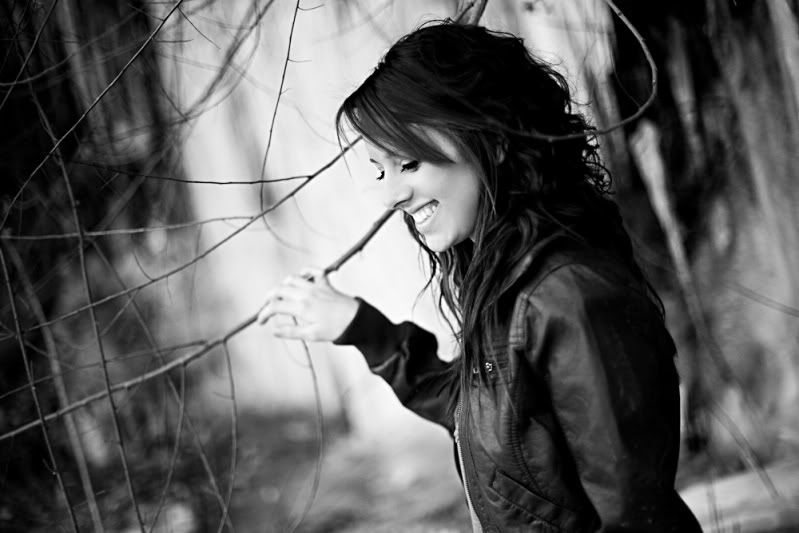 we found this entire wall of icecicles...it was phenominal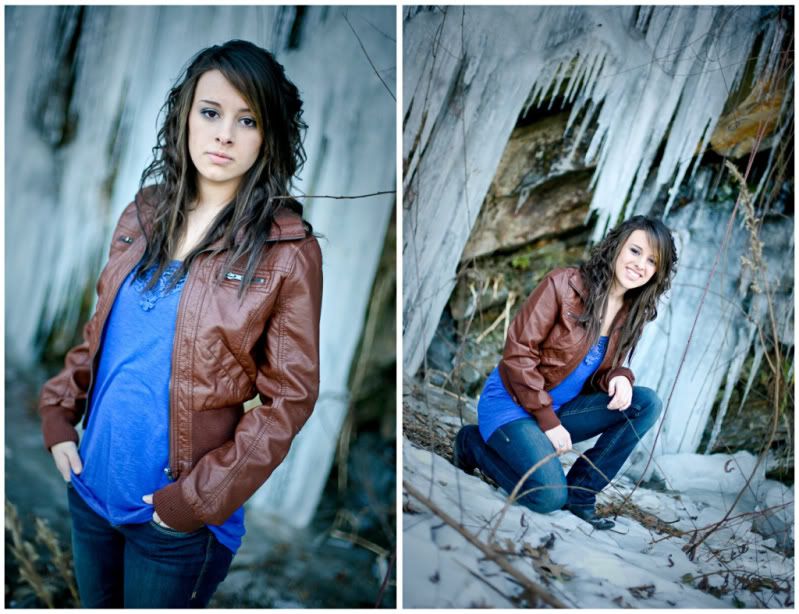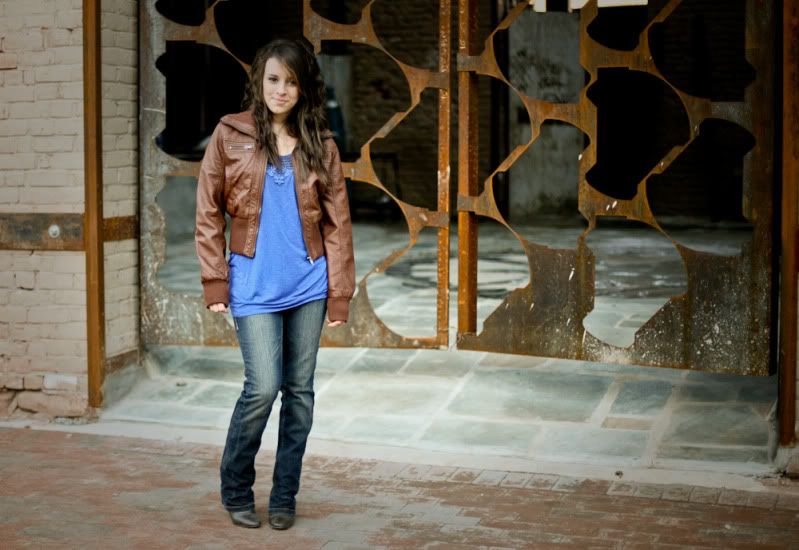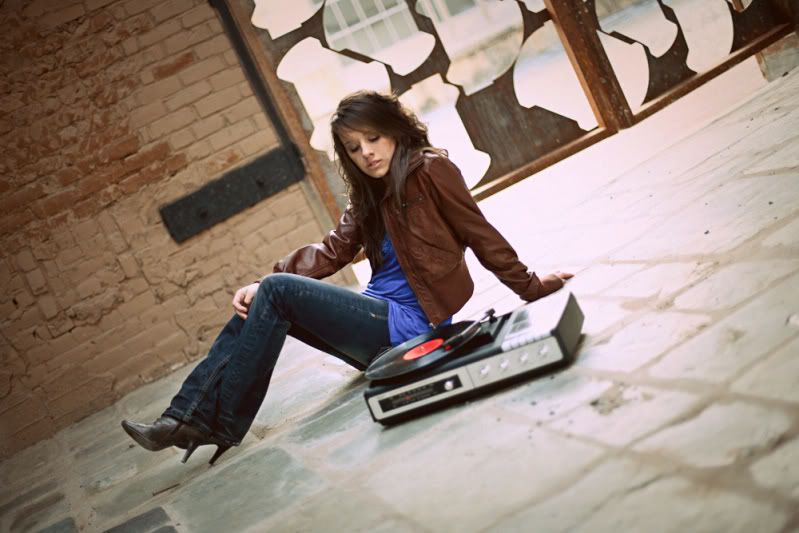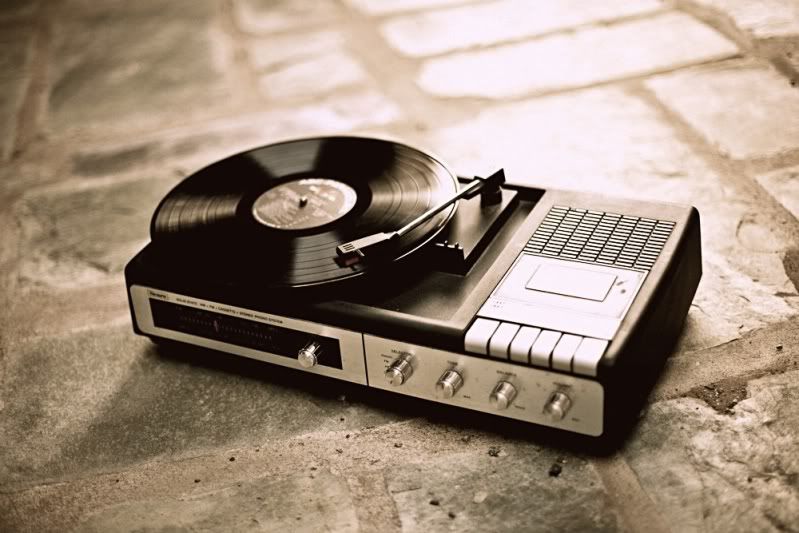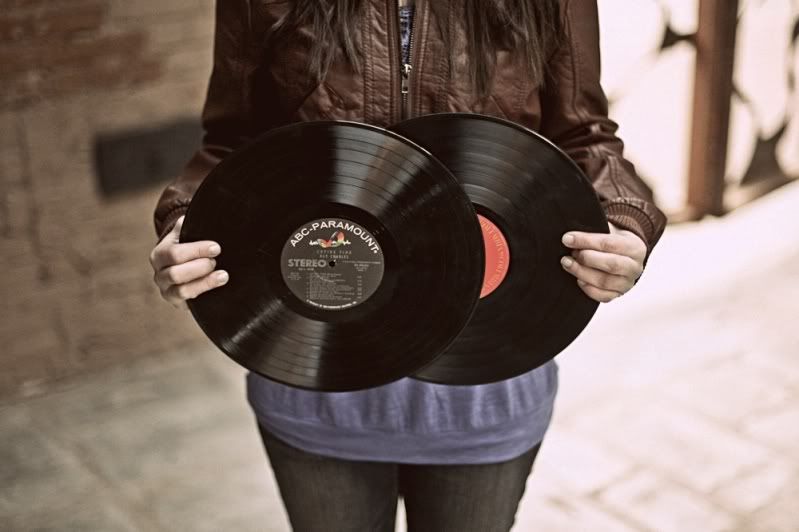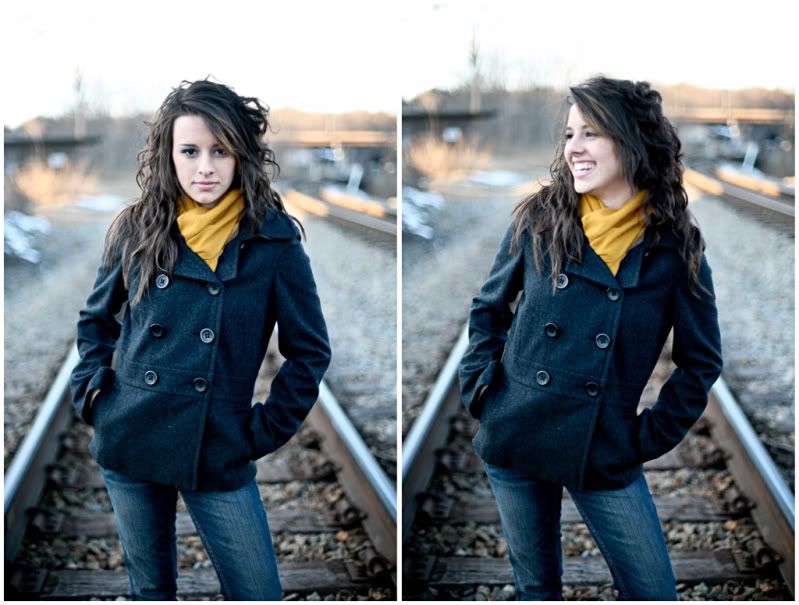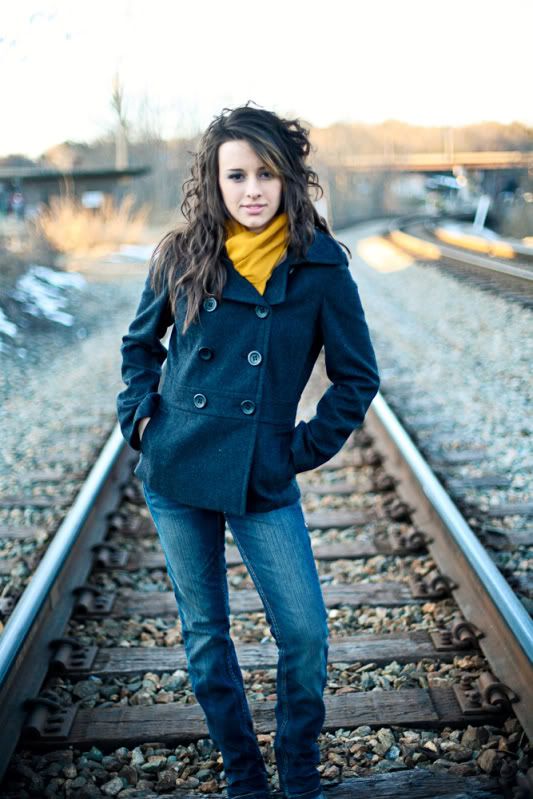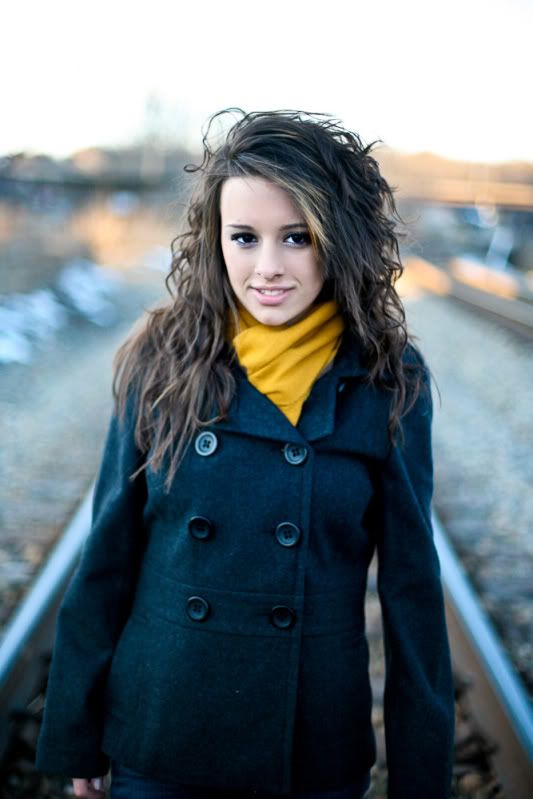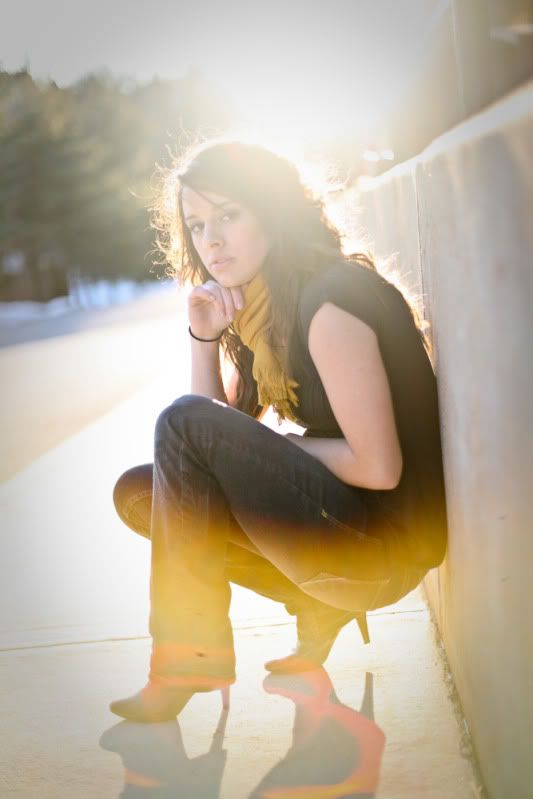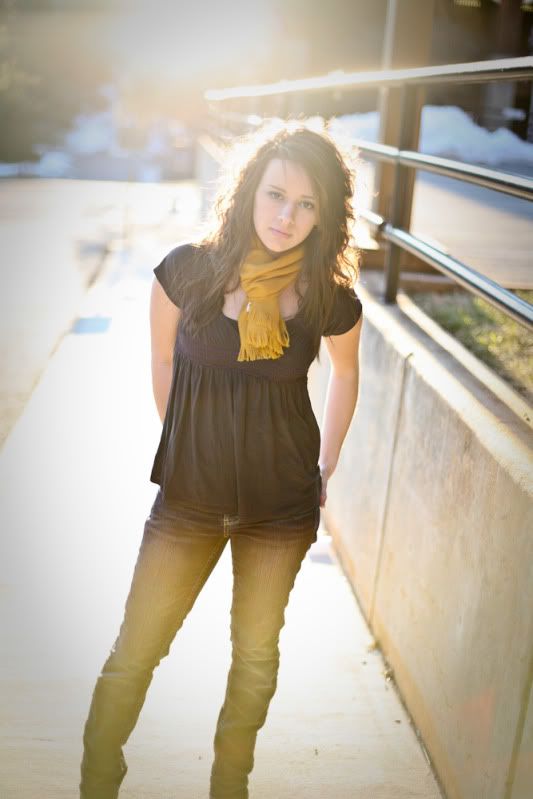 I think she pretty much nails the fierce serious photos. I look like an idiot when I try to give that look.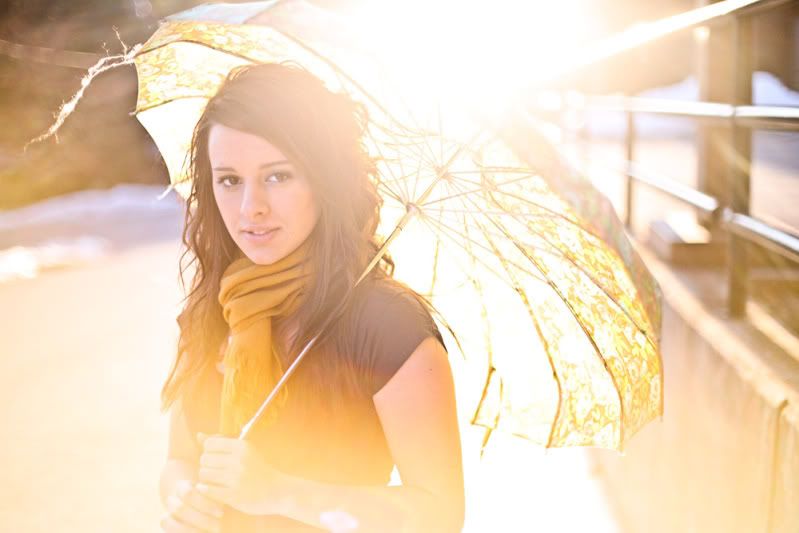 the new
Vampire Weekend
album was released Tuesday....It's chaotically wonderful.
PS-check out new
starline drive
music, too!