As I've mentioned before, Nick works for Liberty University's tech production. They set up stage, sound and lighting before any kind of event that requires sound. It's pretty awesome. He got to work Winterfest this year and worked with Switchfoot, Mercy Me, Skillet, Barlow Girl and some other cool bands. One of which (
Decyfer Down
) asked him to work sound for them on tour. That was so exciting to me since I love production, traveling and music. I can thank
LIFT
for that one.
I got there just in time for the ending of Mercy Me and Skillet rang in the new year. I'm thankful that I was able to catch these photos backstage.
Mercy Me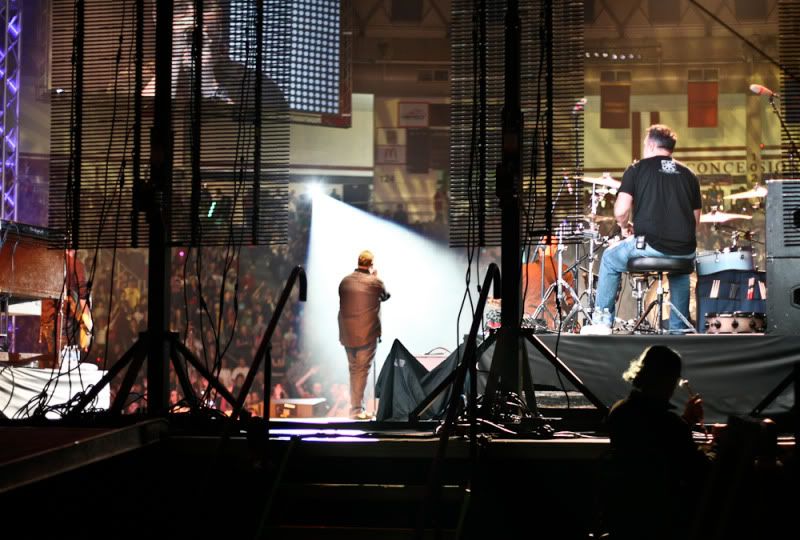 hanging out with Owen while he worked the cameras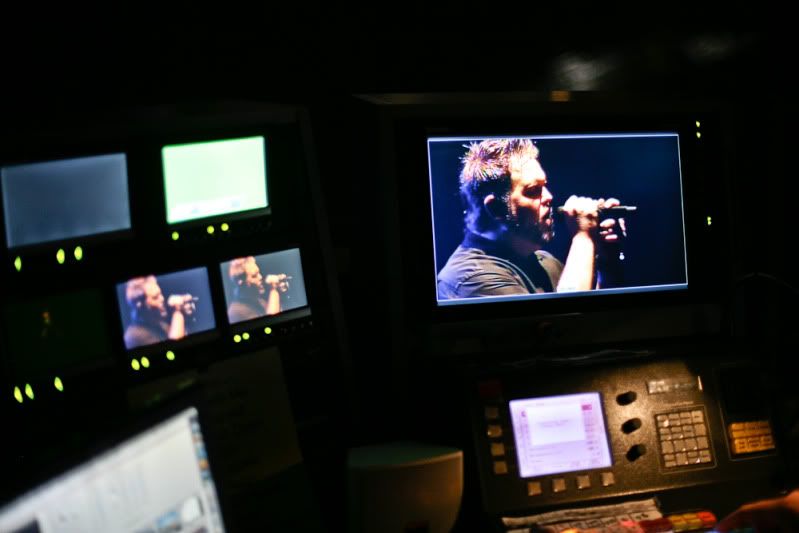 Xavier, the owl.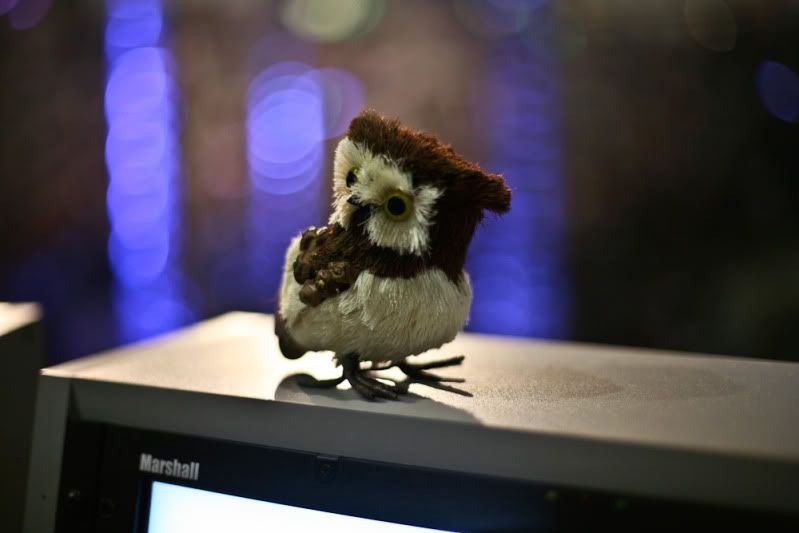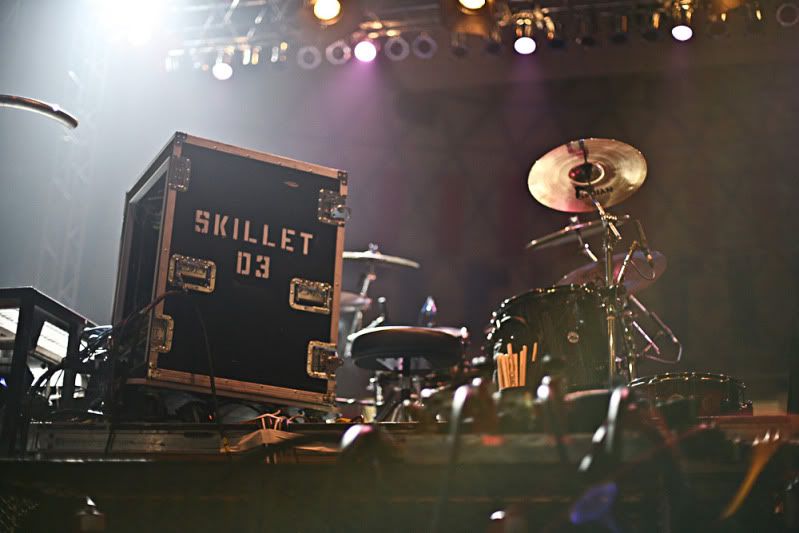 nick working between sets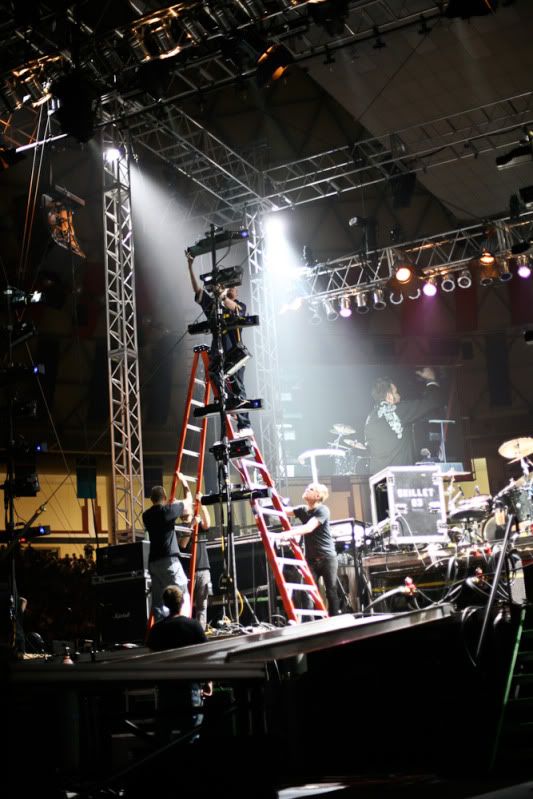 Skillet was fully equipped with pyrotechnics (fire) and had them go off randomly throughout their performance.
here's one before the fire...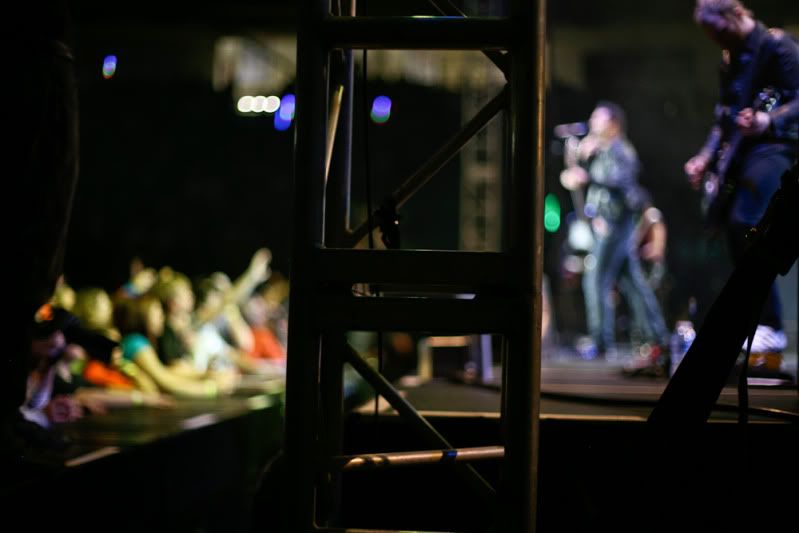 and after.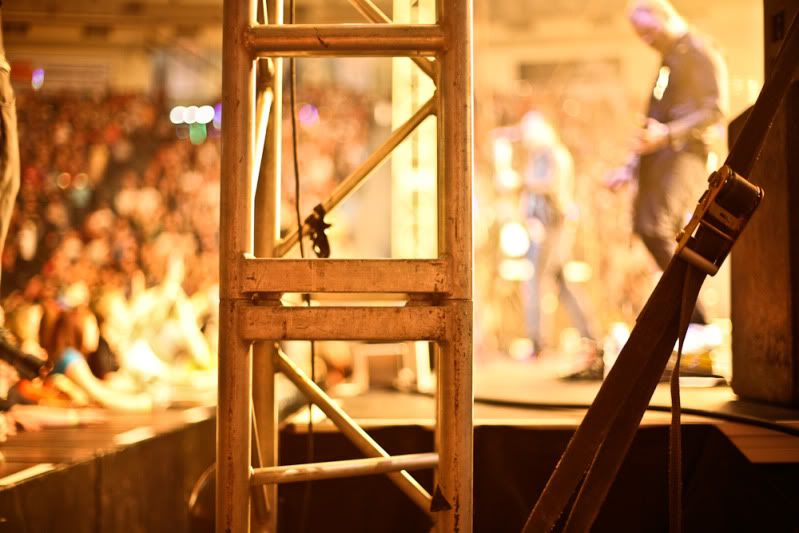 close up of the fire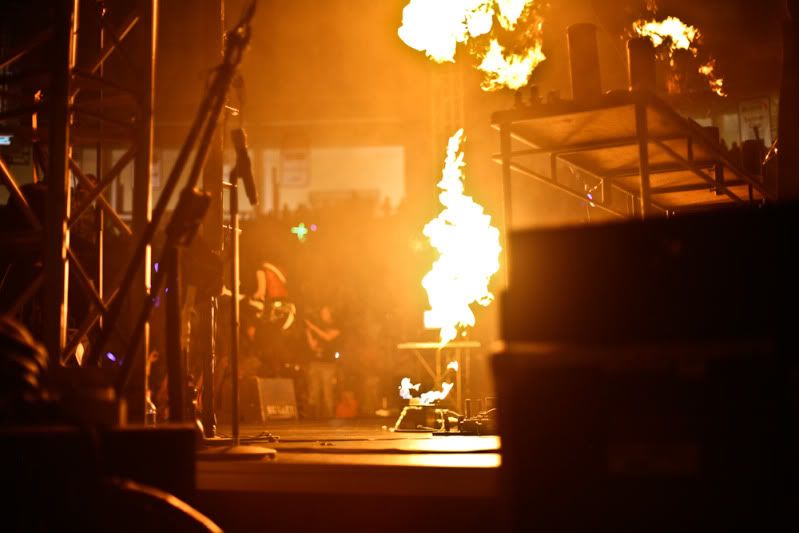 this is my favorite image of the night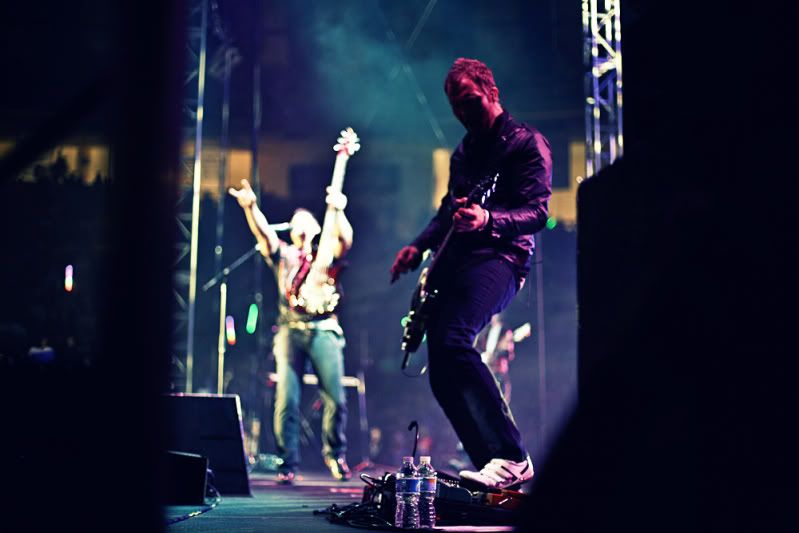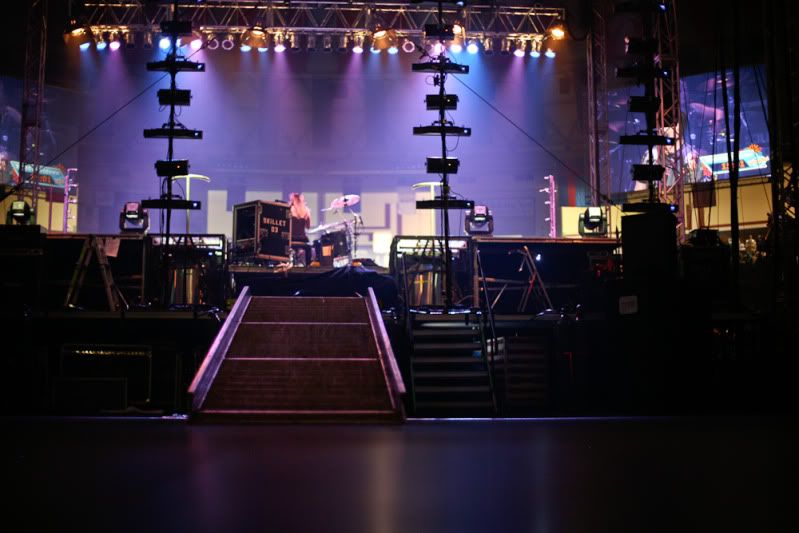 the violinist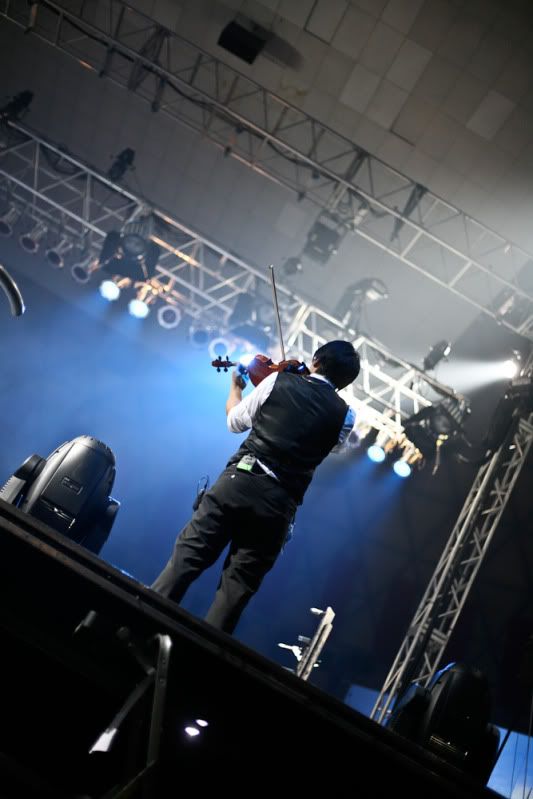 this photo was taken at 1/1/10 at 12:00 am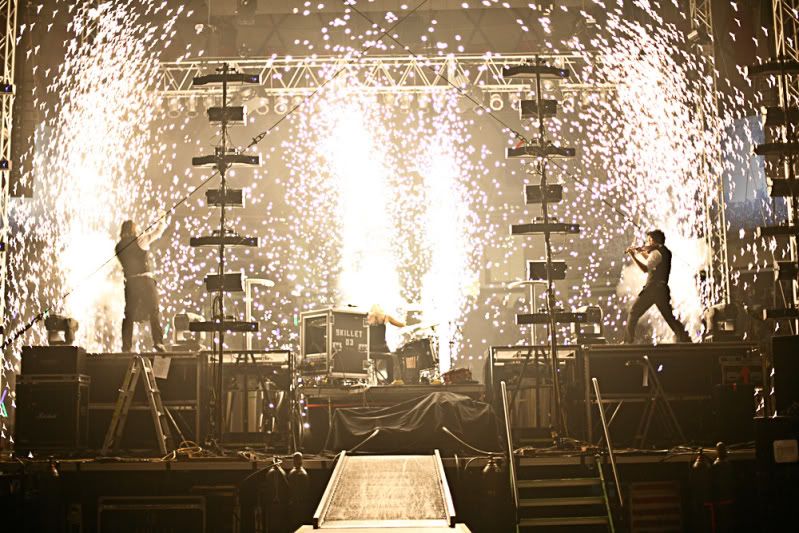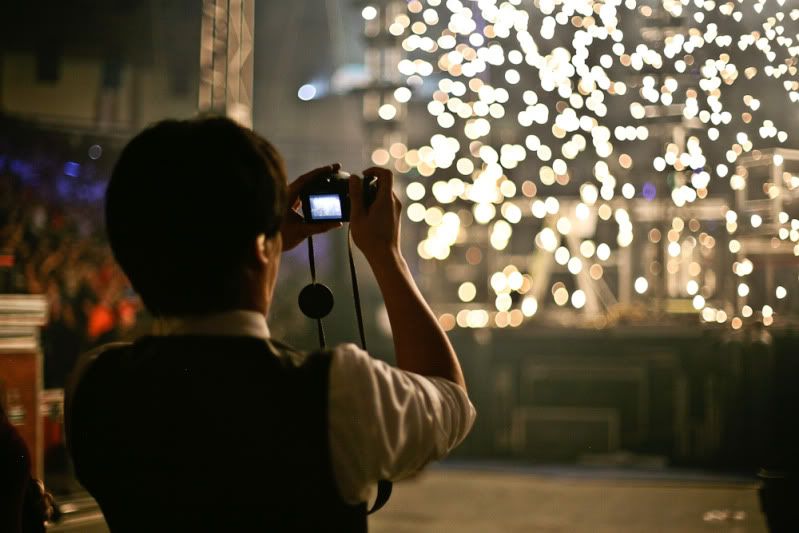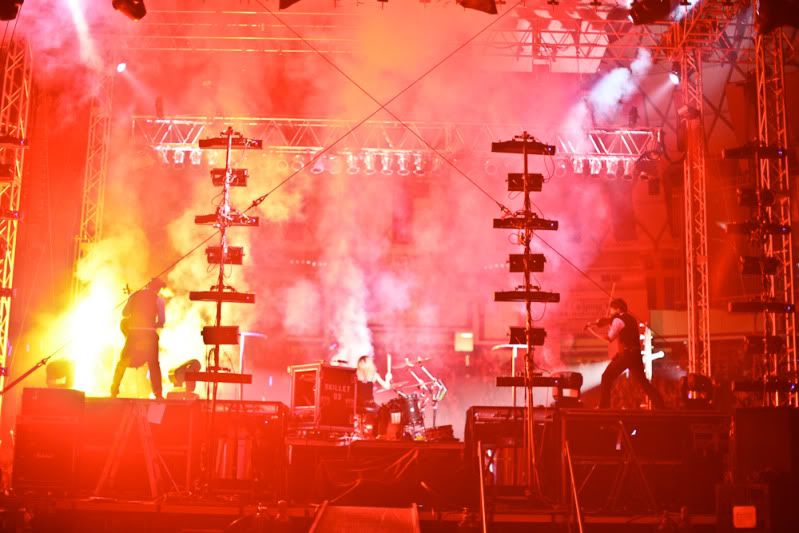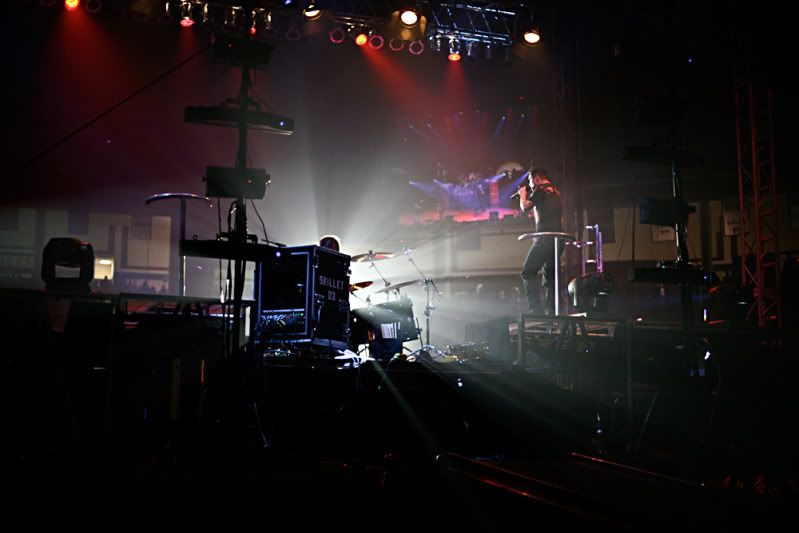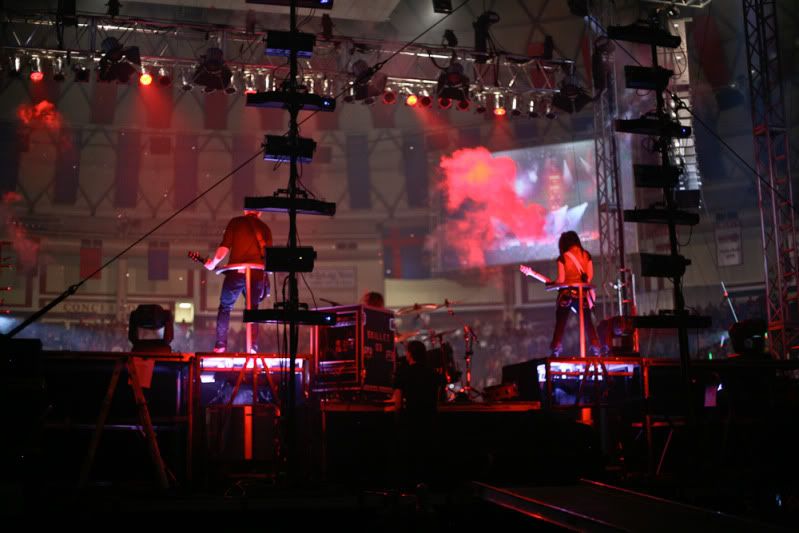 she is awesome.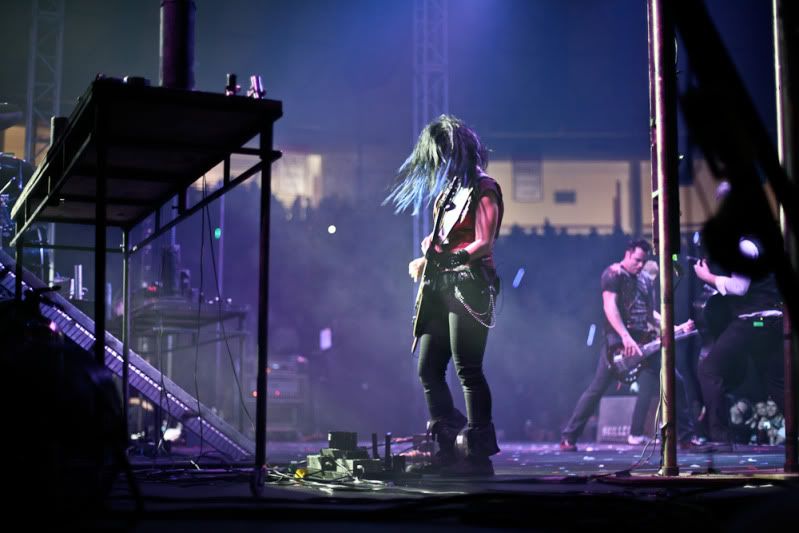 and that's allllll she wrote, folks. Happy 2010, 13 days late.