Have you ever heard music that just makes you feel powerful? Well the combined team of the thompsons does just that to me. Sara has the voice of an angel and with Jesse by her side, she can do anything. Their passion for music is beautiful and I was honored to take some photos for their press kit.
Check
Sara
out
&
the combined efforts of
Starline Drive
We started out the fun with some home-made pizza. Probably the yummiest I've ever ever had.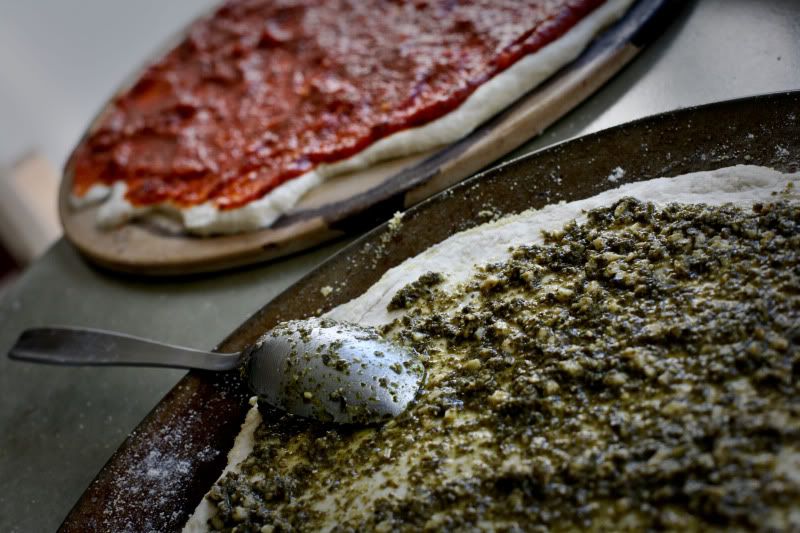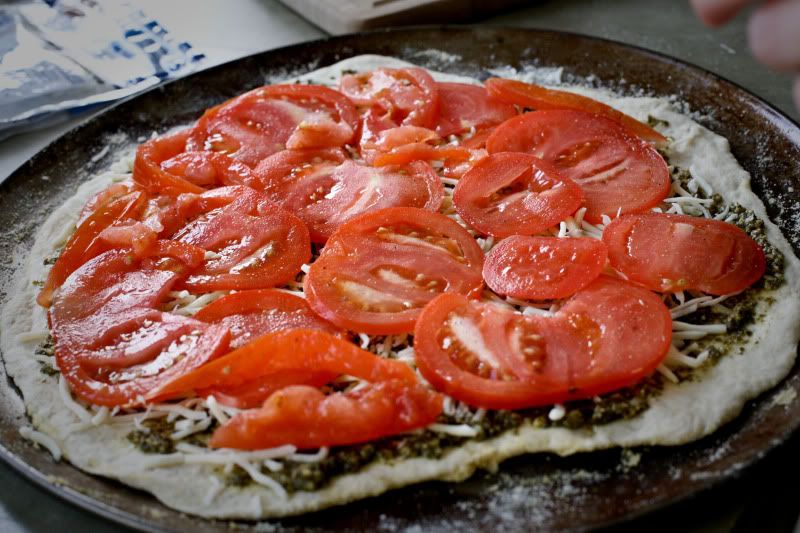 be careful....tomato sauce is messy :)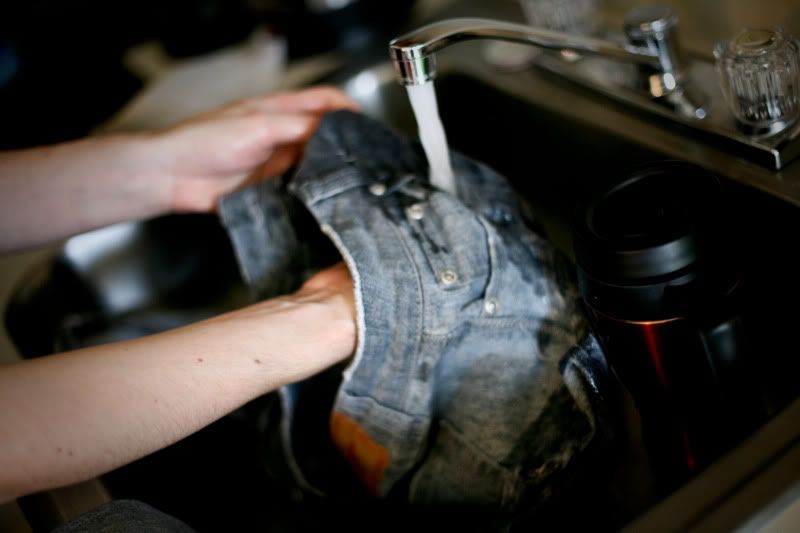 now onto the good stuff. the music. (if only I could hear it)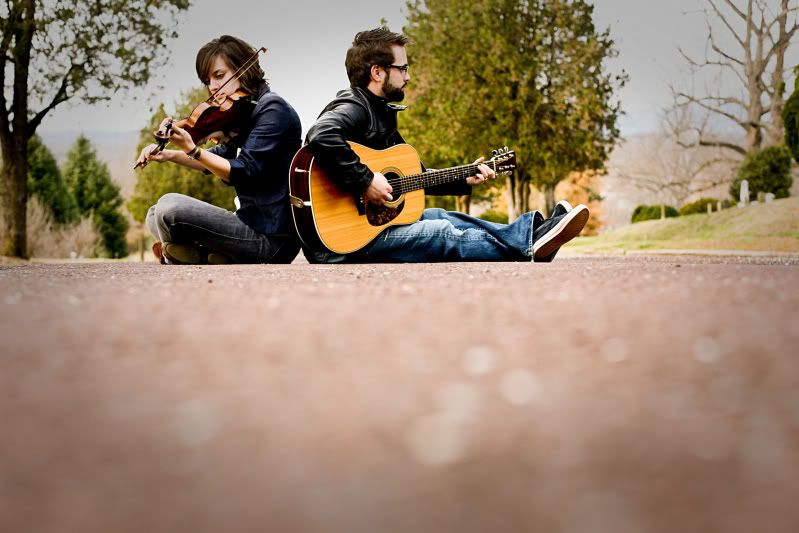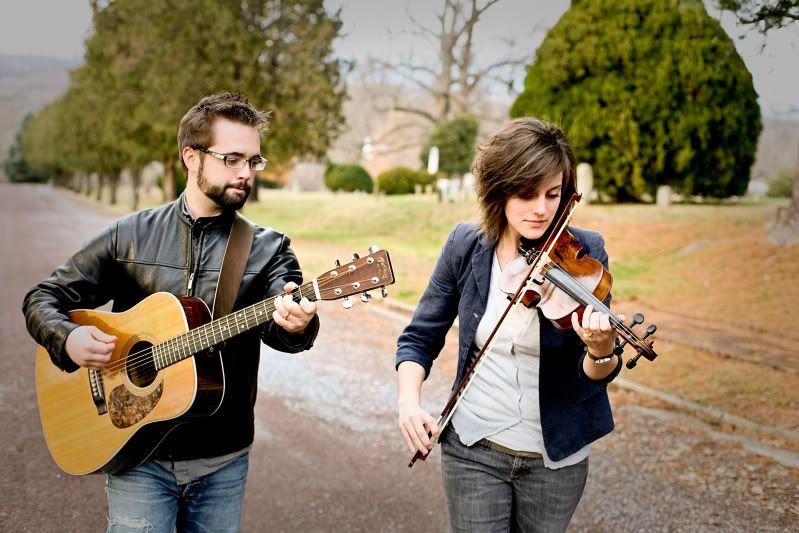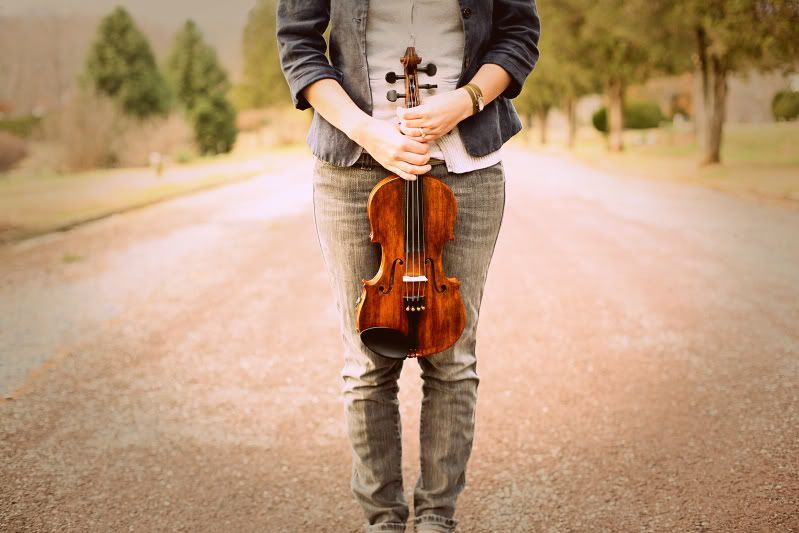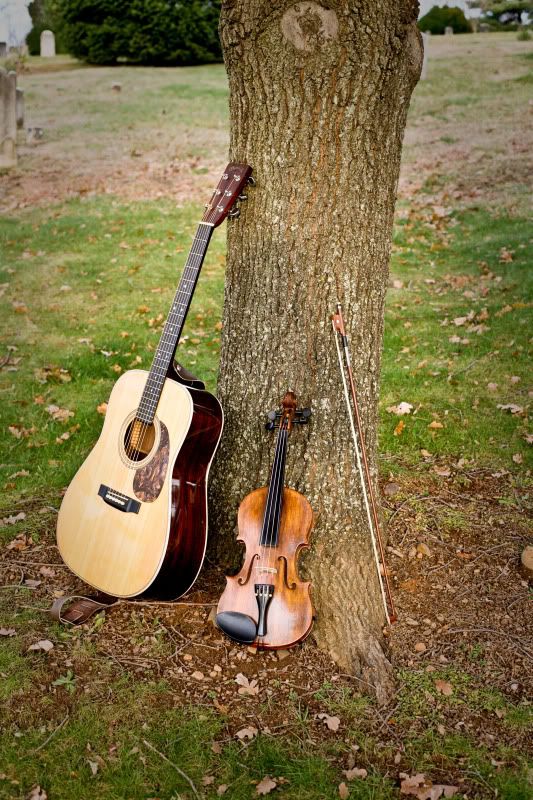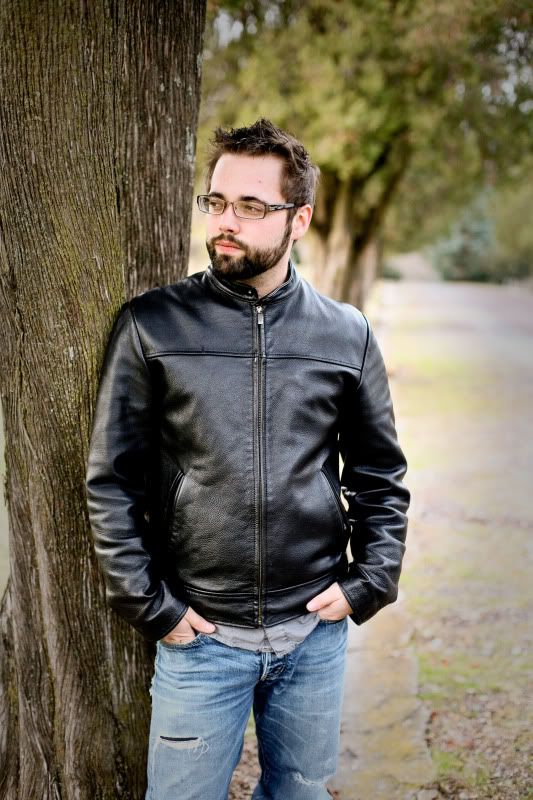 I love how she adores him.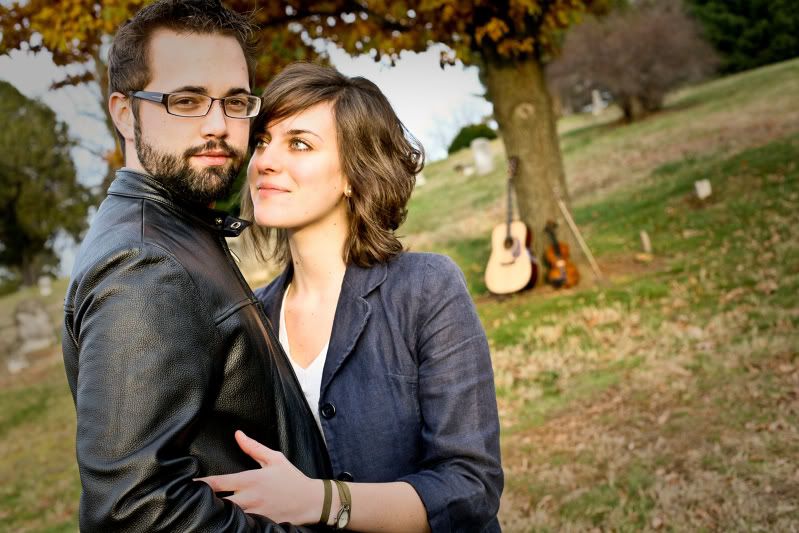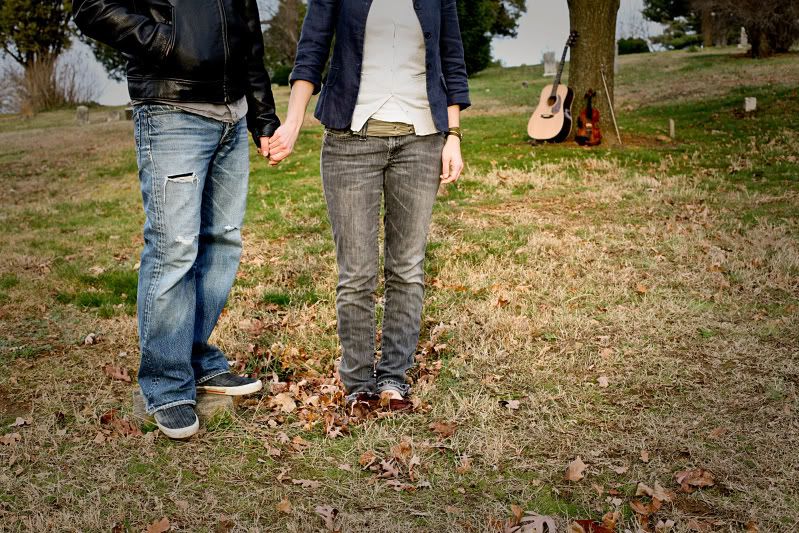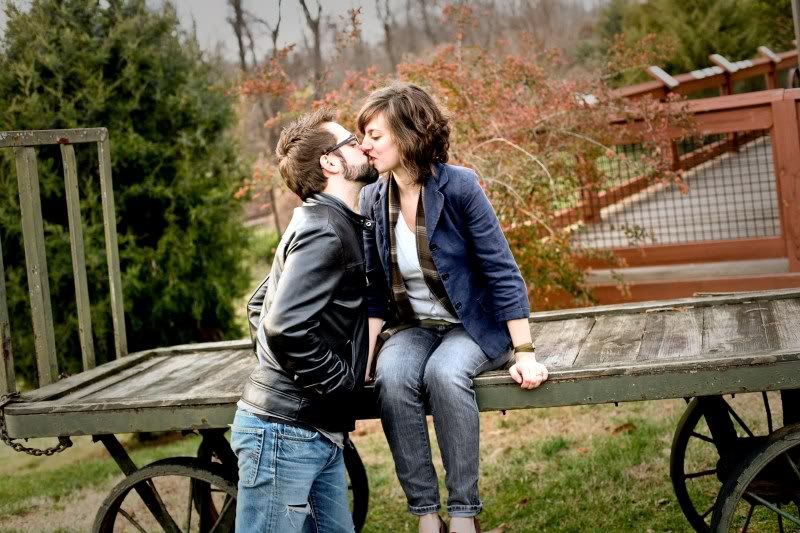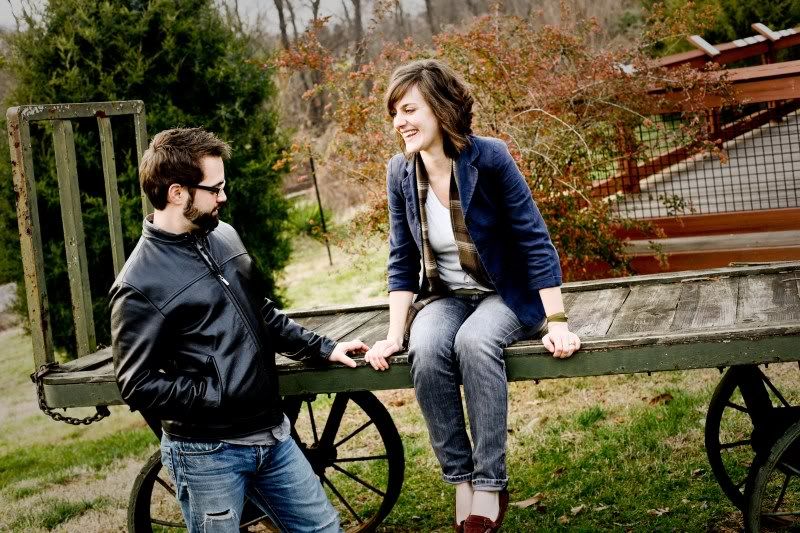 now go click those links and jam away!