I shouldn't really blog on fridays because 1) nobody reads them and 2) its friday. Blogs are just things to read to make monday-thursday a little bit less awful. maybe that's just me...
or maybe i just couldn't stand keeping these to myself. We went to the
Shirley Plantation
on Route 5....got out of the car and started shooting on the dirt road. The decision was made just about that quickly. I have never seen so many men in pickups with shot guns. They were drooling all over Amy (or maybe it was micah?!). These photos are the epitome of what i love to shoot- good sunlight, snazzy coordinated outfits and people in love.
This was also my first engagement session being engaged so it made things extra special.
starting off with a little awkward posing by the fence. worth it? i think yes!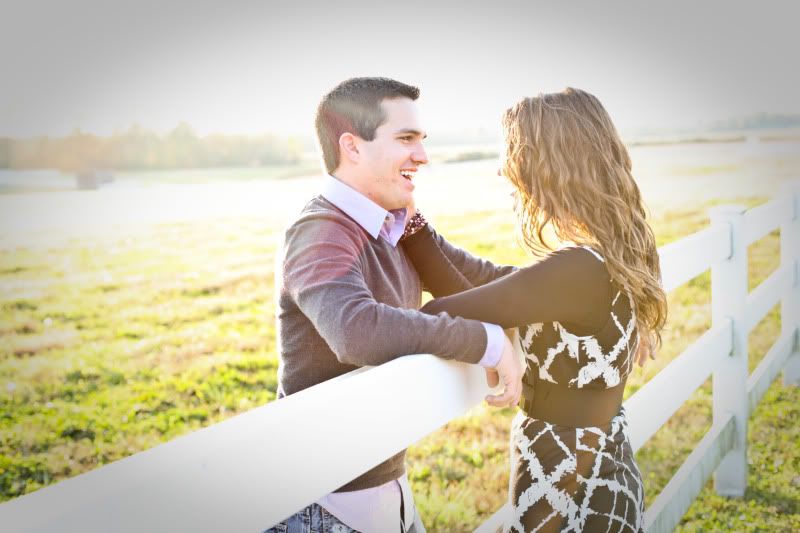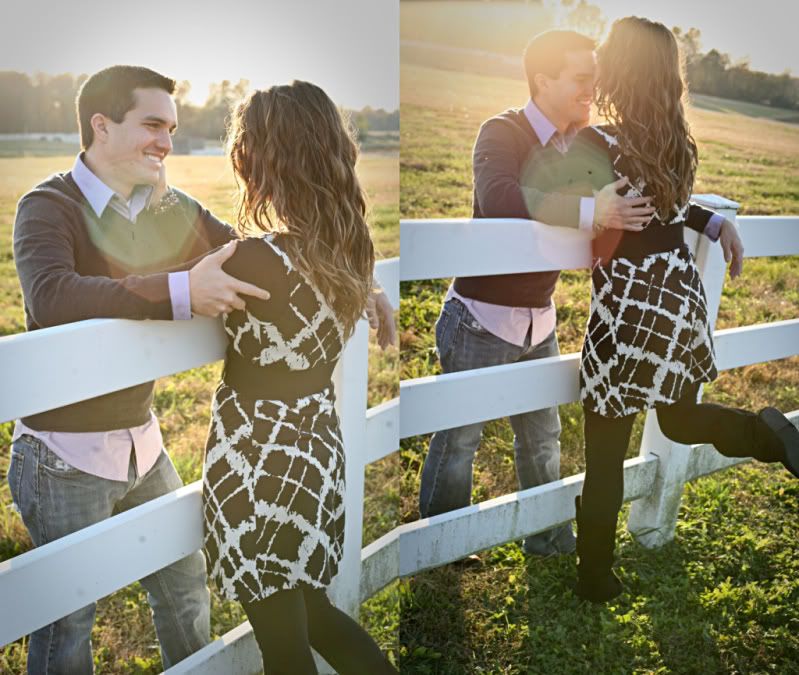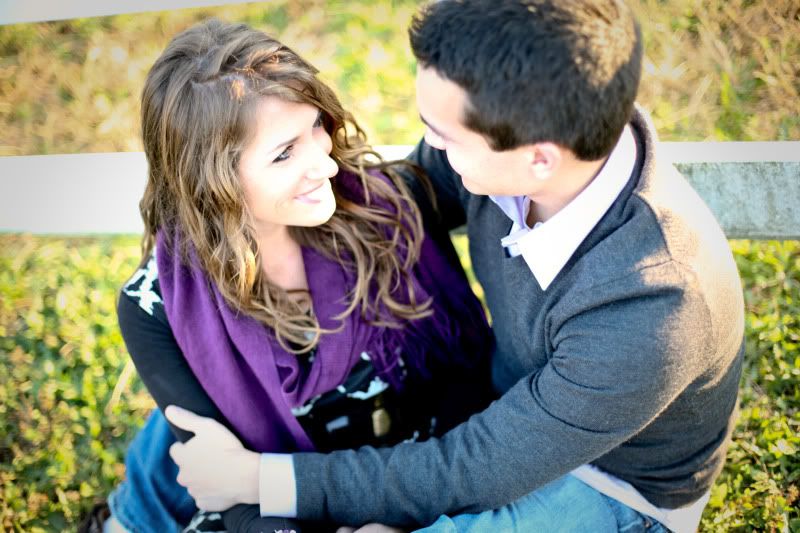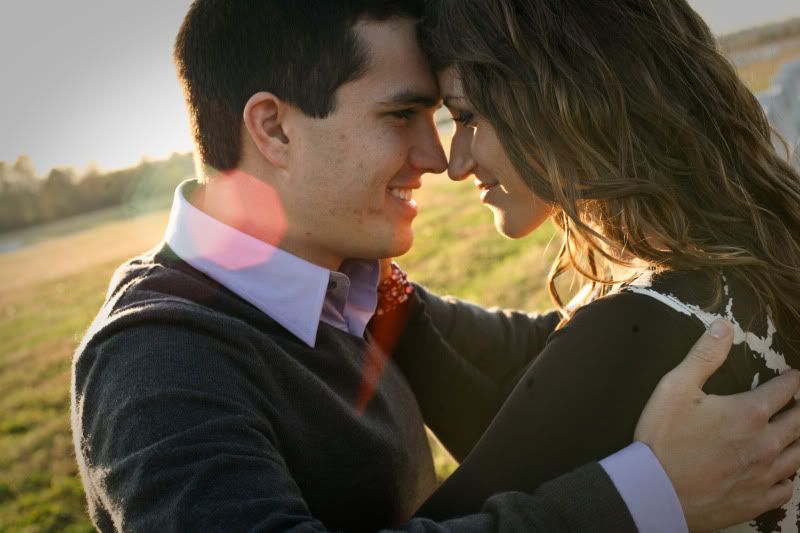 they should probably consider white washin' that there fence.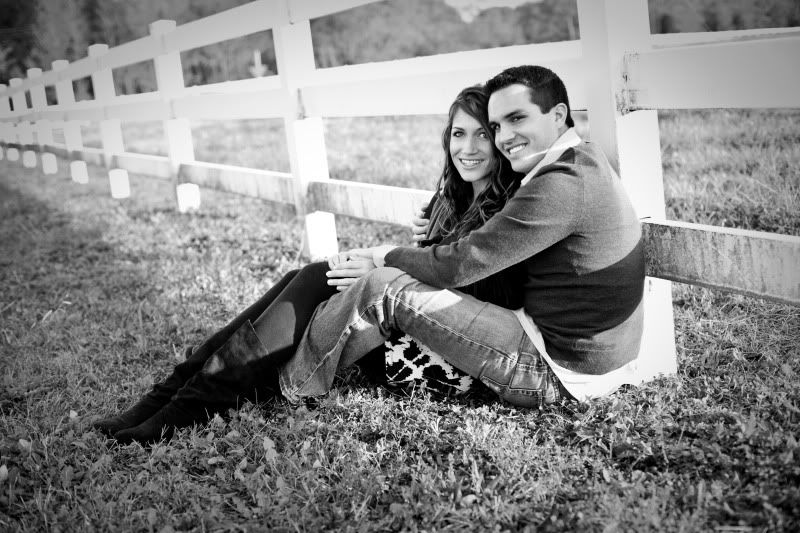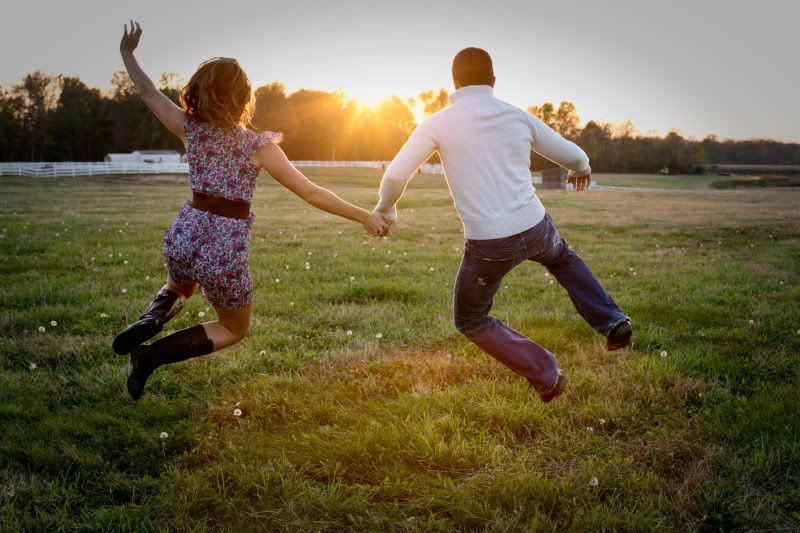 apparently my lens was VERY dirty but i'll pretend i meant to give it an aged feel.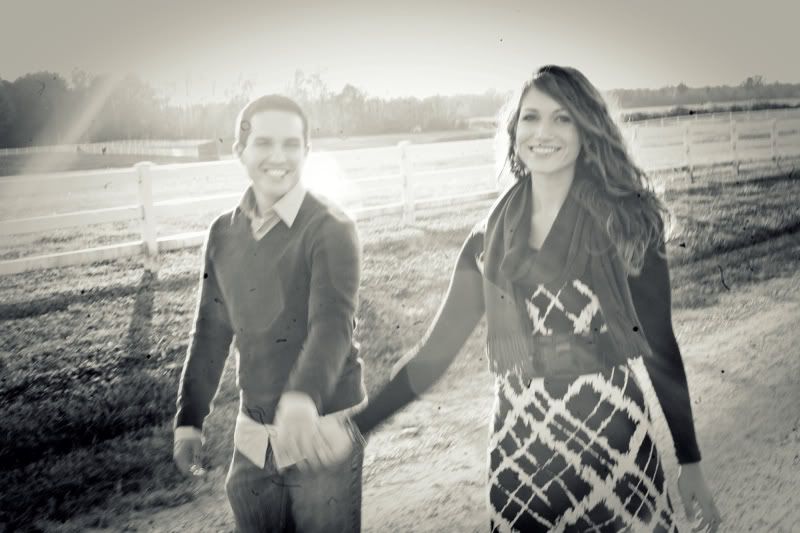 nick snagged this awesome shot--i think i will keep him!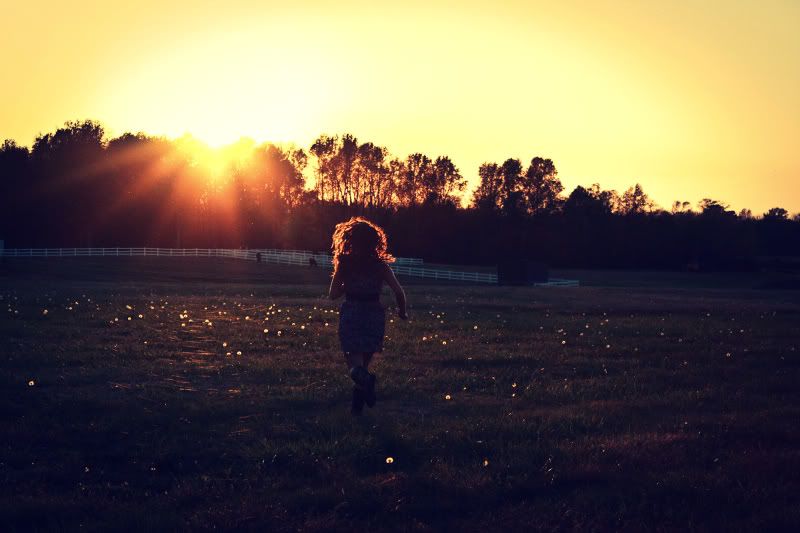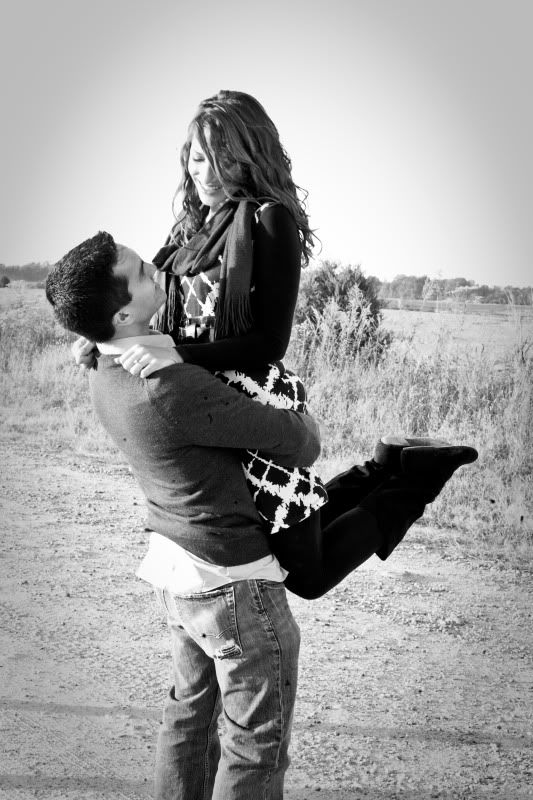 this one is probably my favorite. tough choice, though.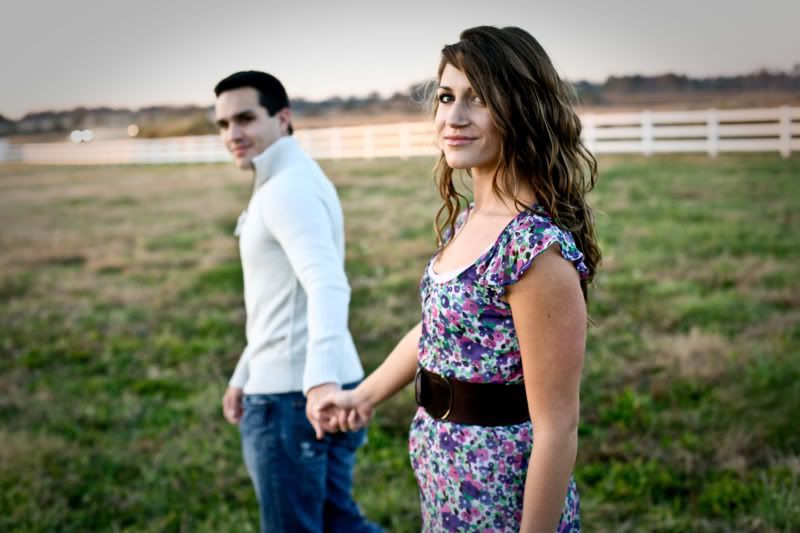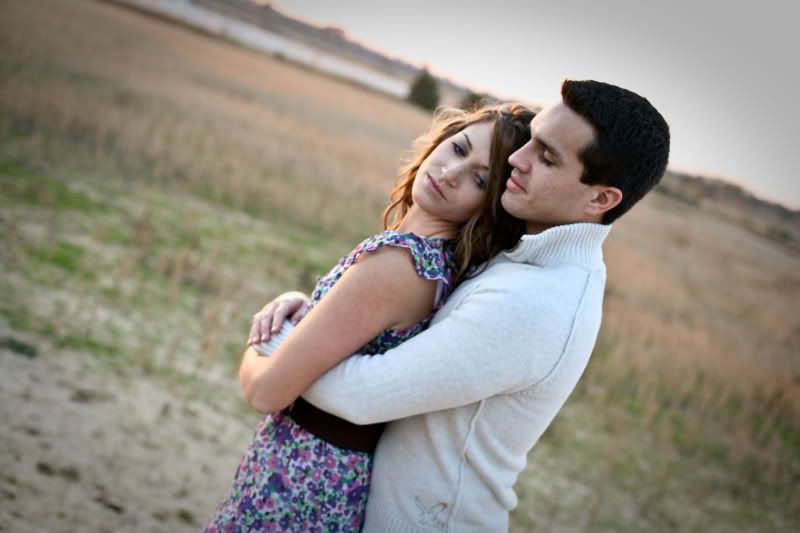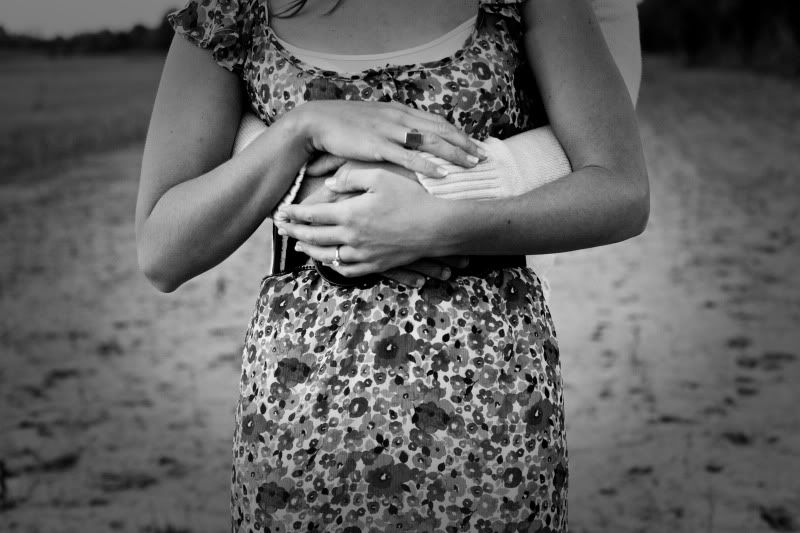 we'll end things with a canvas they painted with their wedding date
June 5, 2010. Can't wait to see her details. it will be a magnificent wedding!