Can we say Childrens Place? I love it when families dress in fun colors rather than the white/khaki norm. that just makes my creativity side cringe. The girls were absolutely precious even though it was hard to get little alex to smile. Here are some of my favorite turnouts.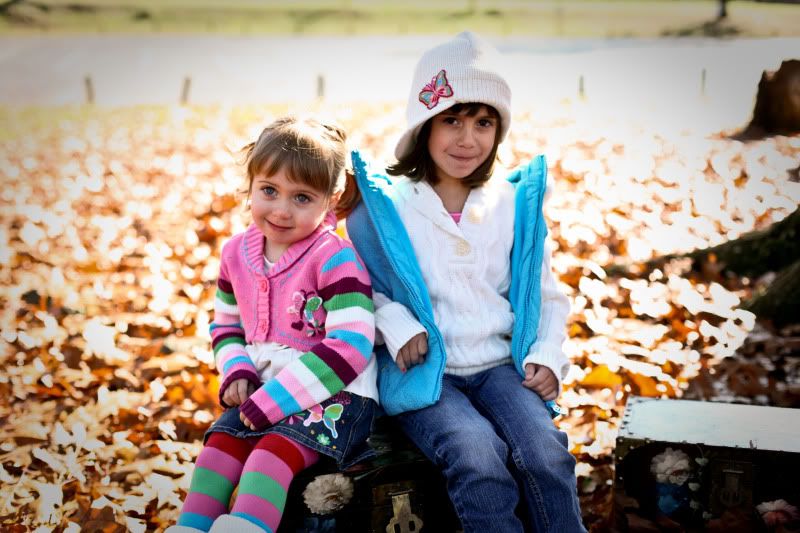 zero edits on the eyes. sooc!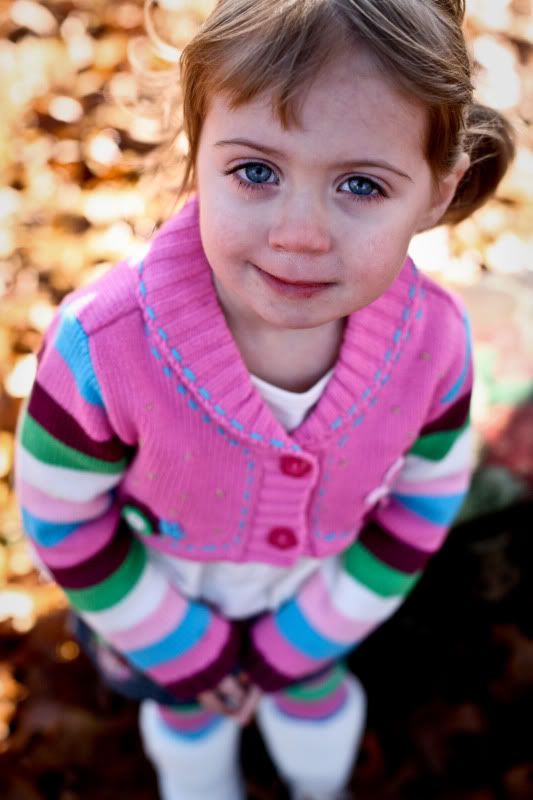 thanks mom for letting me borrow the trunks from the living room :)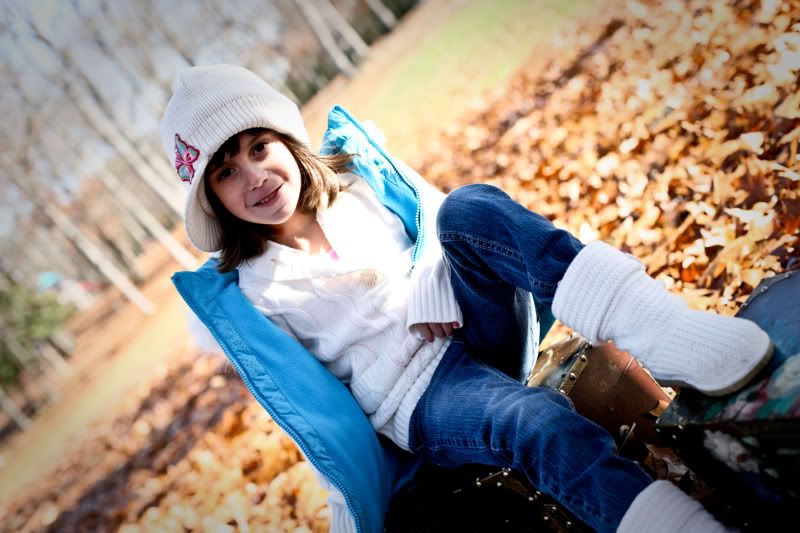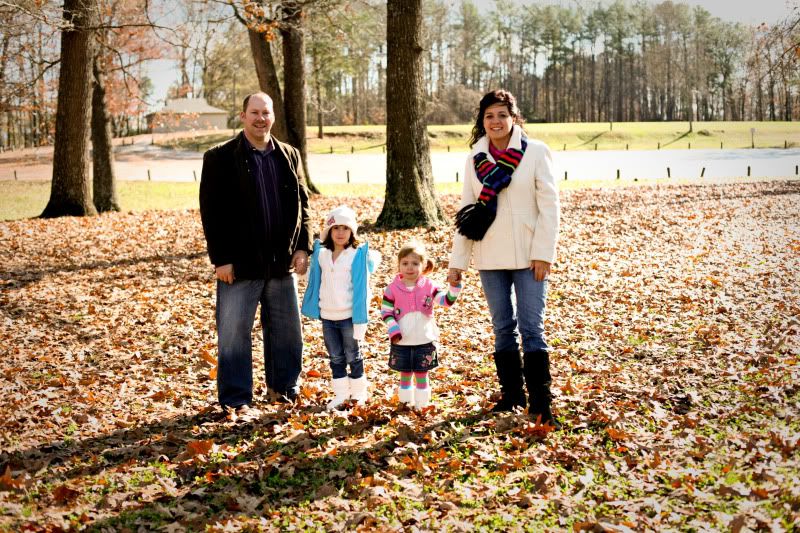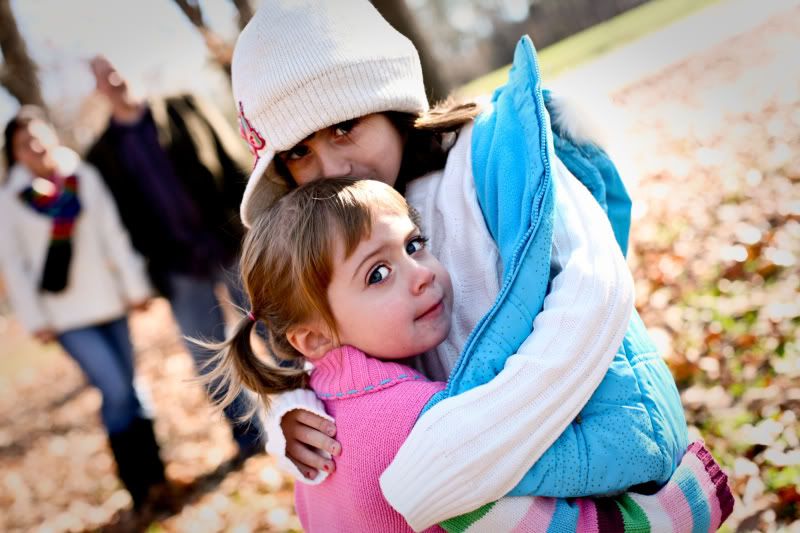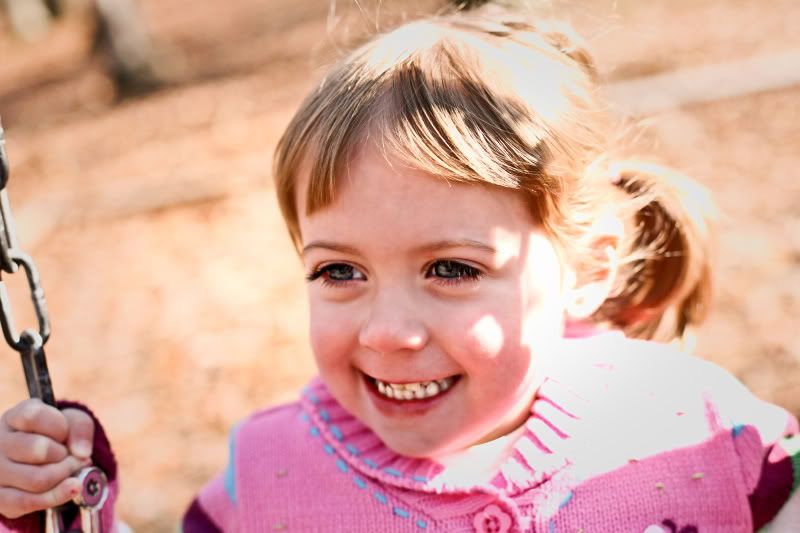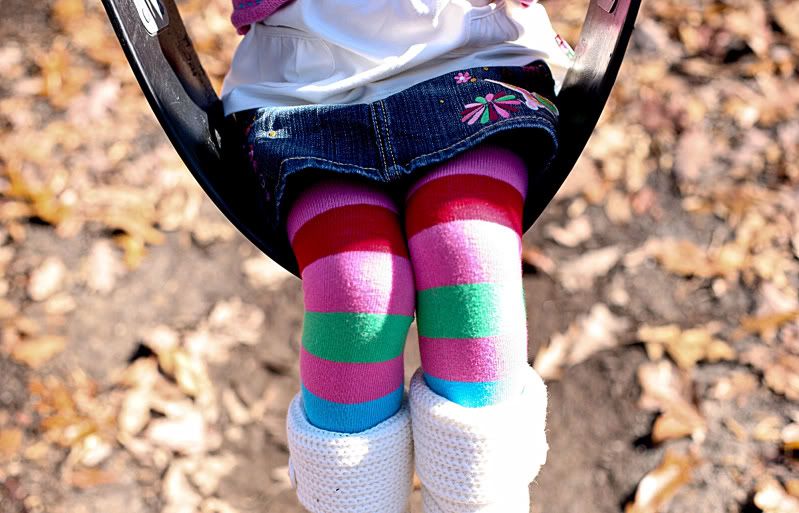 and to end things, one with mom and dad.