Remember back in August when I had the
50th Post Giveaway
? Well
Kyle Rodgers
was the lucky winner. (I use the term lucky very loosely) He chose a couple session with his beautiful girlfriend, Rachel. I must say, this has been my favorite session so far. They were open for anything and everything and didn't even curse my name for the early time. We certainly had a theme going on and their style and personality fit hand-in-hand.
Big thanks to Lindsey for the bike and Meghan for helping me pick out the bouquet! Which is your favorite? I had a hard time picking.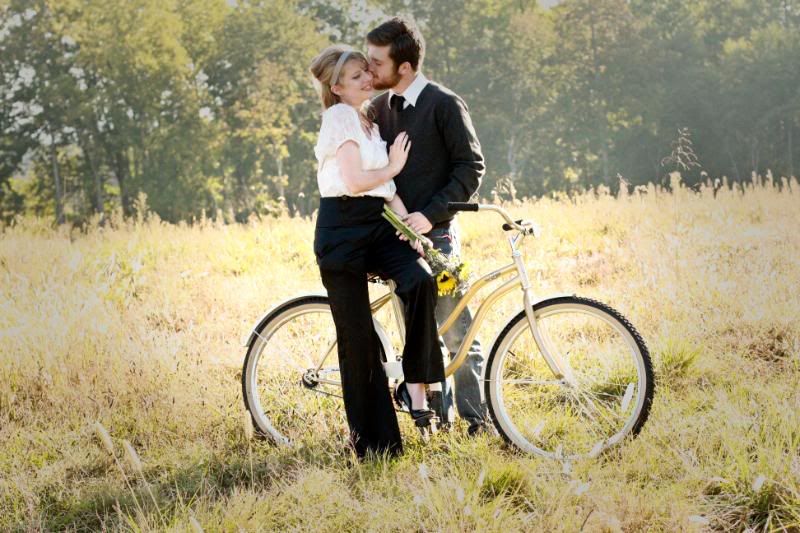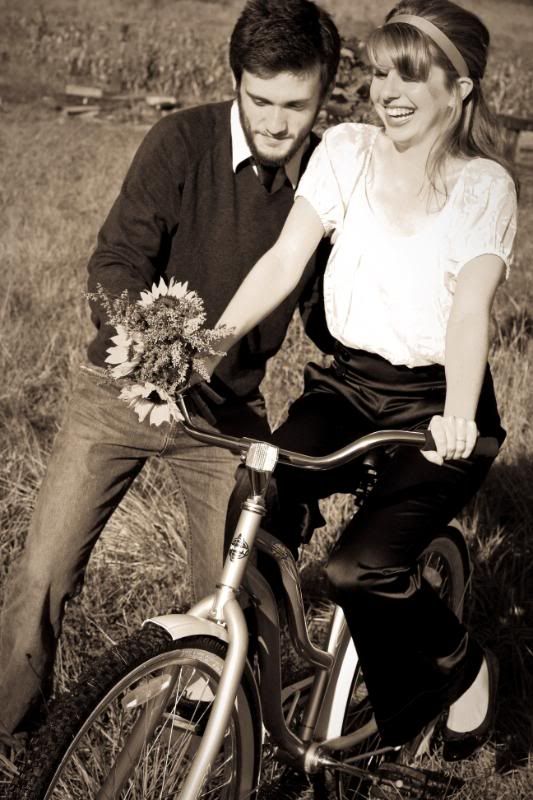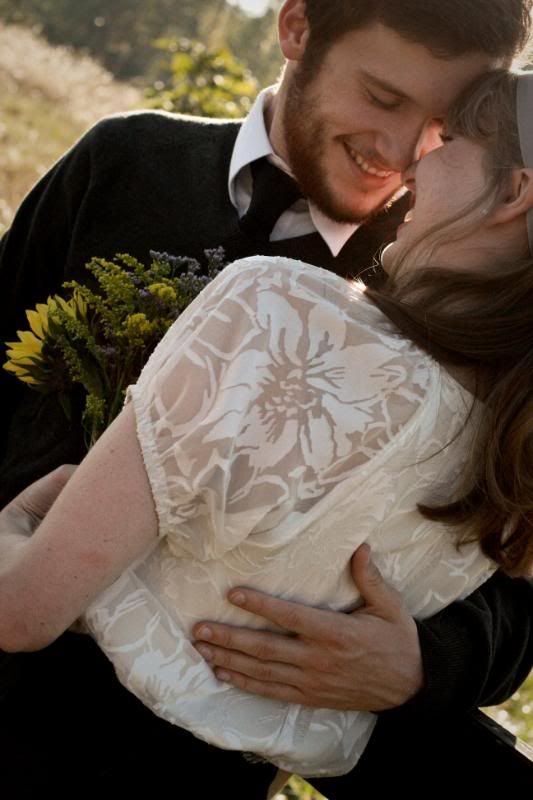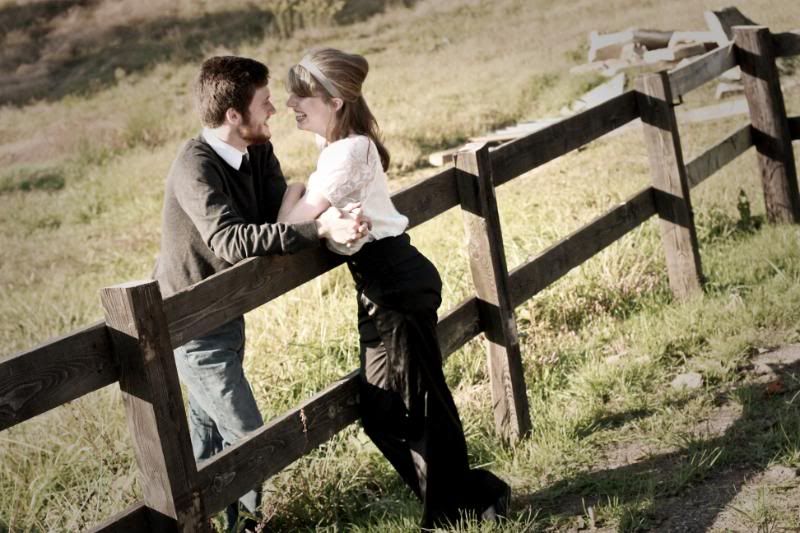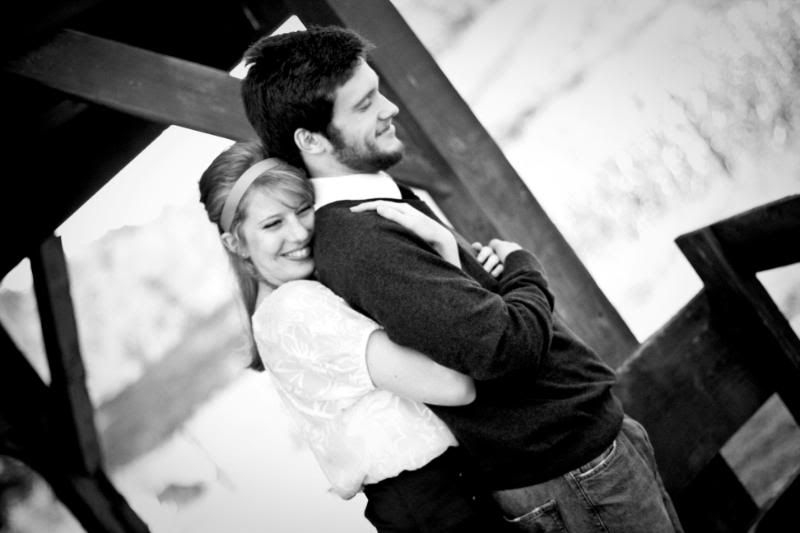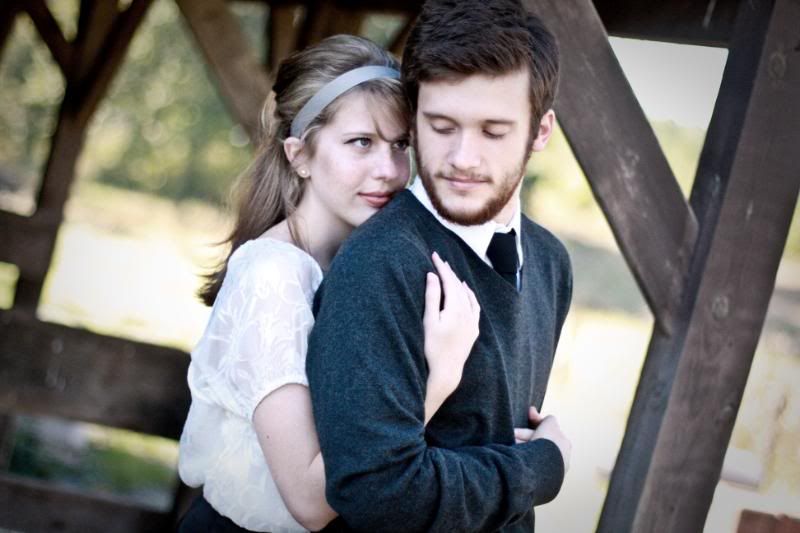 probably this one..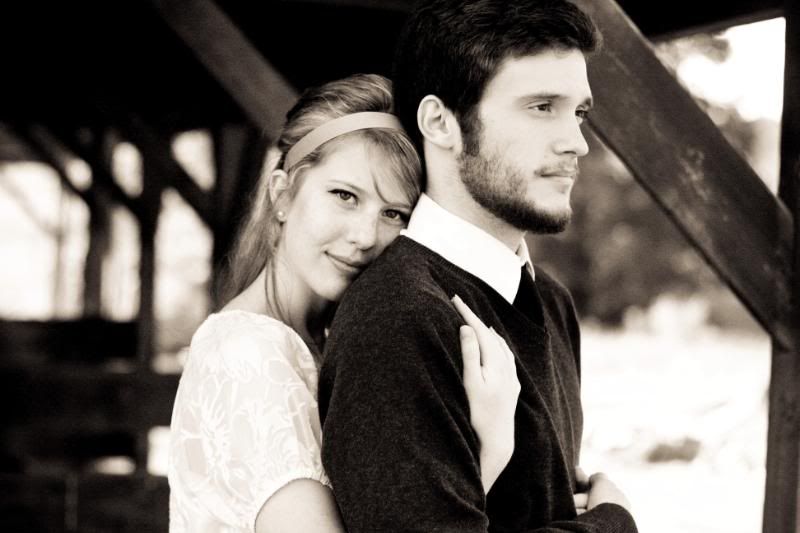 wait..or this one..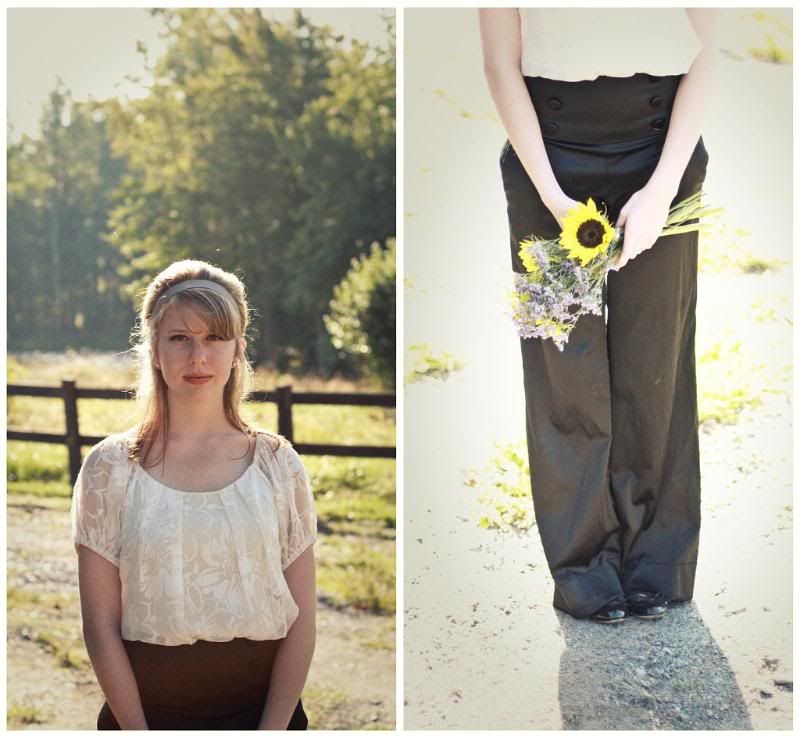 mmm...love it!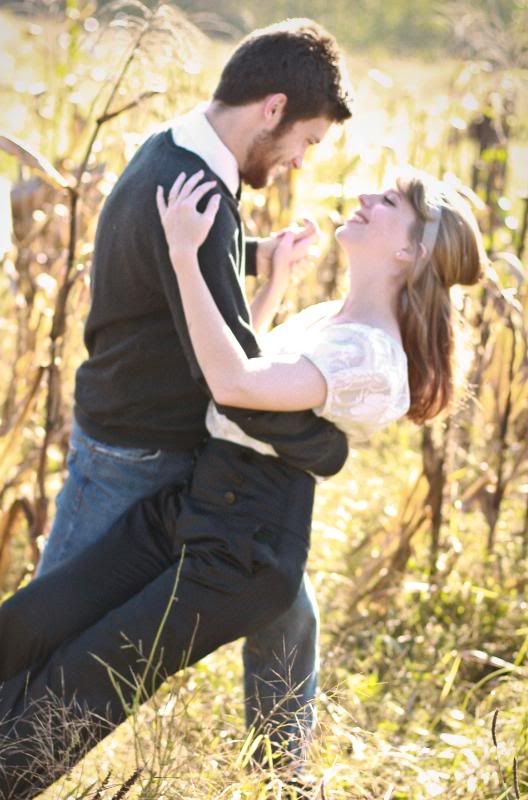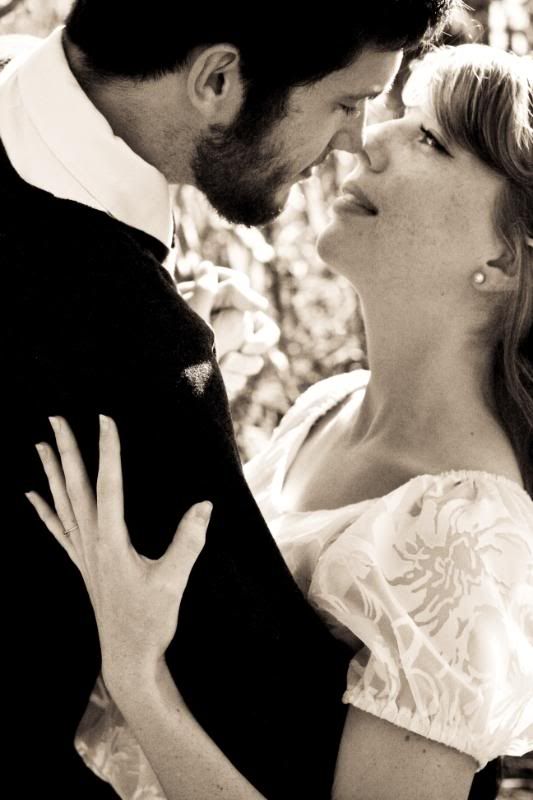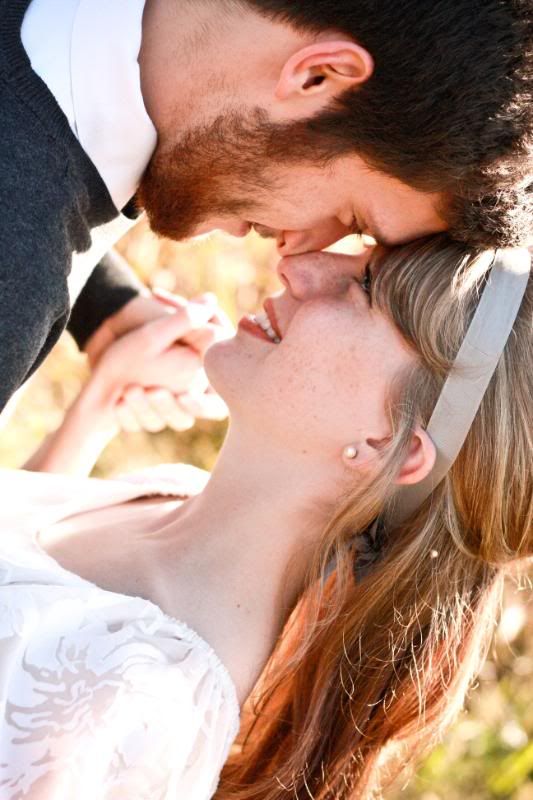 So there you have it, picture perfect :)
See...all this just for leaving a comment. If you want an opportunity to win something free, heres
your chance!