Re-branding is quite the strenuous process...its time consuming and a bit on the pricey side. On the upside, it plays an important role in how your clients (and potential ones) view your business. It lets them see where you're going as a person. What may just look like colors and fonts is actually a window straight into the photographers heart. First impressions don't only apply to meet & greet.
I've been through several card designs but this one just pulls everything together. Thanks again to
moo
for a fabulous product.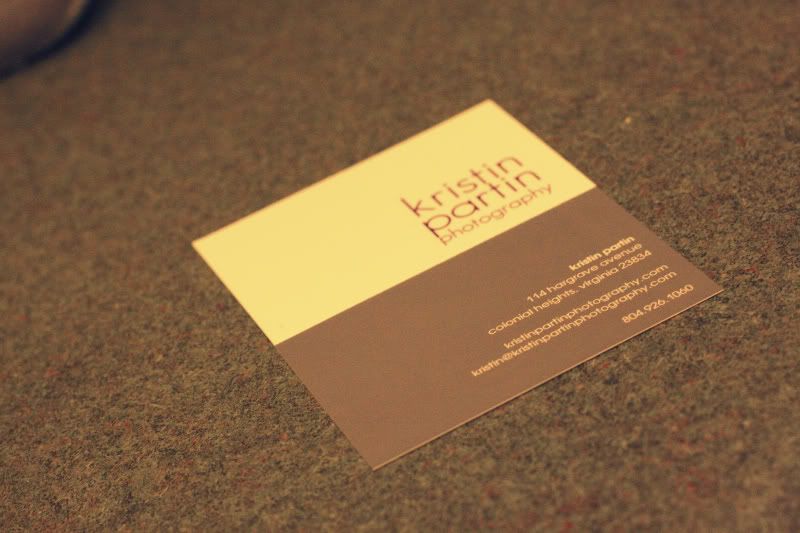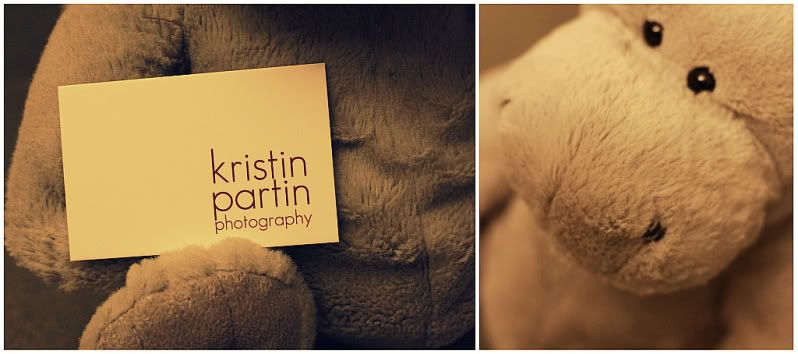 Lucy is such a model. Wouldn't you agree?
Today is my Friday so normal posts will resume Monday...starting with the Real Simple October review. yippie!