this session was a blast, a hot hot blast. can't wait to shoot their wedding in October....it shall be gorgeous.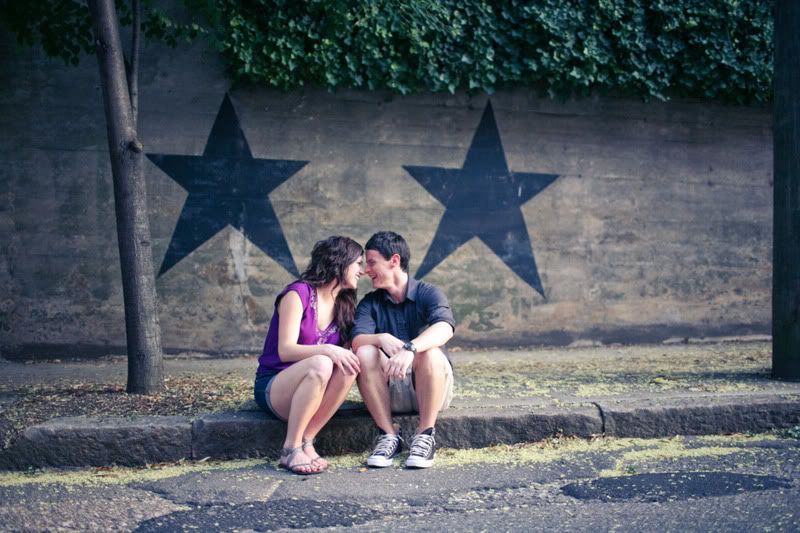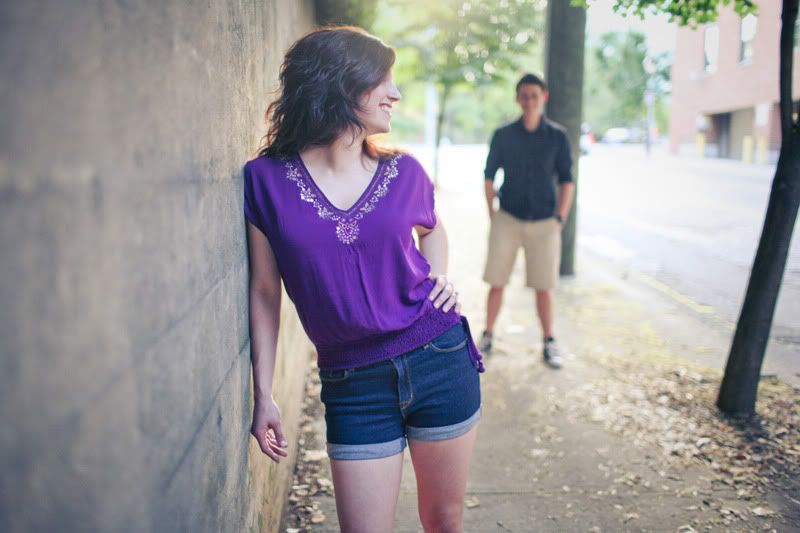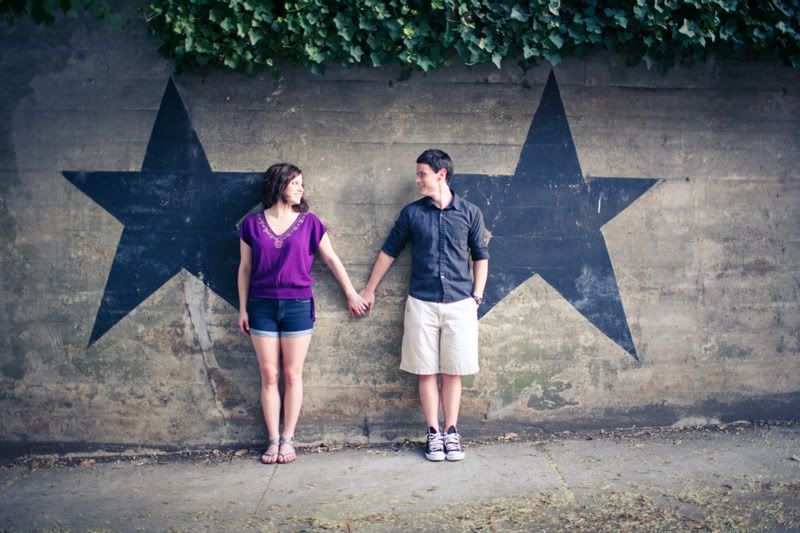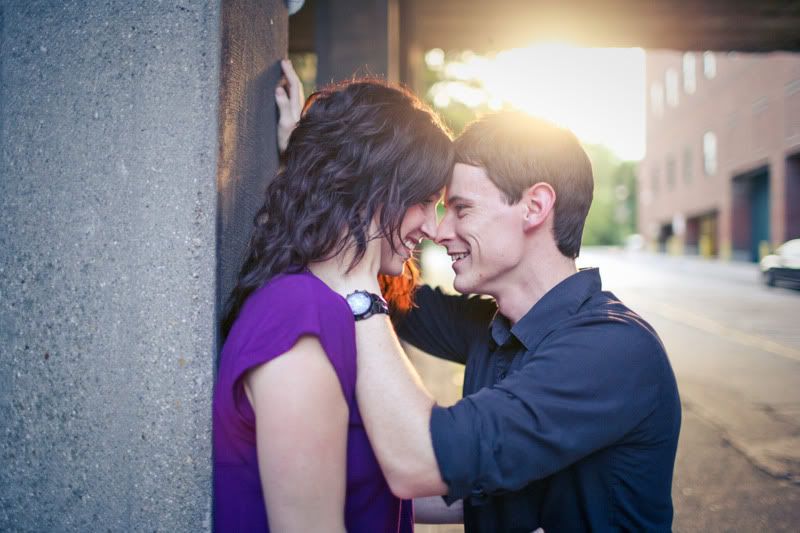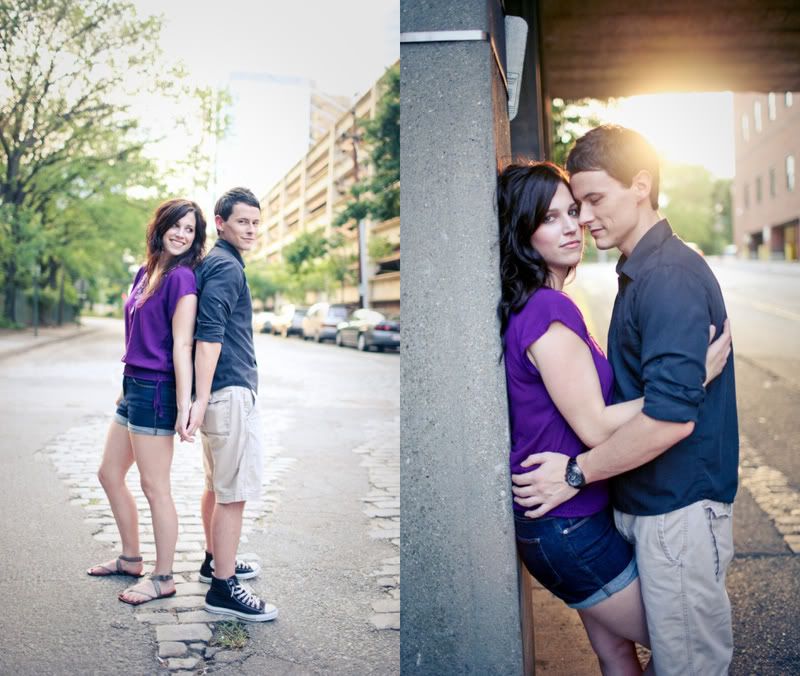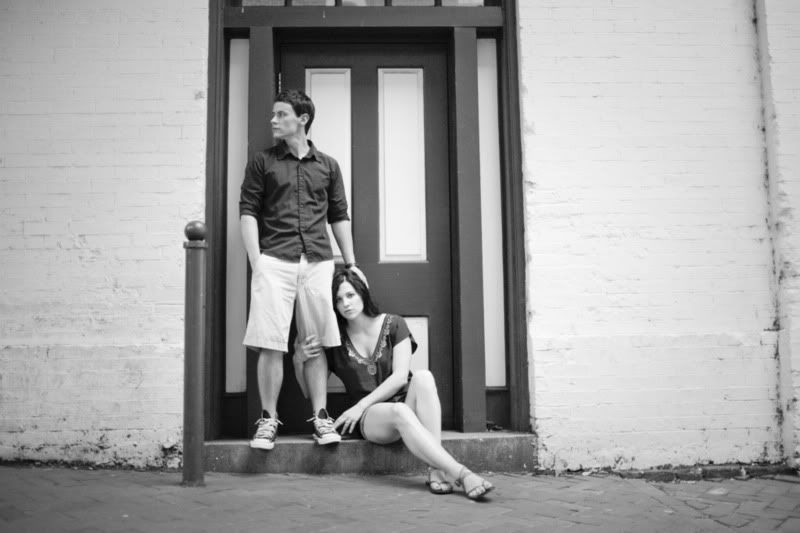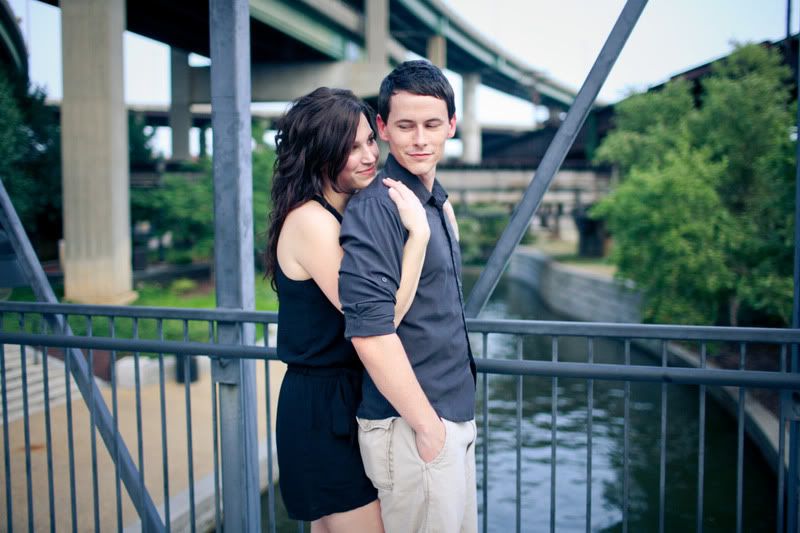 I think this may very well be my signature pose. I never ever get tired of it.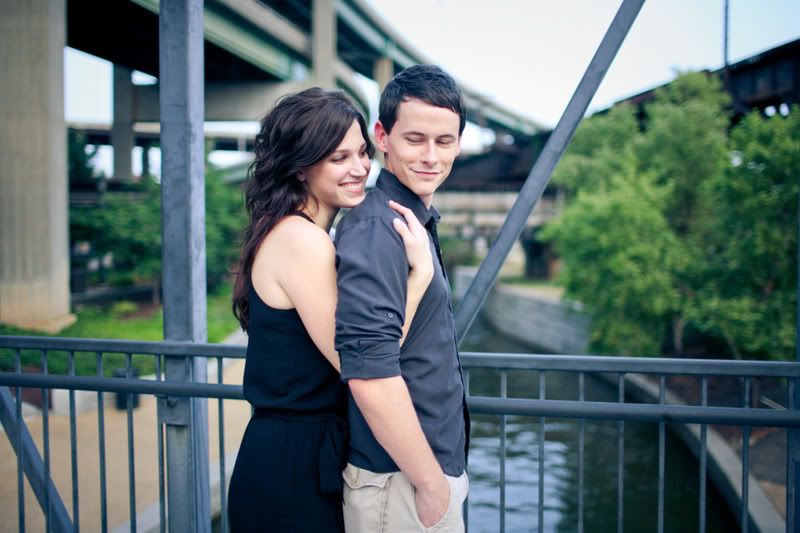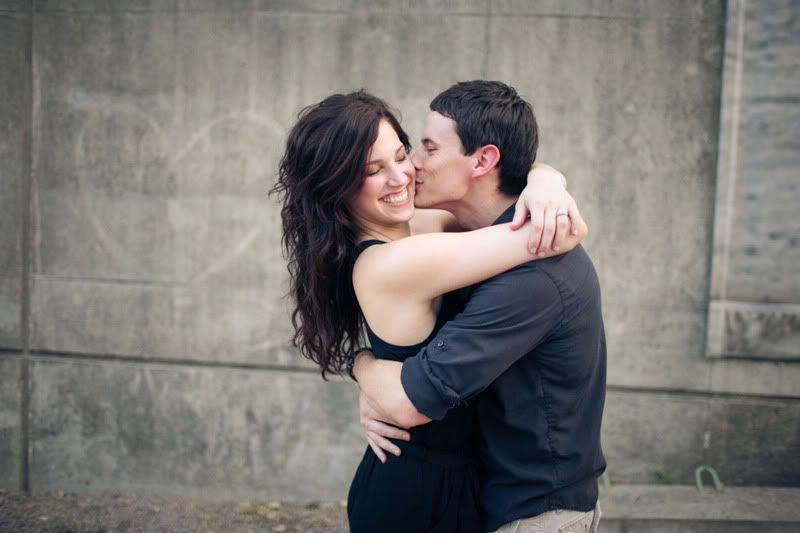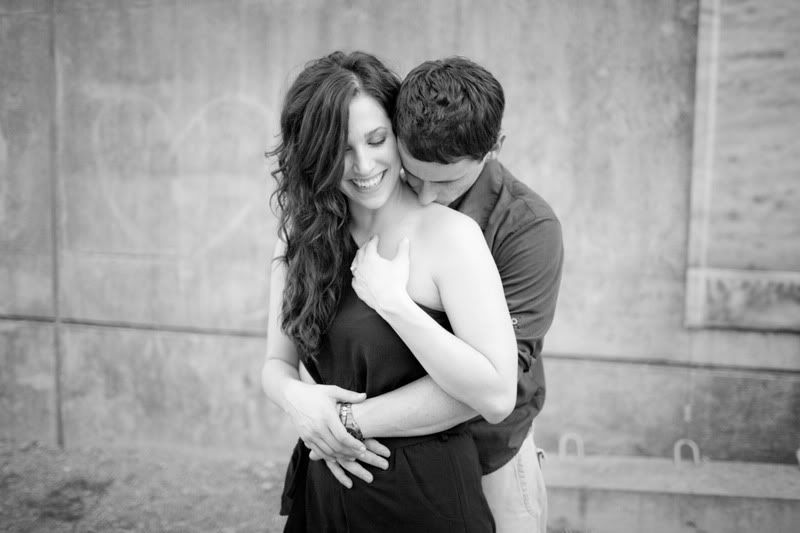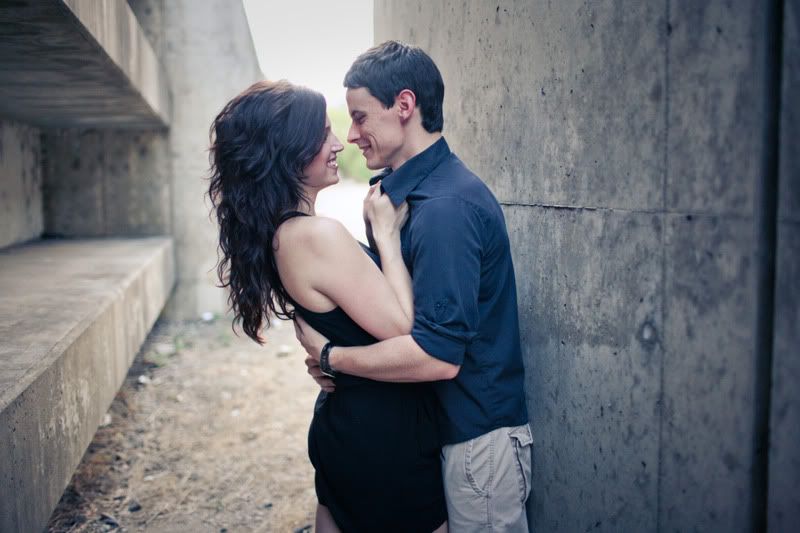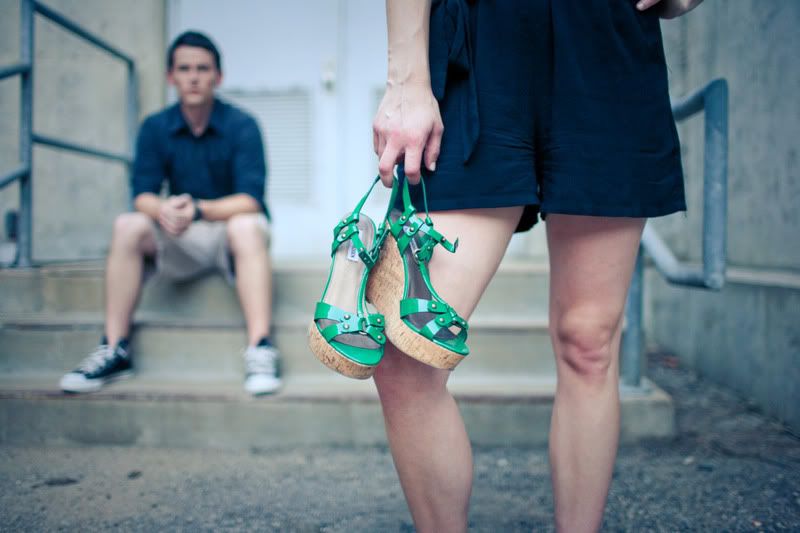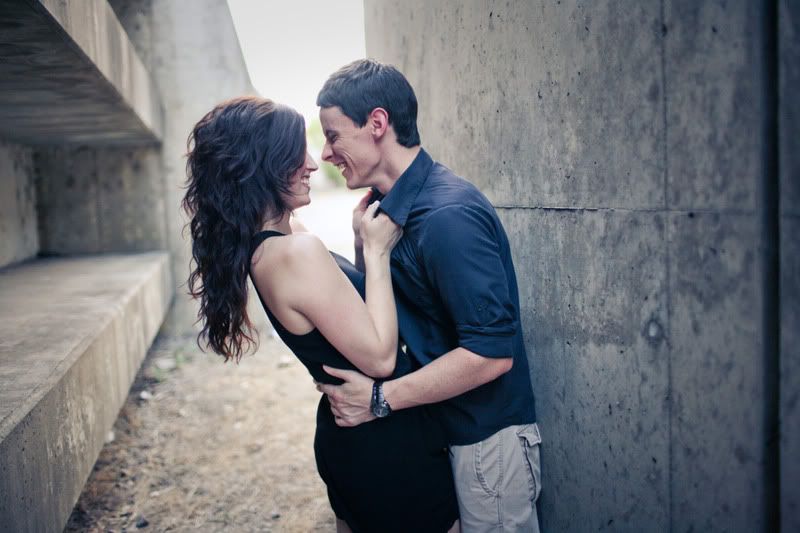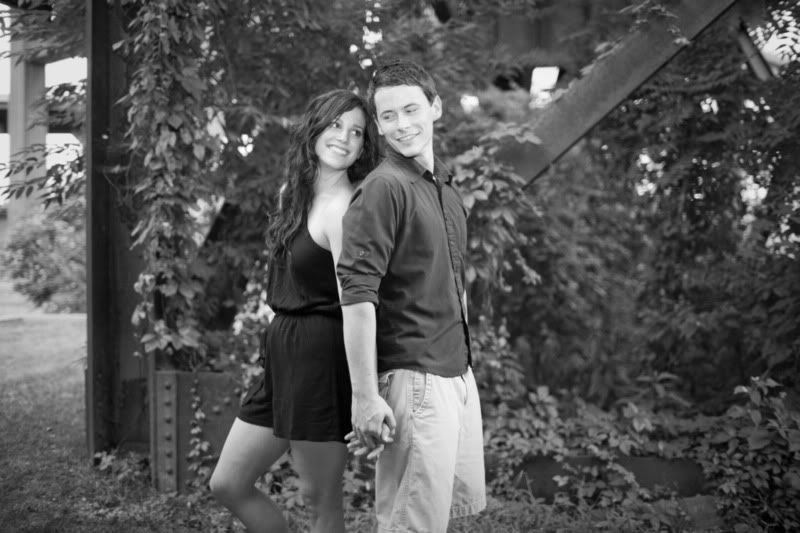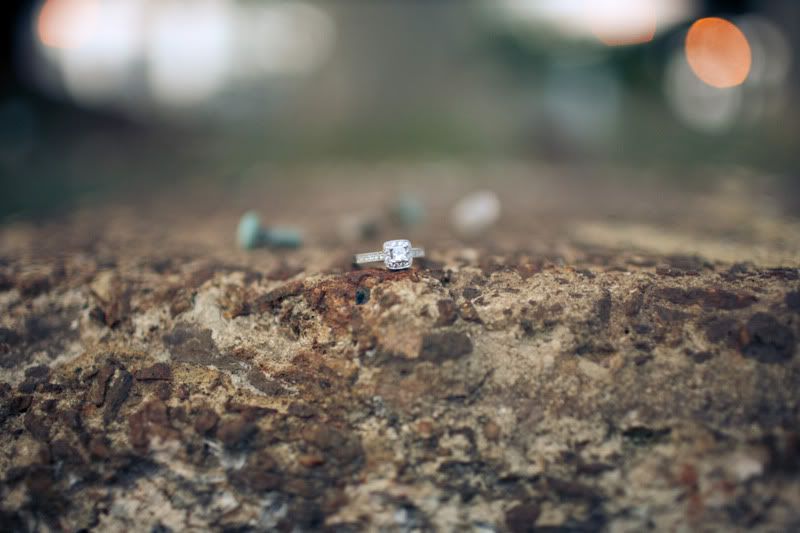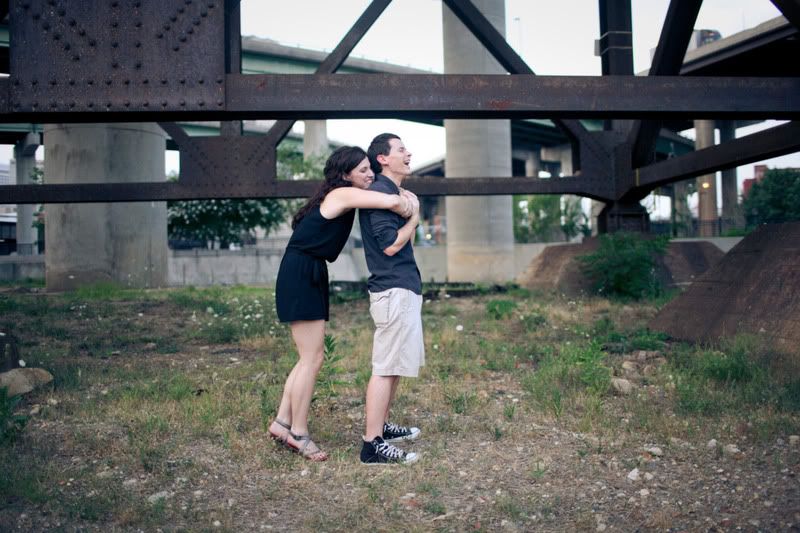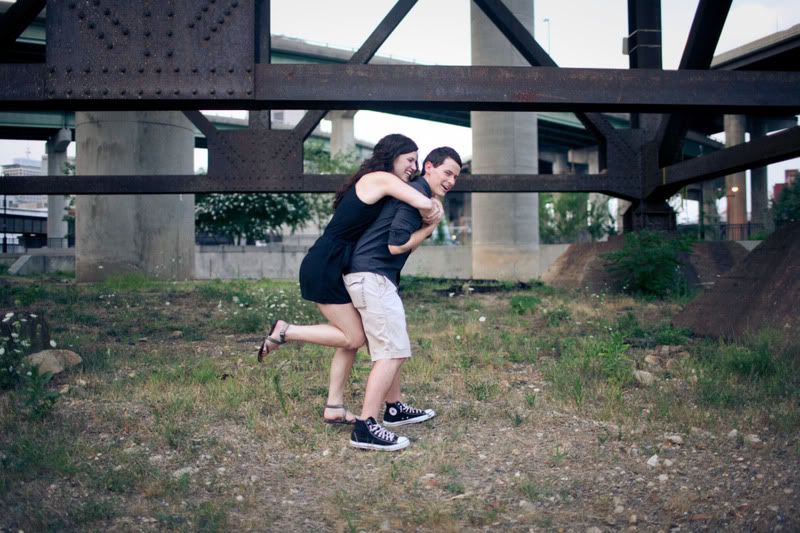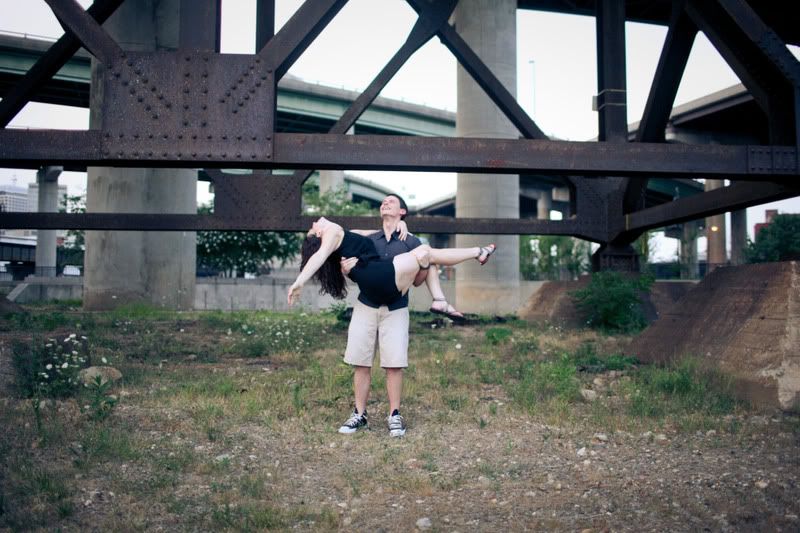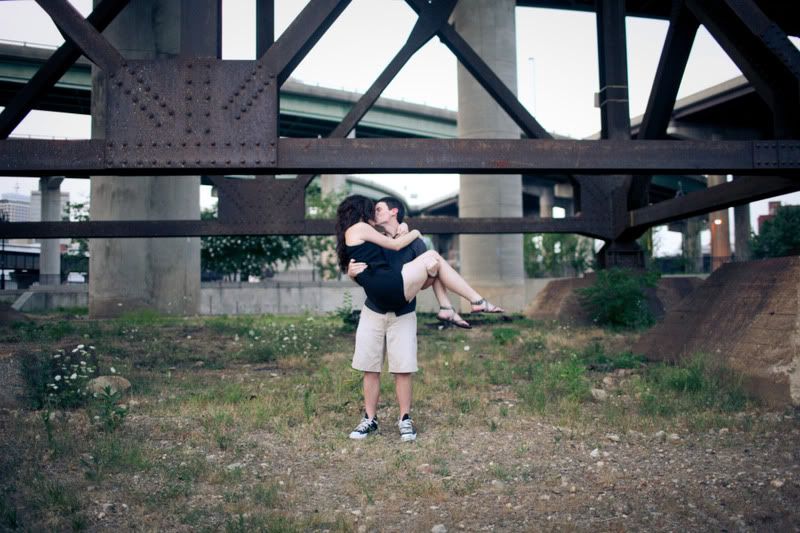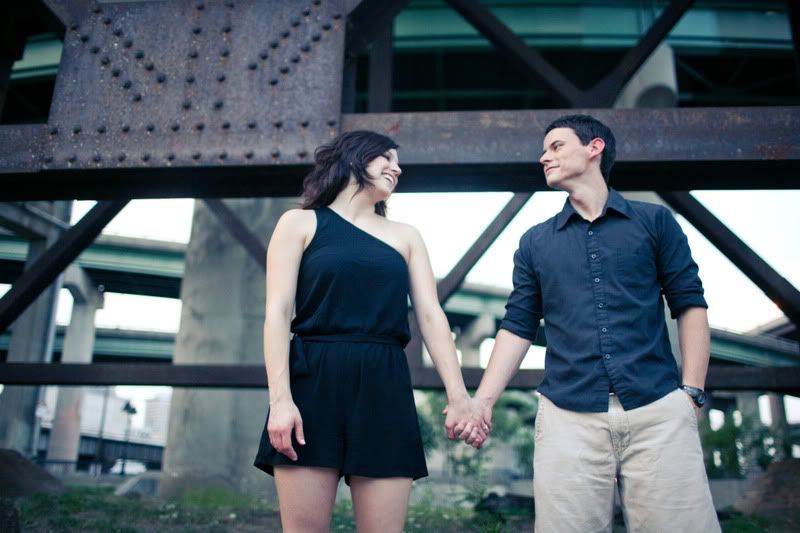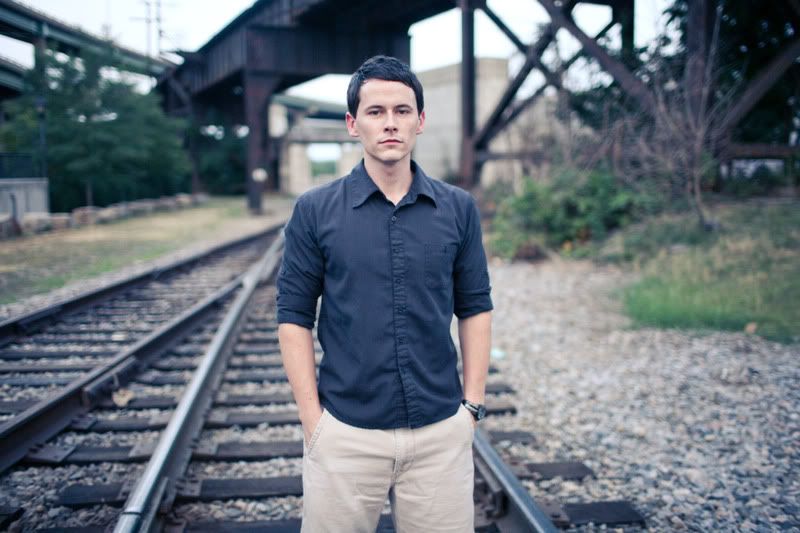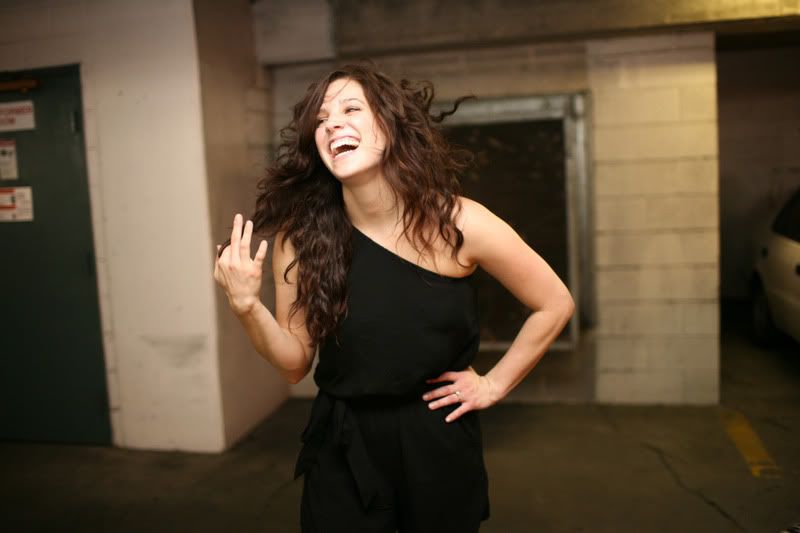 amanda & I had a little too much fun with the parking garage fan.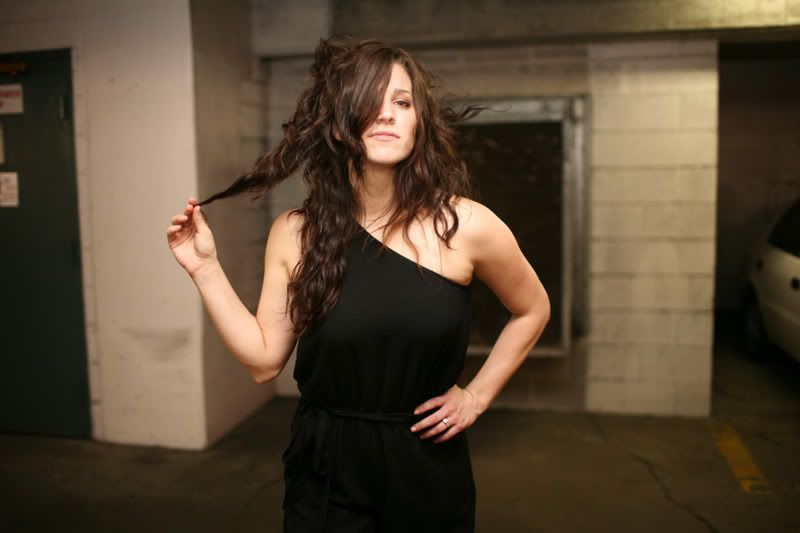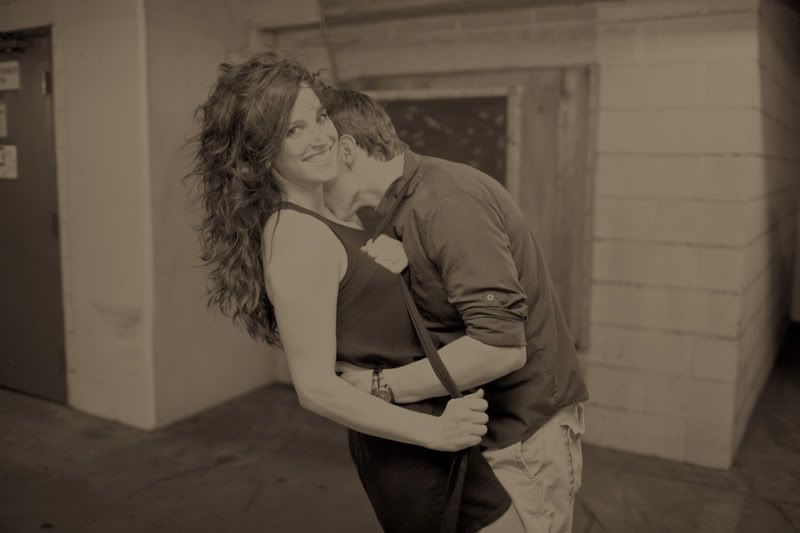 session location: downtown richmond & canal walk