I was chatting with my cousin Kristin about blogging on Sunday afternoon. I mentioned something about no one reading it and it somehow led into how obsessive I am about blogging daily and that when I don't blog daily I apologize immensely for missing a day. So yeah. I'm sorry for not blogging yesterday. I was in DC for the Showit Freedom Tour (which was friggin awesome) and I will blog about that tomorrow.
But until then, have you ever thought much about being thoughtful? It's kind of one of those qualities that is slightly overlooked. Here's the deal.
Vicky & Damien
want their photos taken. I get pumped, plan and meet them for their photos. Take photos, get paid, edit photos, put in mail, they open them and love them. Usually that's where it ends, which is absolutely fine. BUT A few weeks after, I get the sweetest little envelope in the mail from the two of them.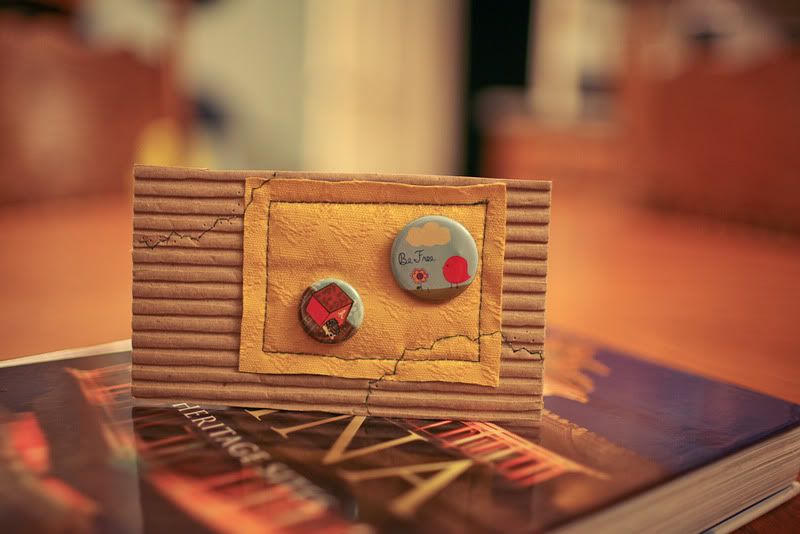 That small gesture completely made my week...It let me know that people see my photos for more than my bread & butter, they saw them as part of my heart. Which is way more awesome. This can be applied to every aspect of life. Taking that extra step to make someones life better will never backfire on you. Invest.