Since I'm incredibly behind on editing & sessions, I will resort to blogging on a Friday. These photos just make me really happy. The couple, location, her CARDIGAN....all of it. I hope you enjoy these as much as I do.
Kelly & I are driving to Durham, North Carolina for a wedding on Saturday and we're pretty pumped. This wedding will be absolutely gorgeous. I'm sure of it. That also reminds me to be happy about posting Amy's drop dead gorgeous bridals on Monday. She's a hottie. Probably THE most random break 10 grammar rules post ever.
onto the magic.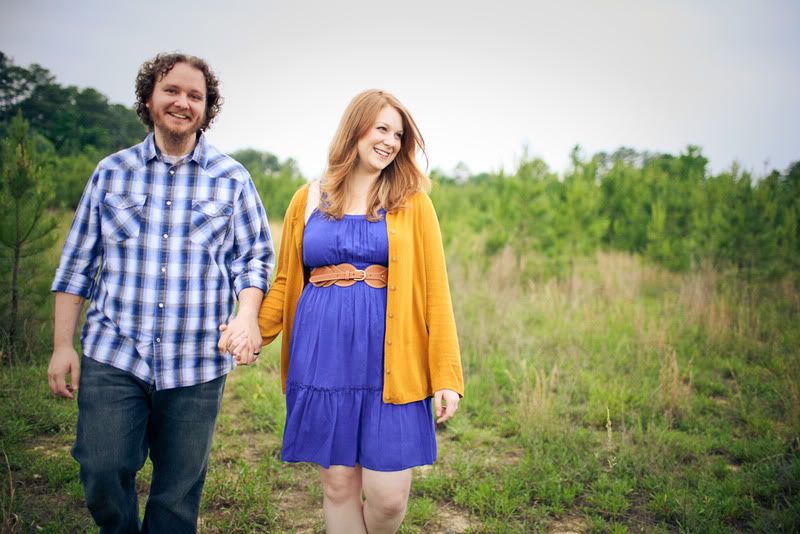 Isn't she such a dream?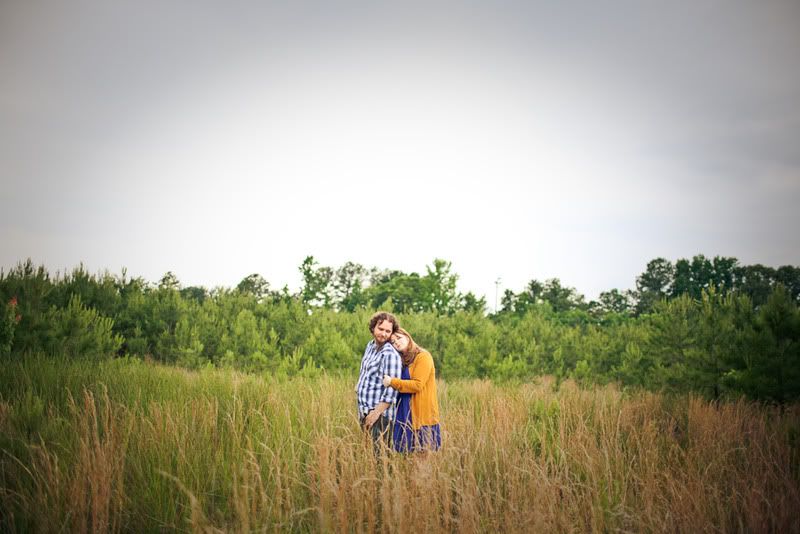 Hey canvas above the bed, what's up?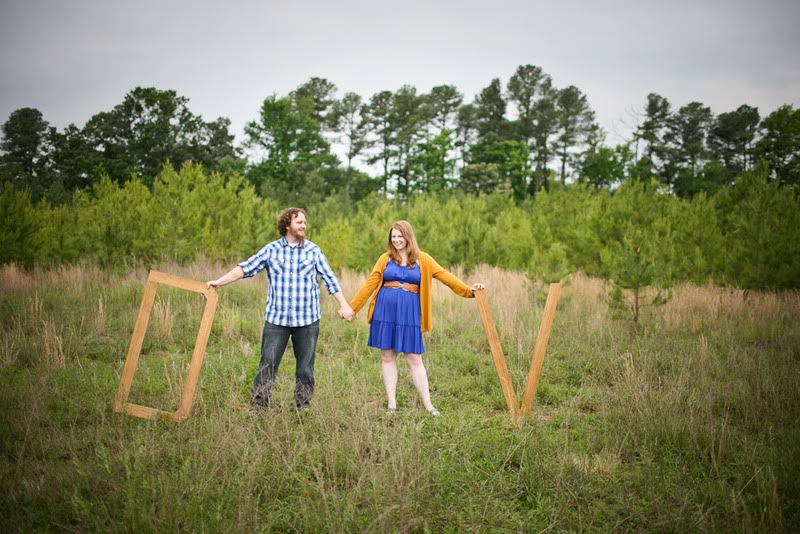 Damien (& Vicky maybe?? cannot remember) MADE these for their session.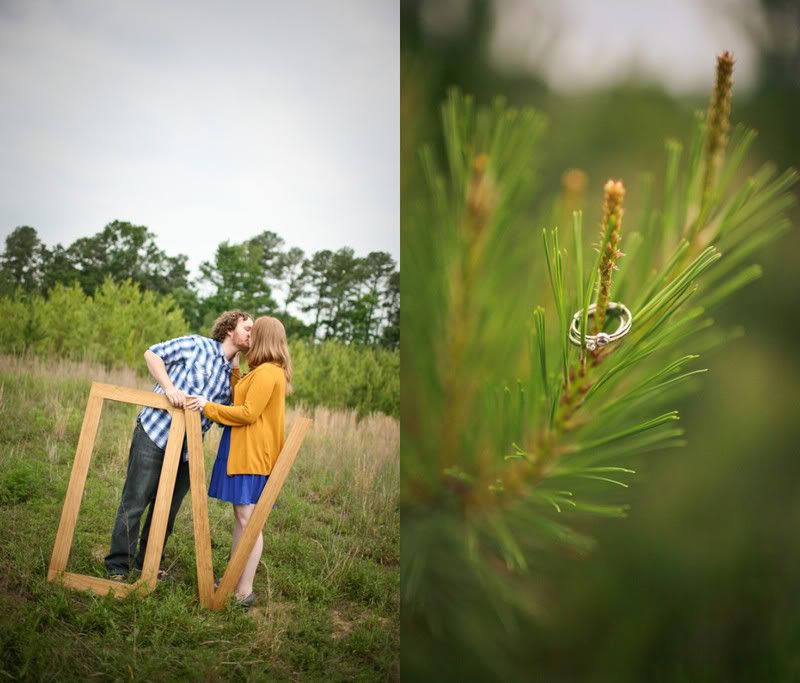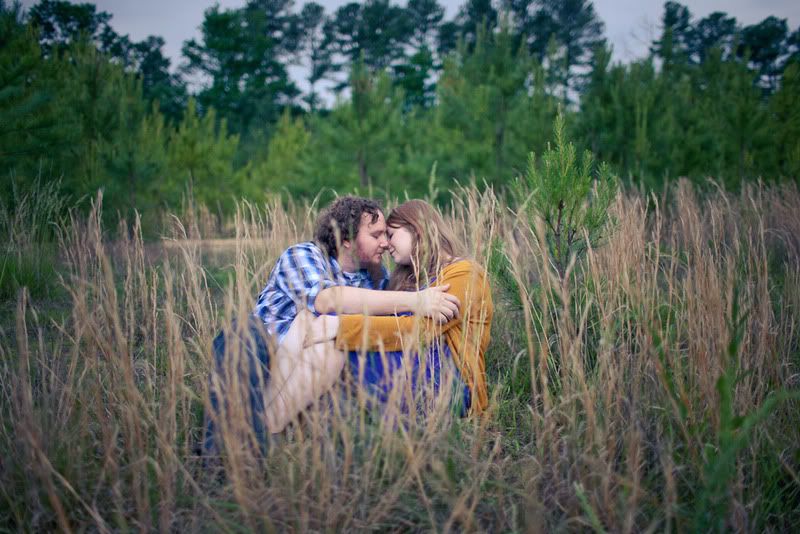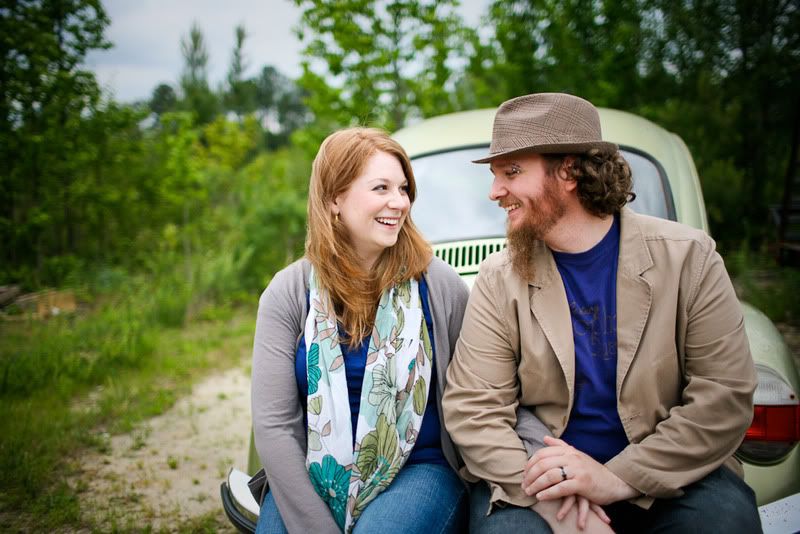 can you believe there was a random green bug?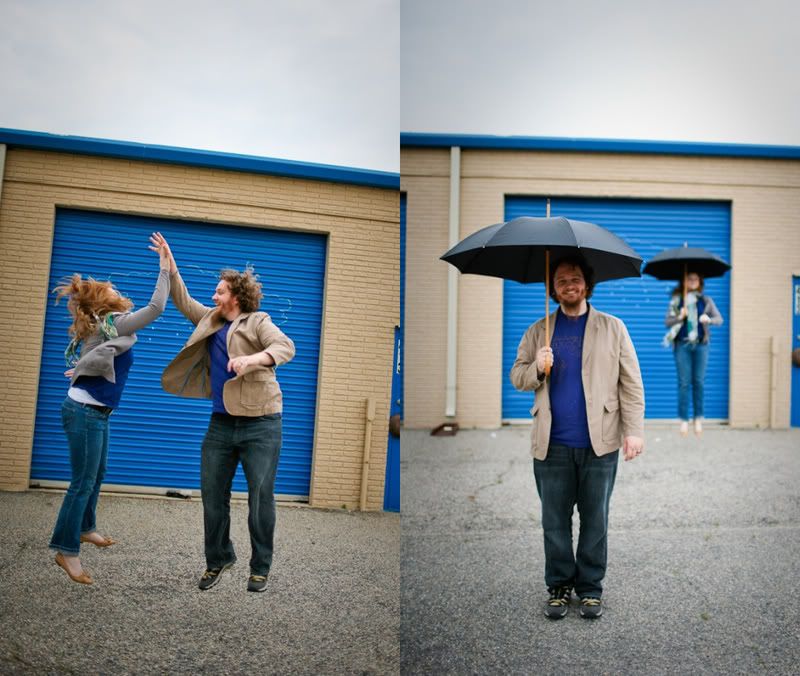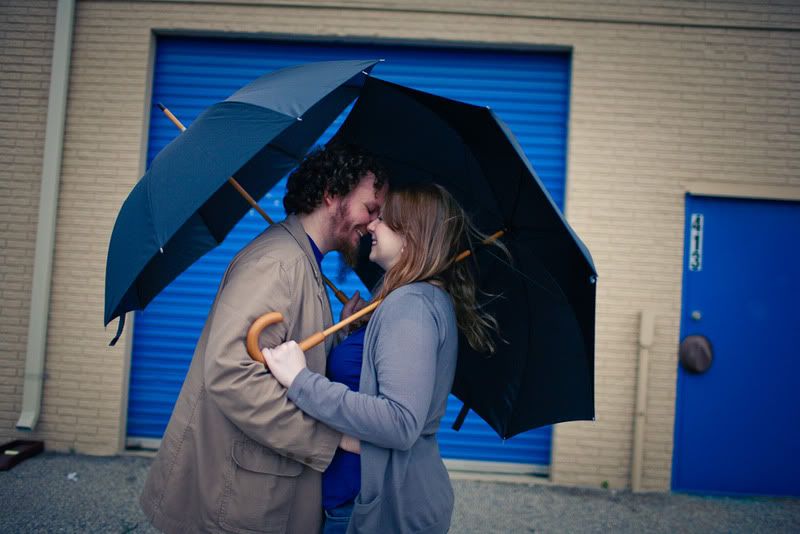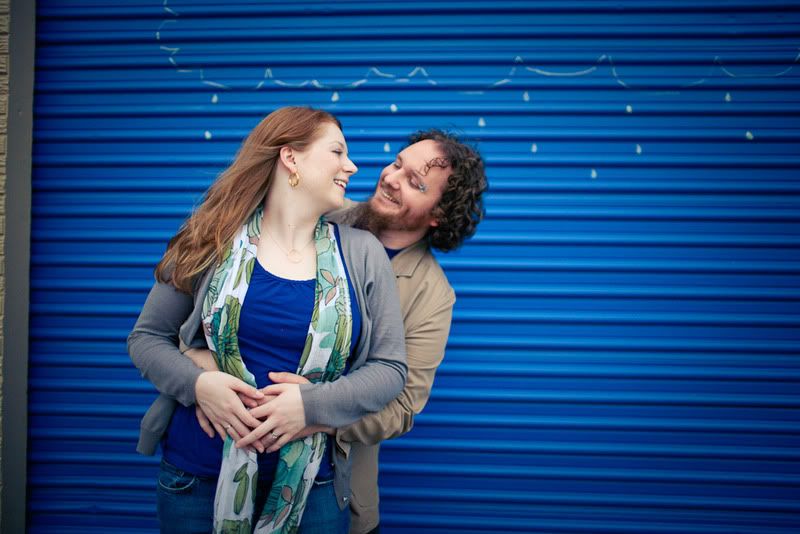 notice the clouds and rain? compliments of vicky & her piece of chalk. so cute.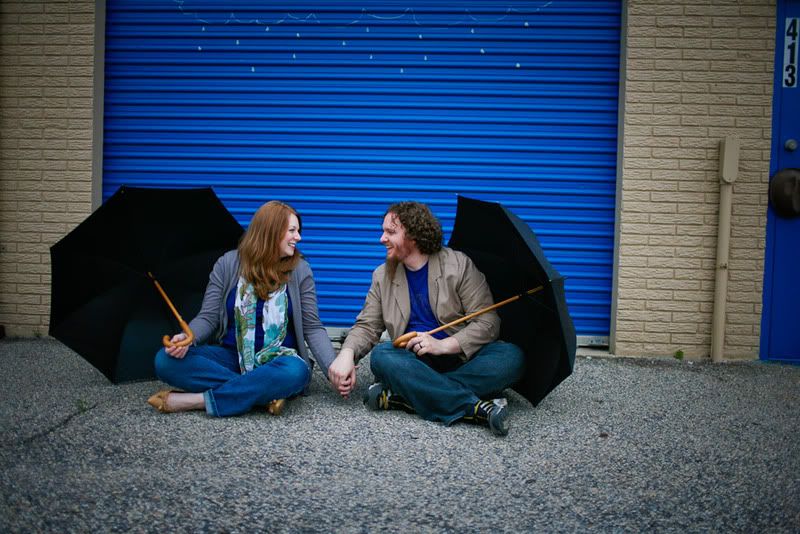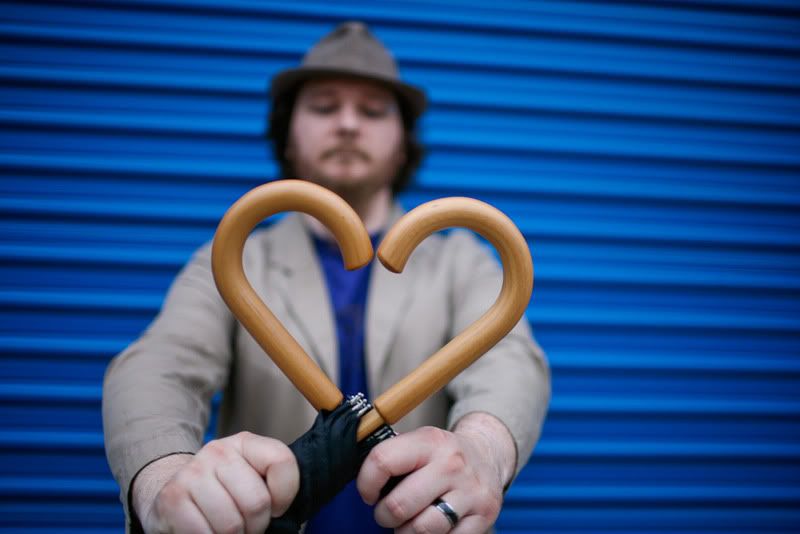 such a rockstar.