I was so surprised this morning to see photos and blog posts up already from
Showit's Freedom Tour
. My fellow photographer buddies are on the BALL lemme tell ya. So awesome. I won't bore you with all of the techy details, but it was resourceful, inspiring and the perfect kick in the pants to get my creative juices flowing even more. I've said it before and I'll say it again...the community between photographers (95% of us) have this unwritten bond and invest in each others lives. We want to know about each other and share in our passion. That is unique among trades.
So...I attended the DC stop along the tour and I'm so very glad that I did.
Ica
& I tag-teamed the trip and had an absolute blast. She is brilliant and the cutest thing since poptarts. I also had my first metro experience...one I can very confidently say that I will never. ever. ever. forget.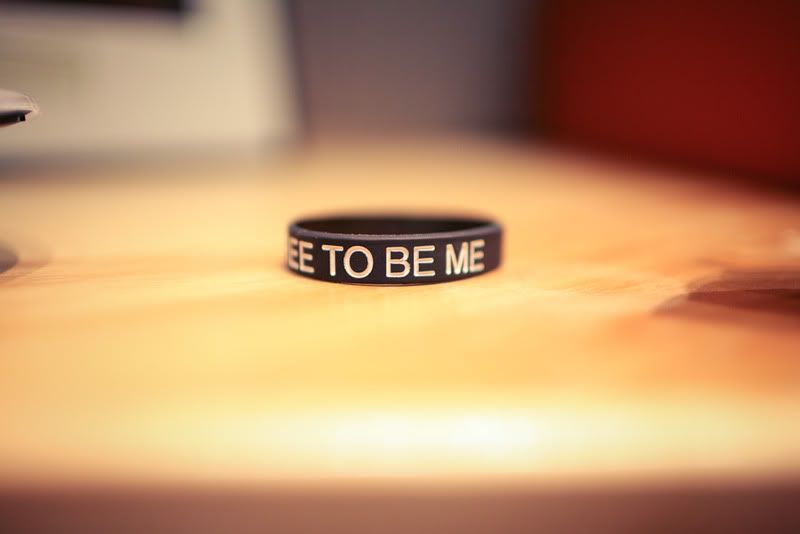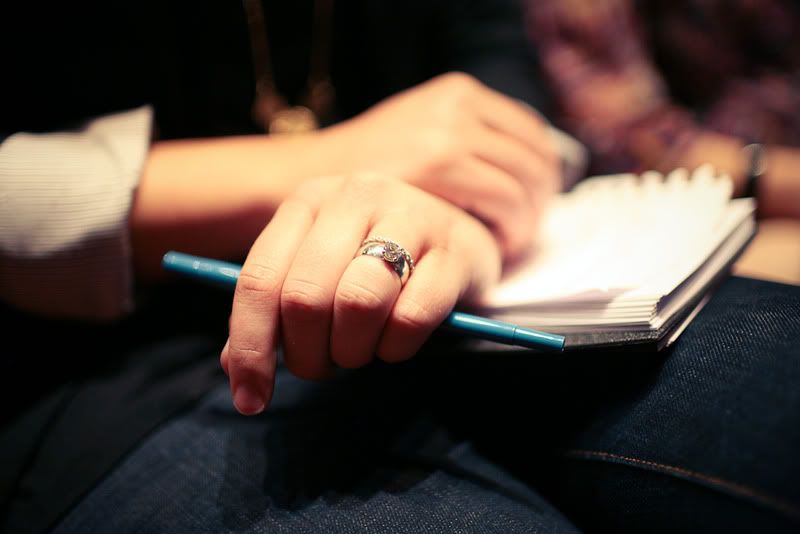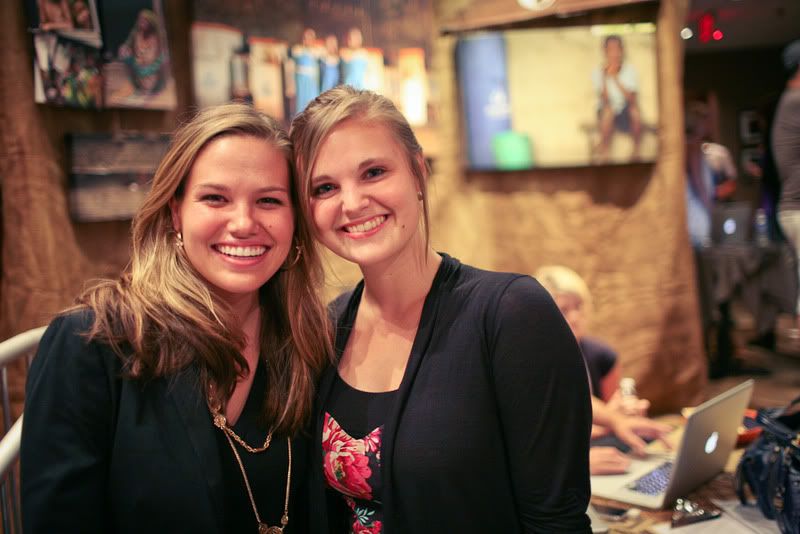 Michelle Cross
& I. She's a real sweetheart and I think she looks like Julia Stiles.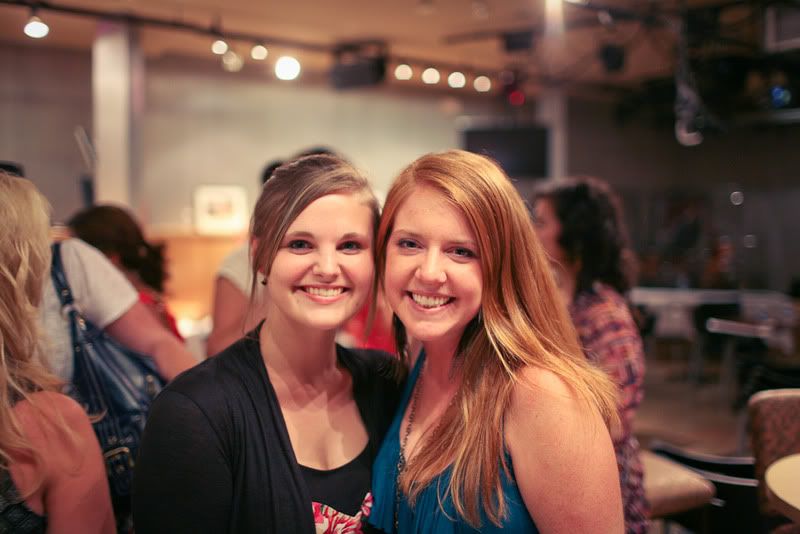 I was SO excited to meet
Katelyn James
. I've been following her blog for a while and saw her from across the room and made a beeline to hello. She's is just precious. Her picture of us is kiiiind of way better.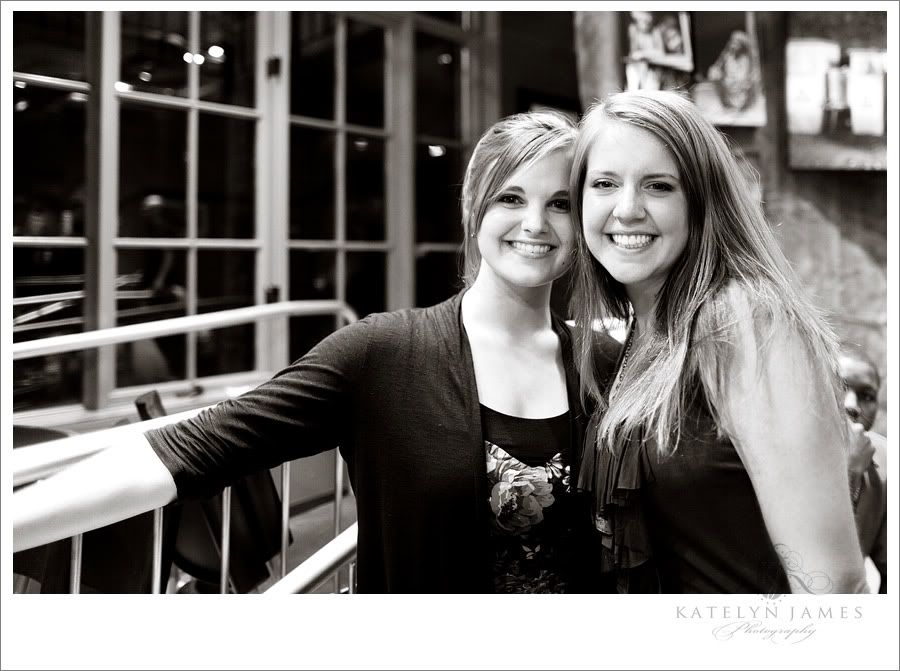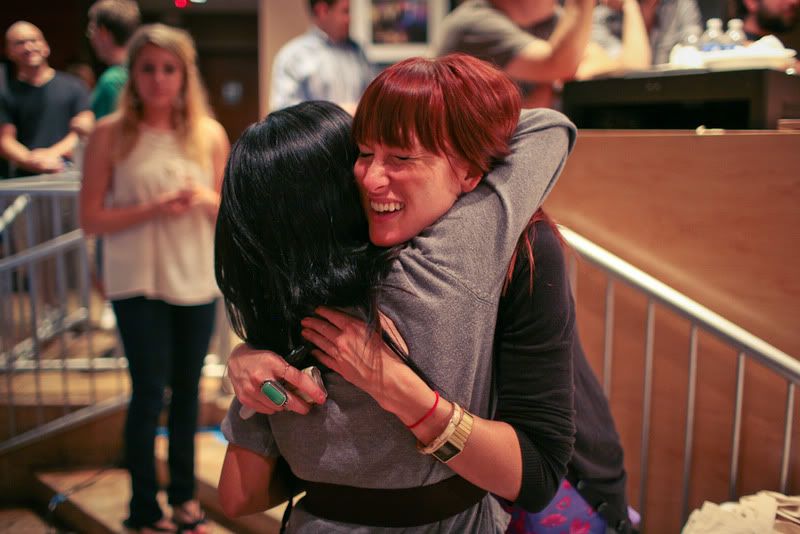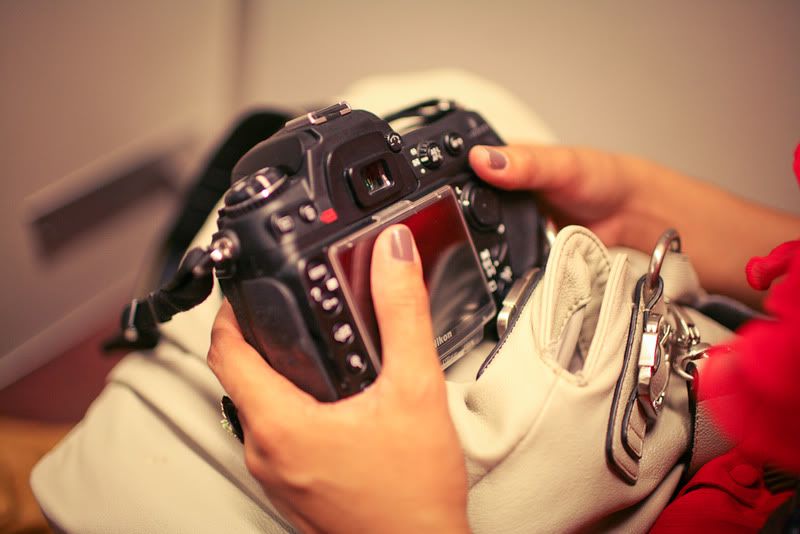 we were on the metro for a while so I took advantage of the situation. sorry random people for the blog publicity.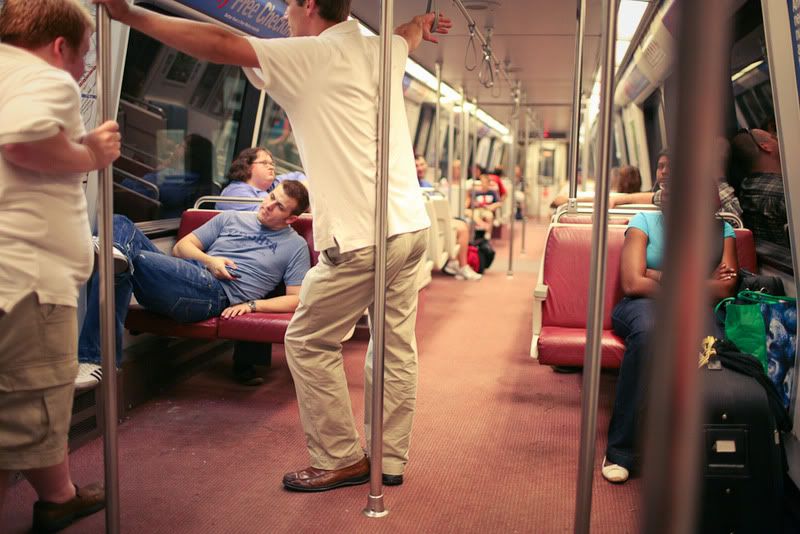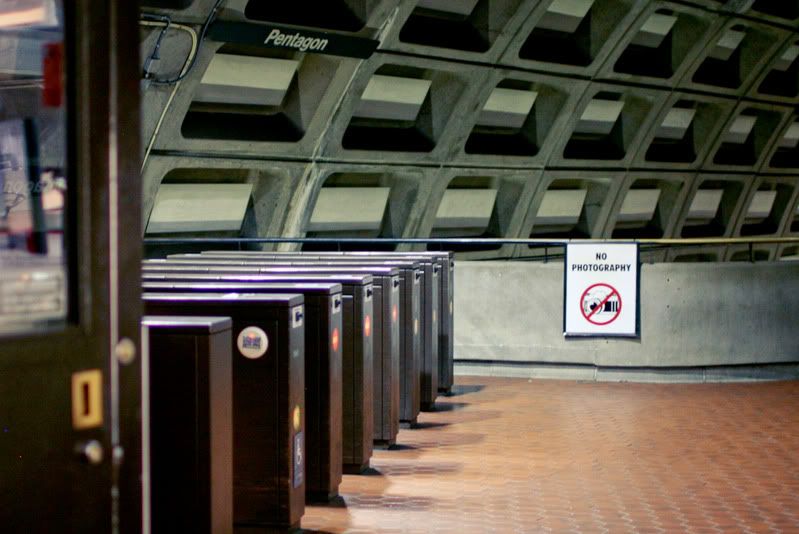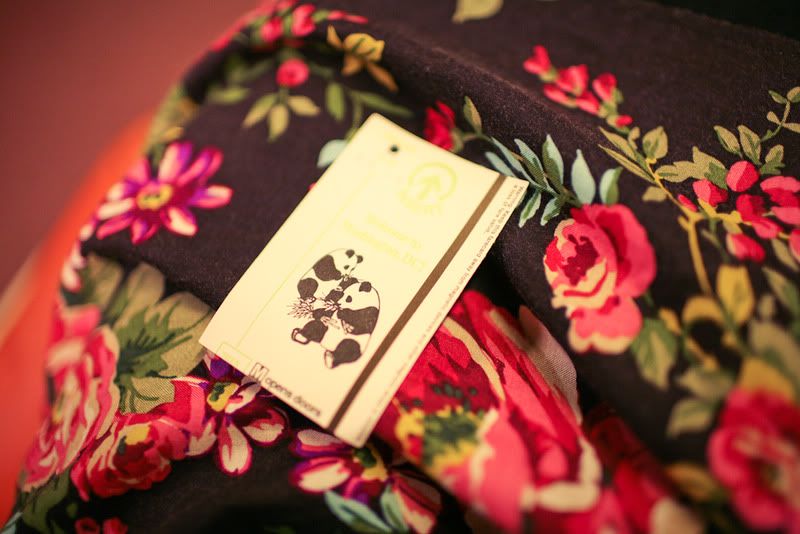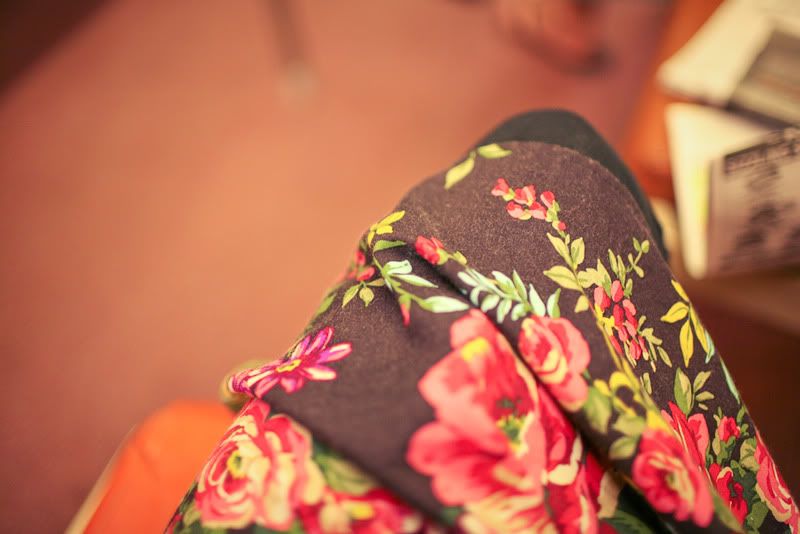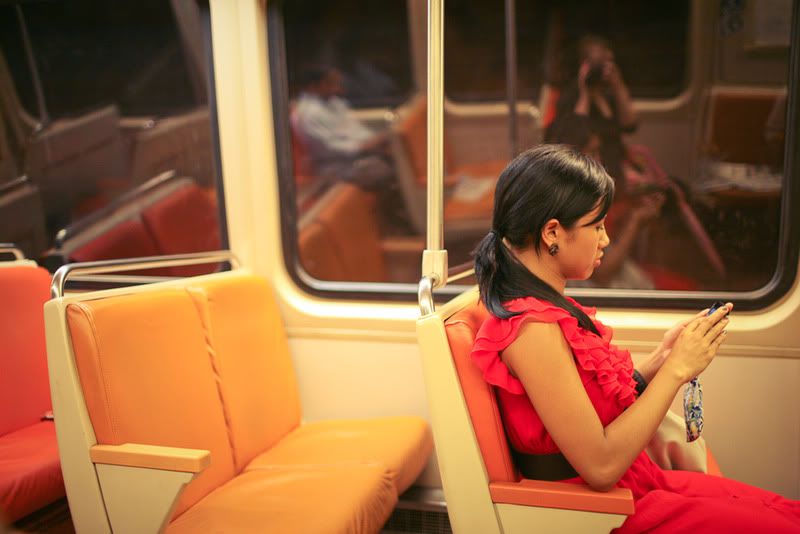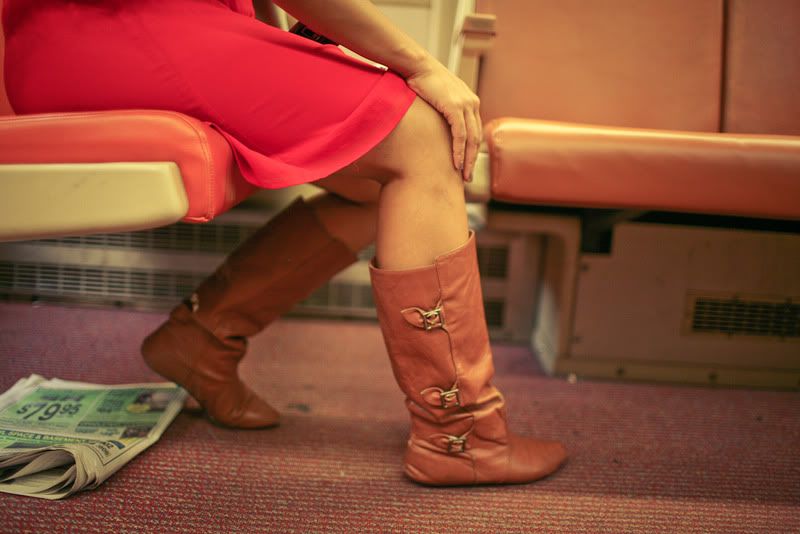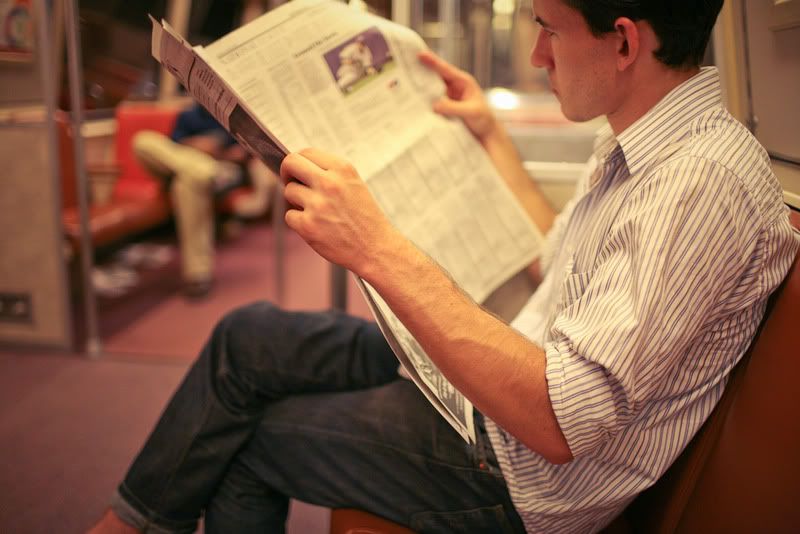 really considering boudoir photography. more about that later.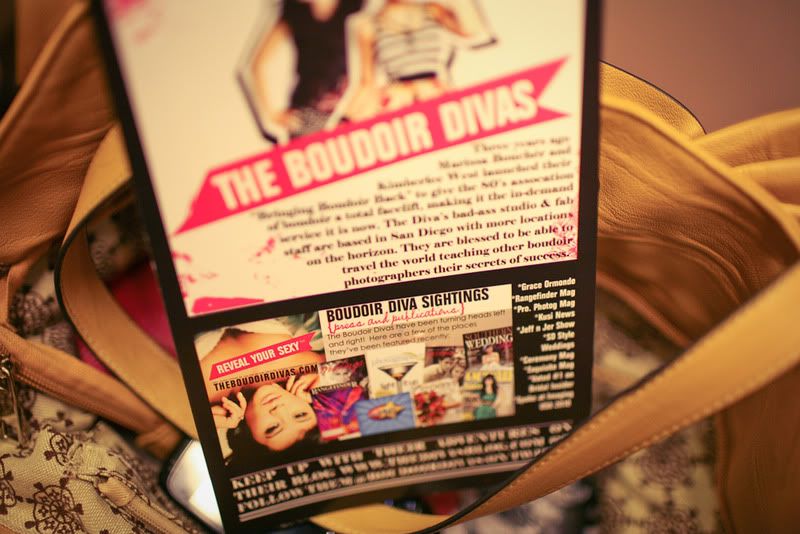 so yes. wonderful day with wonderful friends.