That's right, I am blogging about my purse. I ugh, have a problem. One I'm sure I have touched on before via blog. I have a purse addiction and have to constantly stop what I'm doing to get one. Sometimes I'll go to a store and see absolutely nothing I like and still leave with a purse. I bought a horrid orange one 2 weeks ago and saw an elderly woman carrying the same one at a wedding on Sunday. See, a problem. And darned if facebook hasn't honed in on my taste and made those ads on the right side scream my name. You know what I'm talking about.
Thankfully, or..not, I found
Ruche
. I blogged about this awesome bag I found on their site but at the time, it was out of stock. Not to worry! I just clicked 'send me an email when this item is available for purchase' and when that email came, it was mine. It came, it conquered, I love it. This week, at least ;)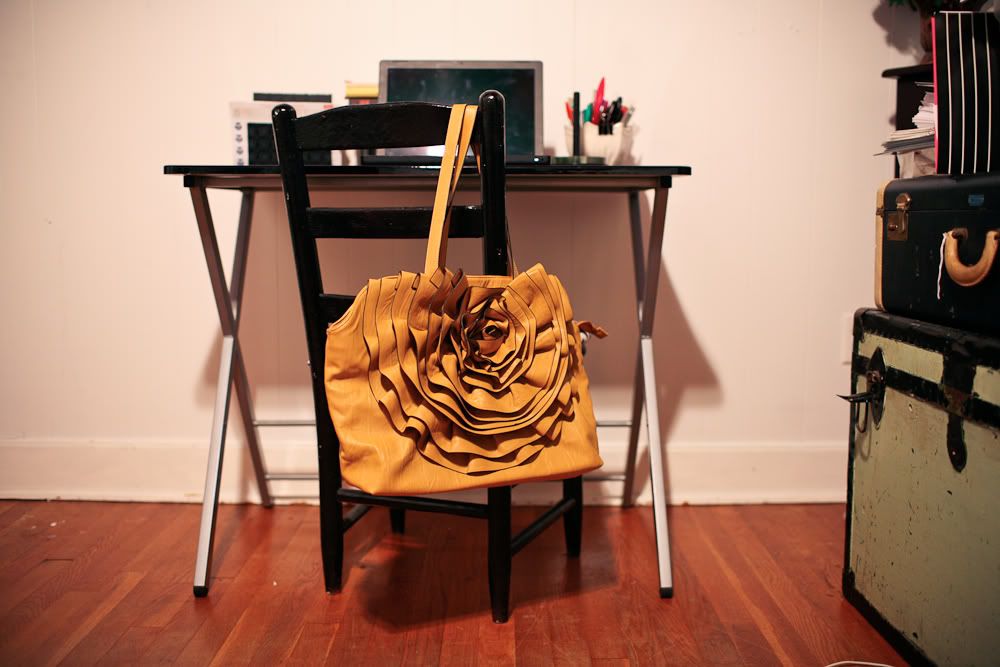 (side note....notice how bare my desk/surrounding area looks? New and exciting things to come!)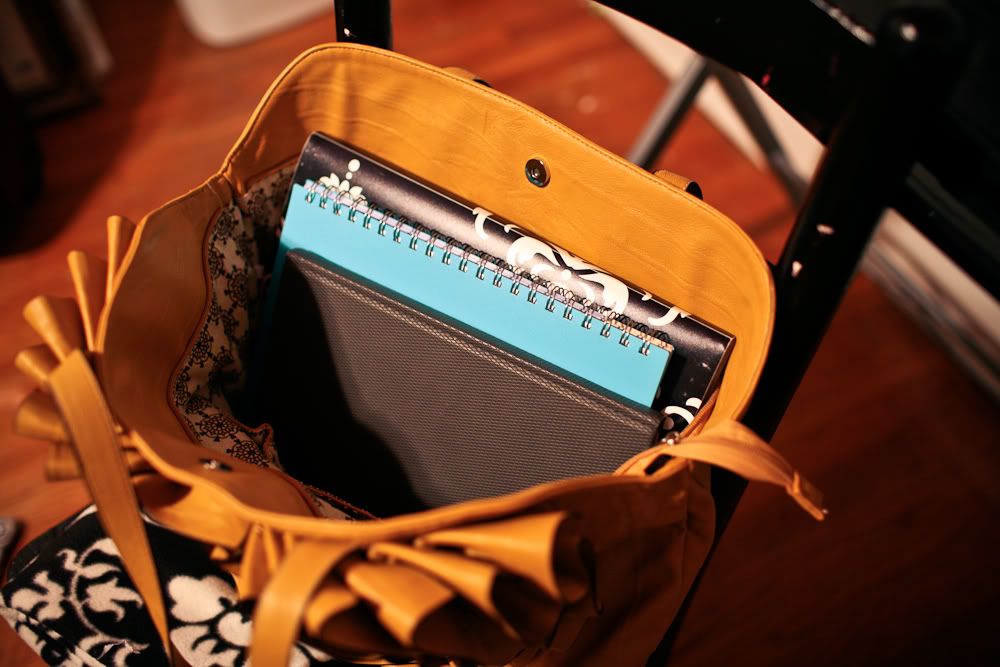 perfect for a thursday evening meeting with a bride.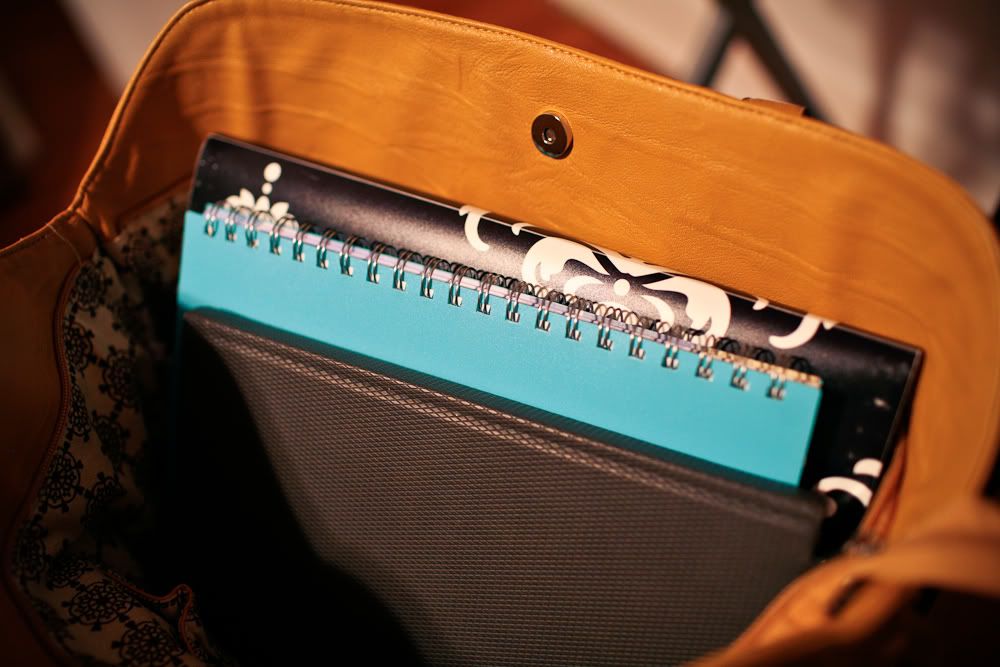 aqua & mustard look pretty awesome together. brides? ehhh?