When life throws you lemons, use them in an engagement session. That's what I say.
I have a lot of really silly ideas. Not all of my ideas are good...as my meemaw would say. BUT....Ruthie trusted my idea to use lemons and I was very thankful. You really can't go wrong with primary colors. and fruit from the kitchen table.
Ruthie & Cameron are getting married in September and it will be a beautiful wedding that I'm pretty excited about. Dear Ruthie, can I please borrow your hair? Just for a few years or so. I apologize for the pose similarities in a few but they just nailed the snuggle laugh pose. I guess that's now it's name for it....the snuggle laugh pose ;)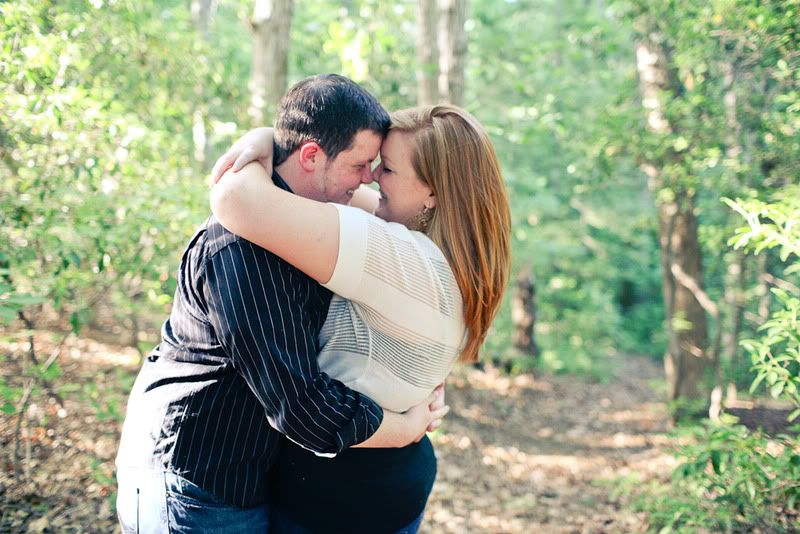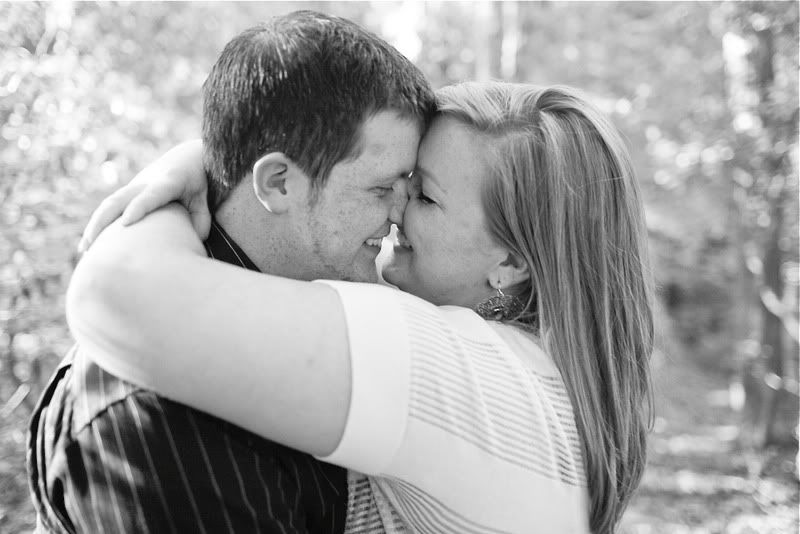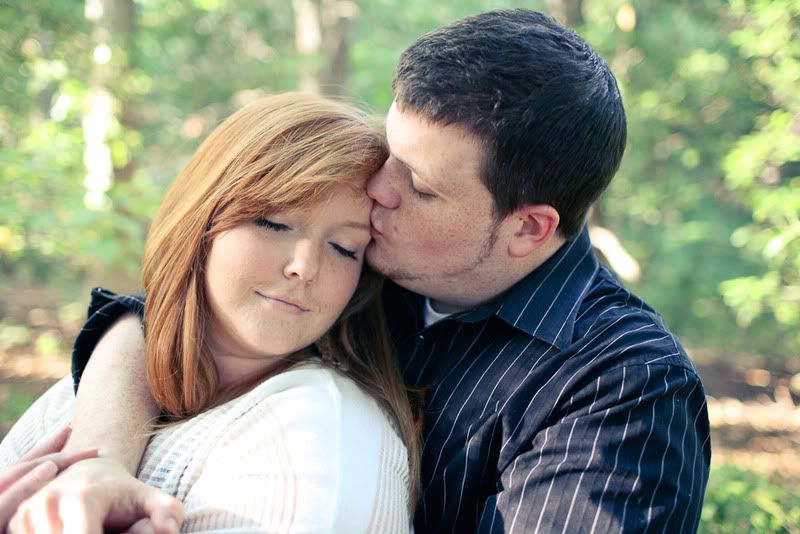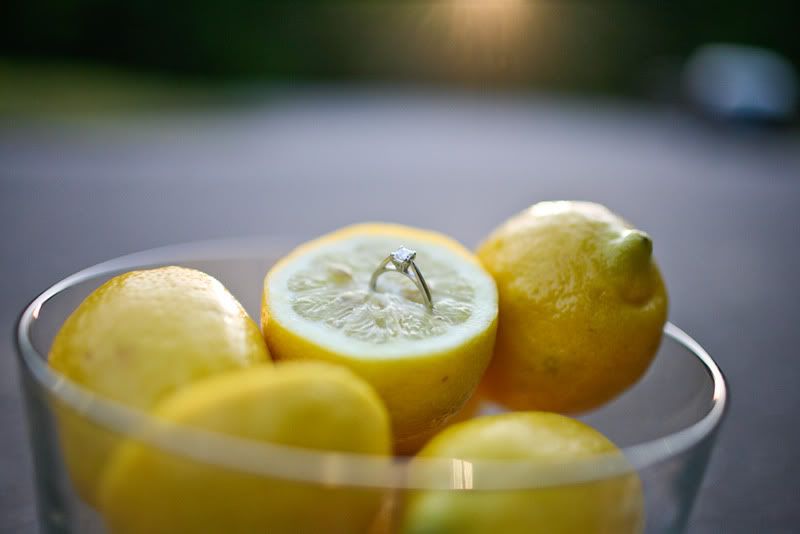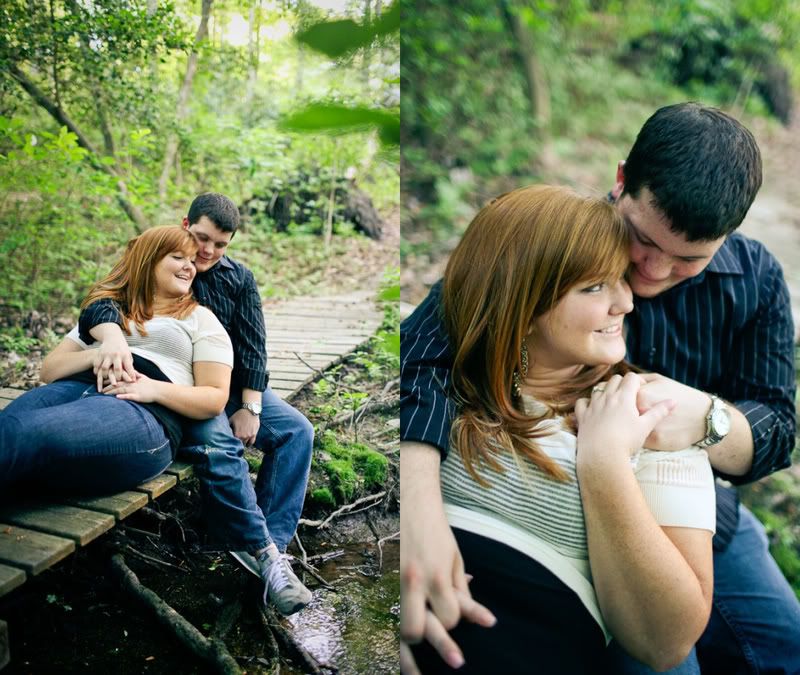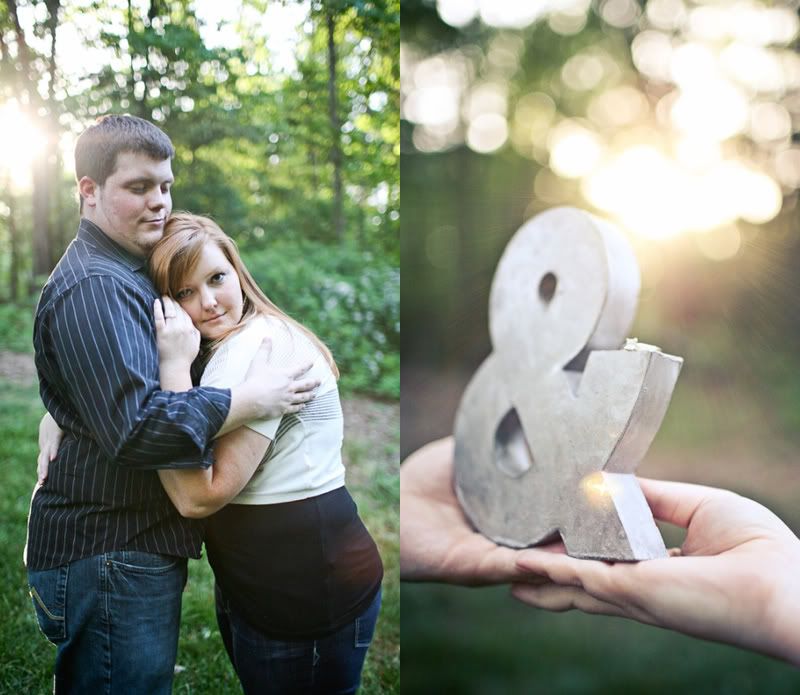 Again, I know these next three are nearly identical but I absolutely adore all three.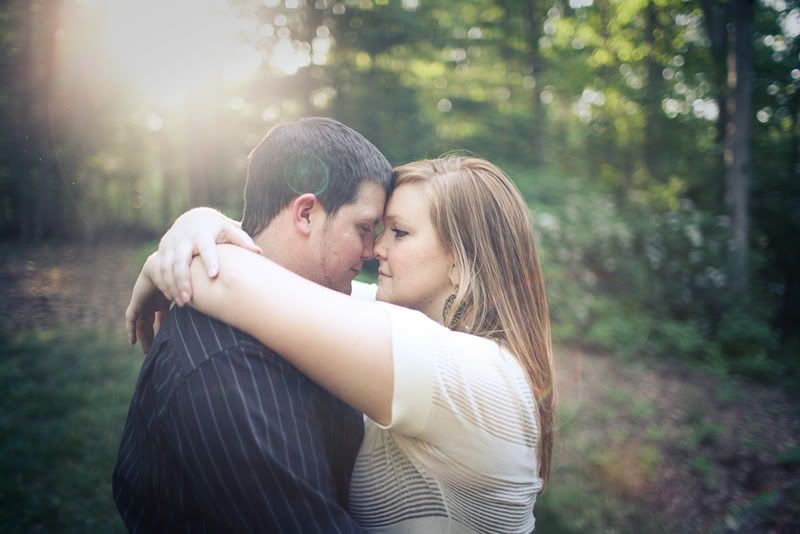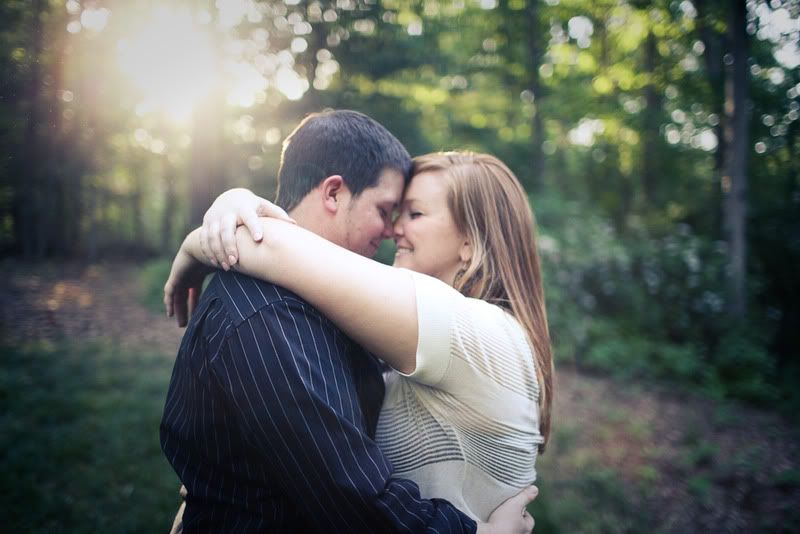 I mean come on. the lip bite?!