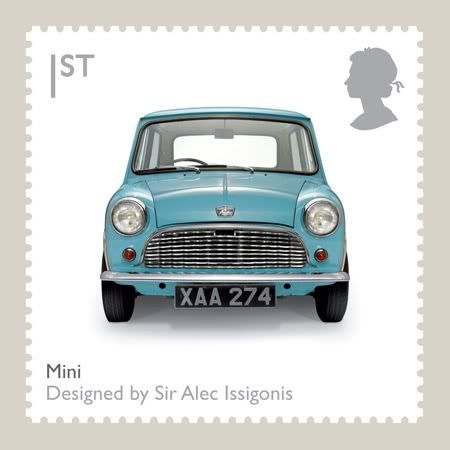 How could I have kept this to myself for so long? I am so very sorry. How silly of me. Maybe I assumed you just knew? Who knows.
The month of August will be a new experience for me, entirely. The Lord has shifted my plans completely. Instead of wearing a white dress, I will be in a light jacket and jeans. Instead of reviewing photos of kisses, bouquets and wedding smiles, I'll be reviewing photos of teenagers excited about the Lord. Instead of being in New York, I will be in London, England. I would be a fool to be discouraged. I would be a fool to not welcome this kind of power in my life. I would be a fool to not follow even though I'm blind. (...metaphorically speaking)
I am so excited to be tagging along with
Lift Student Ministries
on their second year of AIR lift. I am the photographer for the week of youth camp and I couldn't be more honored and humbled. I will be blogging during my time there exclusively on what the Lord is doing daily. What an exciting photo documentation!
I'm glad I can still have a countdown, though.
76 days