What do you get when you mix pink cupcakes with a tough guy auto mechanic? A nervous woman praying that he doesn't try and punch me ;) Okay Okay I kid...but I'm sure he wasn't too thrilled. Oooooh the things you do for love. Anyway, that part is tomorrow. I had way too many beautiful photos to cram into one post so I'm spreading it out into a rare Friday post. I hope you decide to come back tomorrow for the
Pretty Smitten
Cupcake Toppers appearance. I have a feeling I'll be talking about that many more times. Sorry Charlie!
We drove to Crewe since April loved
Mackenzie's
photos so much and the light was soft and in combination with April's killer outfits I was in photo heaven. I hope you enjoy these as much as I do!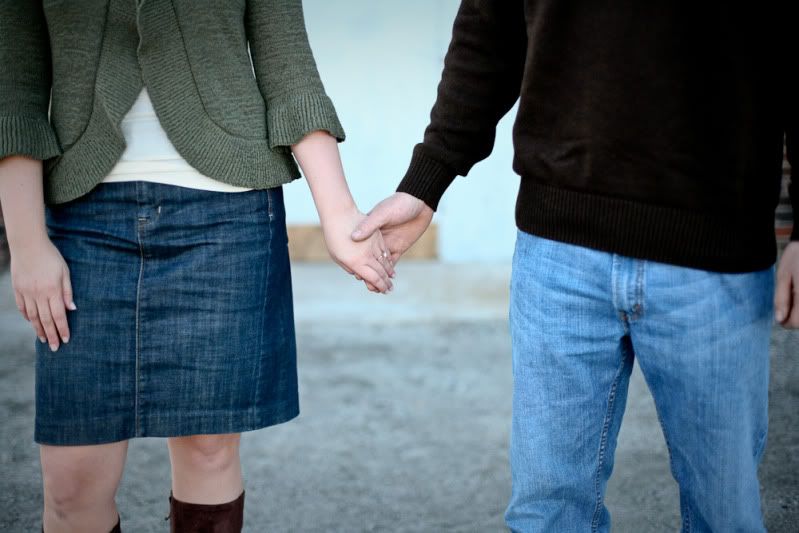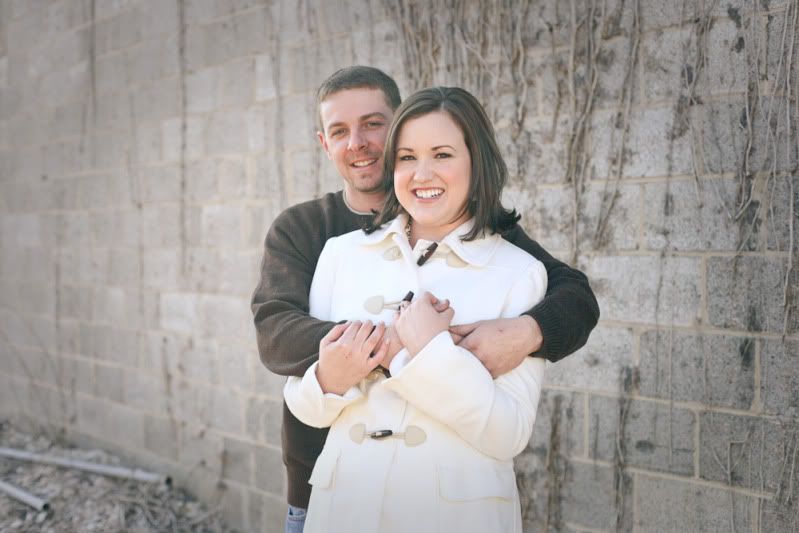 Isn't she gorgeous?!
This is kind of an unusual edit for me, but I kind of like it.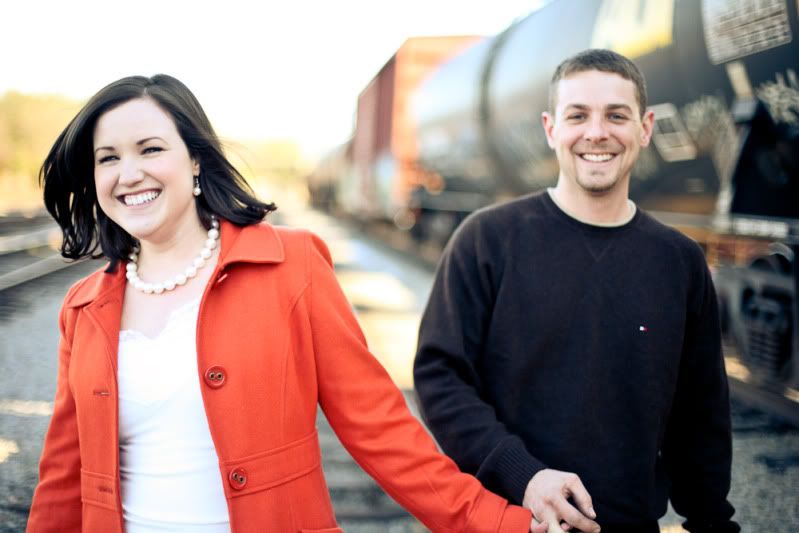 Again, stay tuned for Part II tomorrow
:)
P.S. Congratulations to
Amie
for her incredibly
picnik'd photo
! Keep an eye on your mailbox for some goodies!