I don't think I need to say anything other than I really love cupcakes.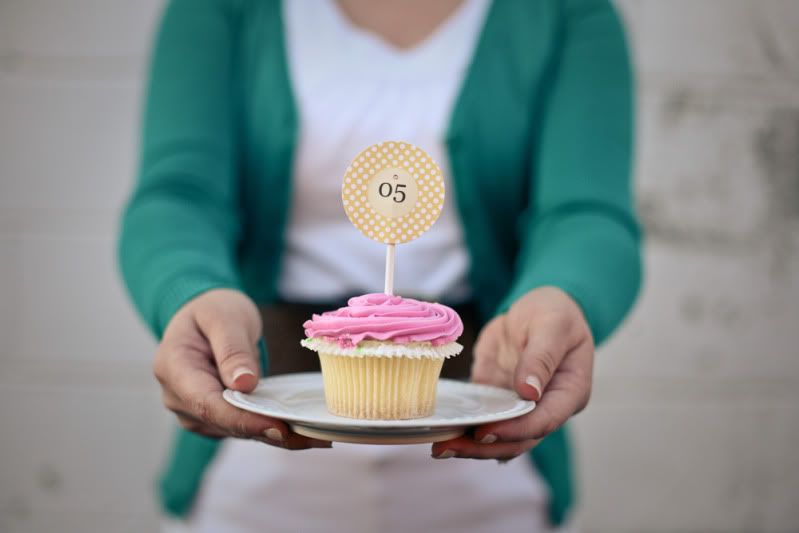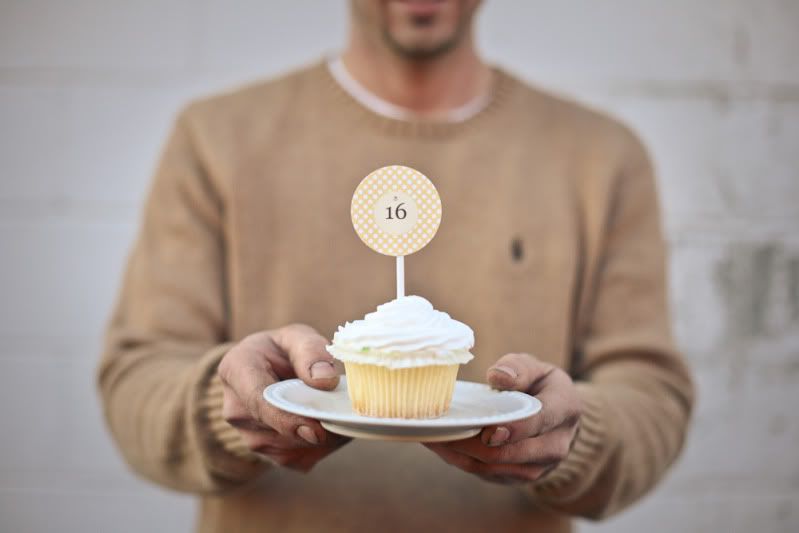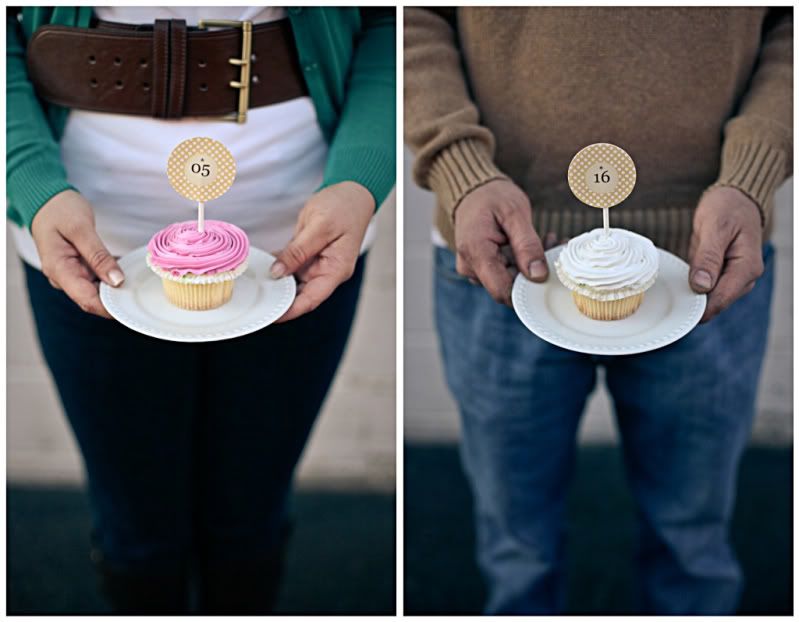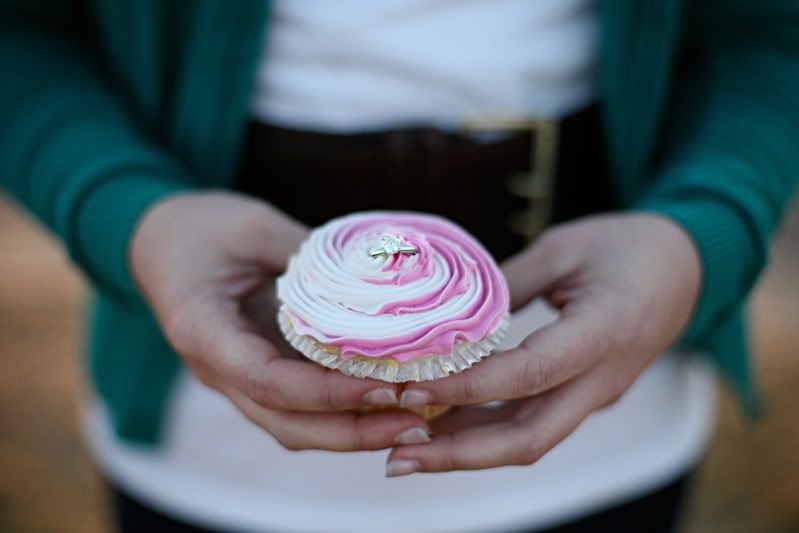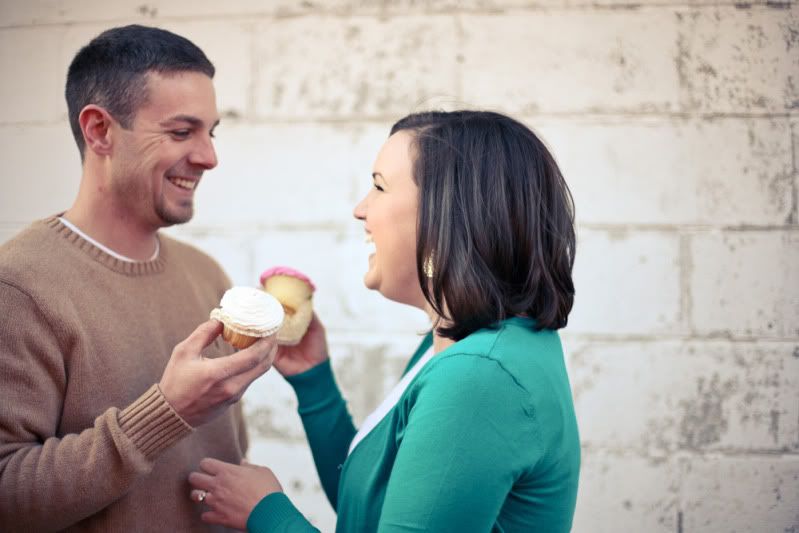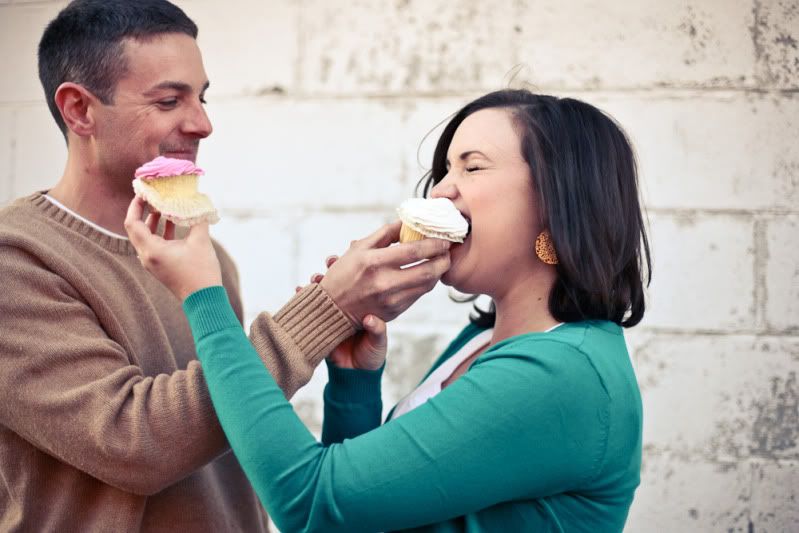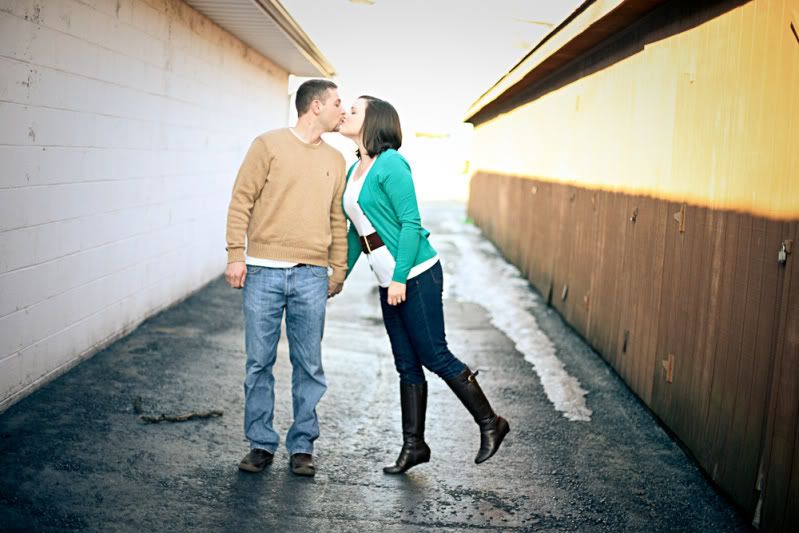 Kind of a different pose for me, but I like it I think.
The light in this alley was perfect. I could have shot there all day :)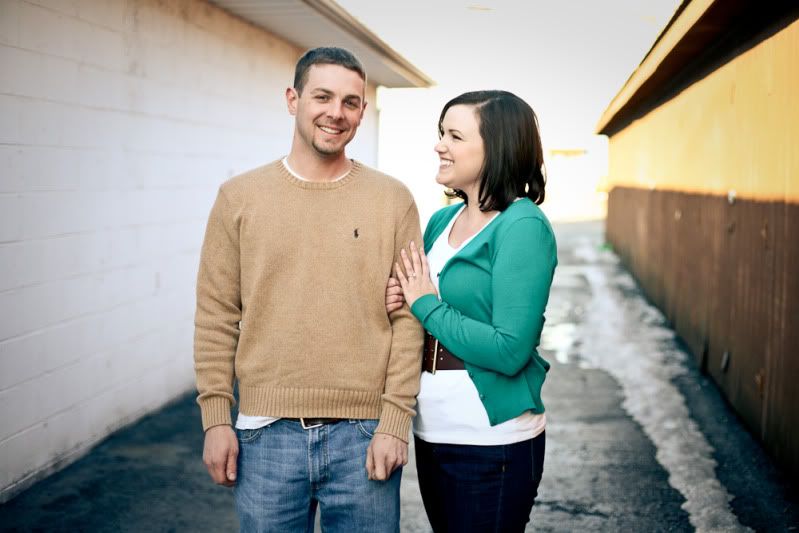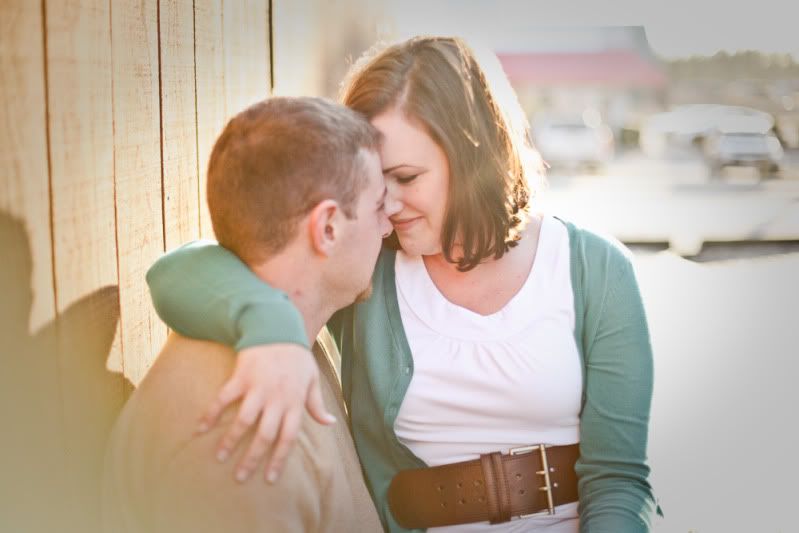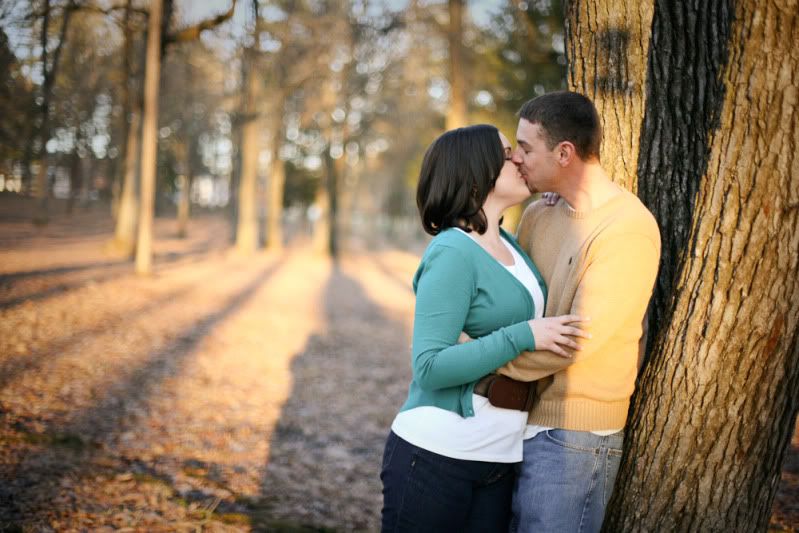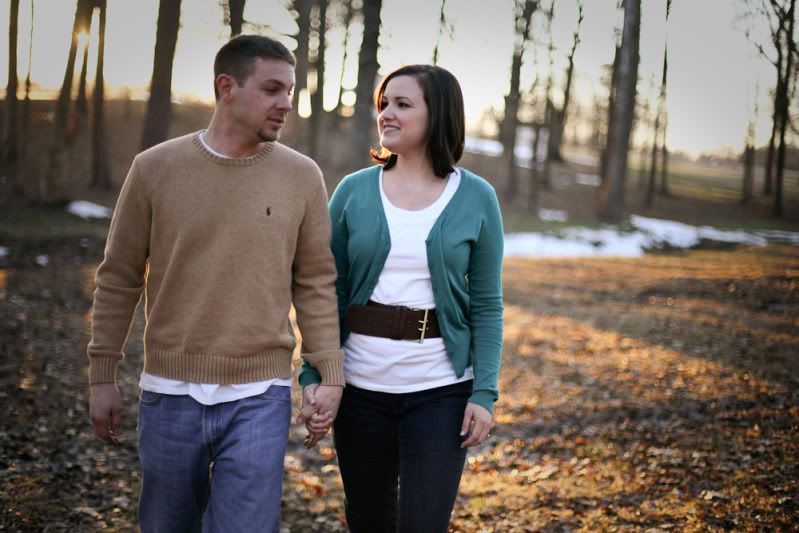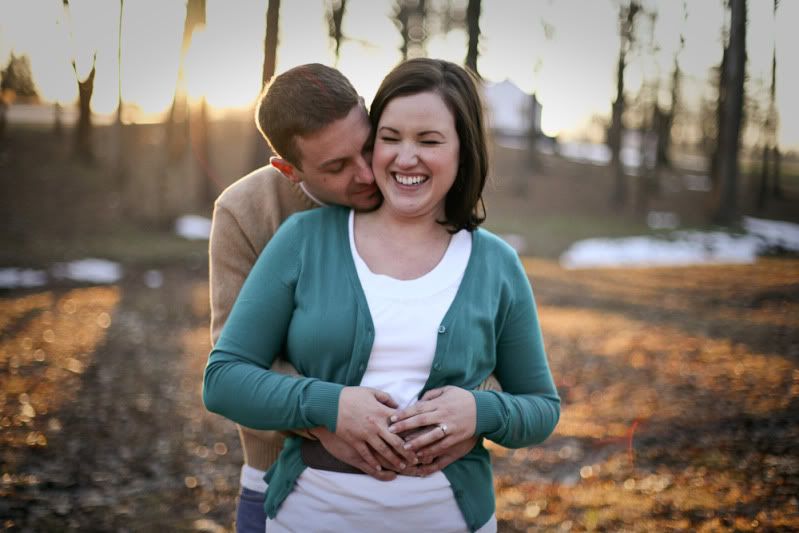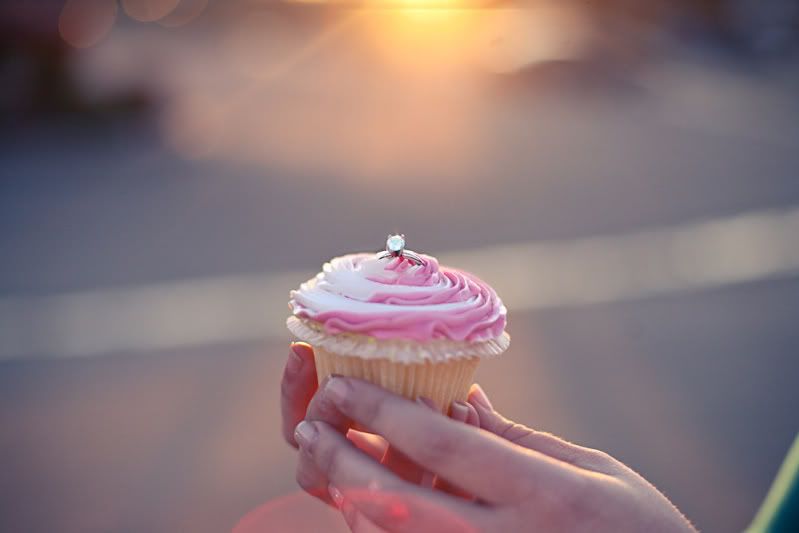 No John, we most definitely did NOT stick April's engagement ring in the cupcake..... ;) Thanks for a wonderful session you two. Can't wait for May 16!