I am truly at a loss for words for this session, however, i will try. Mackenzie is a Senior at Richmond Christian School. I knew the moment i met with her that her photos would define my style of imaging. Her love for all things eclectic, old fashion style and music made this session unique and gave me a chance to truly stretch my creativity. I sure love a senior who is willing to go along with my crazy ideas.
Hope you enjoy these as much as I do!
Is it just me, or does she have a strong resemblance to Allison Sudol of A Fine Frenzy?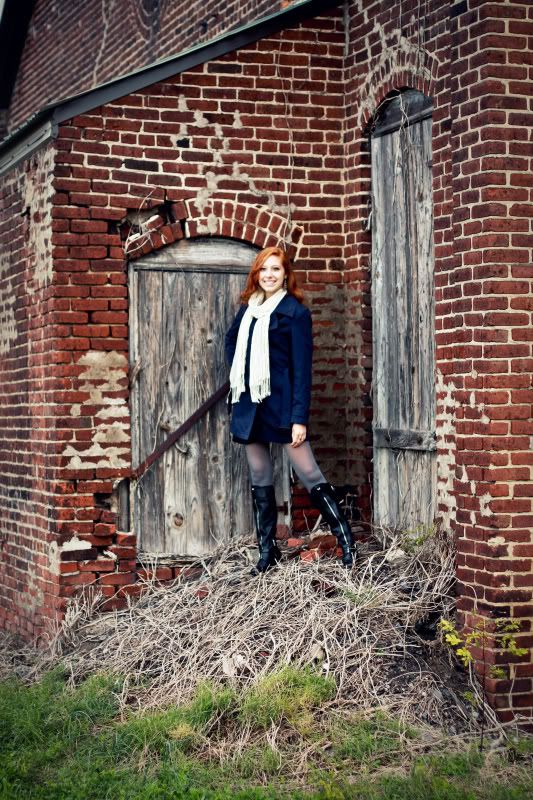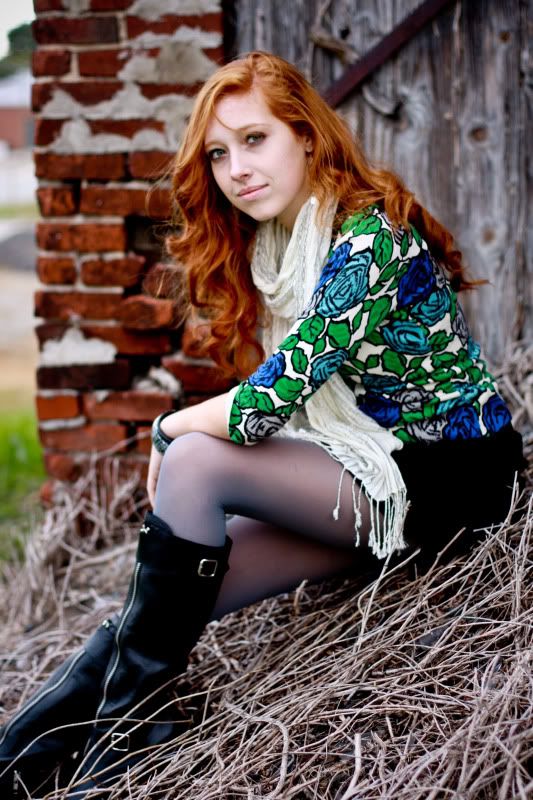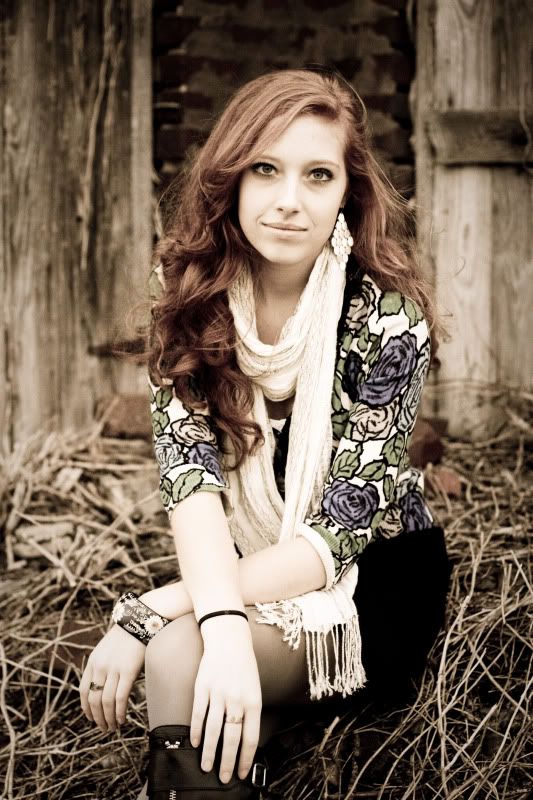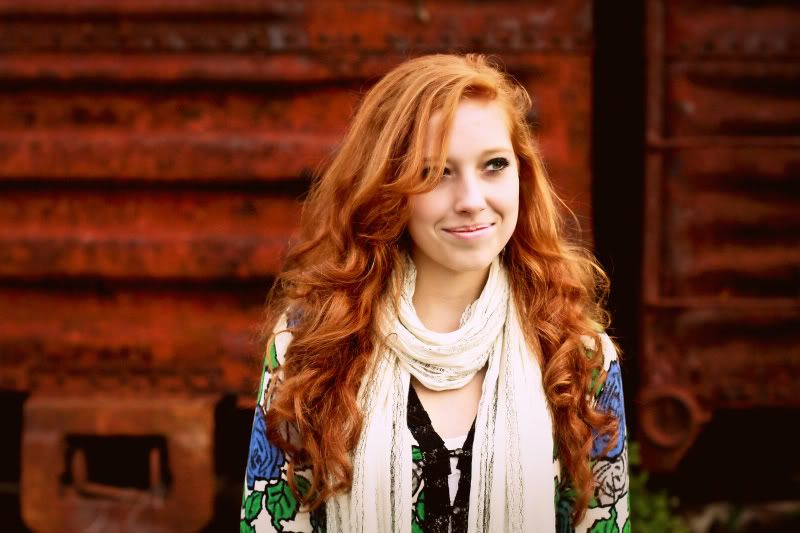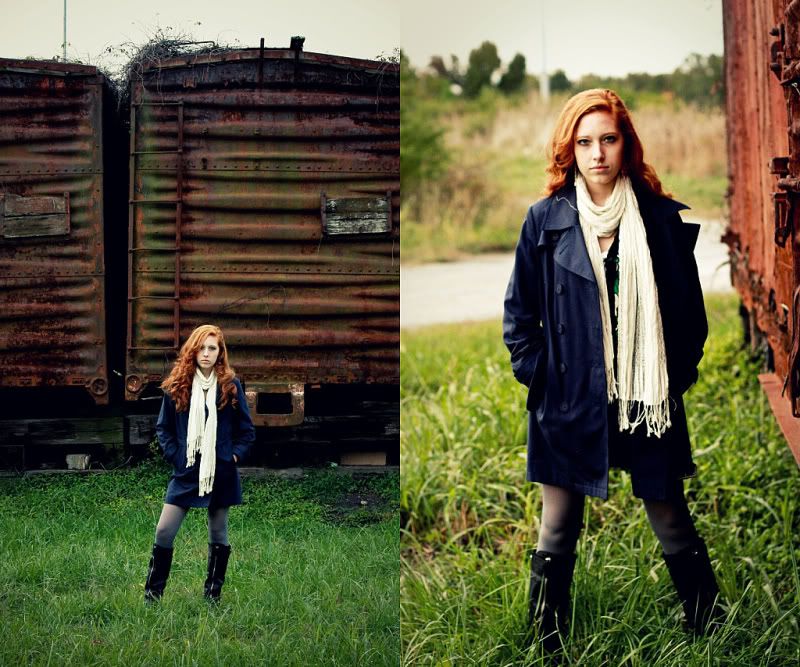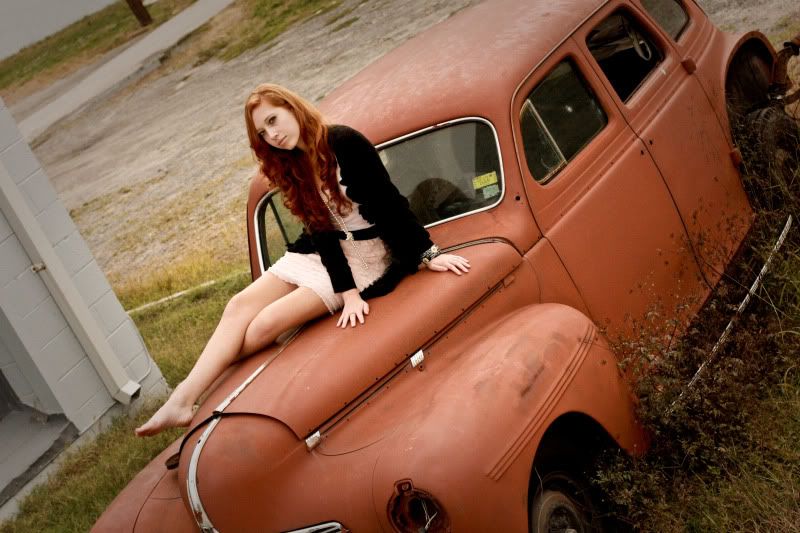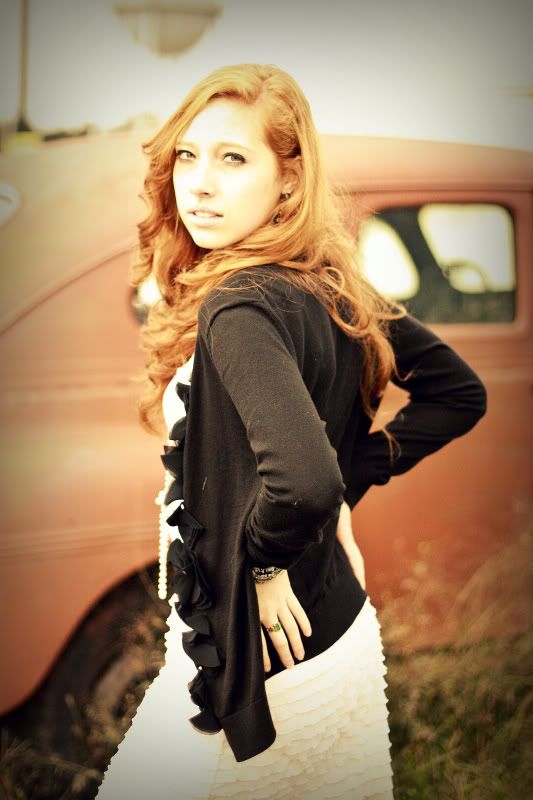 which do you prefer?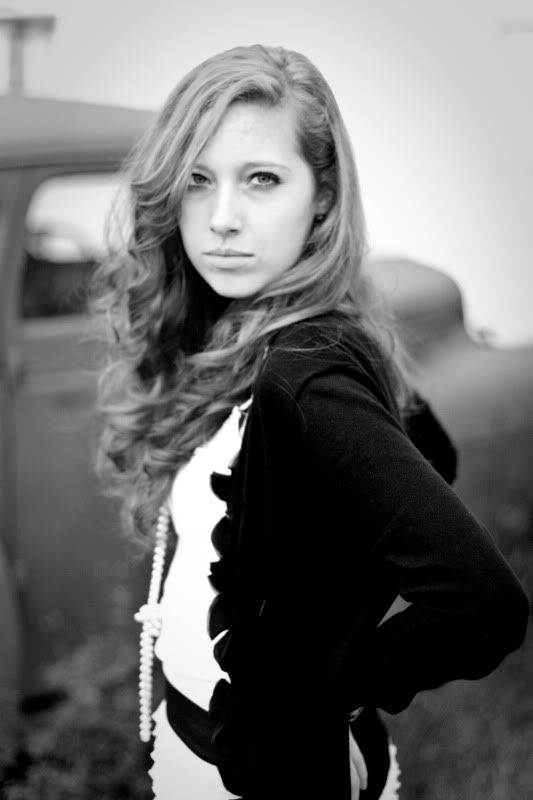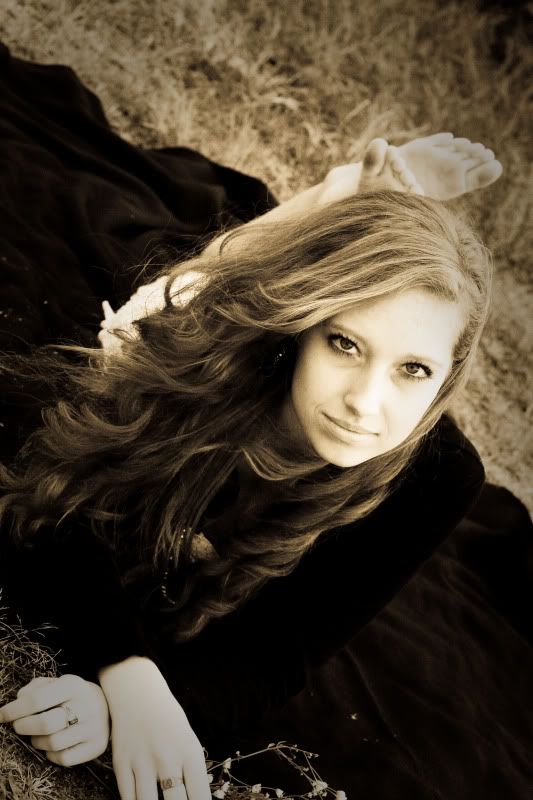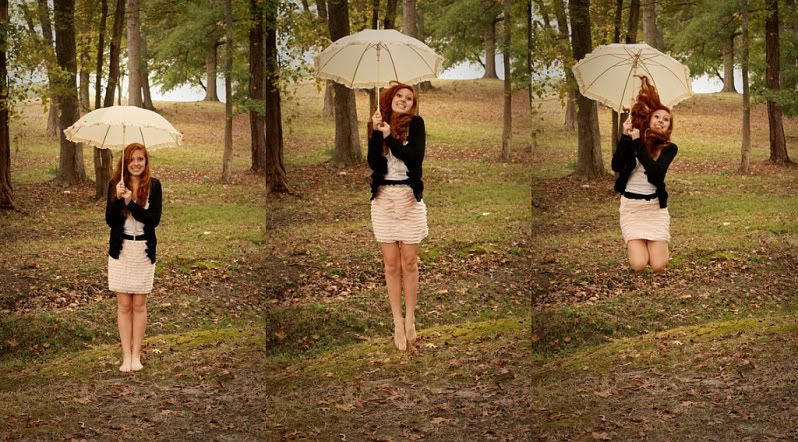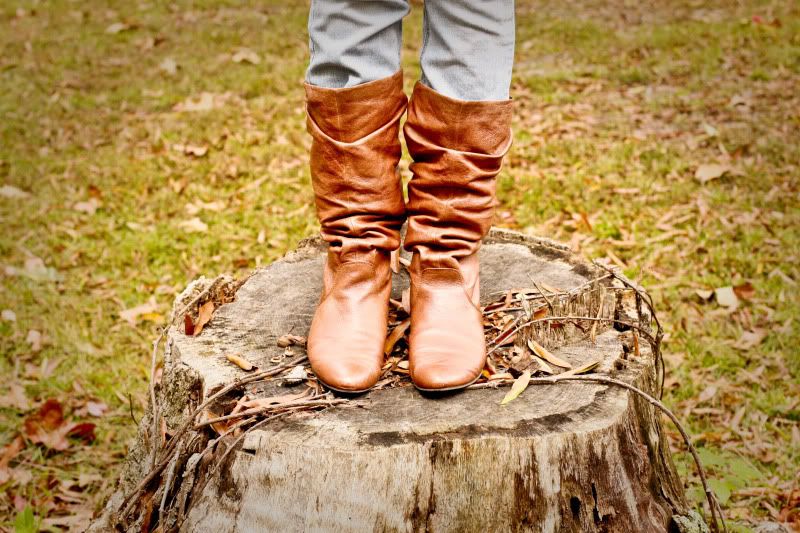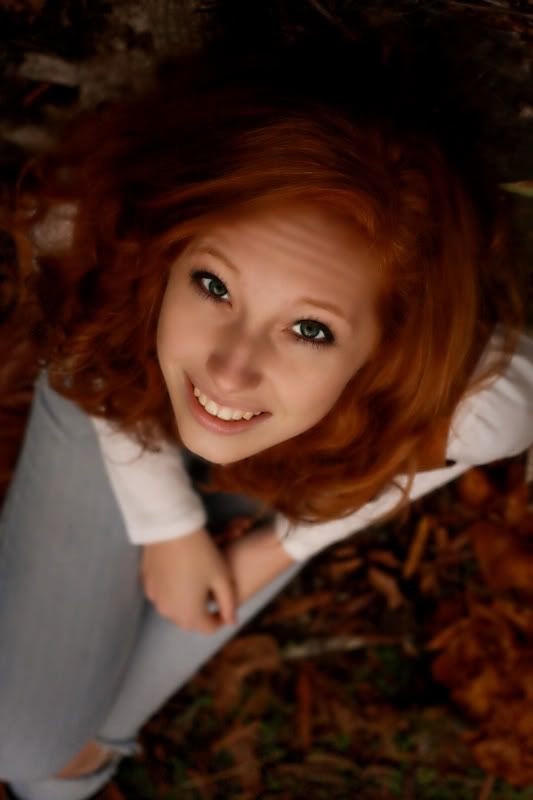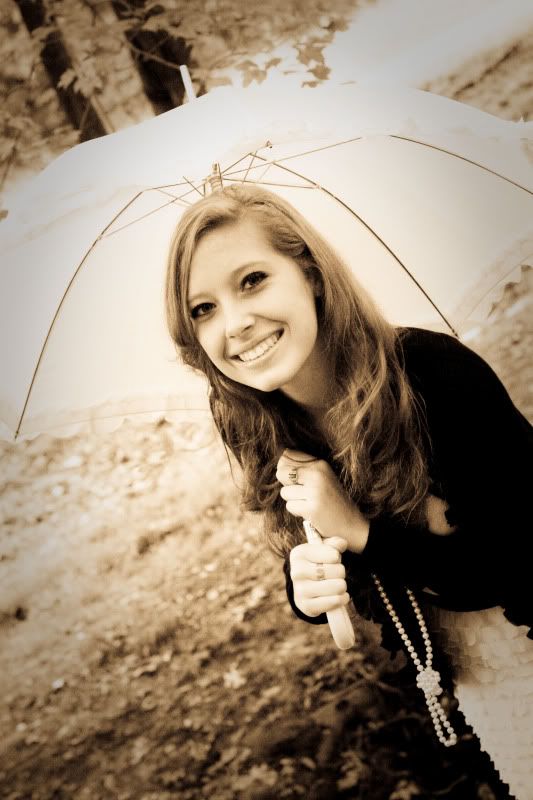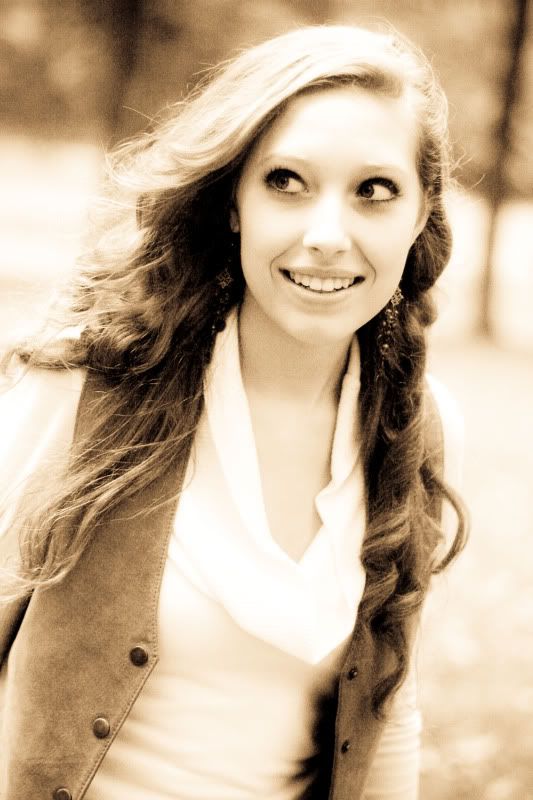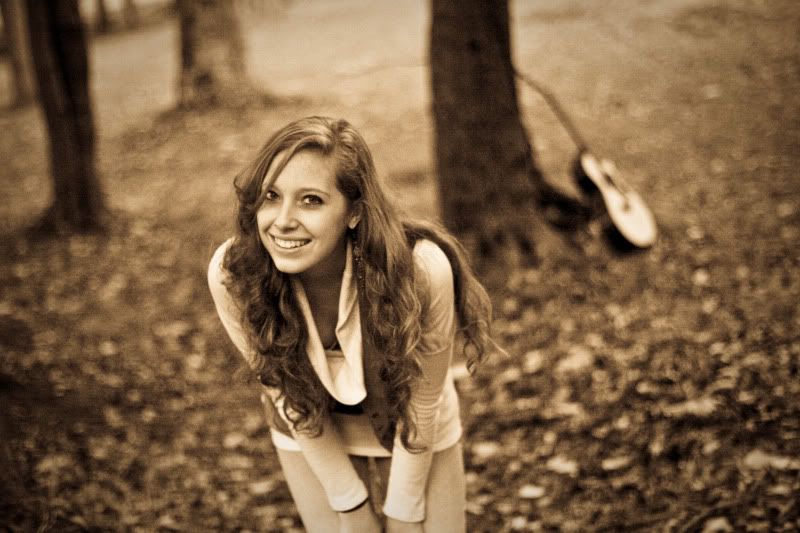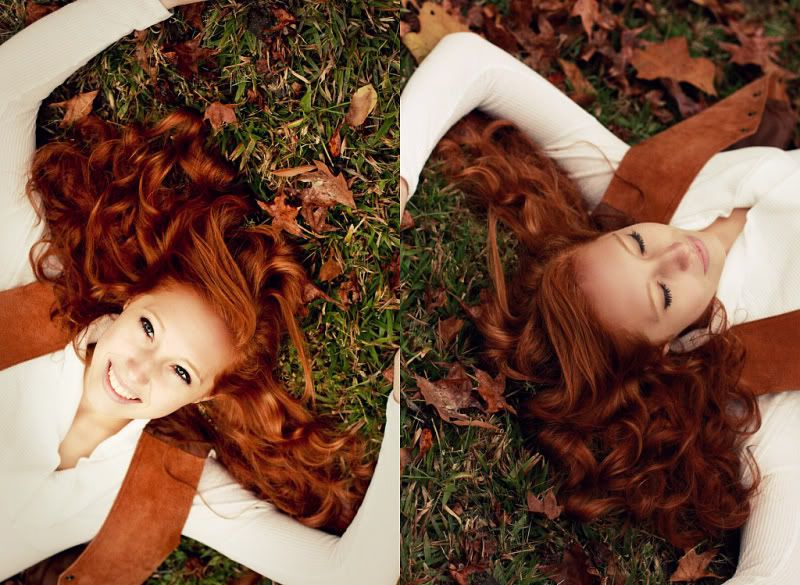 Gingers are BEAUTIFUL! I sure hope i have a beautiful red headed girl to name Jane one day.