Little carter is now about 1,467 days old. That is a whopping big-boy four years old. To celebrate, we threw him a little party and decorated with his
very obvious
favorite color, green.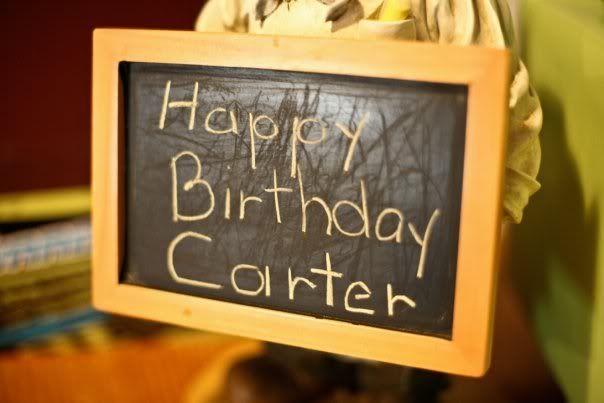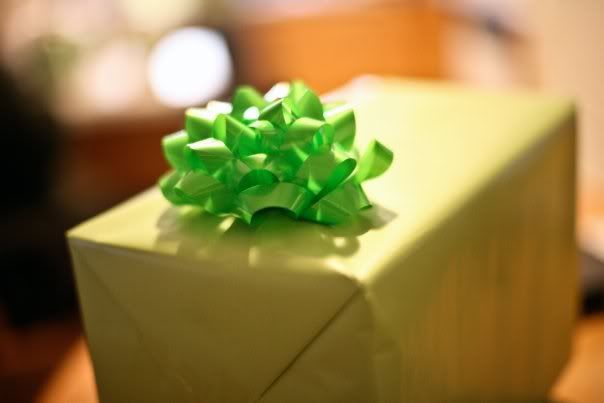 we even coordinated the veggies :) no, not really.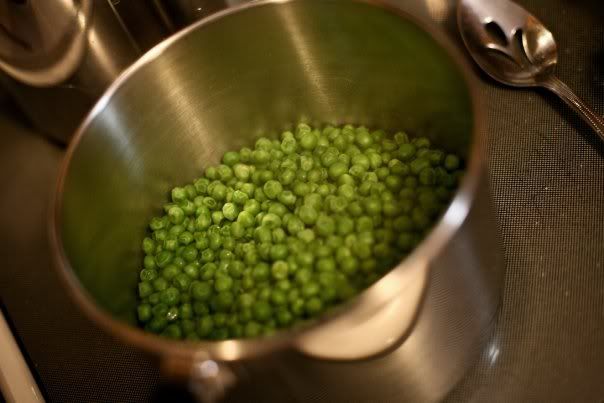 nick helping him open his first NASCAR race car. we bought zackary and carter each one at the martinsville race in October. yeah carl edwards!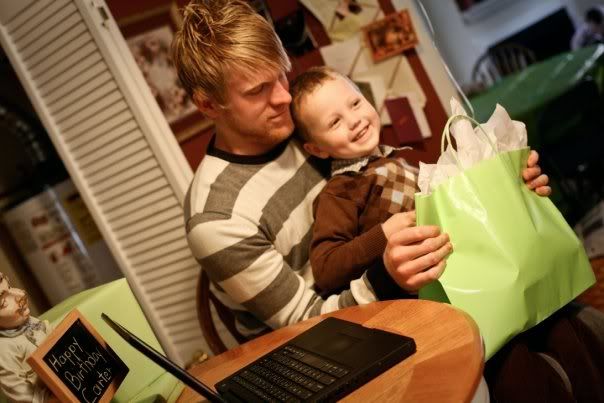 now onto the good stuff. my very talented mother made him his very own birthday cookie. my aunt and mom make the most amazing cakes and sweets.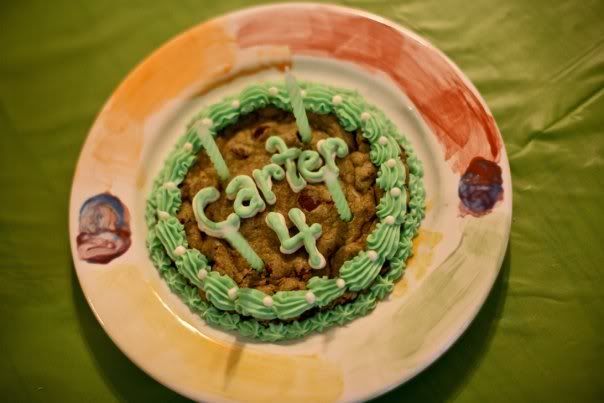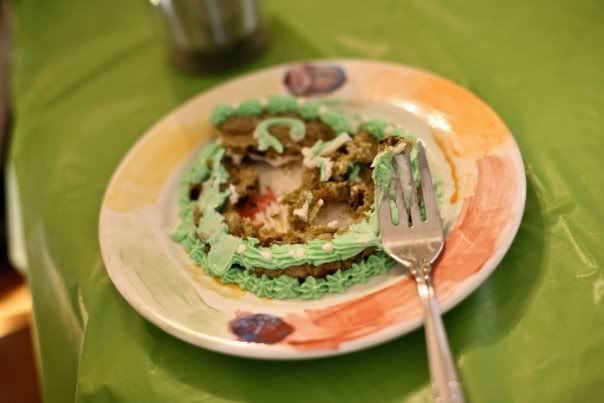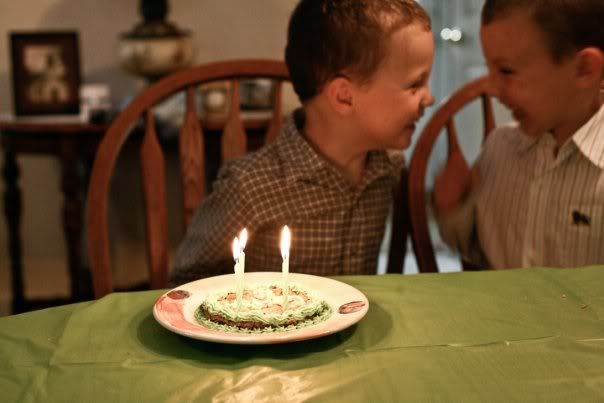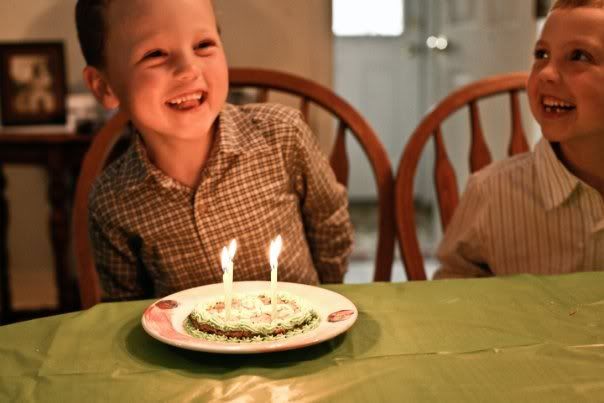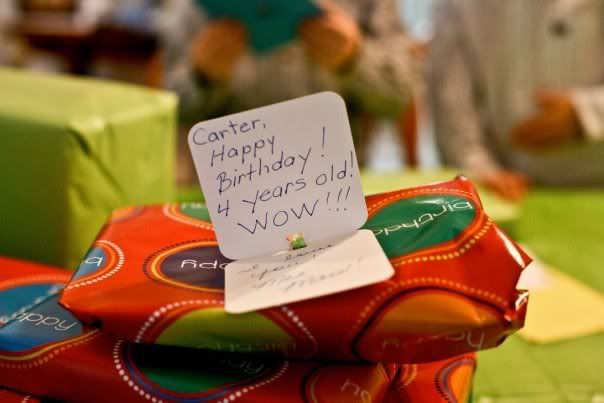 no really, he does. a lot!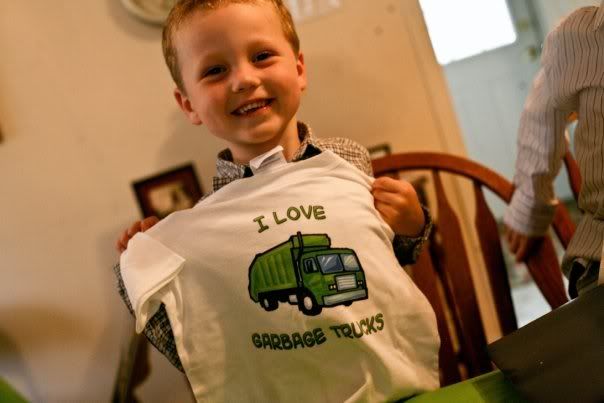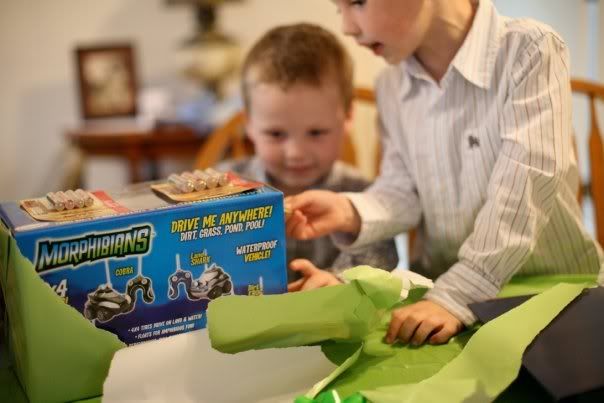 a big present hit.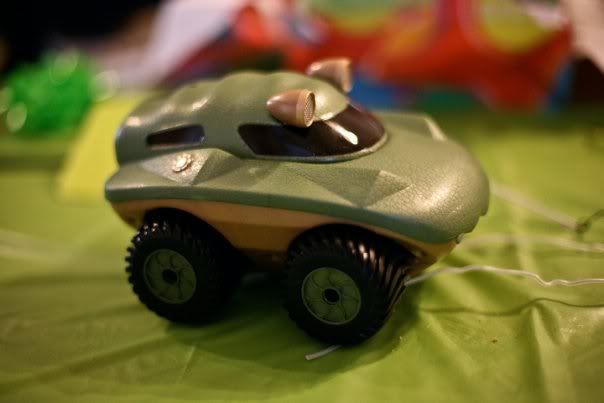 afterwards, nick and i went out to play in the ticks. i mean leaves.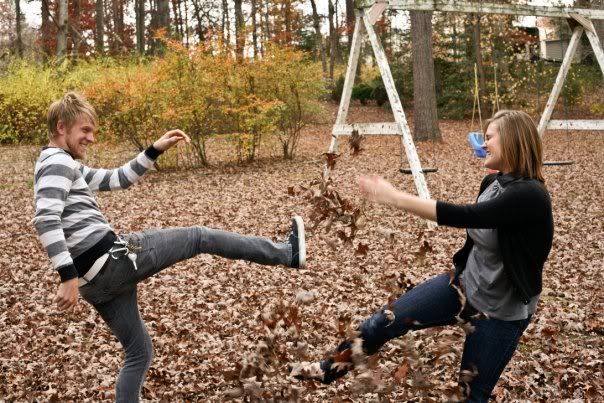 Happy Birthday, Carter! Other 'business related' posts coming soon....i promise!