A small intimate ceremony for two young love birds. Married at the
Beacon Theater
in Hopewell, Virginia.
Sorry for the lack of posting yesterday, I was a bit under the weather.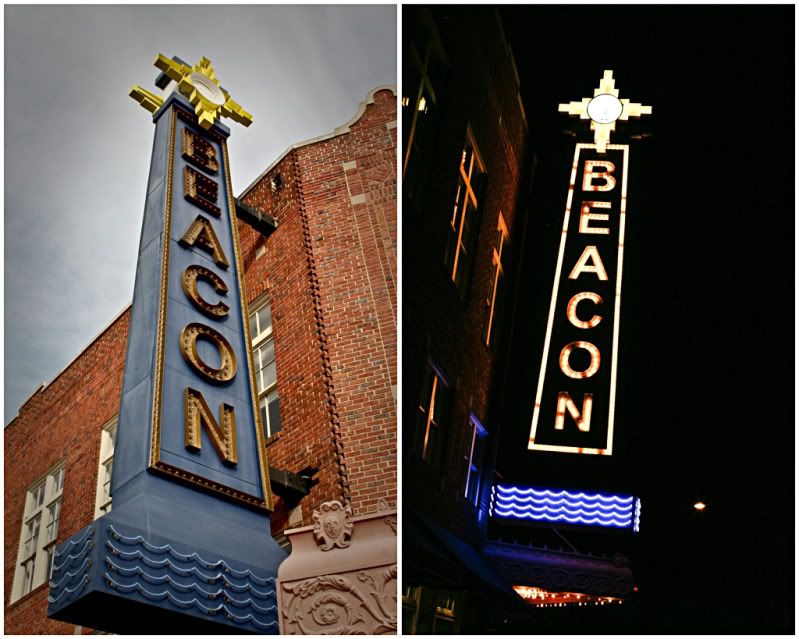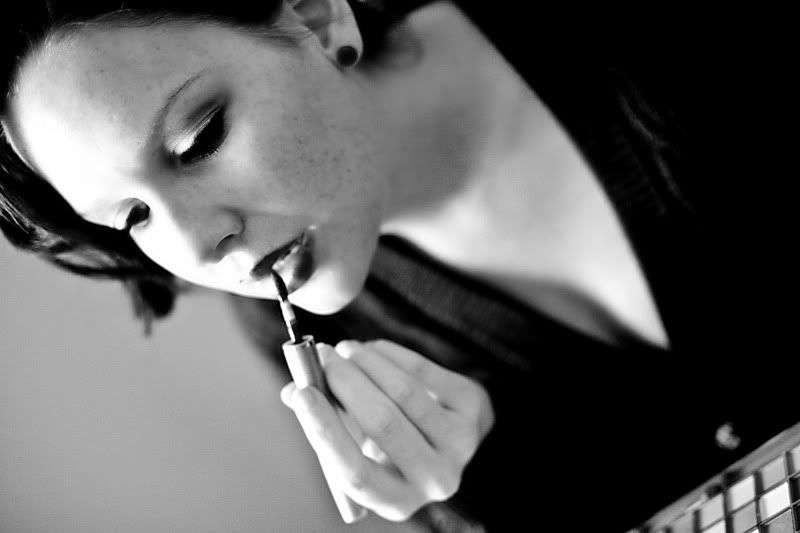 I have never seen so much eye shadow in my liiiife.
anna's wedding shoes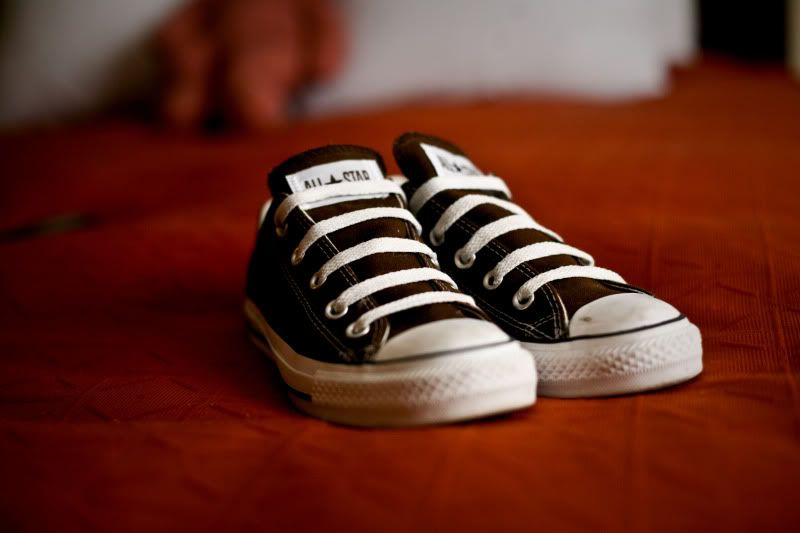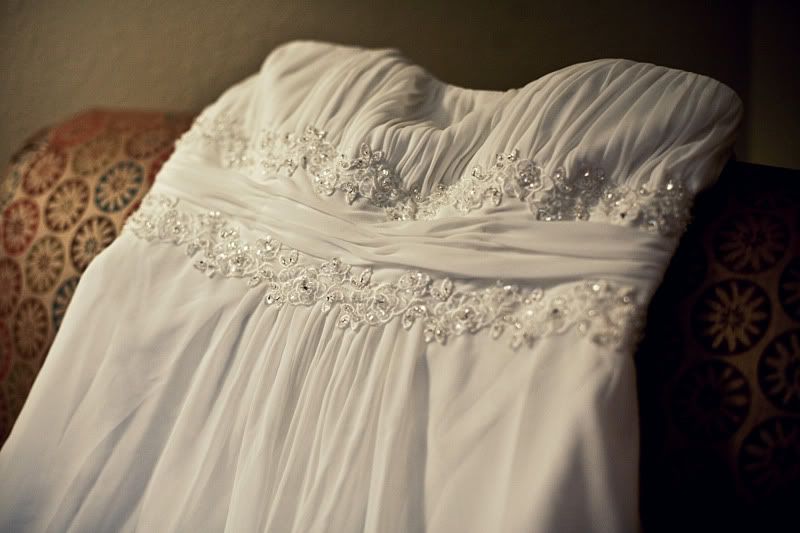 something borrowed
something blue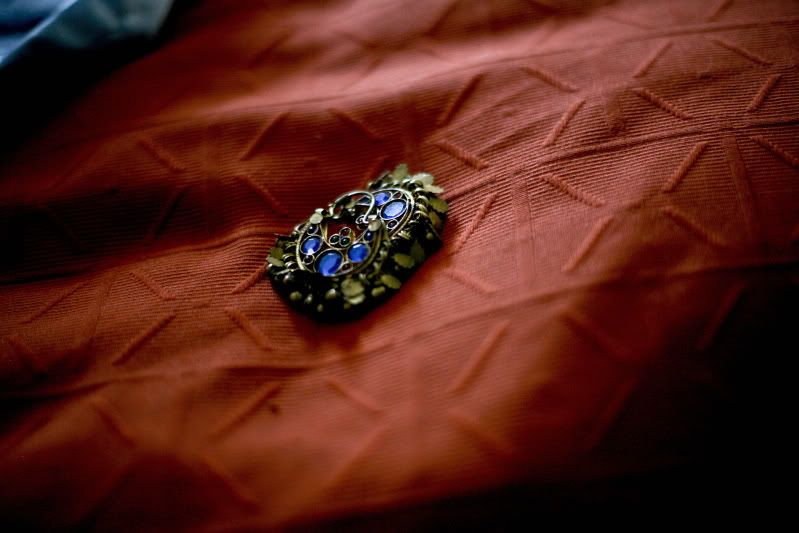 nick hung out with the guys while I hung out with the ladies. he did an awesome job on these photos.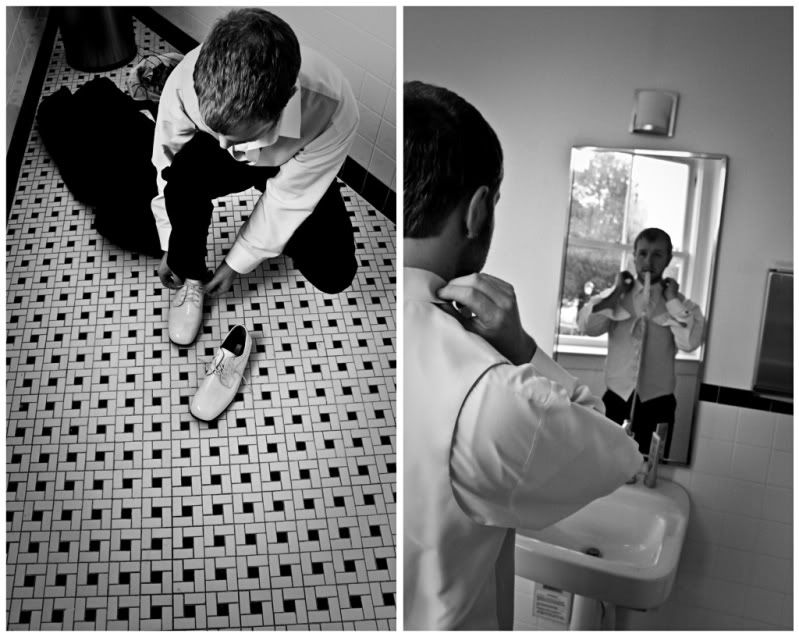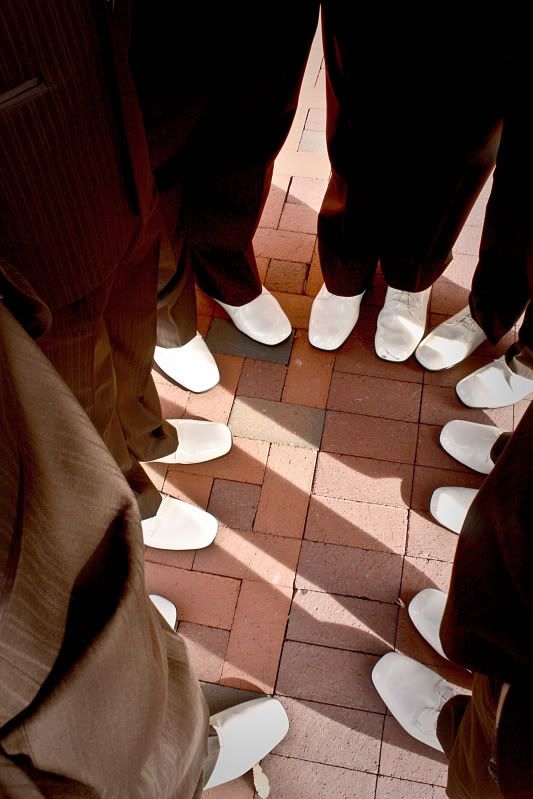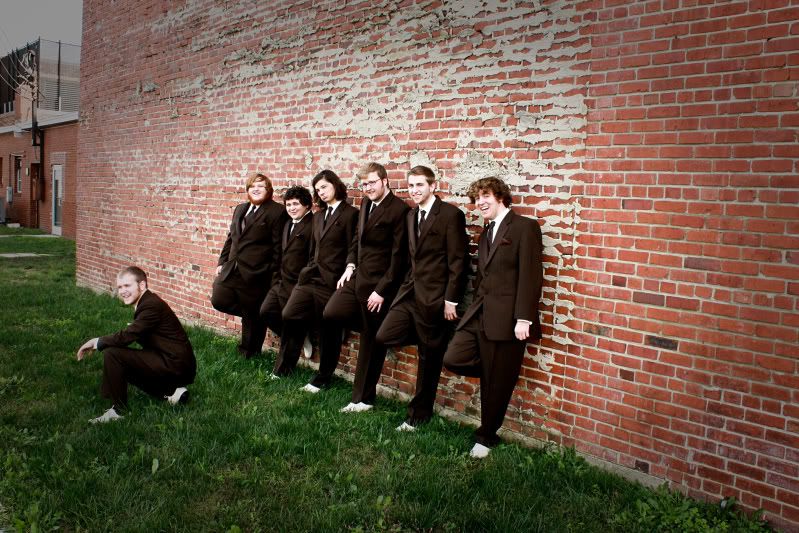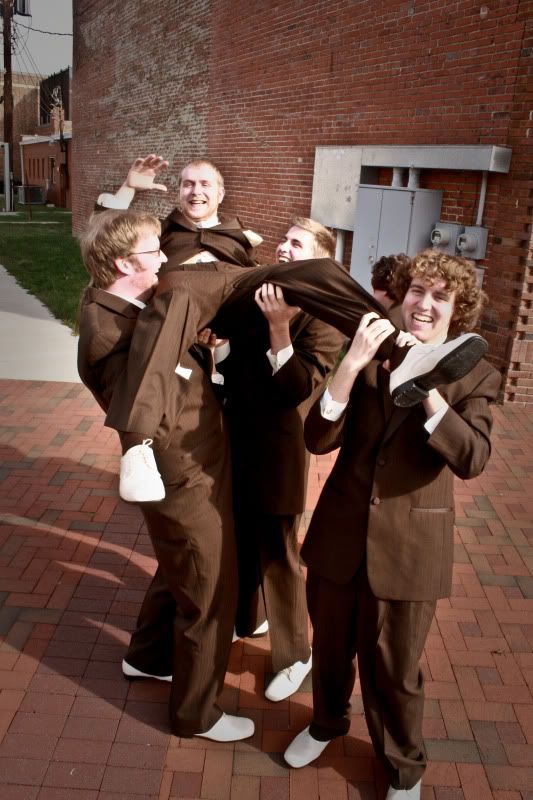 and one of my favorites from the day-this was anna's brother's idea. we were allllllllll in for this shot.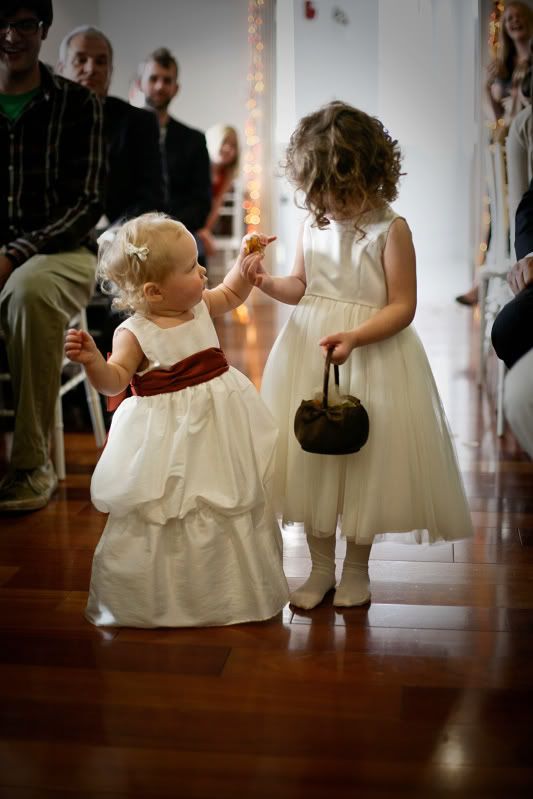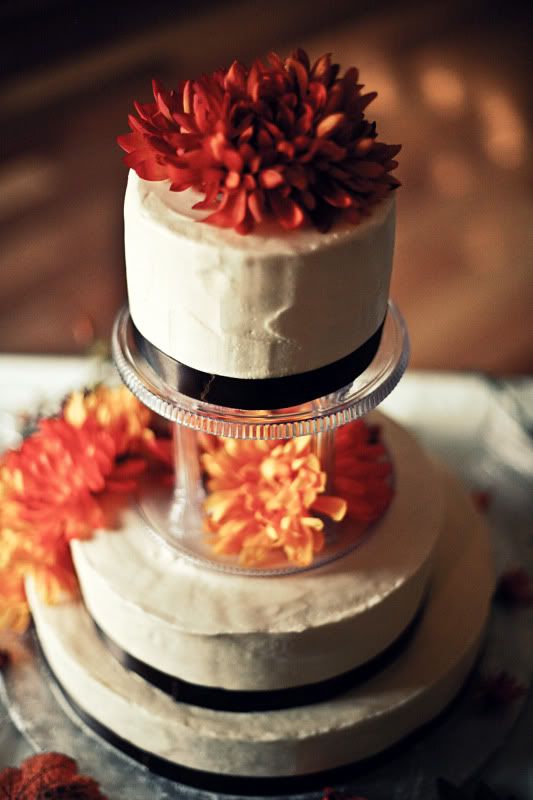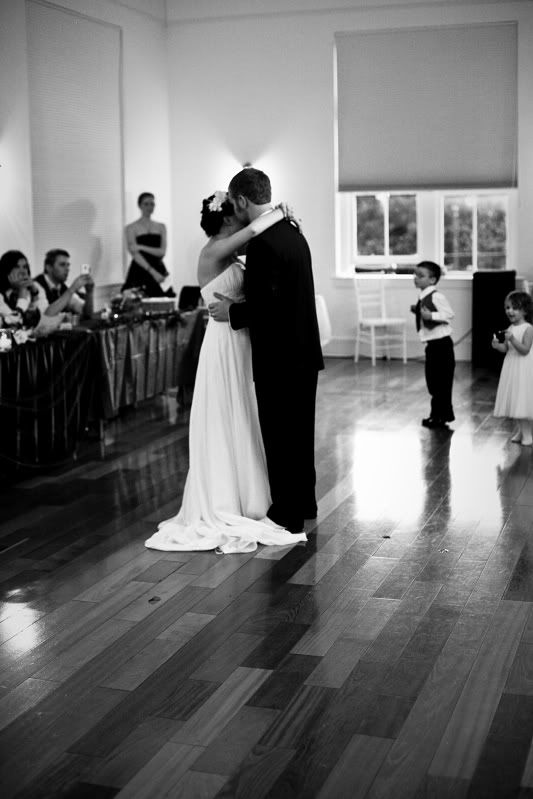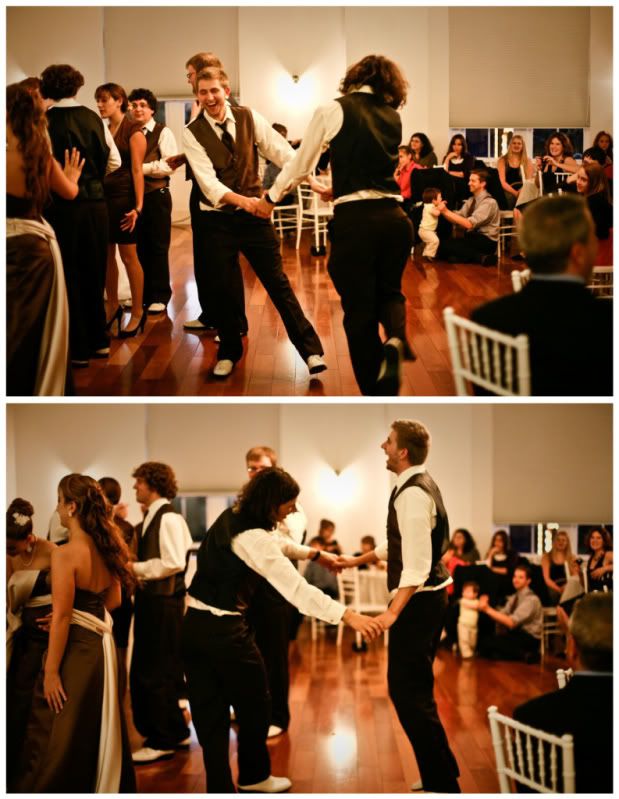 the grooms cake. it was originally a snare drum since zach is an amazing drummer.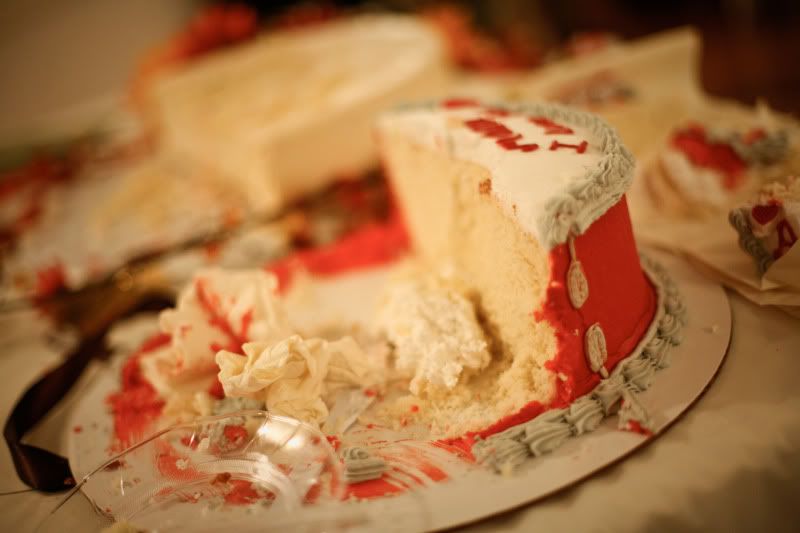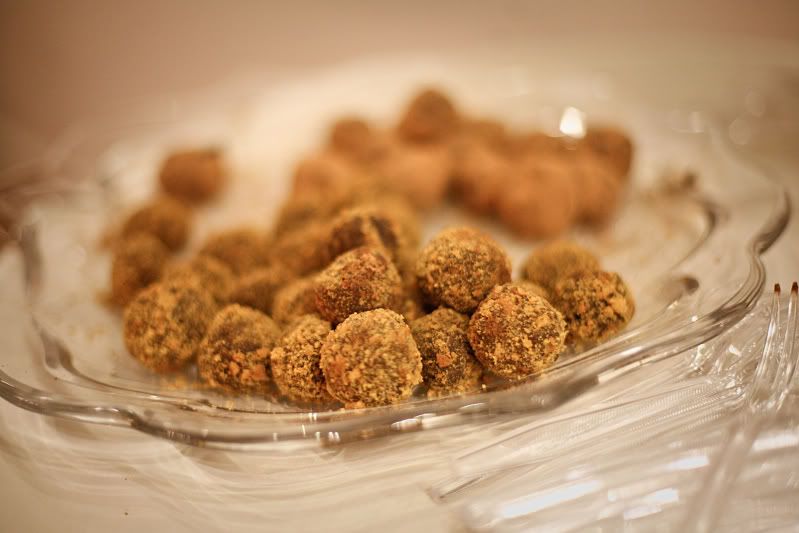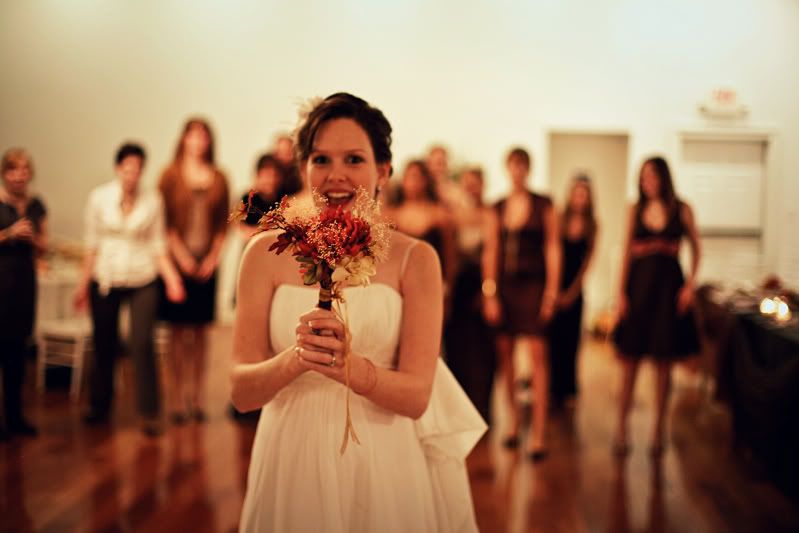 congratulations anna & zach! I hope you have the most beautiful life together.