just a little taste of anna and zach's 1960's theater wedding. I hope you're just as excited as I am!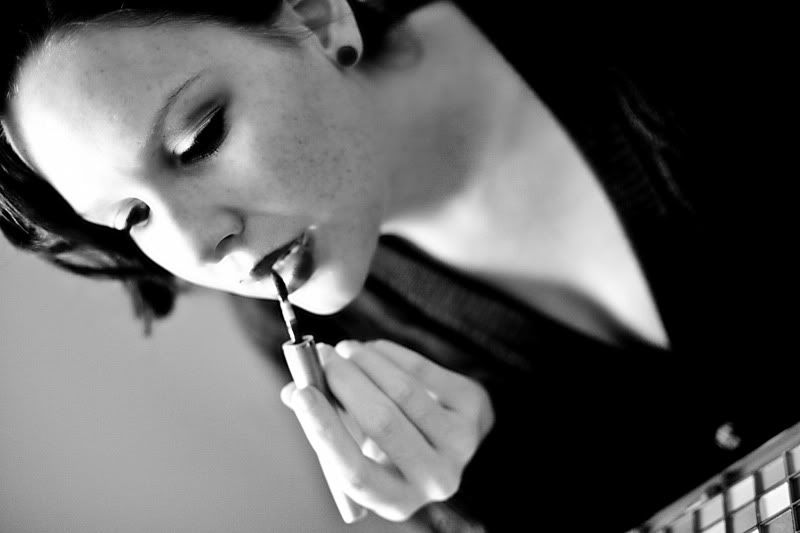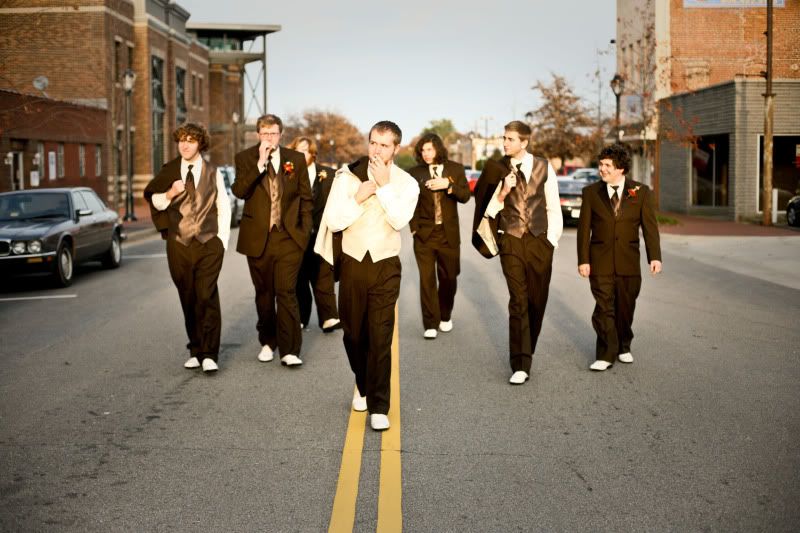 oh and remember kristin?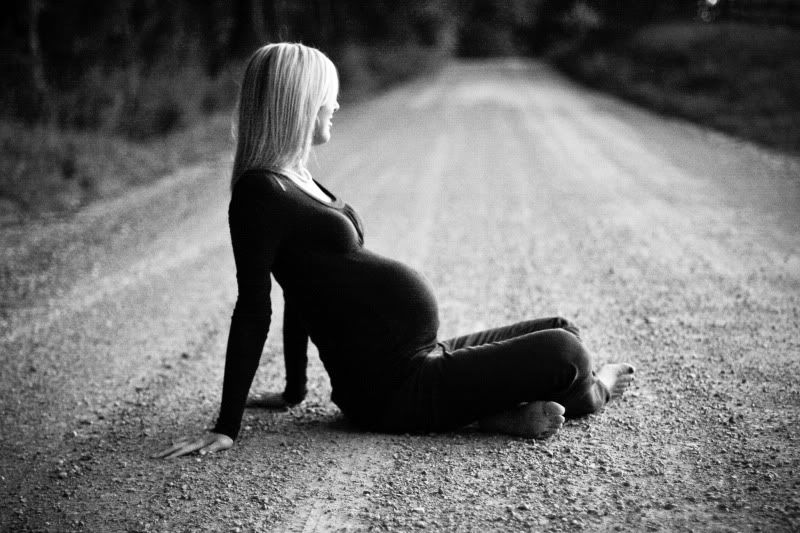 weeelllllll she had her beautiful baby girl. meredith kate will have her very first (of many) photo sessions tomorrow. those photos are coming soon as well as...
evelyn's-tea party and a side of rain boots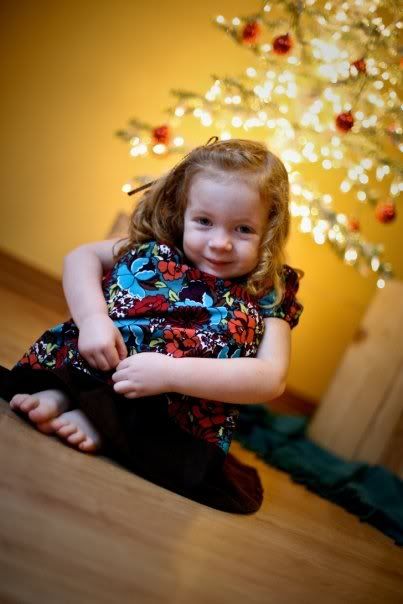 sara & jesse-musicians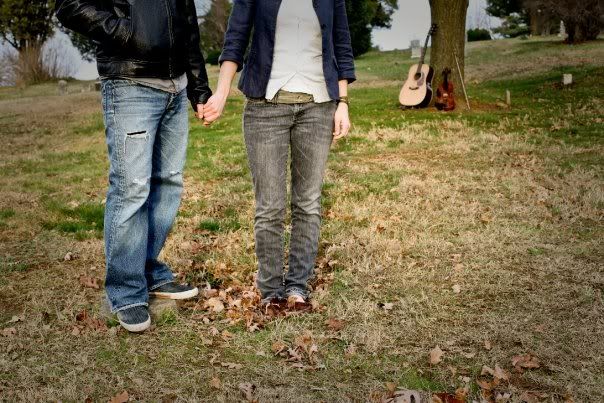 Have a happy happy weekend and I hope you get 79% of your christmas shopping done. and wrapping, too!