Top of the mornin' to ya! I am very excited that there is only one more workday in front of me before a four day weekend. Everyday God gives me even more things to be thankful for. Tomorrows post is reserved just for that, things that I'm thankful for. Of course there will be photos, too. :)
This pretty lady is graduating 2010. She's yet again, one of those naturals in front of the camera. Our morning was dreary and rainy but she ignored the rain and we let the good times roll.
cue sara.
This was one of my practice shots...as you can see, i decided to keep it due to her jaw-dropping beauty.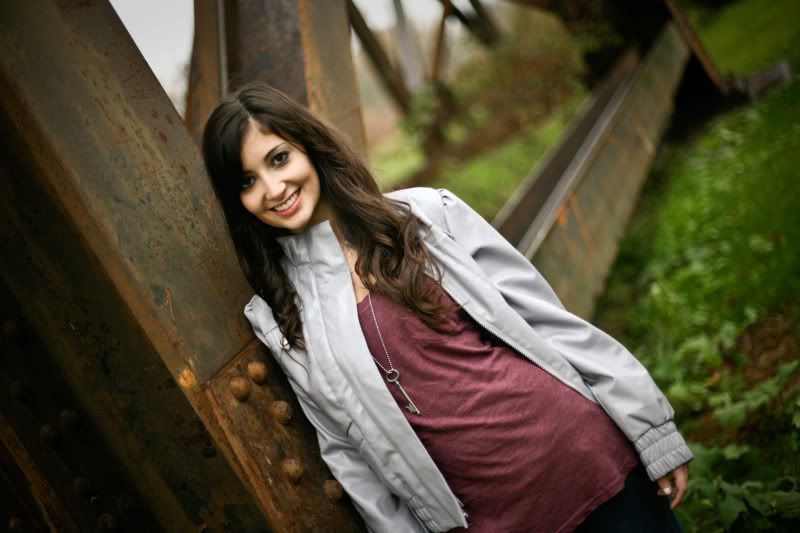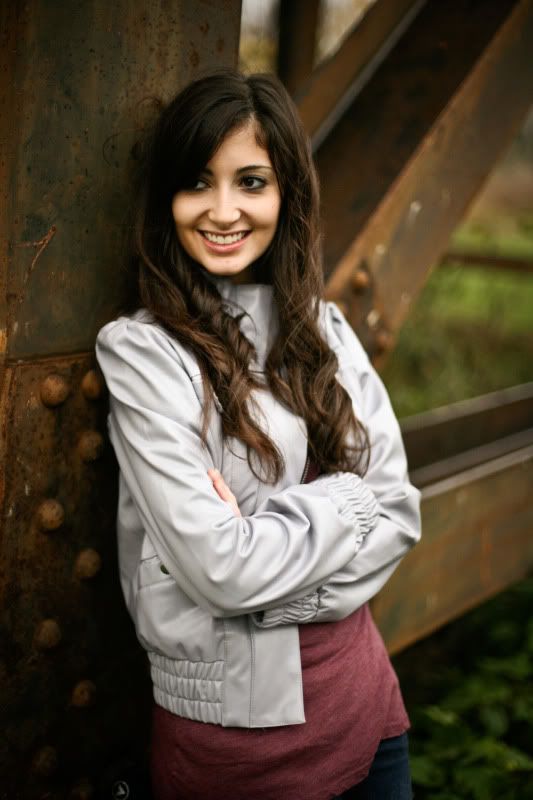 This was the teaser photo I posted--it's my favorite. I love the natural pose and the wind blown hair. ohhhh it makes me happy.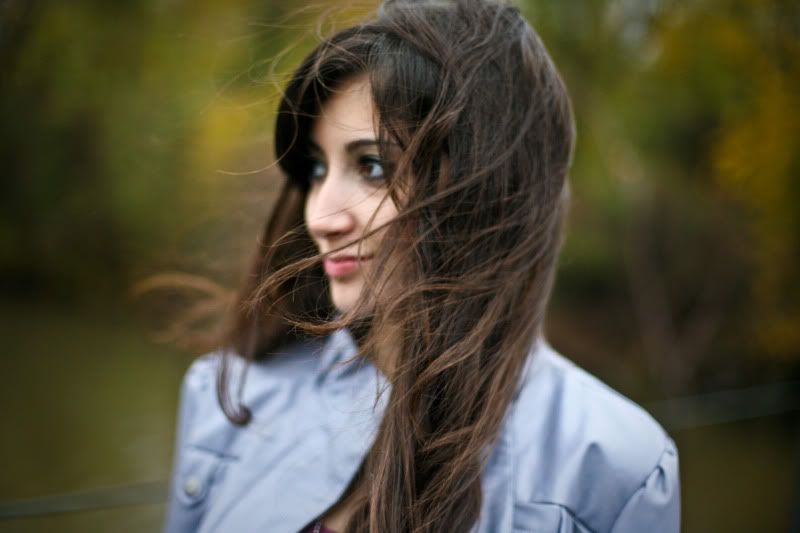 Then we pulled out her super cool umbrella that made several appearances throughout her session. I just love a good umbrella.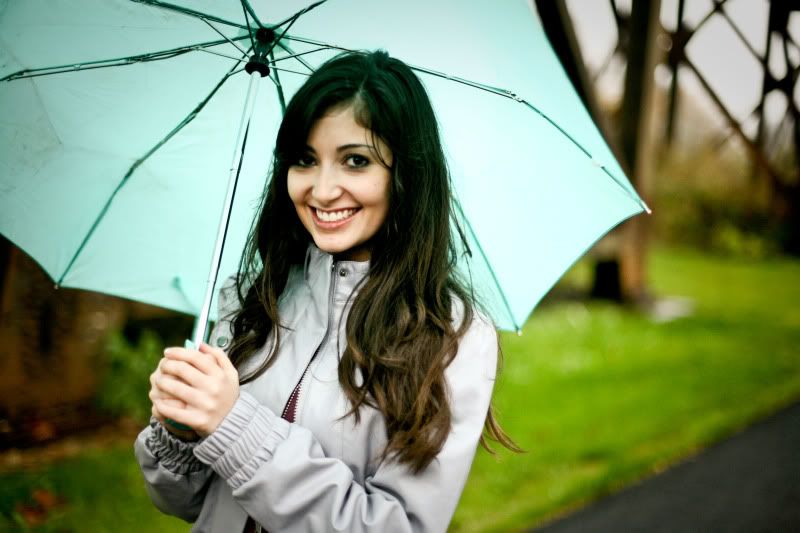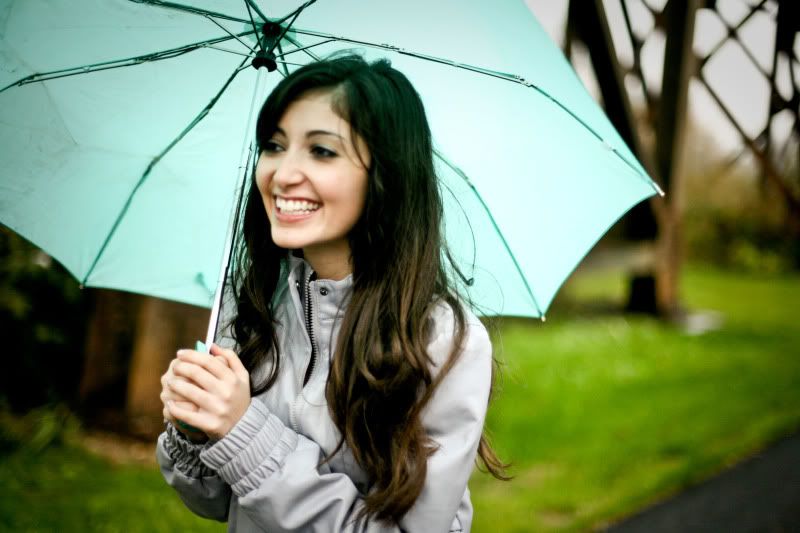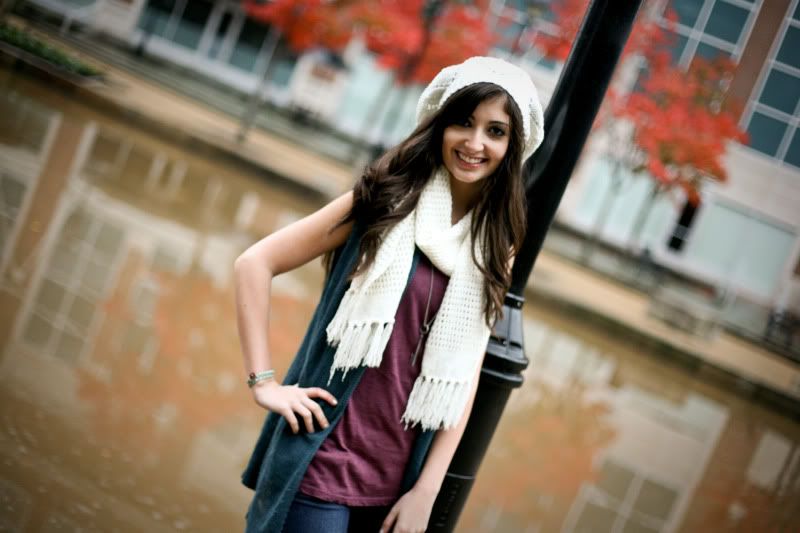 all she did was take off the scarf and hat and gave the outfit a completely different look.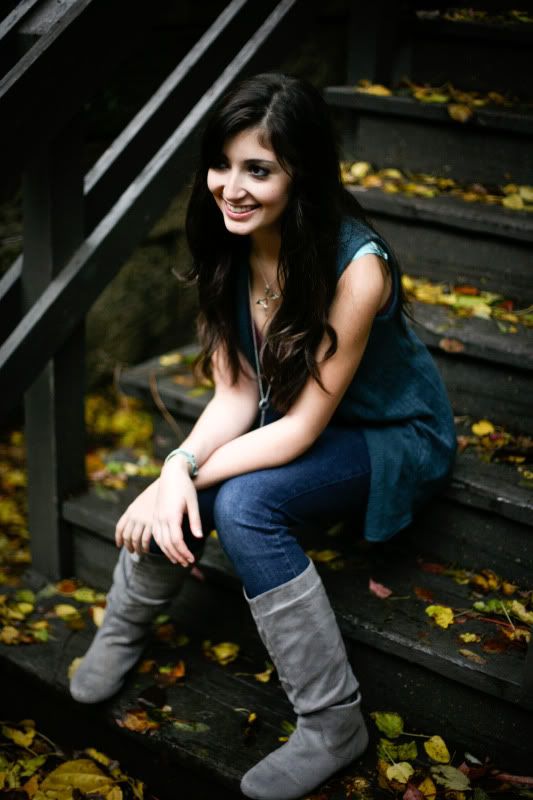 now for a real outfit change and we threw in some flowers from her boyfriend.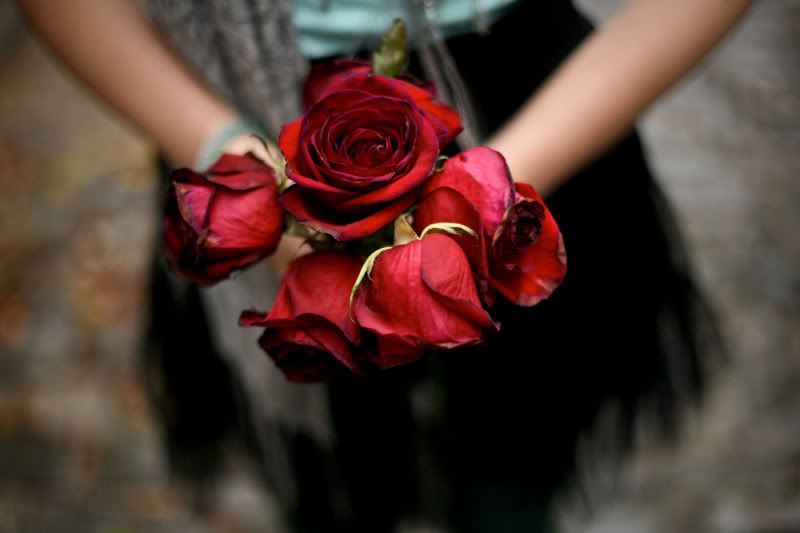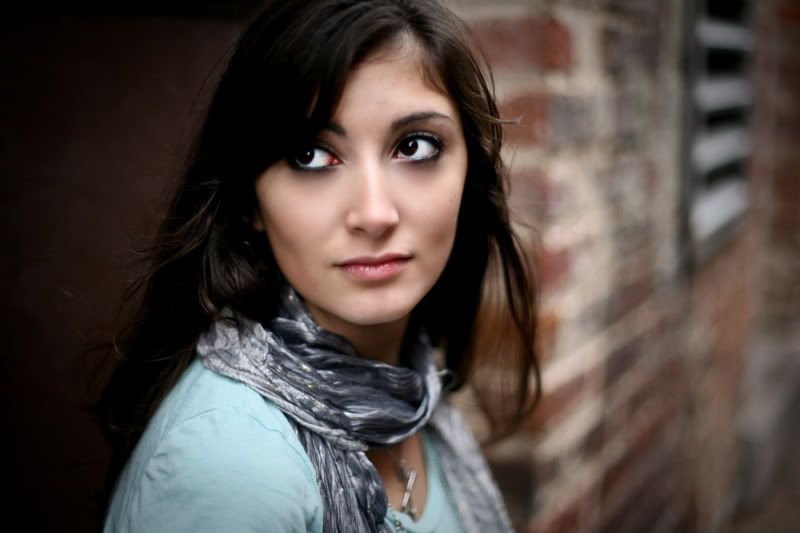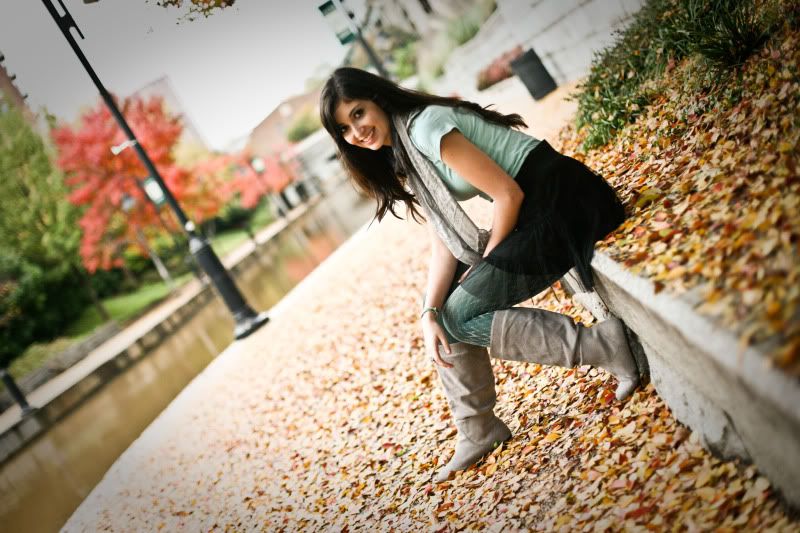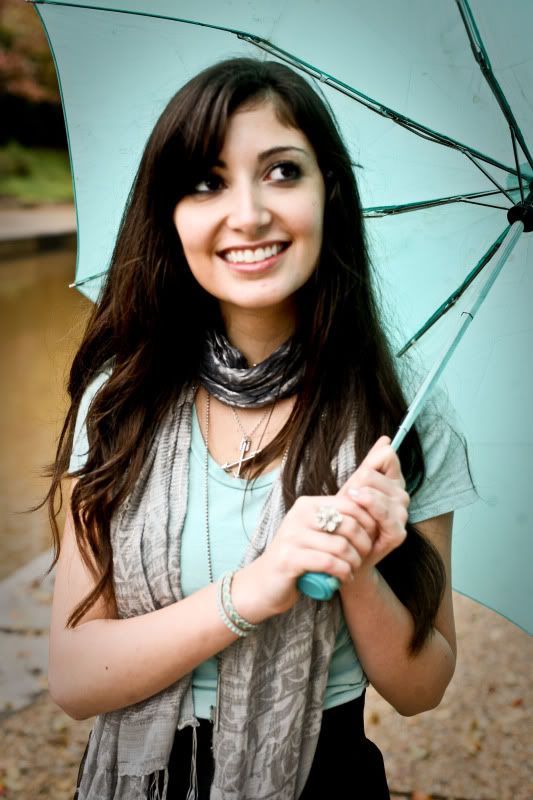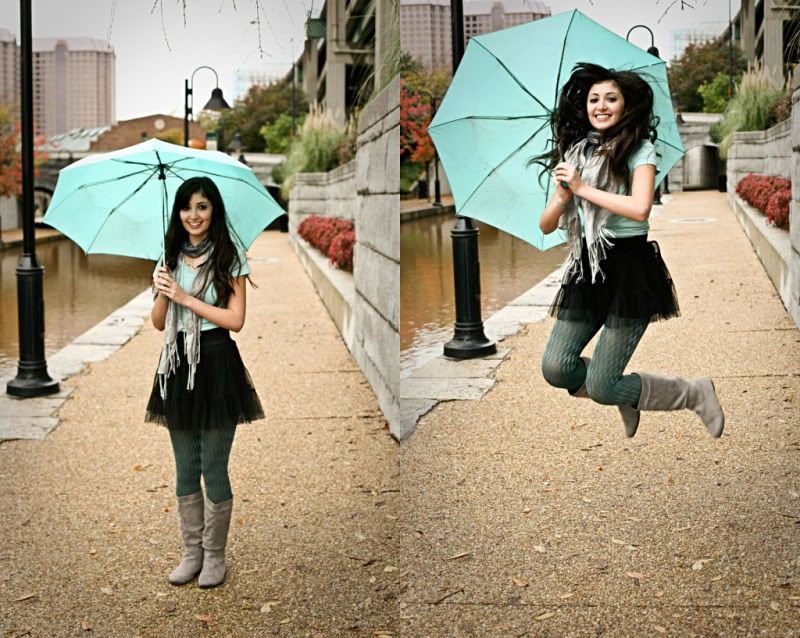 cheers, sara!