All too often we get so caught up in what we
dont
have, that we forget what we
do
have. I will be the first to admit. If it takes a day dedicated to being thankful to get my attention, so be it. While going through these pictures, I realized there aren't enough words, blog posts or enough time to show my gratitude to my Christ for all He has done. But that's okay, because to Him, this is enough. That's just the beauty of it:)
Thank you God for the time to tell you thank you.
I am thankful for...
original ideas and creativity.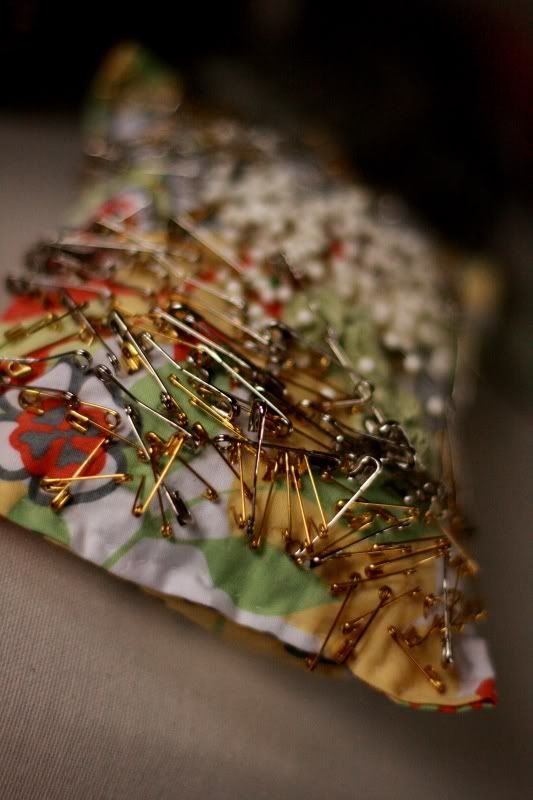 a best friend who is more than a best friend.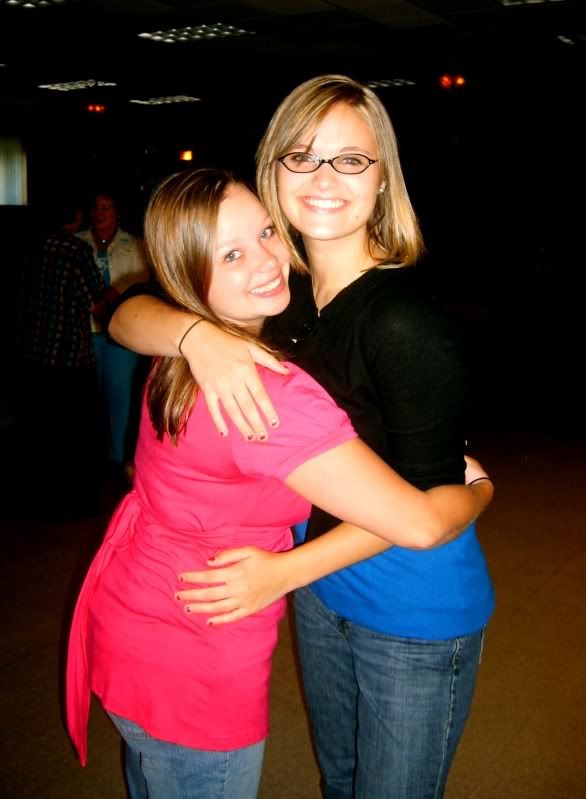 a man who knows whats important.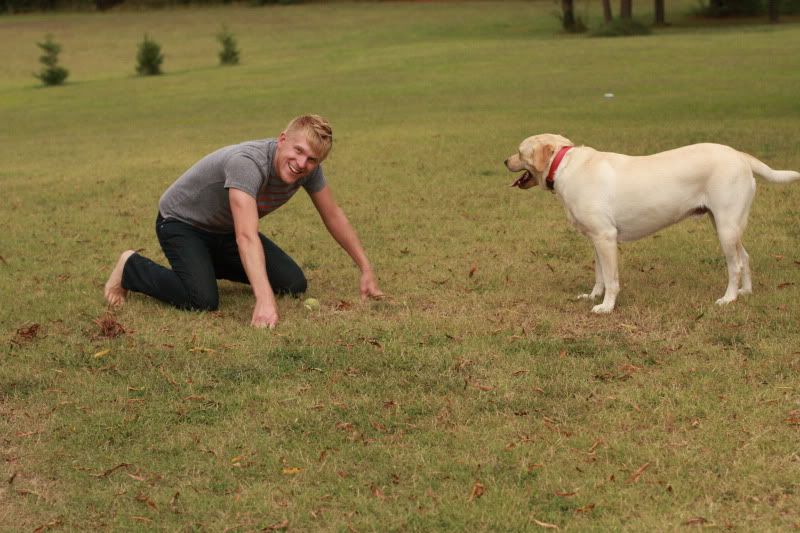 food. i really really really enjoy food.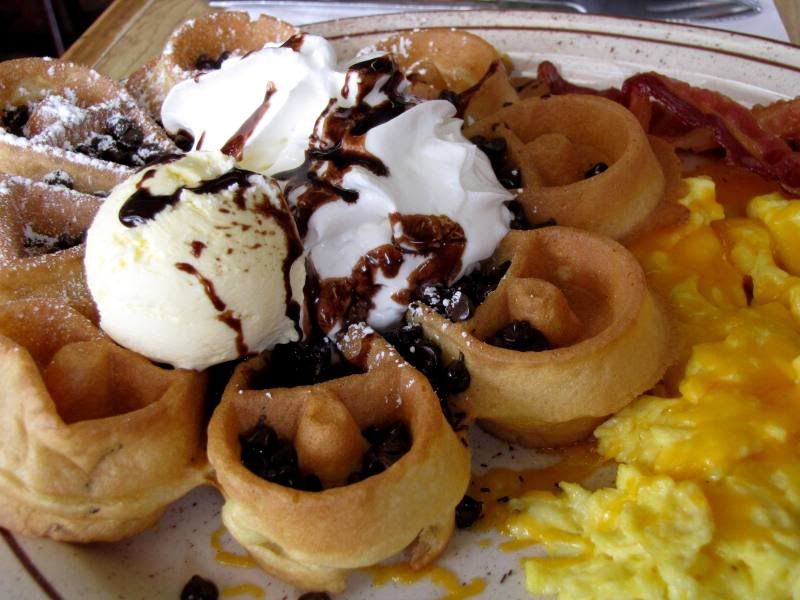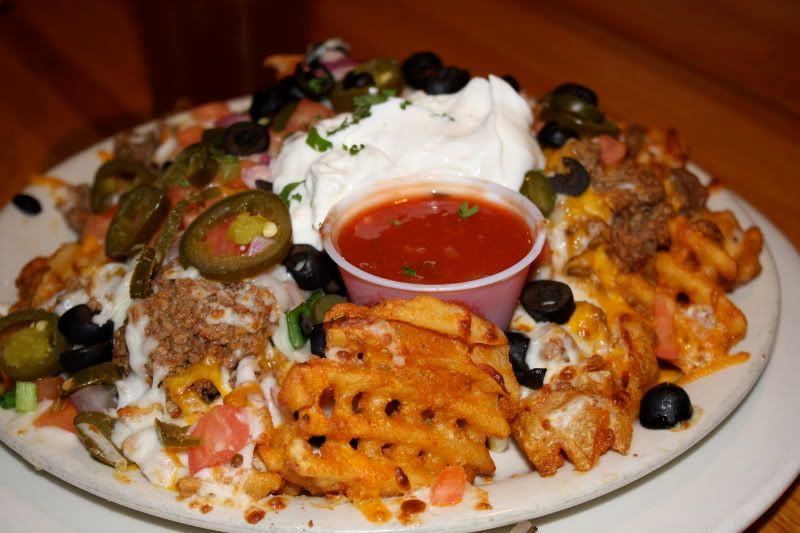 the fact that our God reigns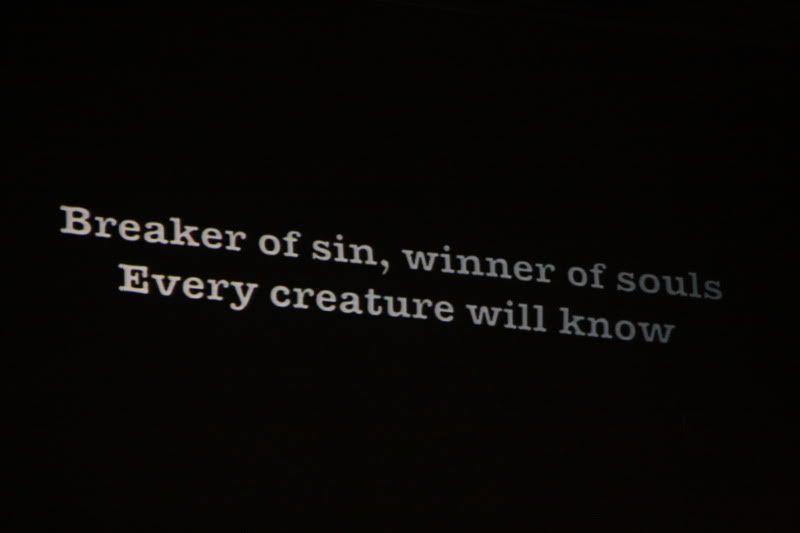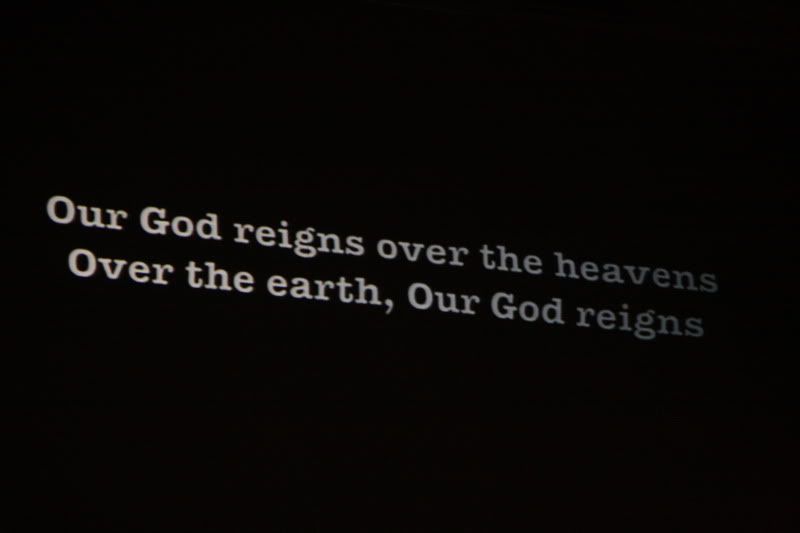 sisters who are funny and reliable.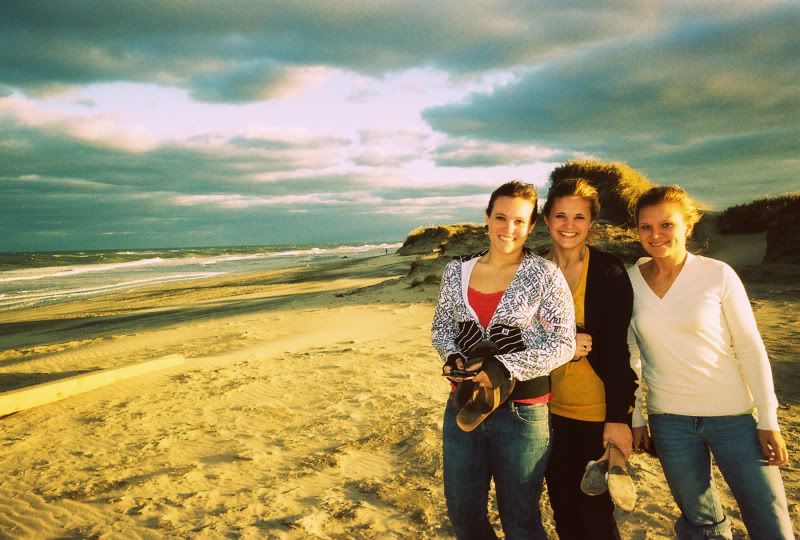 a selfless mom who did what she needed to do for her family.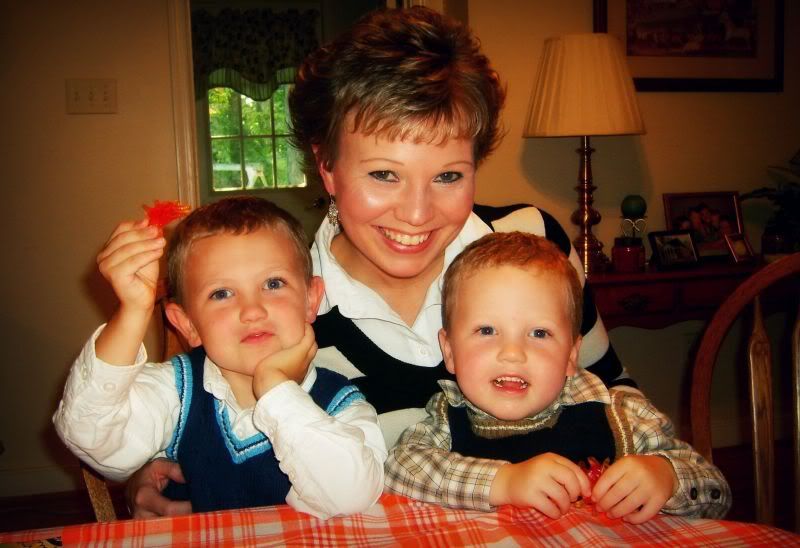 and thankfully, that i've grown a bit since taking this photo last thanksgiving.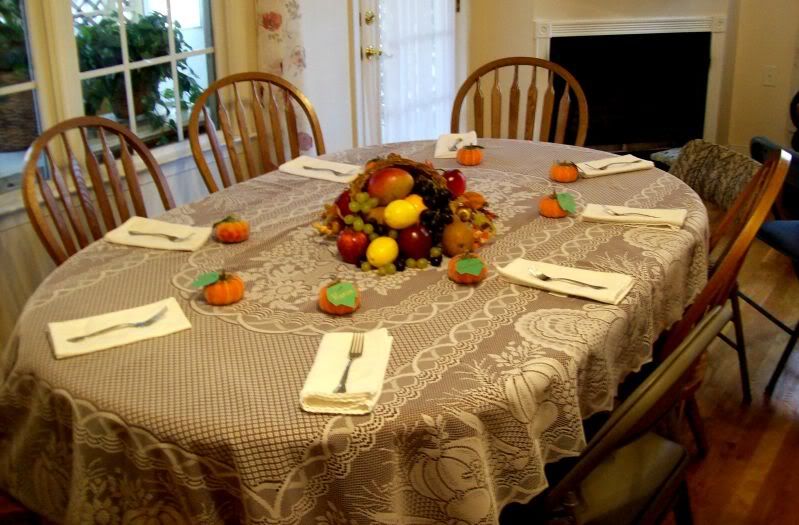 and last but not least, i'm thankful for love, in every stage.