Amy!
What does she win?
Since she's a new bride-to-be, Kelly and I thought a photobook to go along with her engagement session would be perfectly fitting.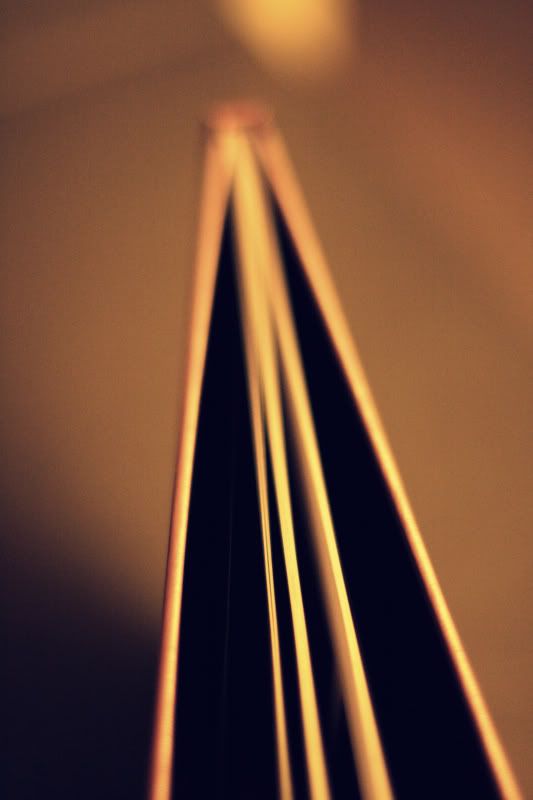 Thanks to everyone who entered! Don't be sad..another giveaway will be here before you know it :)
Also...I had my first 'mommy to be' session yesterday and I absolutely loved it. Kristin was simply glowing the entire time. These will be up in no time.