Since Nick works for Tech Productions at Liberty University, I'm blessed to be a part of really cool shows that come to LU. For the most part, I can get as close as I need to to get some great shots of true worship led by one of a kind musicians.
A couple of weekends ago, Leeland, Brandon Heath and Francesca Battistelli came to the Vines on their Follow Tour. Unbelievable experience.
I thought it was so awesome that they started out with prayer.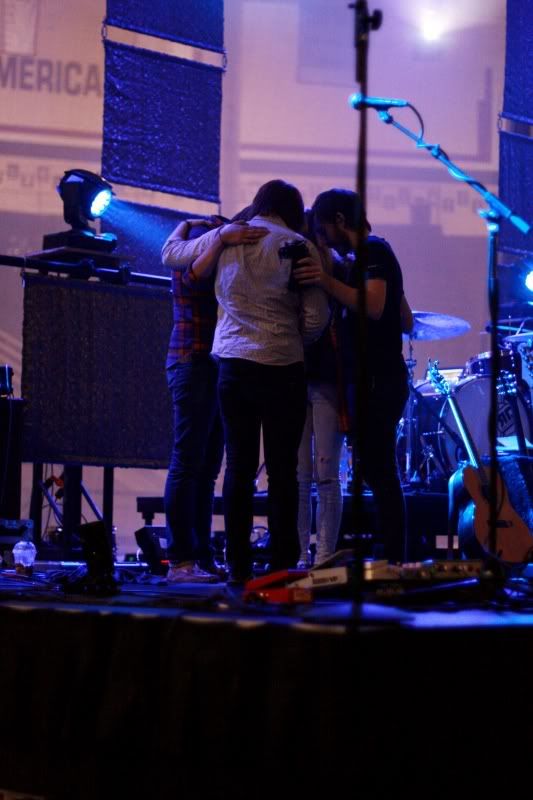 before the show started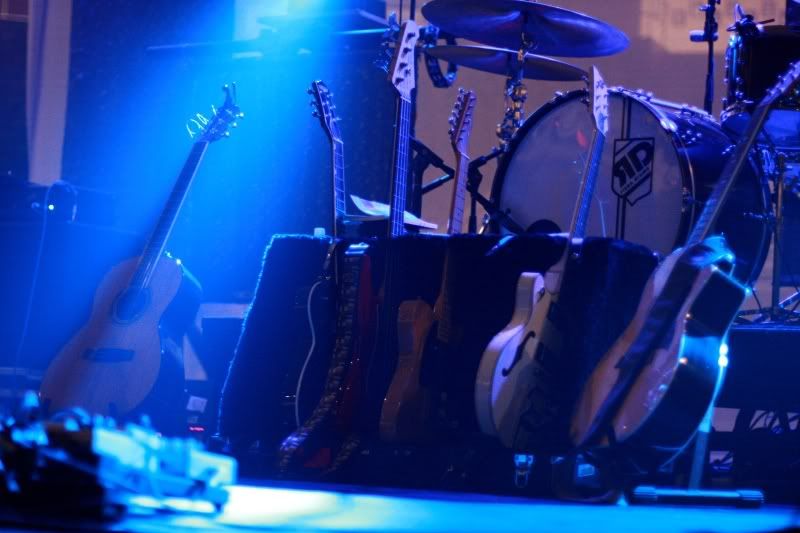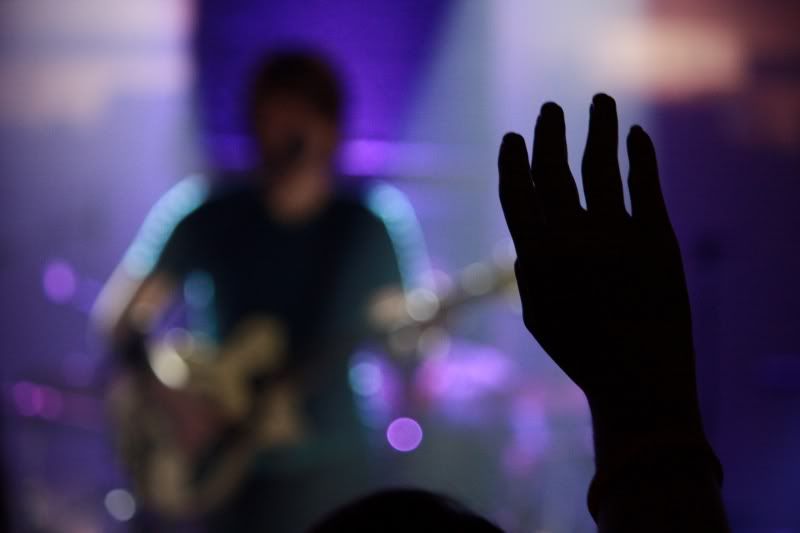 Instead of each artist playing separately, they all played together through the show. Their music just built off each other.
Brandon Heath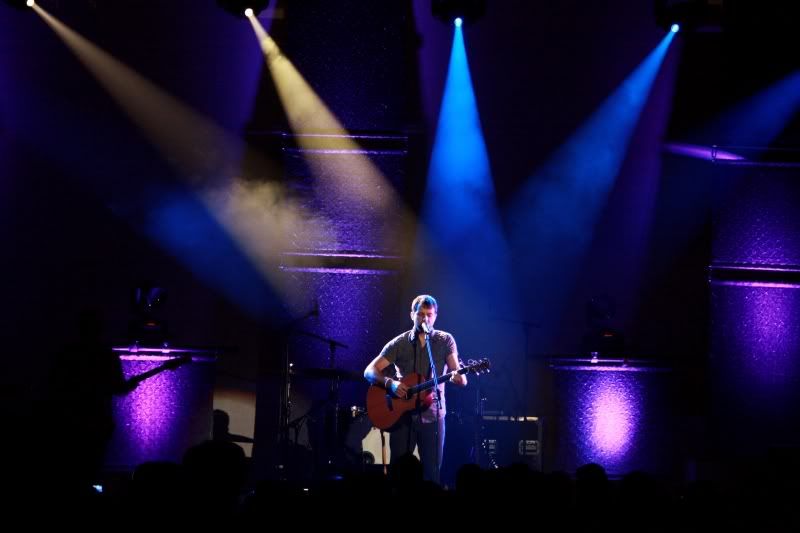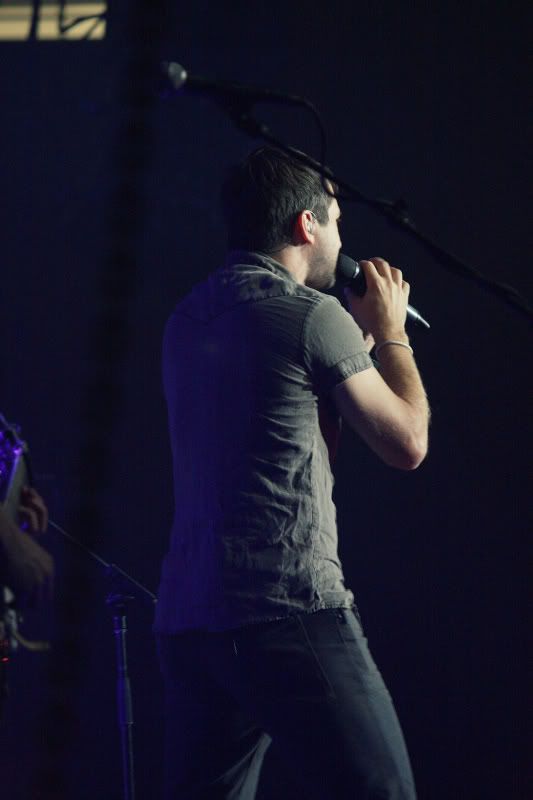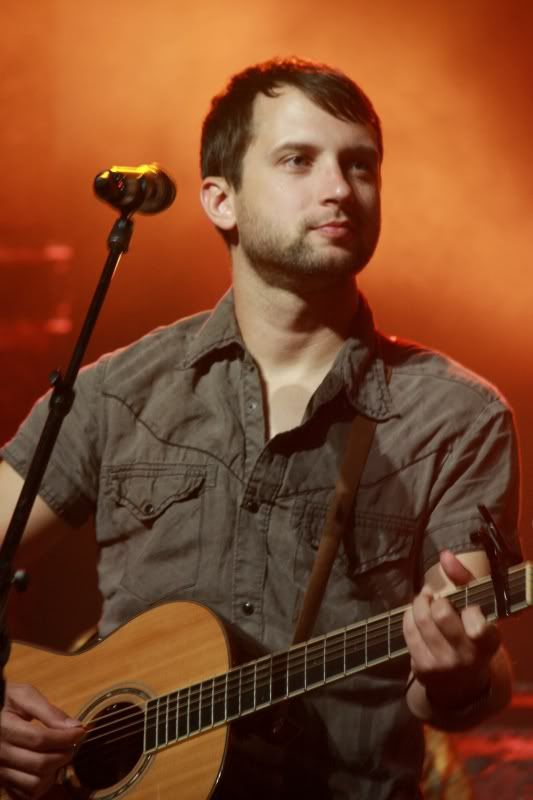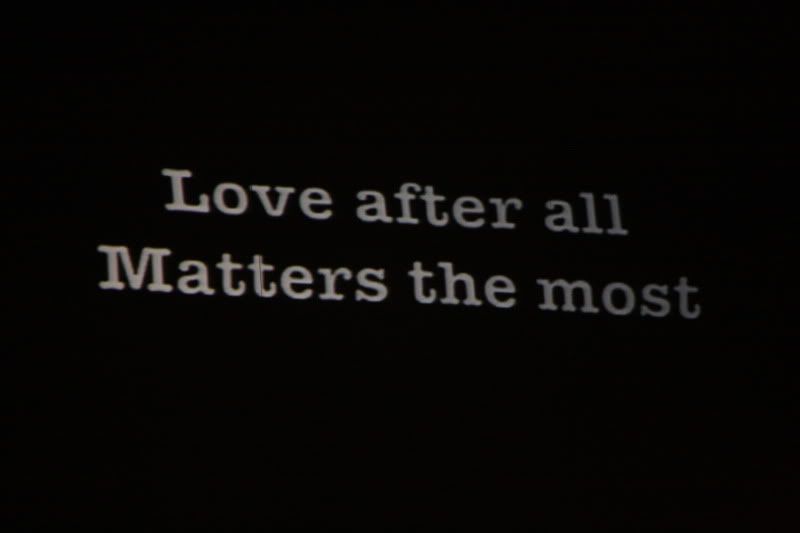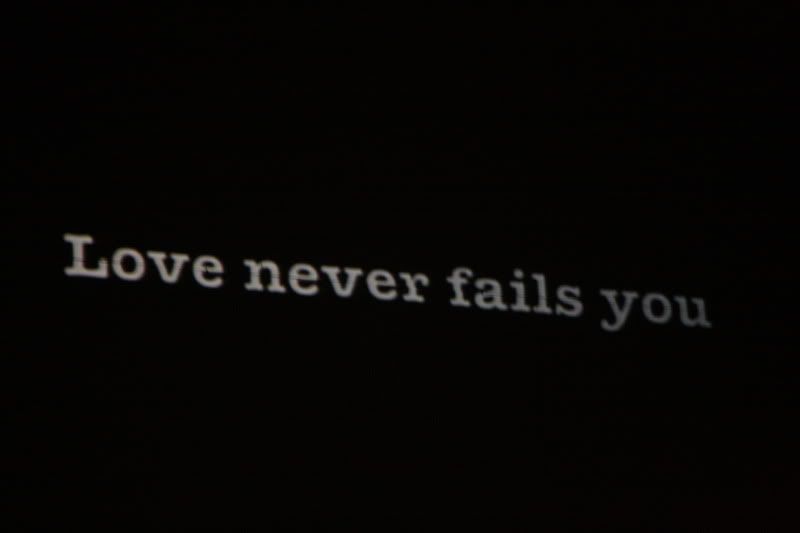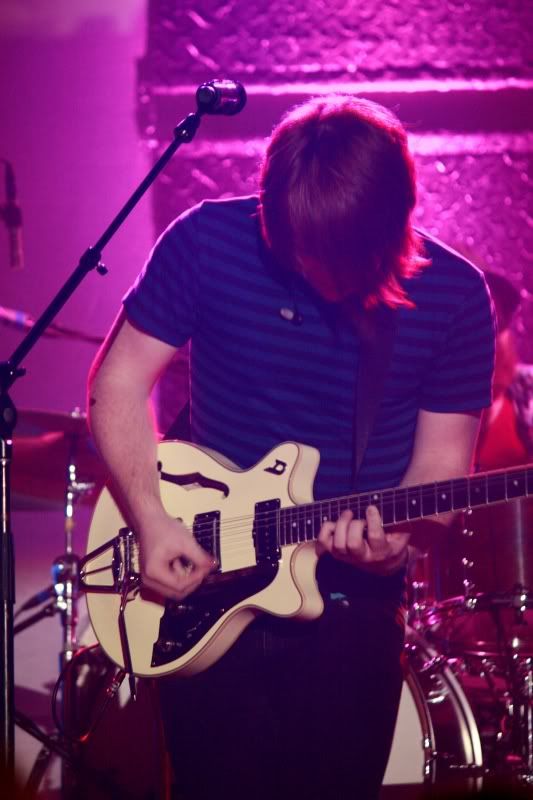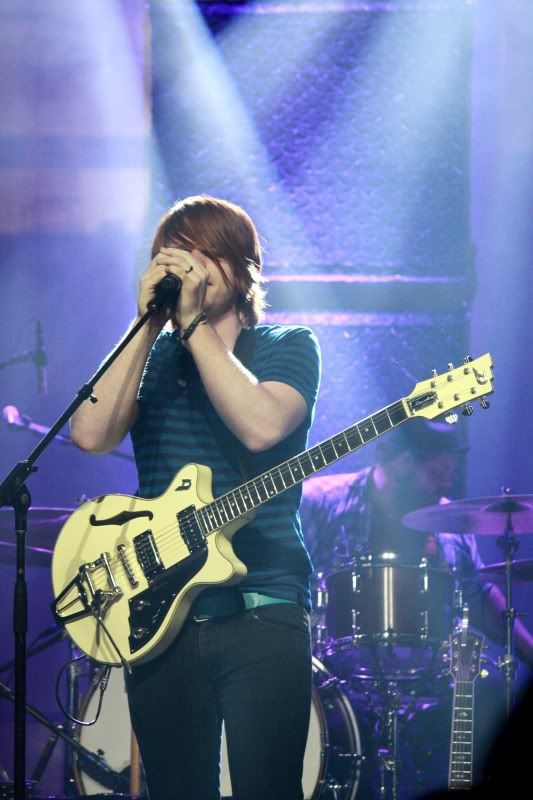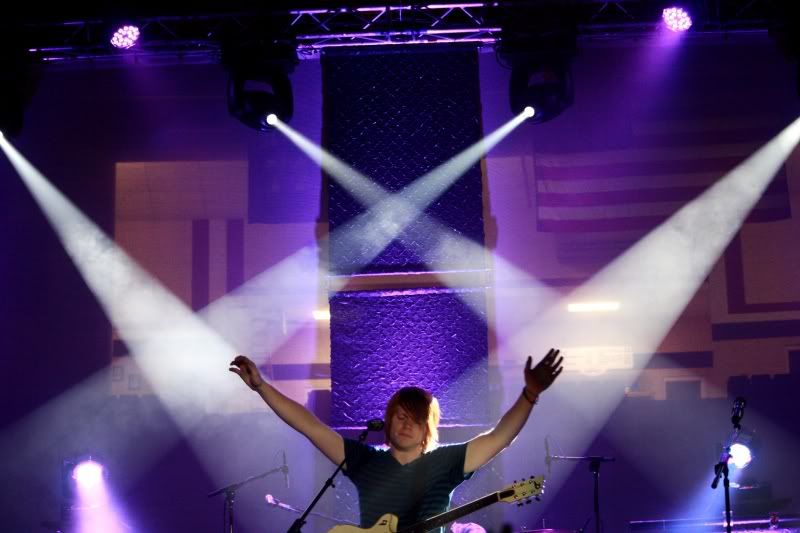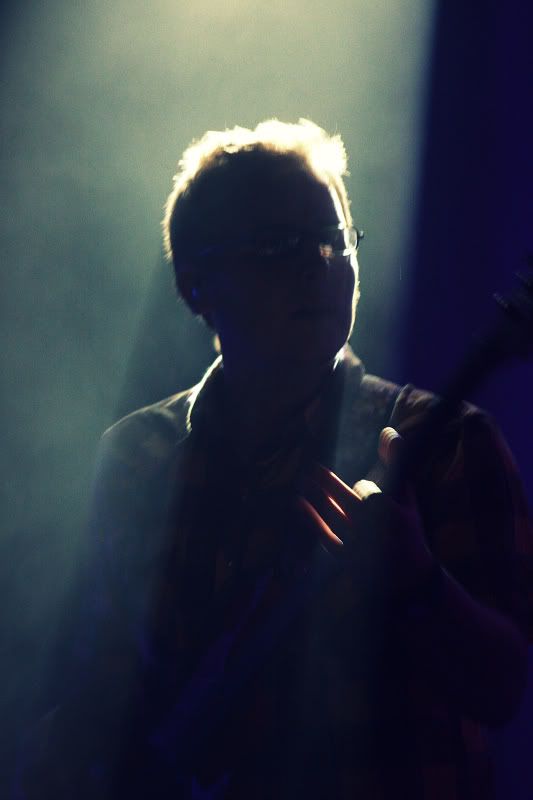 Brandon & Leeland jammin' together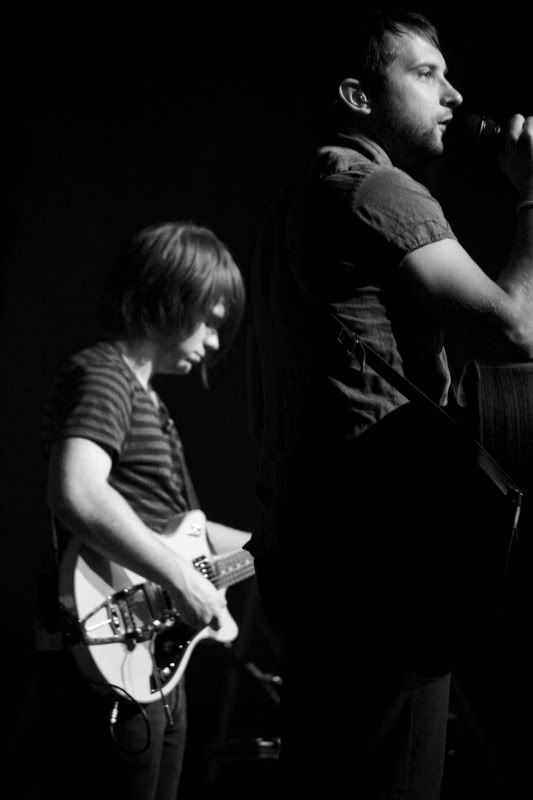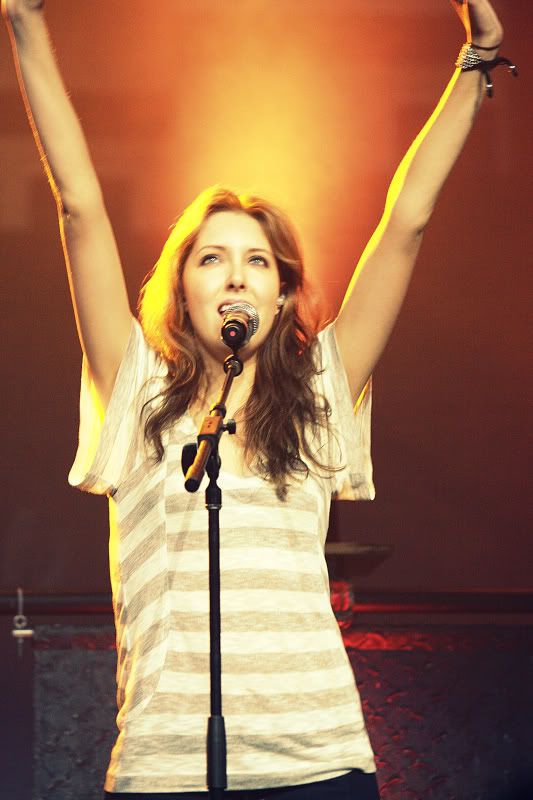 and my favorite, the closing bow.