Billy and Kristin sitting in a tree
k-i-s-s-i-n-g
first came love
then came marriage
then came baby in the baby carriage
My cousin Billy and his beautiful wife, Kristin are having a beautiful baby girl. She is due to arrive very soon and we are all anxiously awaiting her arrival :) This was my first maternity session and I'm still trying to think of a cute name to call these sessions cause this certainly won't be my last! The name maternity just sounds so, maternal :P No really, I need something fresh and new.
Any suggestions? please? help me?
anyway, cue the cuteness.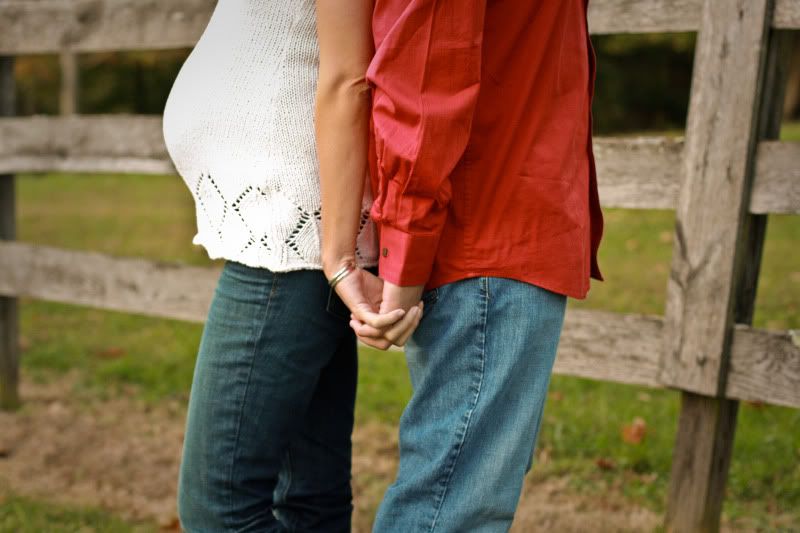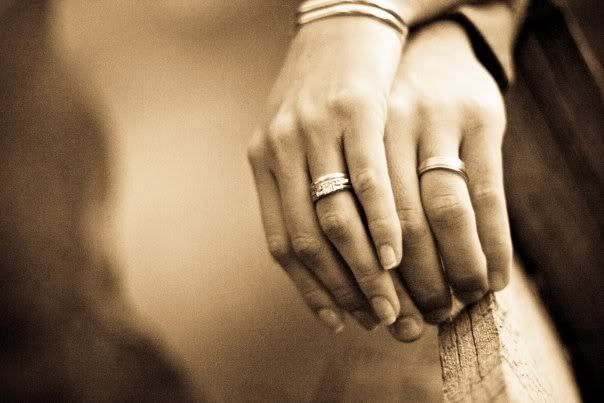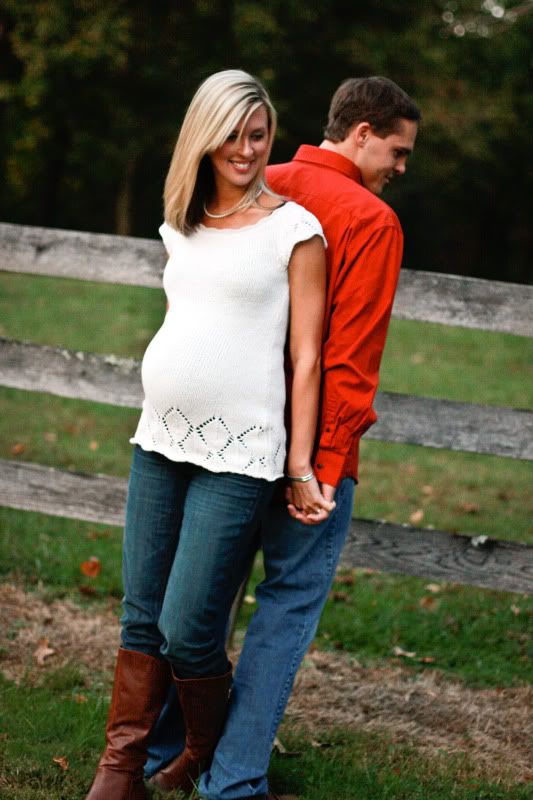 we only had about 20 minutes of slight sunlight left sooo...try to look past the grainy-ness on some :)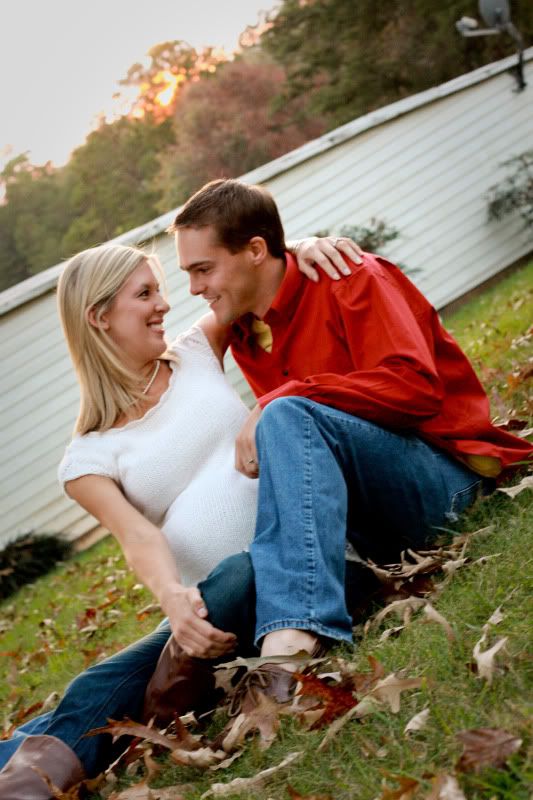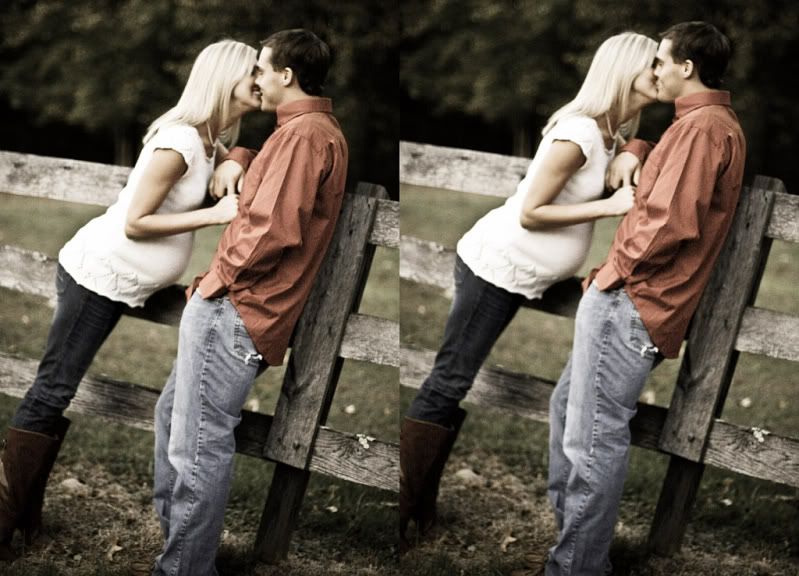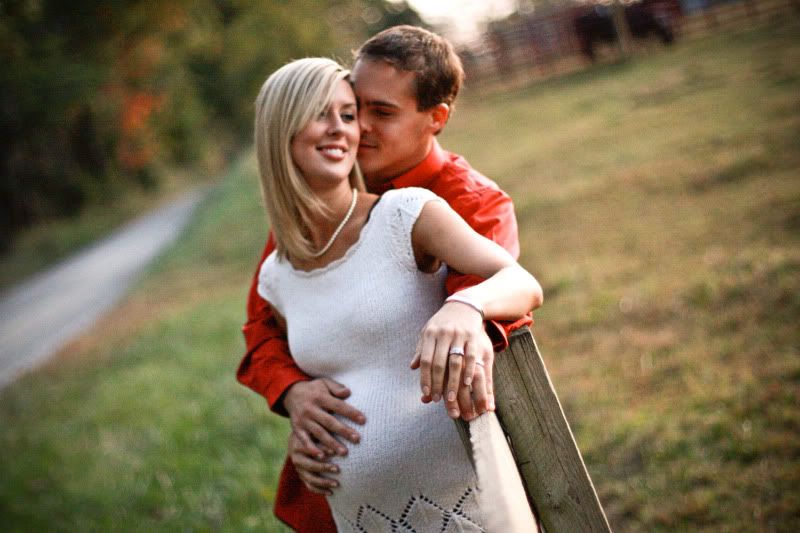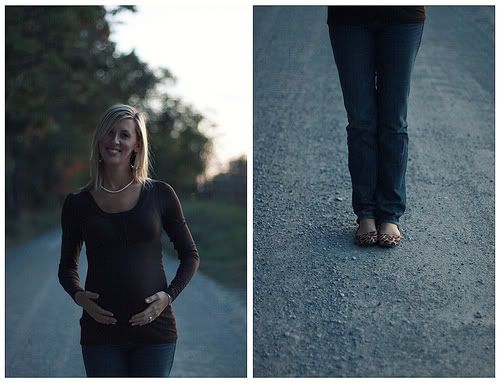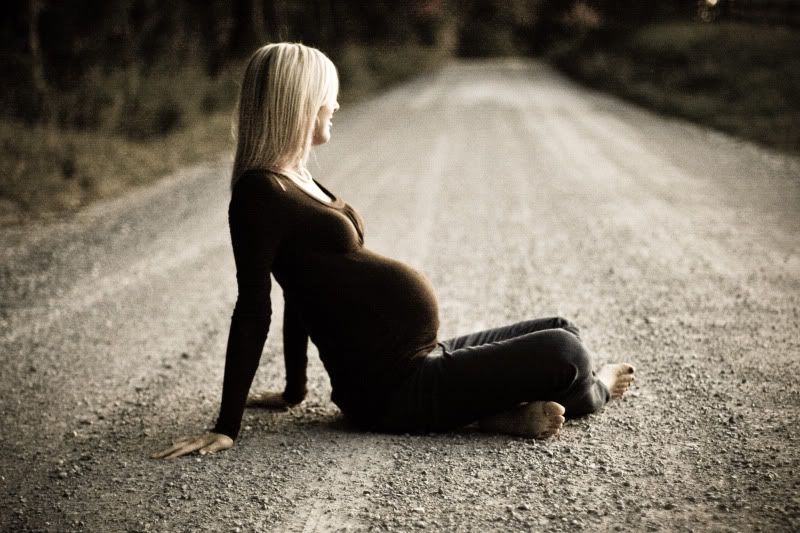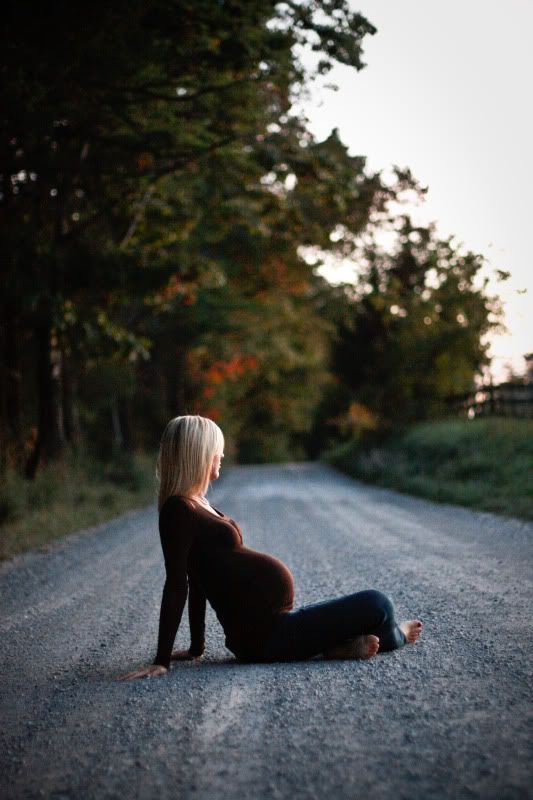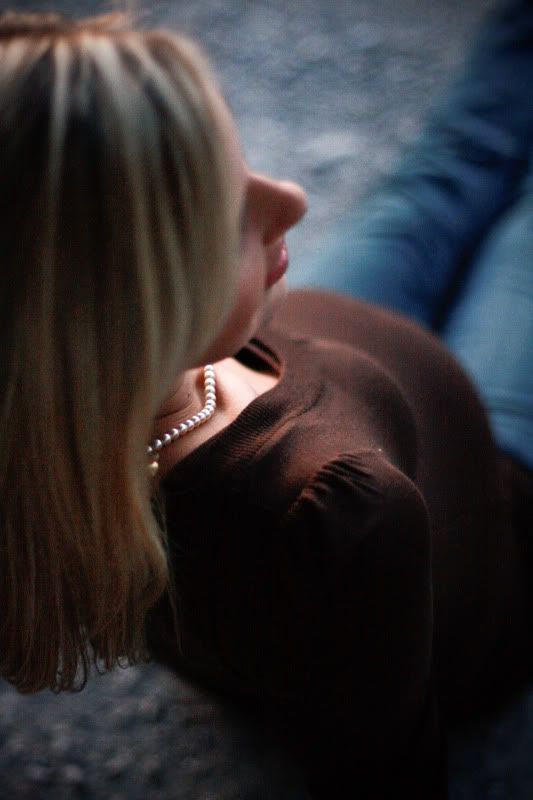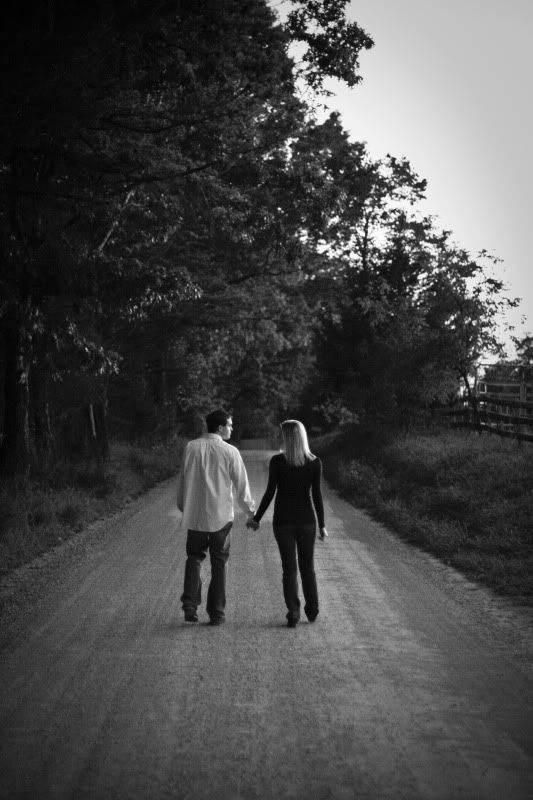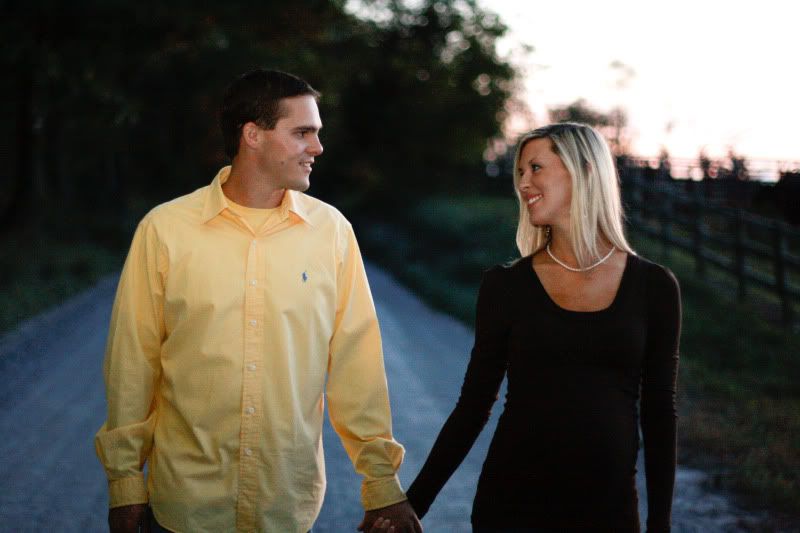 trying out the fill flash....not a fan of anything other than natural light but hey, what can ya do?
Senior session with Mackenzie tomorrow morning and then onto North Carolina with Les for a session with her and her brother. excited!