I love to make things...unfortunately my talent only spreads as far as card making and the occasional dabble into furniture sprucin' up. 'Before and After' posts always make me smile and crafters showing off their newly created masterpiece inspires me and makes me appreciate the mind that goes further than the store shelf.
My lovely friend Sarah of
a flower for you
, which also happens to be nick's sister, is one of those people. She always has exciting posts about the joy of sewing and she loves what she does. I'm a sucker for home-made gifts and she thrives on the happiness of other people. It's no doubt she gets it from her mother.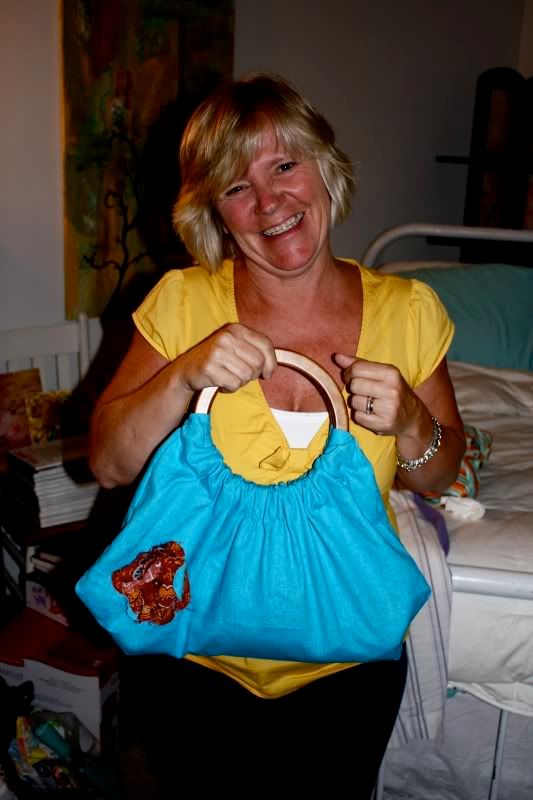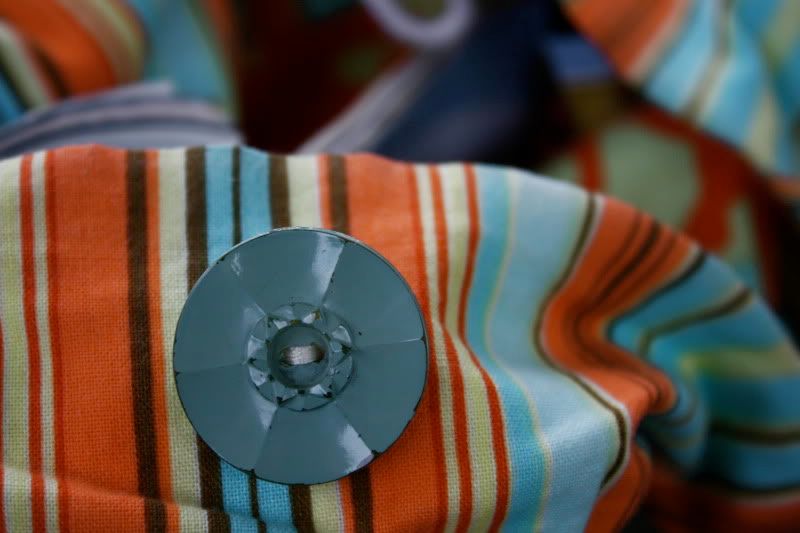 She's the cutest thing ever.
One of my favorite places to take unique photos is at nicks' house--always new and exciting crafts to be made. These are all items used for a baby quilt.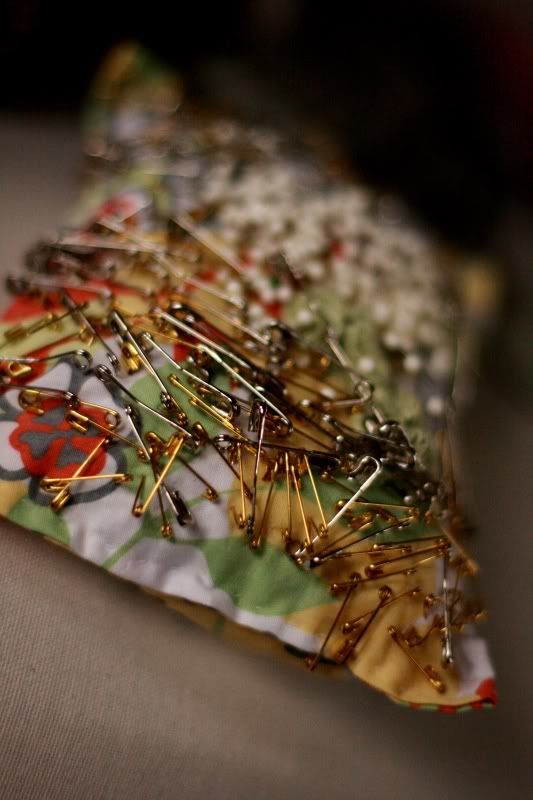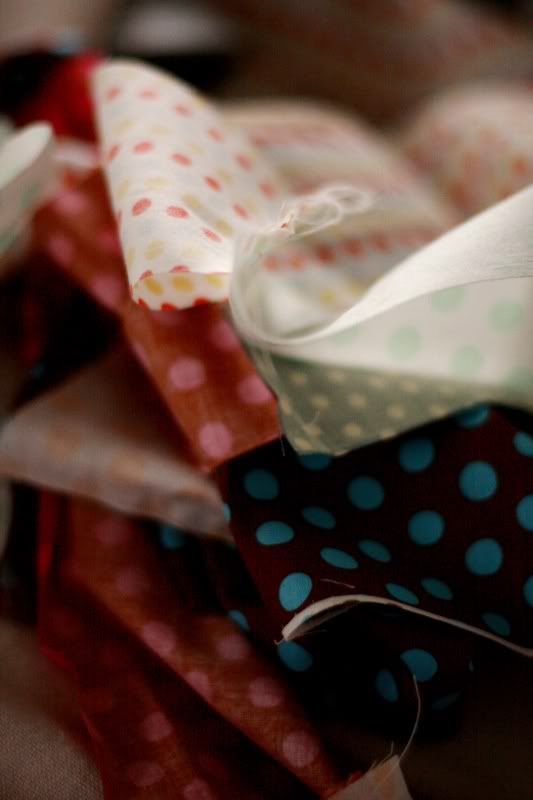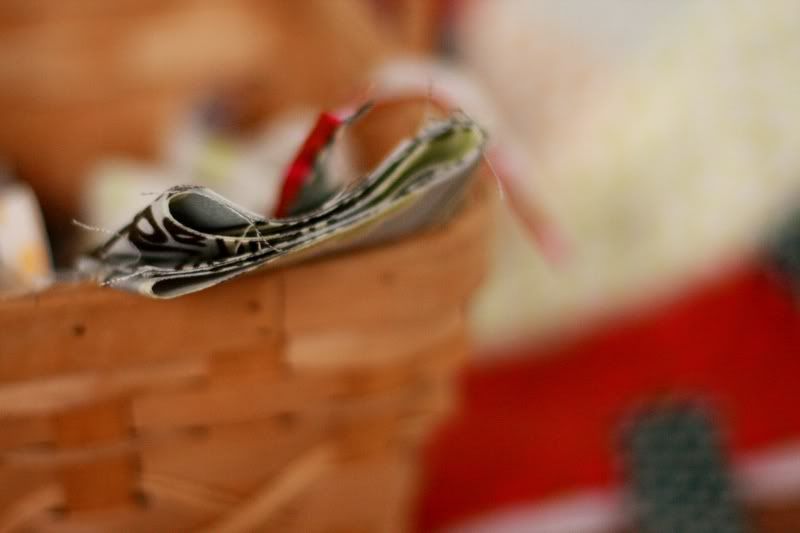 -even if you don't read my constant babblings, i truly thank you for taking time out of your day to stop by-
:)