ever met one of those couples who didnt care what happened as long as they were together? that's vanessa and charlie. vanessa was light-hearted, fun and excited to be a bride while charlie was just happy watching her so happy....follow me?
A friend of mine lets me use her land from time to time for sessions like these. She lets me come whenever, stay for as long as I like and doesnt charge me a penny. all she asks is to see some of the photos when I'm finished. All that to say, her husband passed away early this morning and I'm sure she would covet your prayers. Sorry to put such a downer on this post but I would appreciate the prayer and thoughts if it were me instead.
anyway, here's some of my favorites from this country inspired session.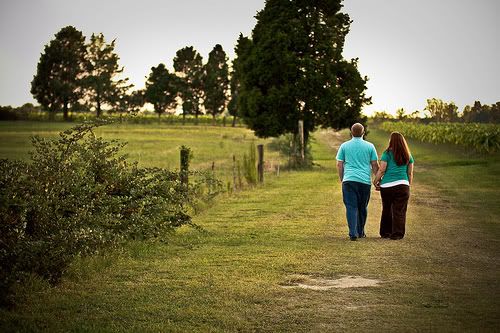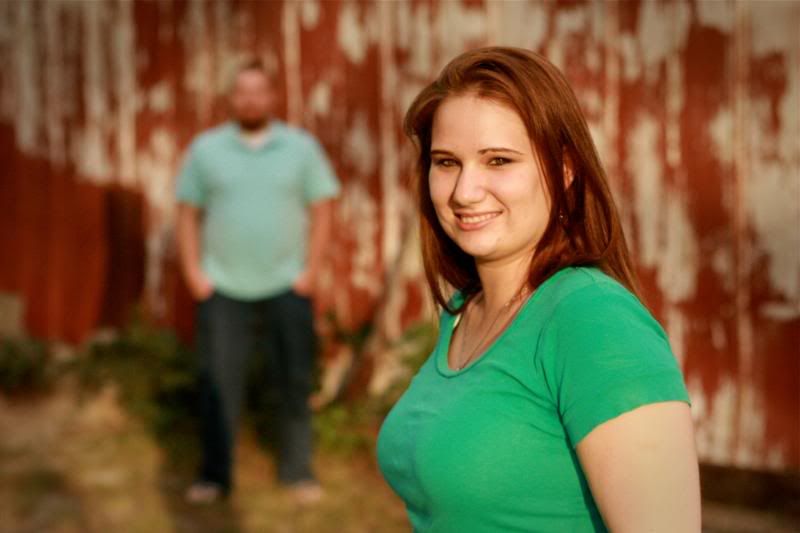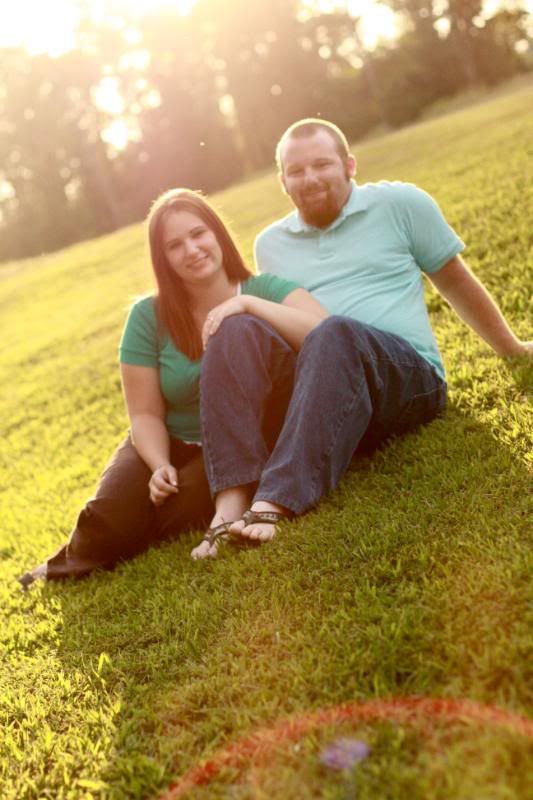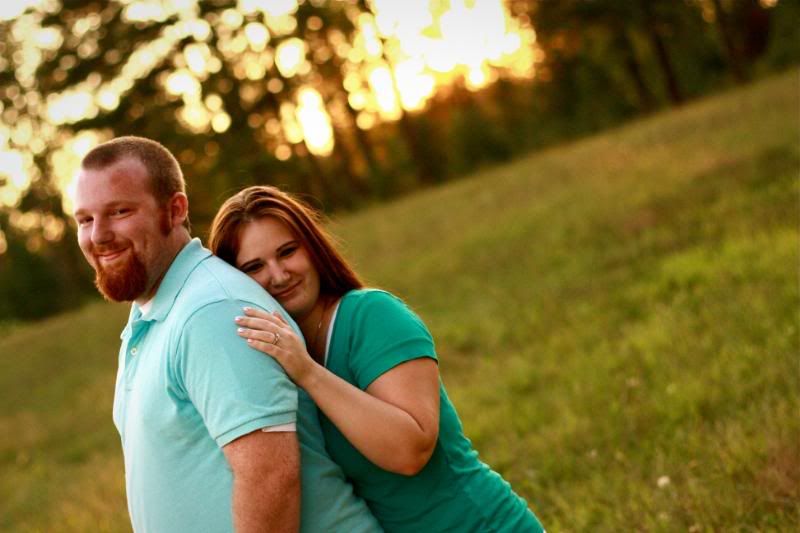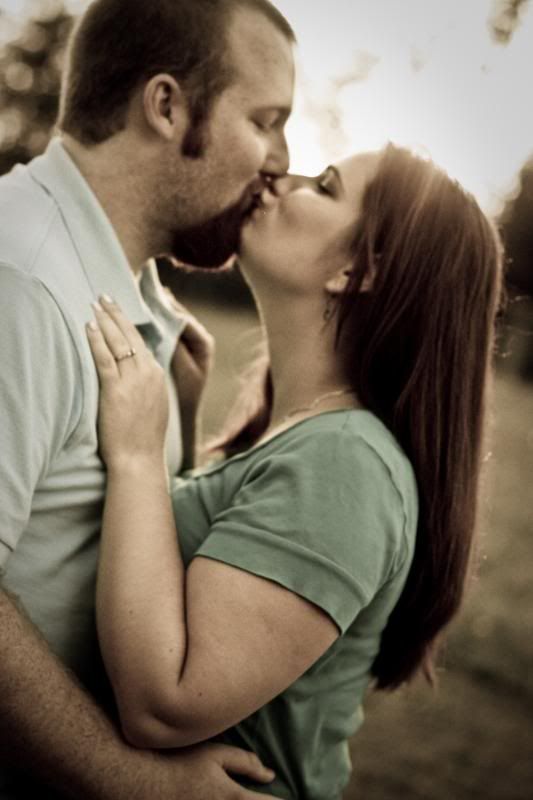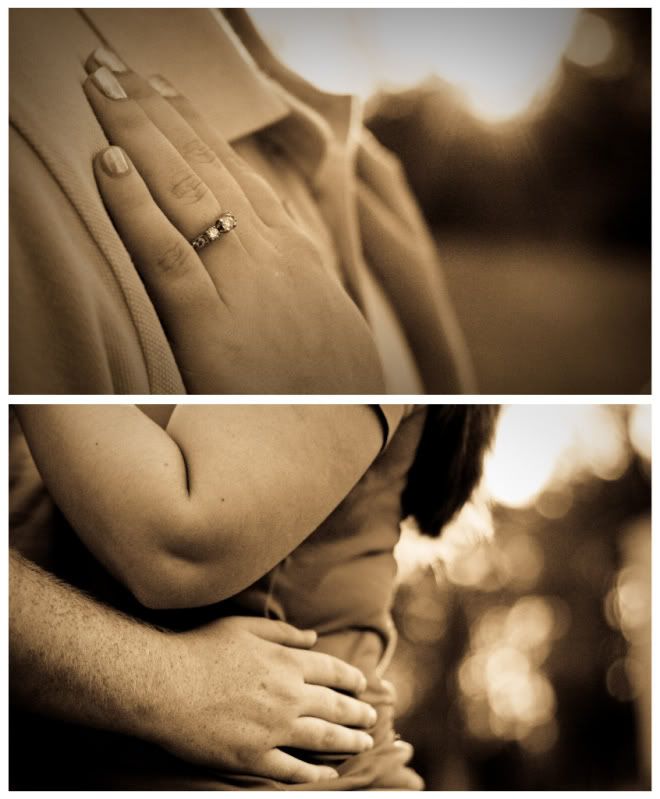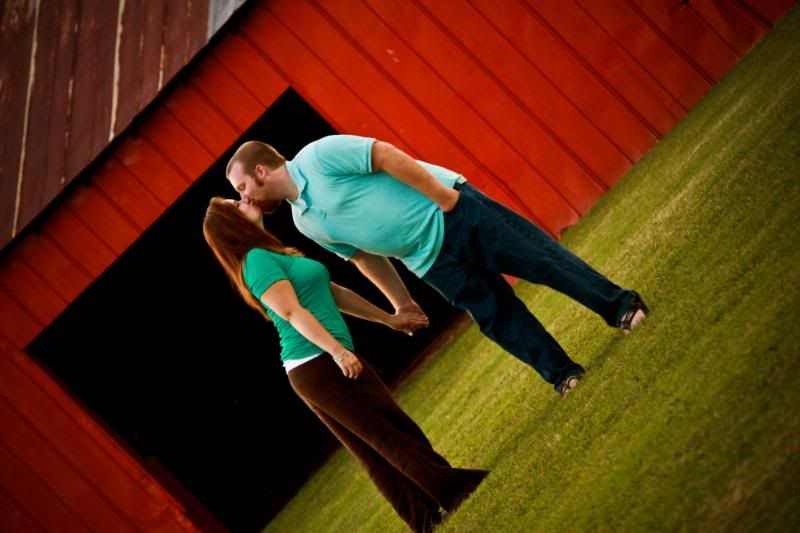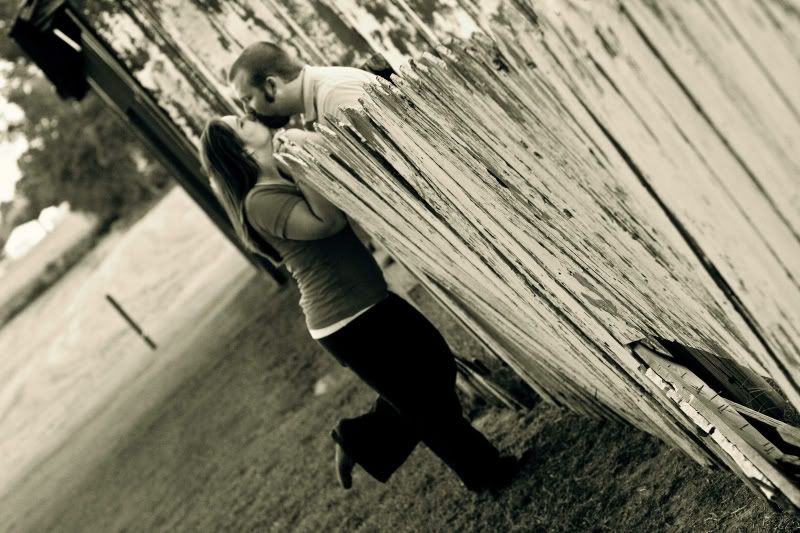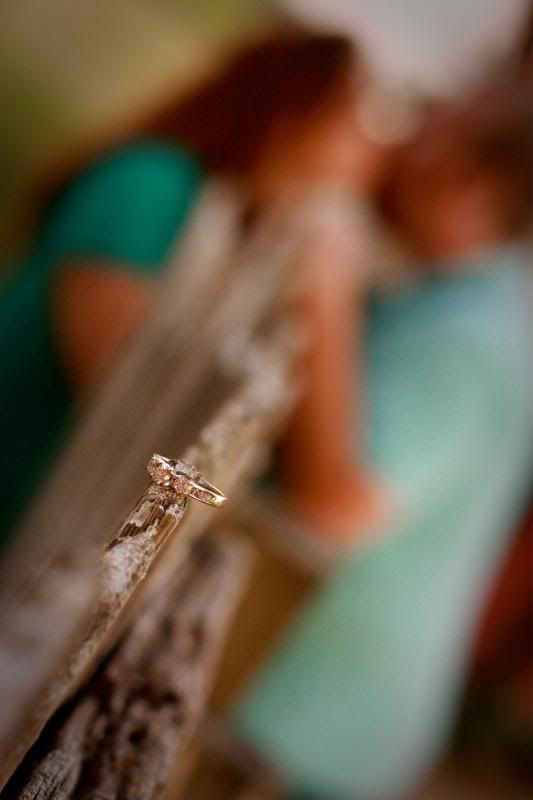 just have to get a ring shot.