kris: what is something I could tell you about myself that would immediately turn you off towards me?
nick: telling me you hate NASCAR and that its only guys going around in circles.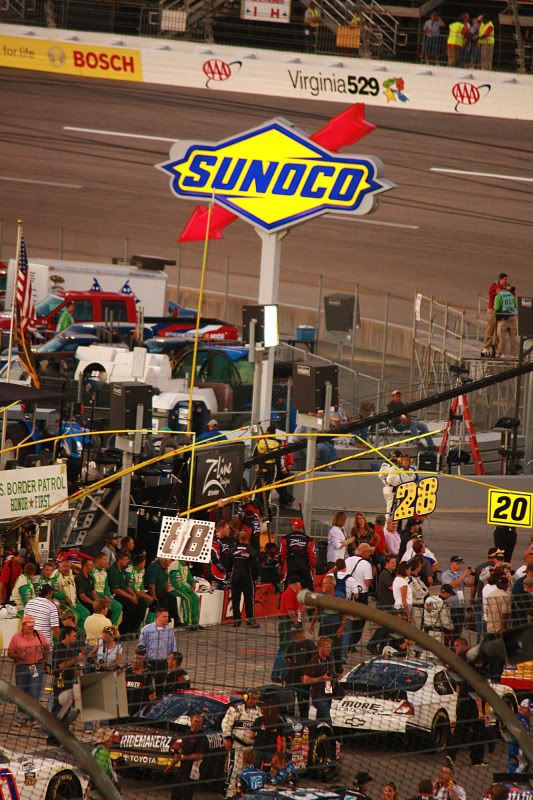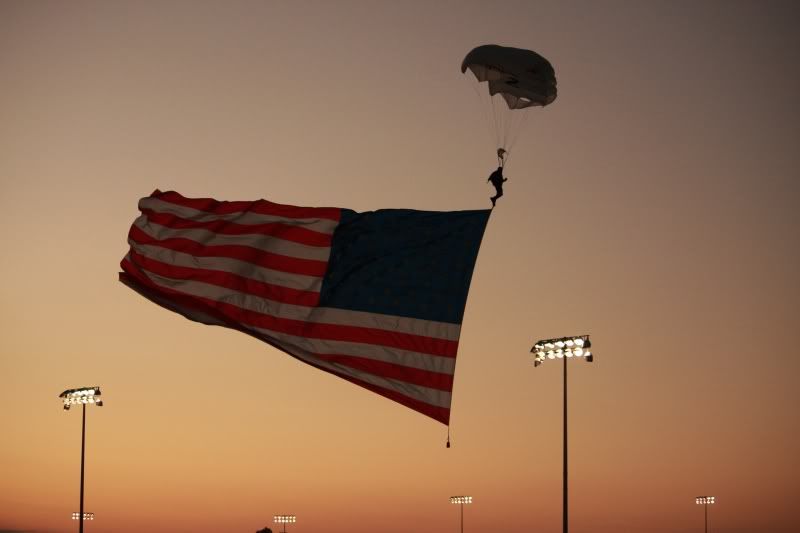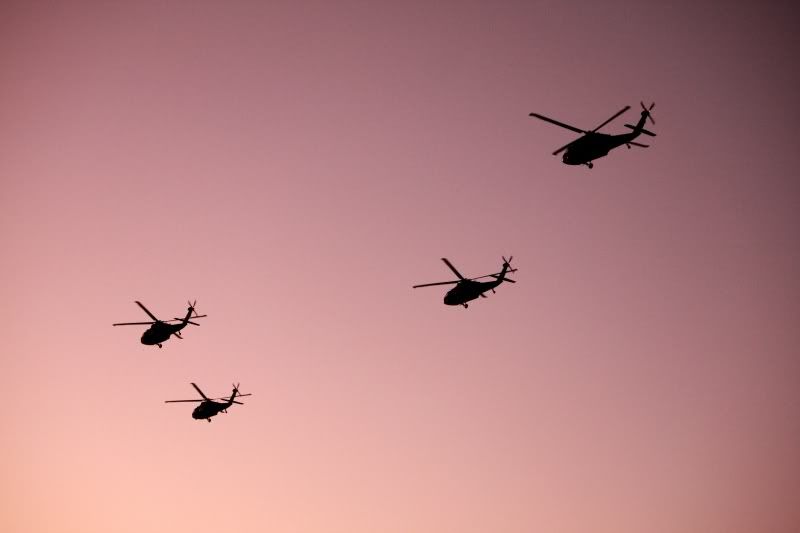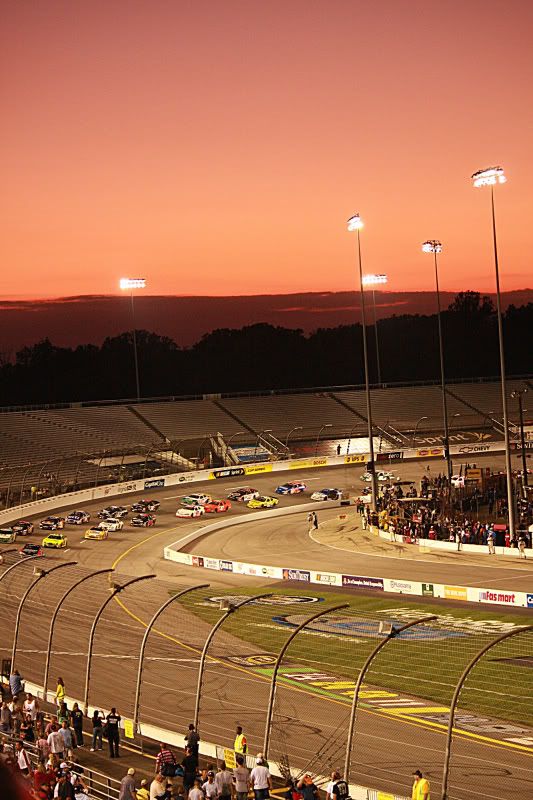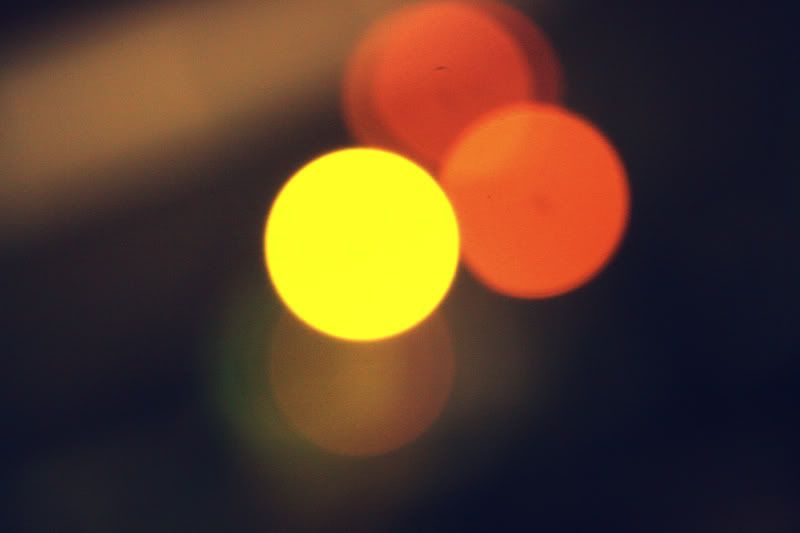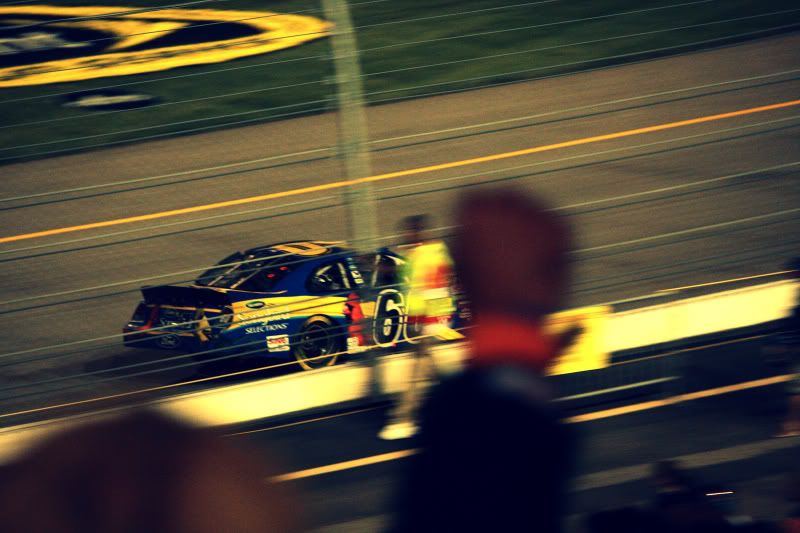 I realize this photo isn't amazing quality, but it represents a lot. winning lap.
i have learned the art of compromise and it's one i quite enjoy.