Apparently, I overlooked a very special engagement session! I realized that I posted a Sneak Peak but never a blog post just for this session. My bad!
Wendy and Todd practically grew up together-they are the classic high school sweetheart story...except there was a few year pause in between high school young love and now. They truly love each other and they were a joy to work with, not to mention great friends to Nick & I. You may recognize them from my
website
main image :)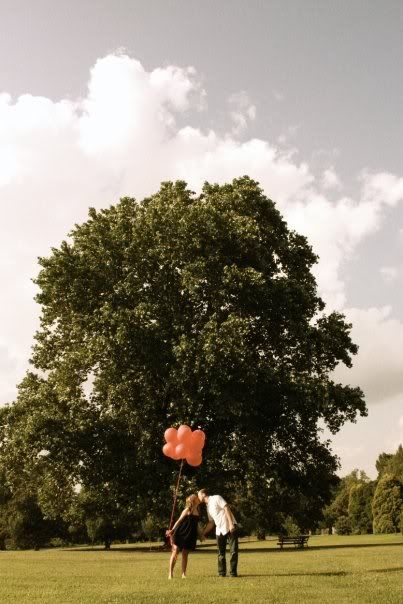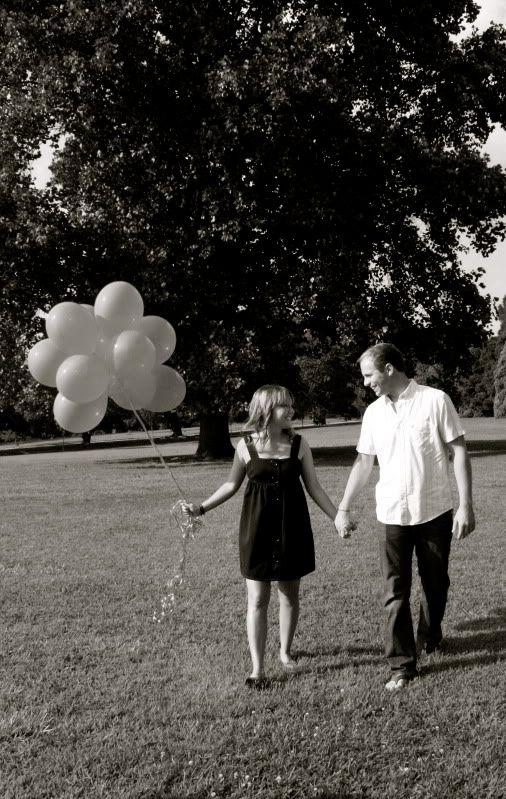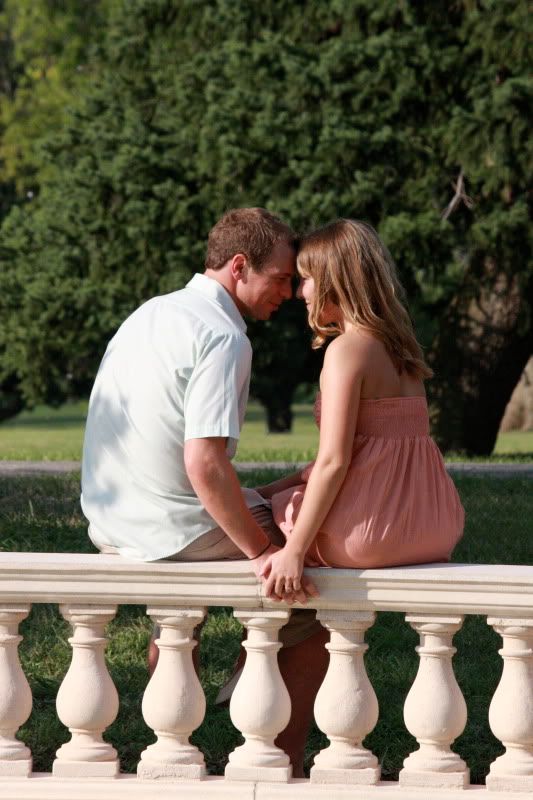 quite possibly my very favorite
nick took this one...its my other favorite
drinking up the sunlight
-site of proposal-
I wish you both a happy wedding on 11/1/09!