I thought it was necessary to post the engagement pictures BEFORE the engagement shower photos...it only made sense.
I was so thrilled to be a part of this shower..The Harrisons (soon to be joined with the Woodburns) feel like family. The kids at this party were absolutely adorable and everyone had a blast. I only lost my lens cap once!.....maybe twice :)
I'm looking forward to doing Lila's one year pictures very soon!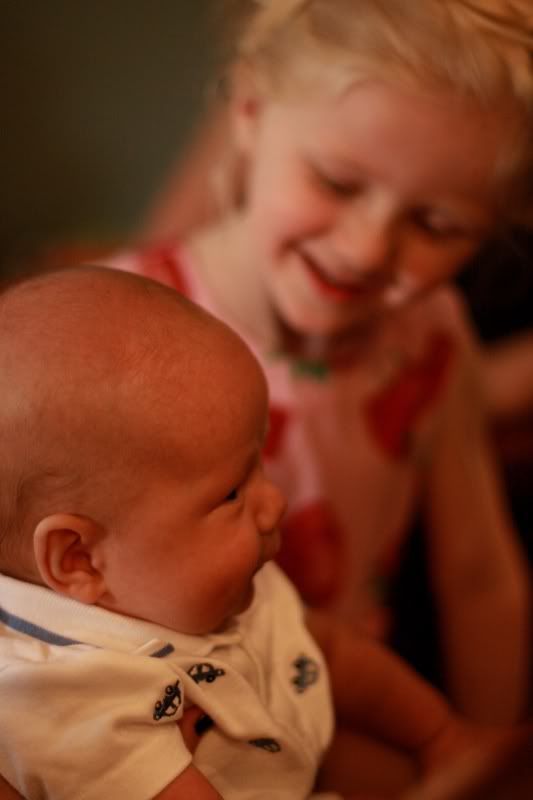 -girls in awe of Lincoln's cuteness -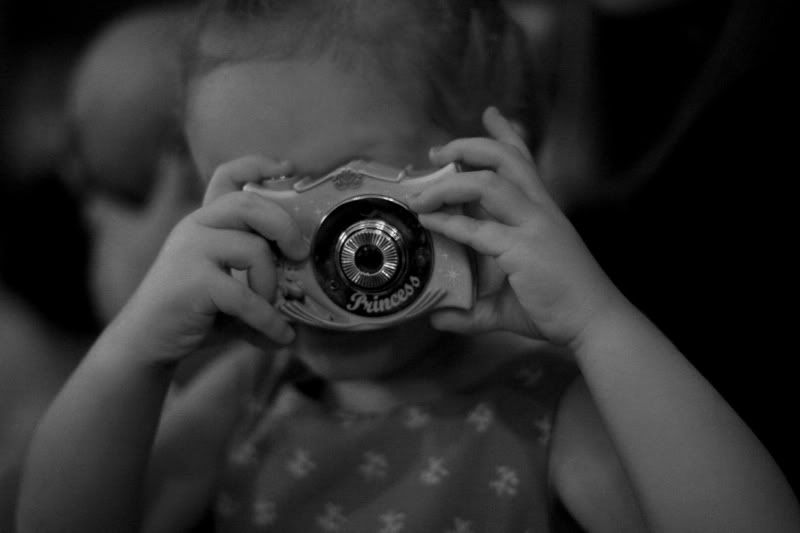 -Evelyn taking my picture-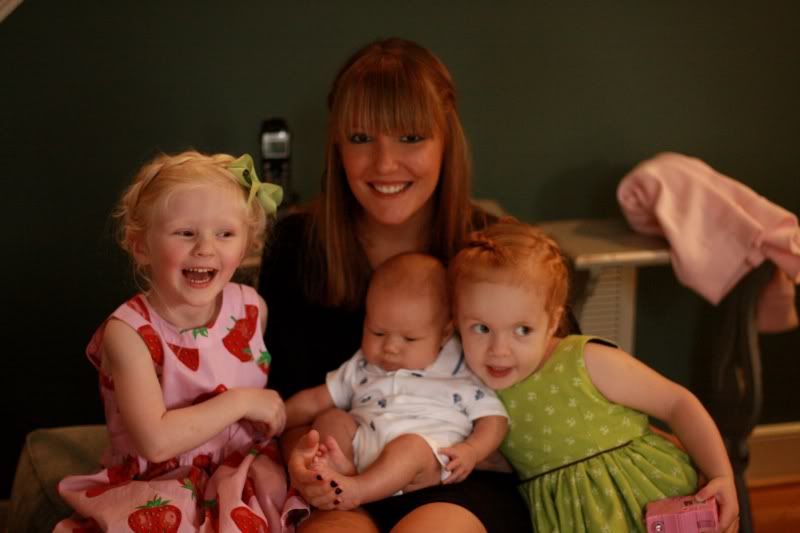 -the bride and the little people-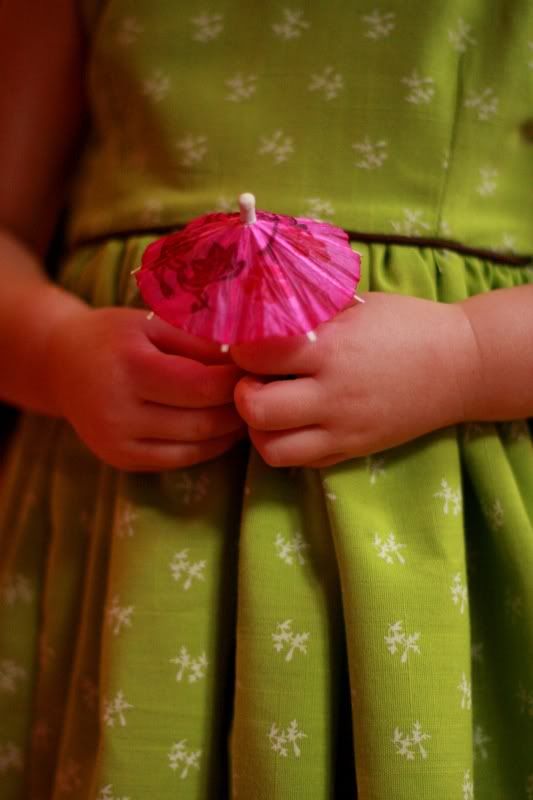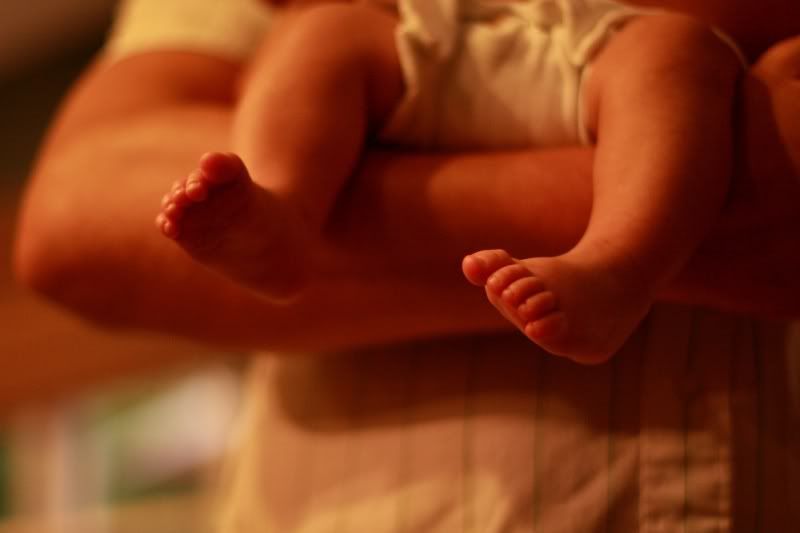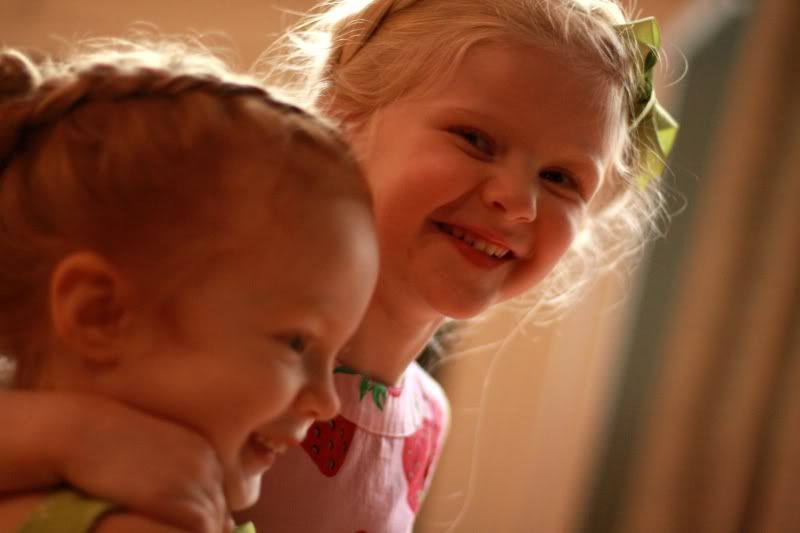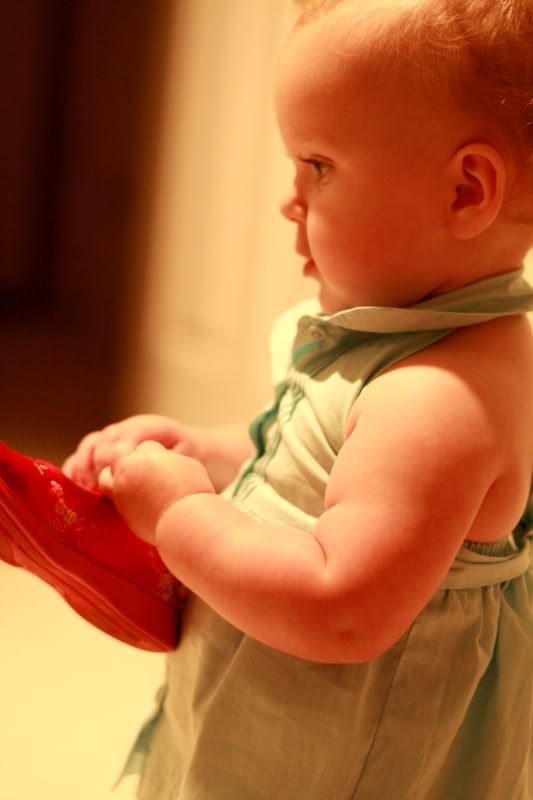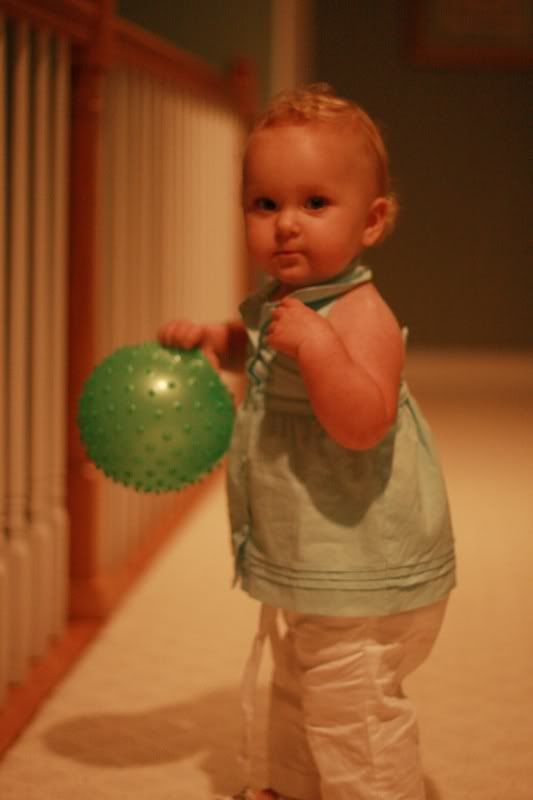 -the adorable Lila (this is Todd's neice)-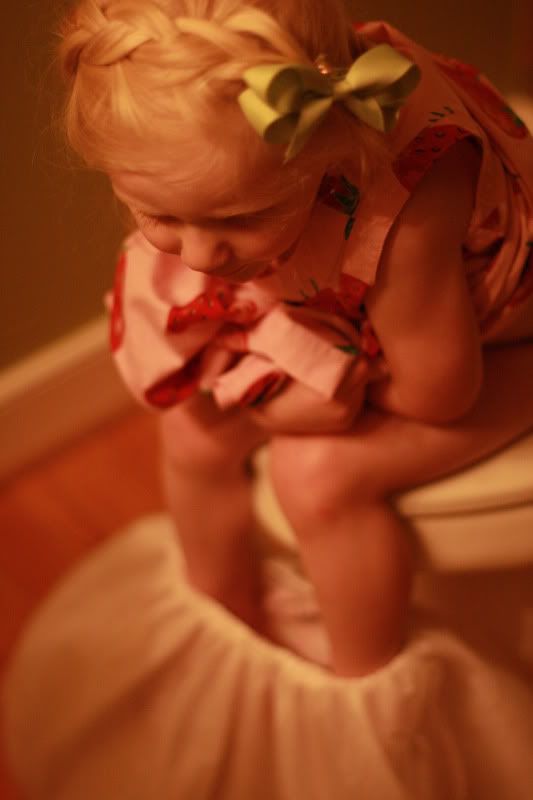 -isn't this precious?-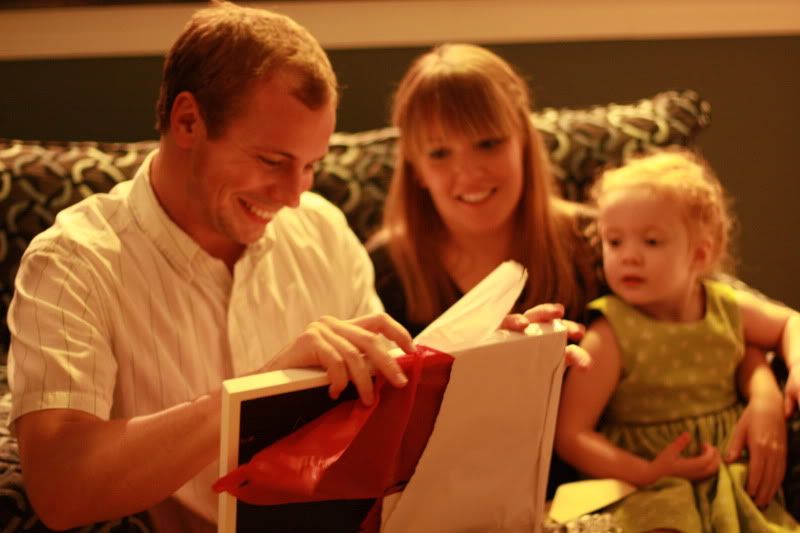 -opening the framed engagement photo I gave them-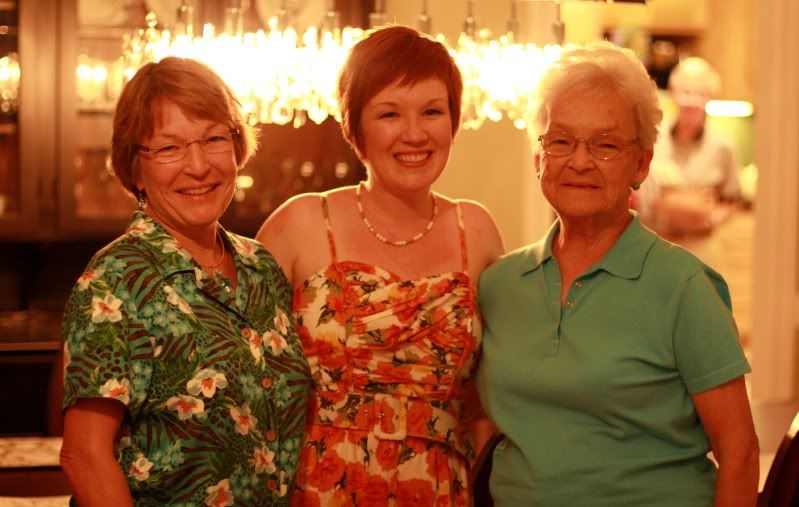 -Wendy's mom, sister Julie and grandma-
Try to get through this Monday with a smile. Watch this video and you can't help but smile!