heres a sneak peak of a future post i'm working on : toria tomlinson senior session.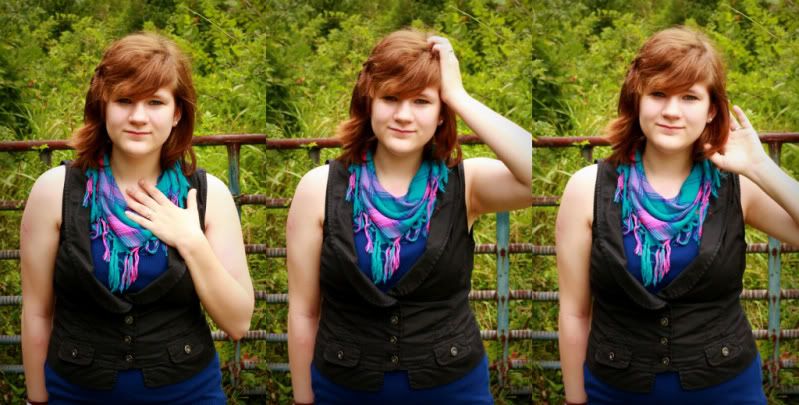 'here, here, and here, he pointed to his heart and mind and ears'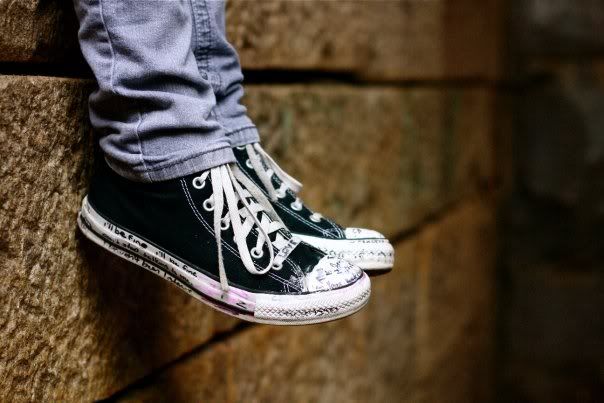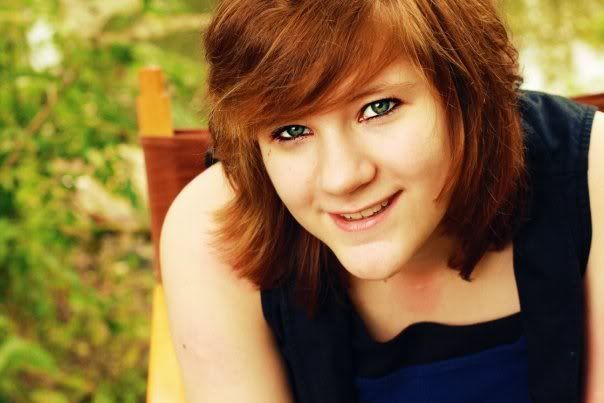 The last place we went to was a mosquito infested swamp...poor us, we got eaten up by the fierce creatures. why did God create mosquitos anyhow? all they do is drink our blood.