UPDATE 7/9 12:01 AM: SOLD
I've got a few goodies in my bag for sale and thought I'd make them public in case youuuuuuuuu want to add them to your bag.
First item up, my very first lens I ever had. Canon EF-S 18-55mm 5.6. It's an awesome standard lens and got me through my first 2 weddings. Very clean and in perfect shape.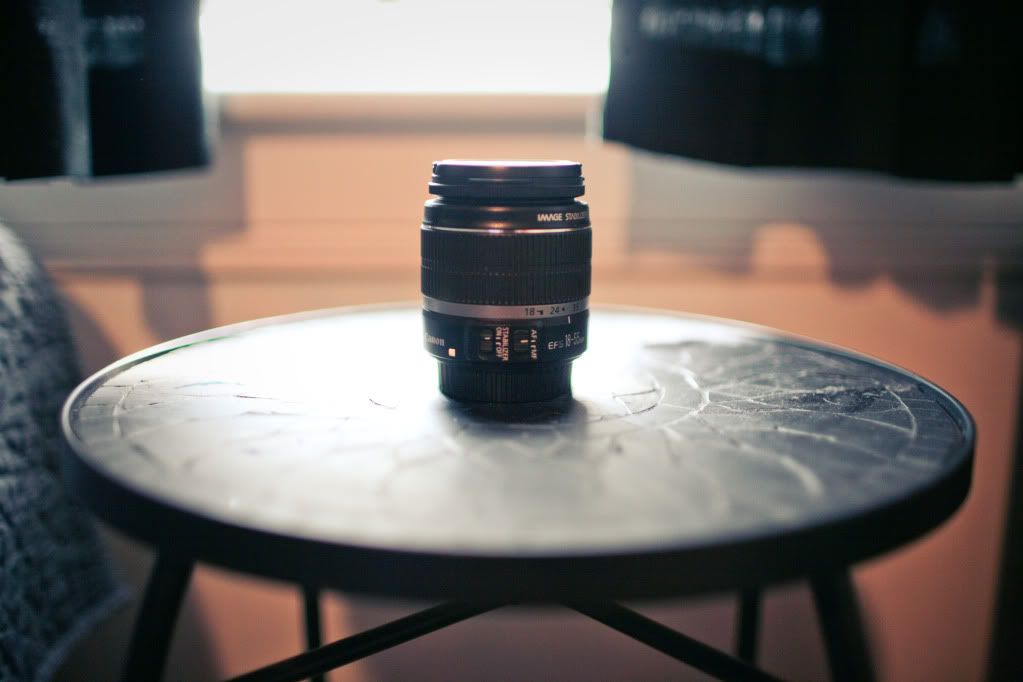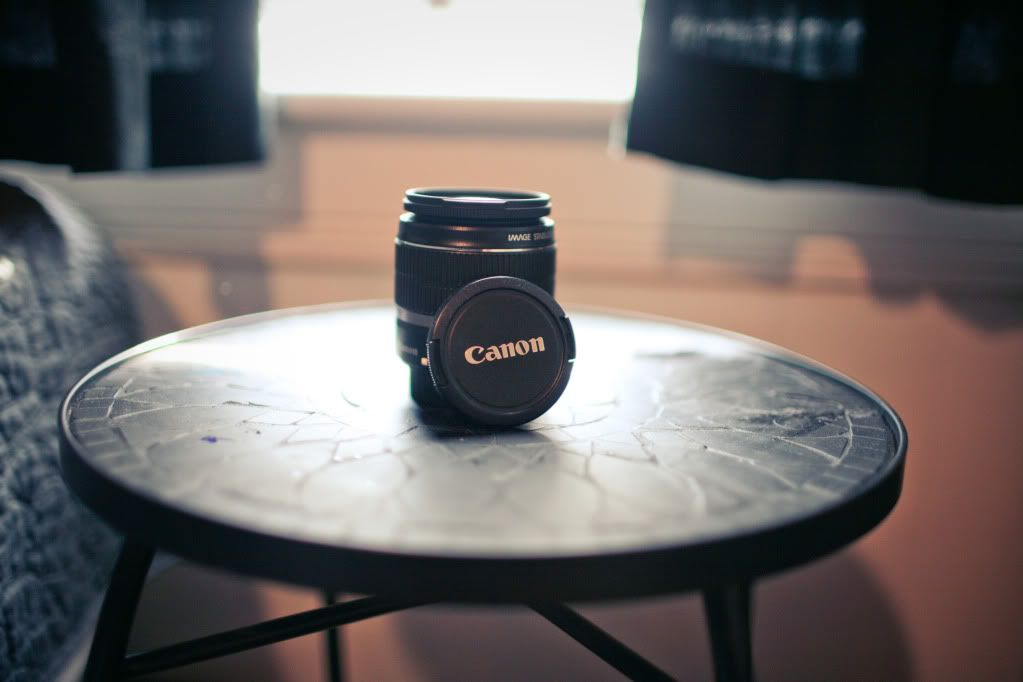 Humphrey volunteered to show you two sample shots taken by the 18-55mm.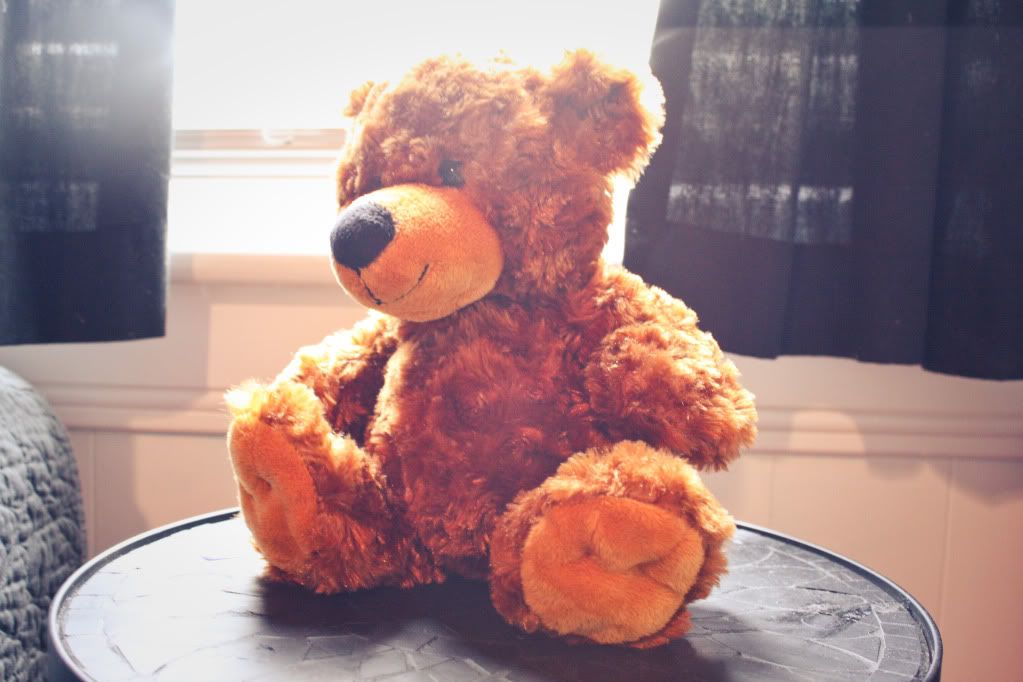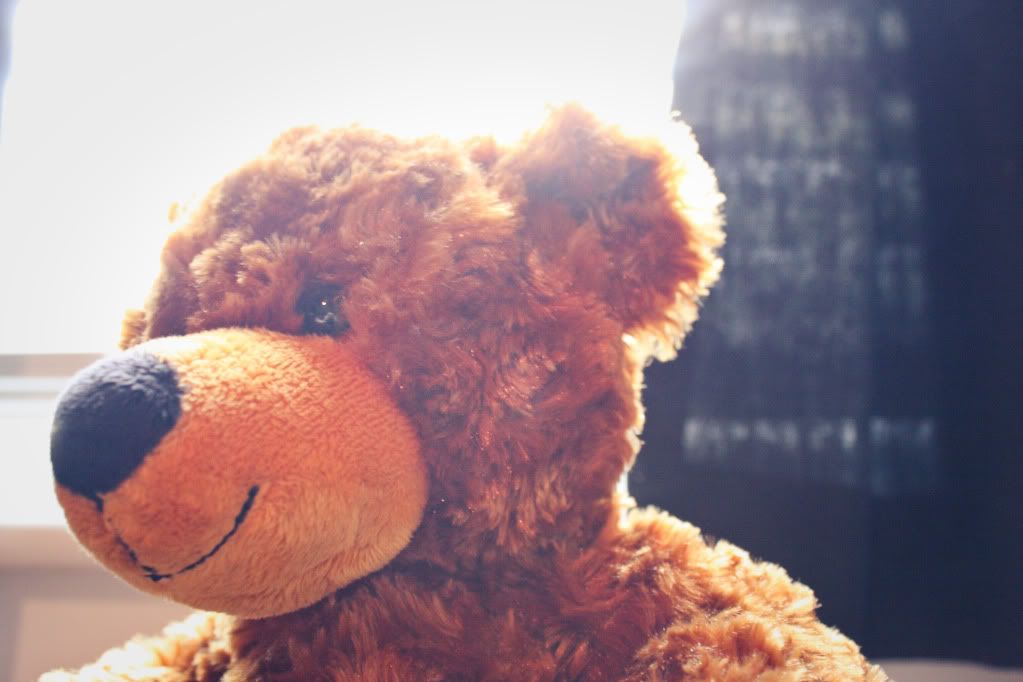 Next up, my first zoom lens. Canon EF-S 55-250mm 5.6. Very clean and in perfect shape.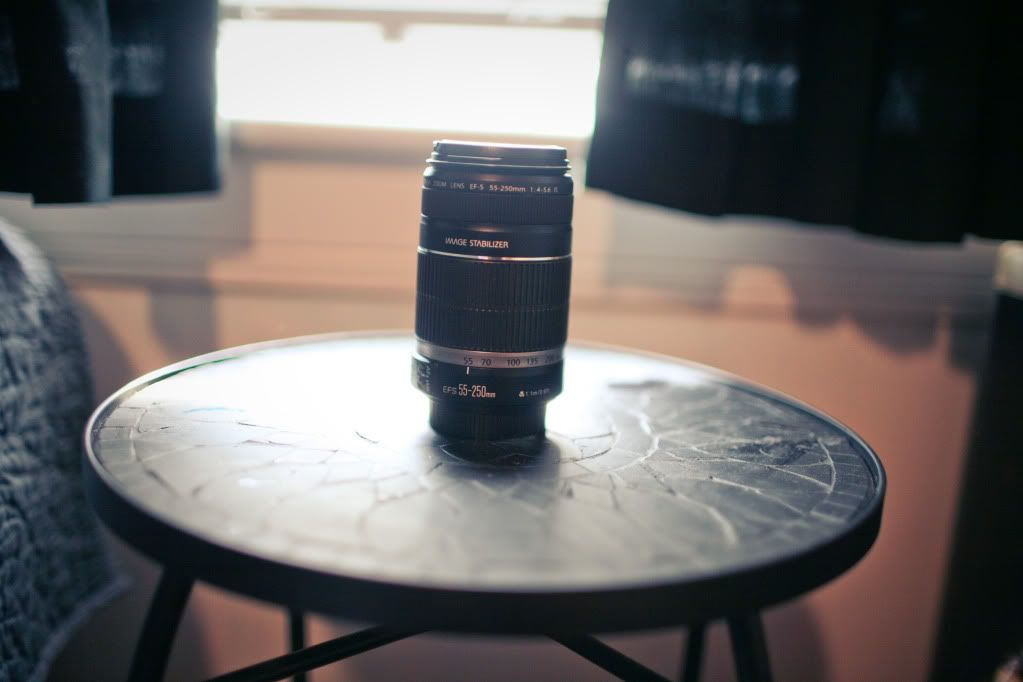 I'm selling both lenses as a set as well as......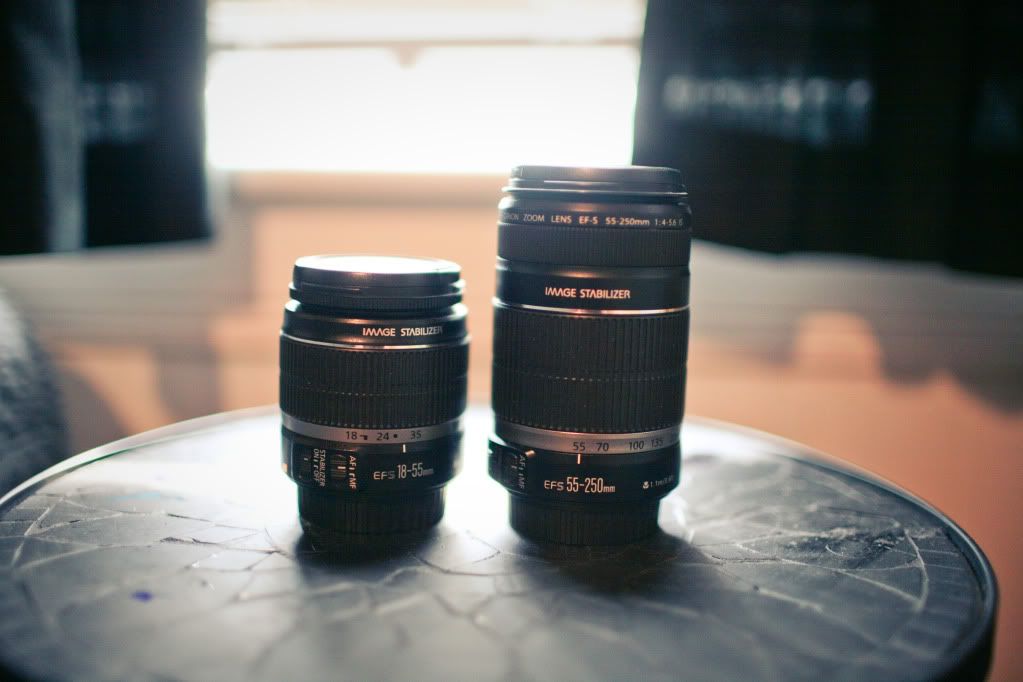 an extra goodie for FREEEEEEE!!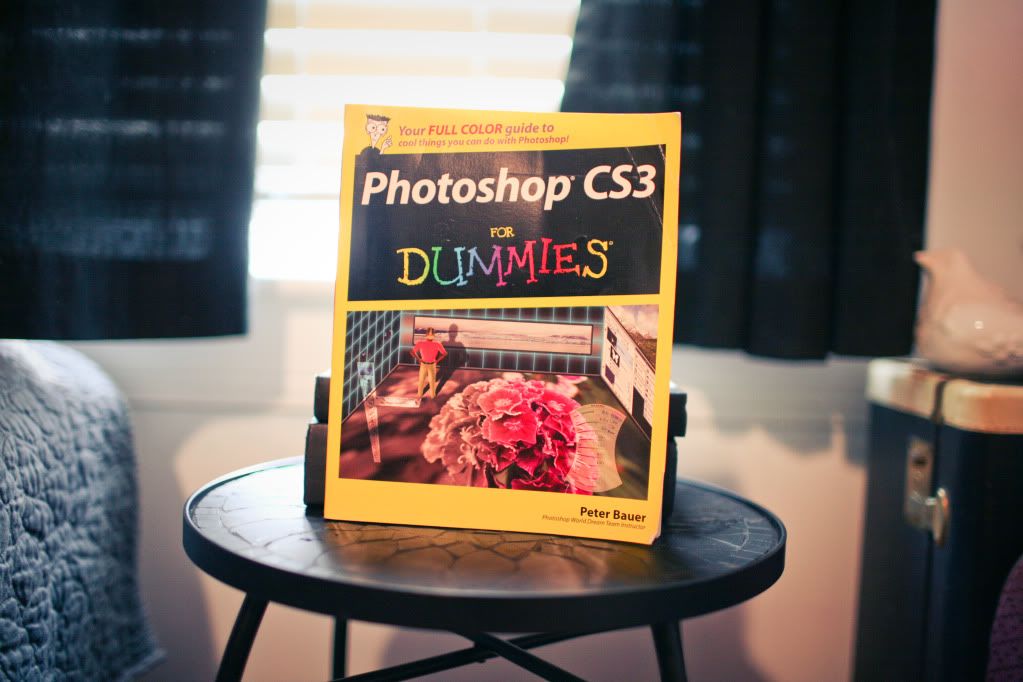 both lenses + book for $200 OBO
interested? know someone who may be? be a pal, spread the word!
kristin@kristinpartinphotography.com
kelly@kristinpartinphotography.com