I think this weekend I truly began to understand what the Lord is doing in my life. He wasn't picking on me, or being mean to me...He was doing what He needed to do to make me better. Seeing a wedding ceremony completely centered on Christ and his idea of marriage excited me. He loves me and wants only the best for me, and that also excited me. He placed
Amy & Micah
together, perfectly. He made Amy for Micah and Micah for Amy. That's pretty dang exciting, too.
I think that in order to get the full effect from these photos, you need to press play first. mmmmhmmmmm.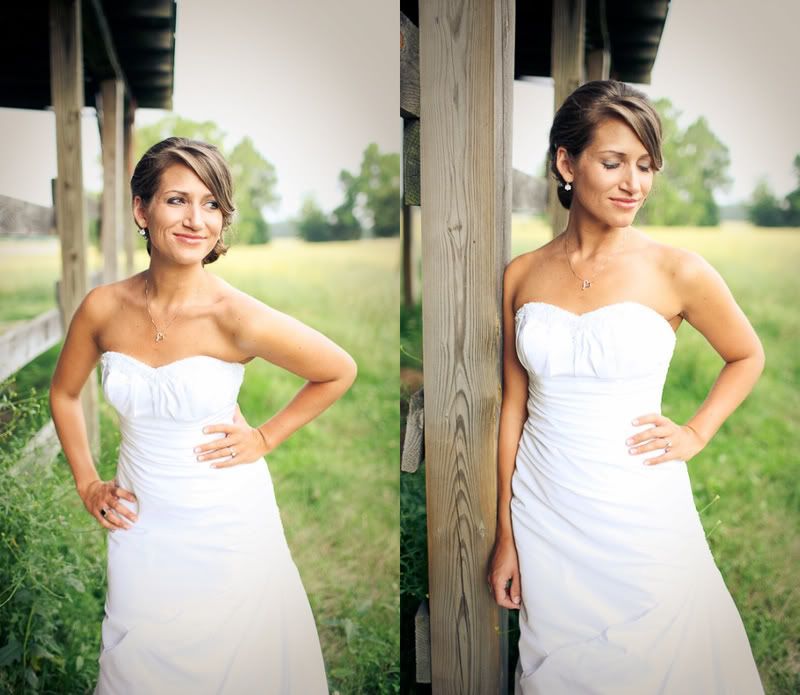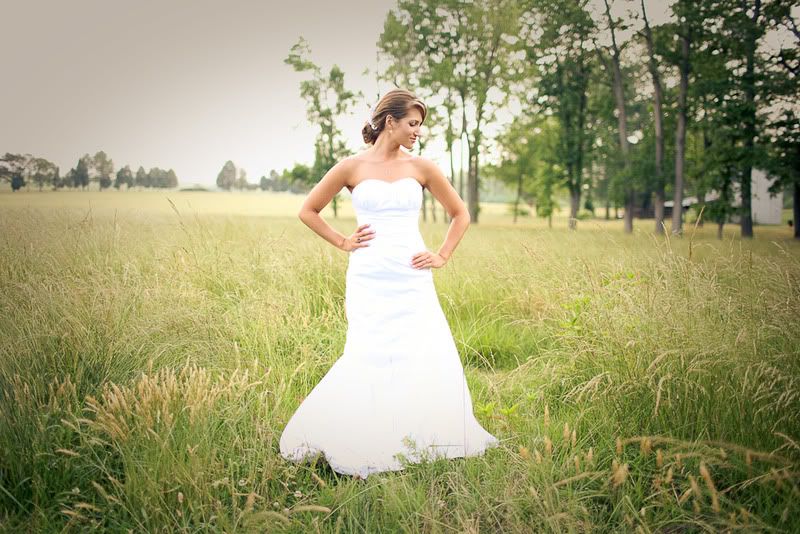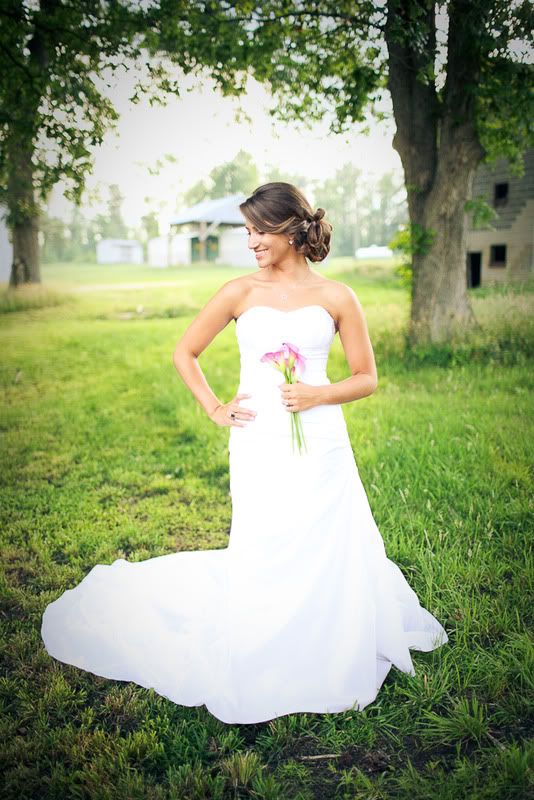 photo above was framed at the reception :)
Oh, and these calla lilies were snipped right from mum's flower garden.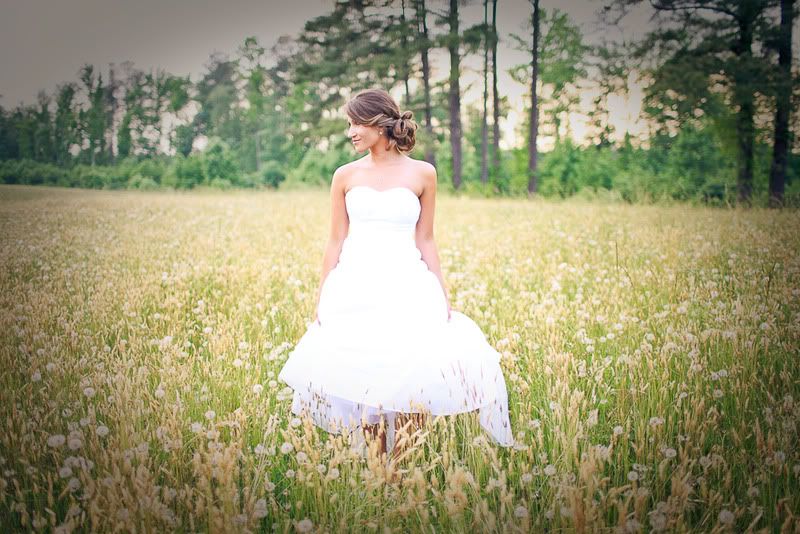 Amy, thank you for being such a treasure. You were a beautiful bride and will be a beautiful wife!