I'll be the first to admit that I'm not reallllllly into the 'self help' kind of books. I'm not even one to really follow motivational speakers. Not because I think I don't need them, but because in order to buy the books and listen to the speakers, I would need to identify that there is a problem. Ya dig?
My
Julie friend
invited me to a girls bible study and encouraged me to buy 'So Long Insecurity' by Beth Moore.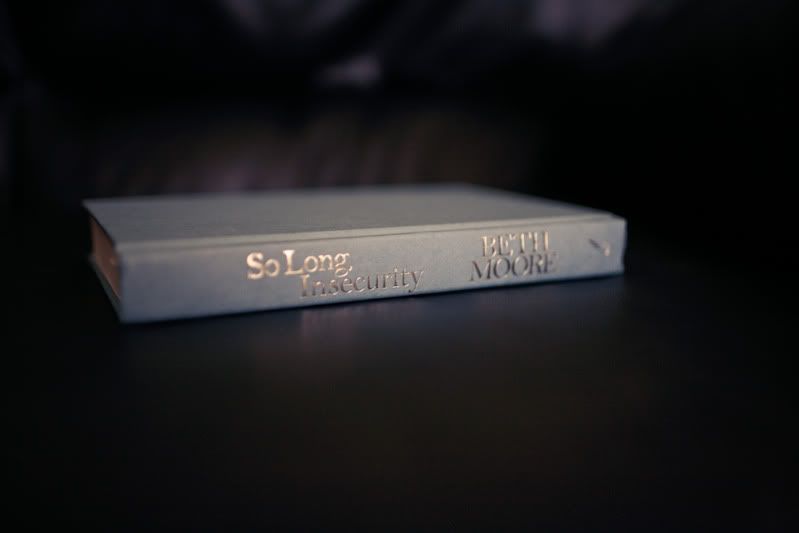 I've always heard of superwoman Moore but never really researched her heart or read her words. Gooooood stuff. She is an awesome example of God using something broken and putting it back together....way more beautiful than it was to start off with. She is a flawed woman but since she realizes that, she has been able to relate to women everywhere who are just as flawed. Gives you hope for sure.
We reviewed Chapters 5 & 6 at the study last night.....and I just bought the book yesterday so I did a quick skim. I was kind of thinking..I don't really have a huge problem with insecurity. WRONGGGGGGGGGG. Smacked right in the face. Something that really jumped out at me was, "never forget, God still reserves the right to favor the suffering". Pretty sure going to that study last night was right in the plans.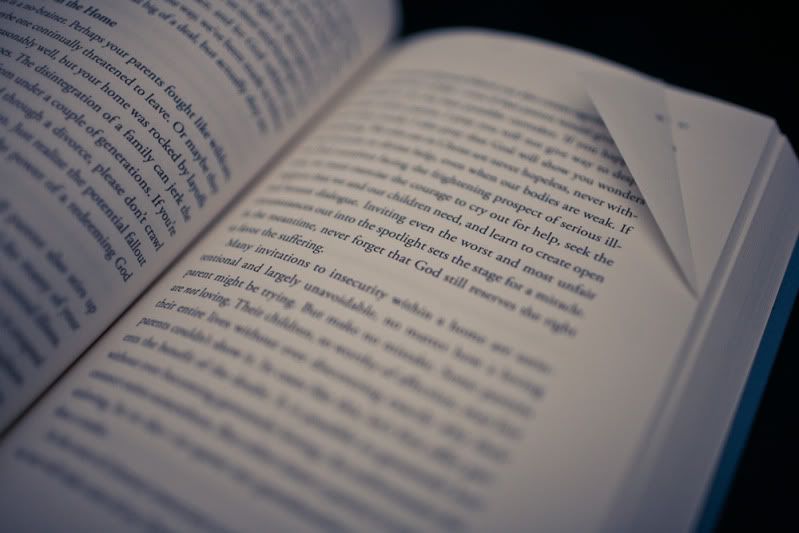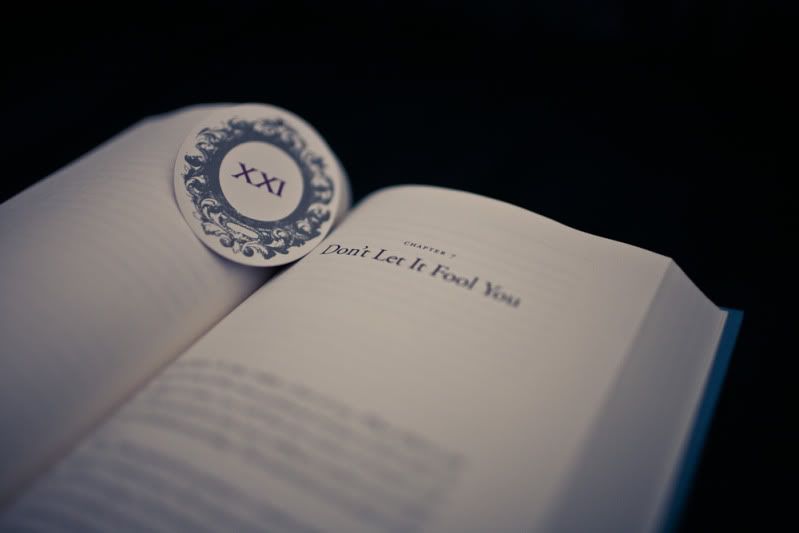 Anyway, all that to say....Go get the book, read it and invest in someone else's life. Kelly, can't wait until you can borrow my copy.