Sorry for the lack of posting lately, I've been dealing with a heavy case of life :) I'm facing quite a few changes and I'm looking at them all with new eyes. Today is Day 1 of working full time as a photographer, no more law firm work. That means I can focus all of my attention to answering your emails, blogging more efficiently and not being limited to the weekends for sessions. (thank the Lord!)
Another change I'm facing is that I am recently single. Not to get severely personal, just felt I should share this. I thought I had my life figured out but God gave me a good shake and asked me to follow Him. At first I was very reluctant to let this part of my life go, but now I'm dropping everything and holding tightly to His hand. There is no safer place. I am confident in His plans and with the constant support of my family and friends, I will come out of this stronger and more compassionate. I say this from the bottom of my heart, if there is something you're holding back from the Lord, face it. Don't let another day go by with an apathetic heart. Give in to His will and don't be afraid to try something new. Bondage can be a crippling thing but in your broken state is where Christ will mold you into who He designed you to be. I'm sorry for the preachy voice, I'm just burdened to share that. Don't be afraid to love with an open heart! I truly appreciate your prayers. To say that I feel loved is an understatement.
On a lighter note, my camera has been hard at work lately. My wrists are aching to prove it! Here's a few photos of what I've been working on.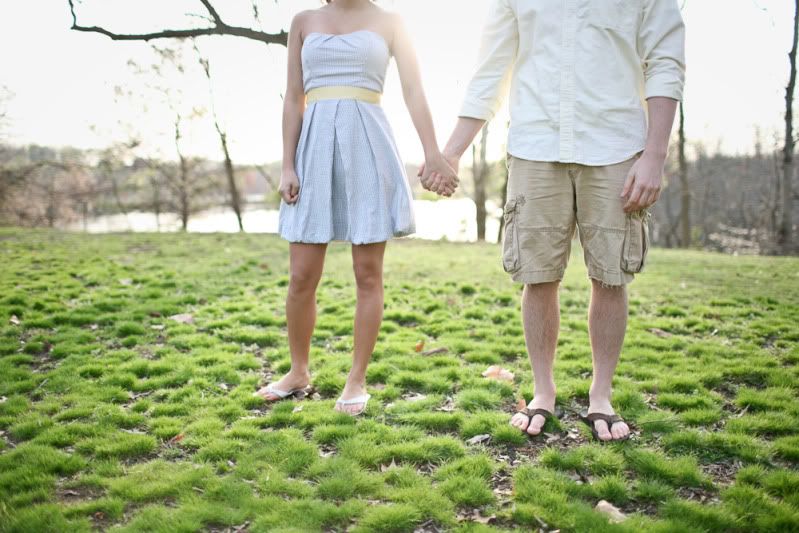 Amanda & Craig-Engaged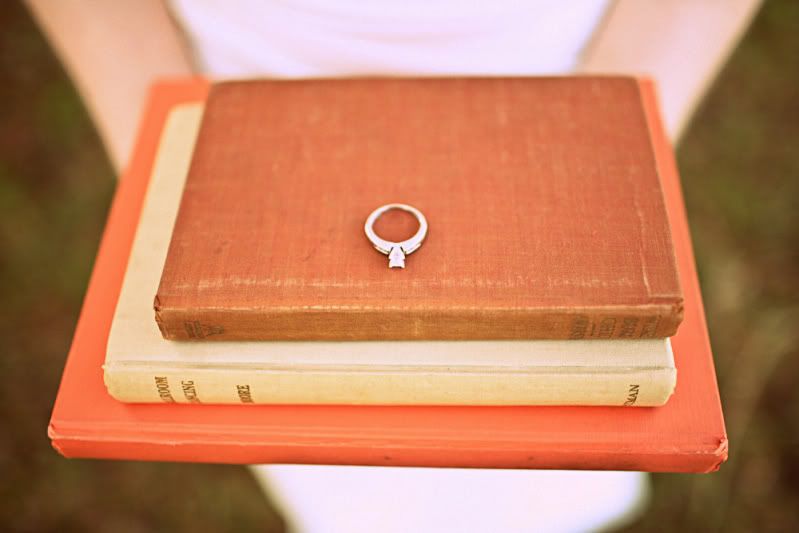 A vintage bridal session (unfortunately having to wait until October to post....)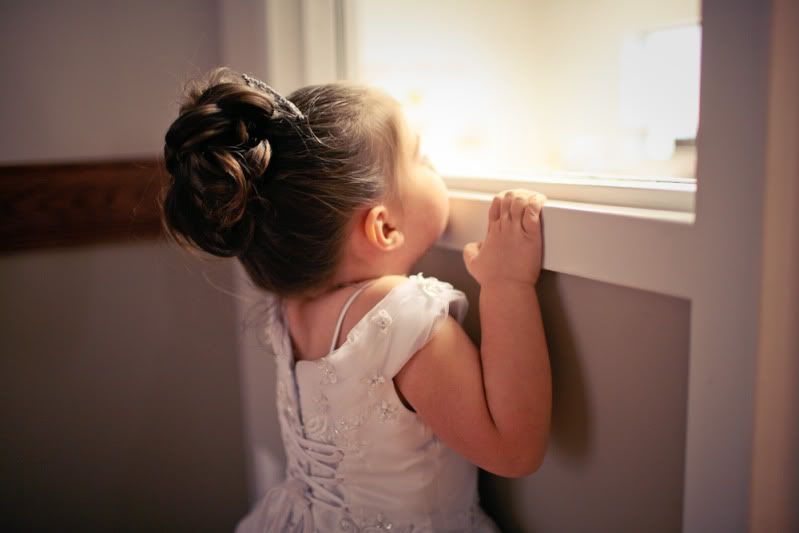 April & Donnie-wedding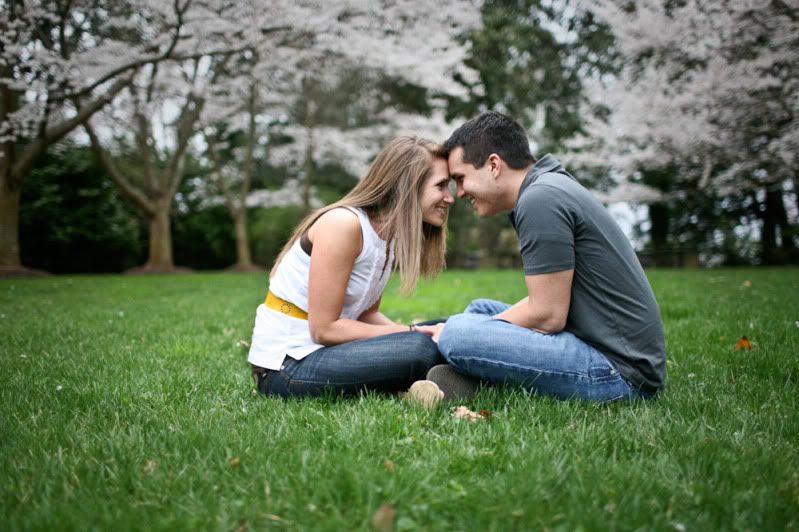 Amy & Micah-Engaged
Also coming soon, some very trendy bridal sessions. No sneak peaks unfortunately....the bride may strangle me. You don't want that, do you?