I'm sure you remember this precious bottom from a few months back.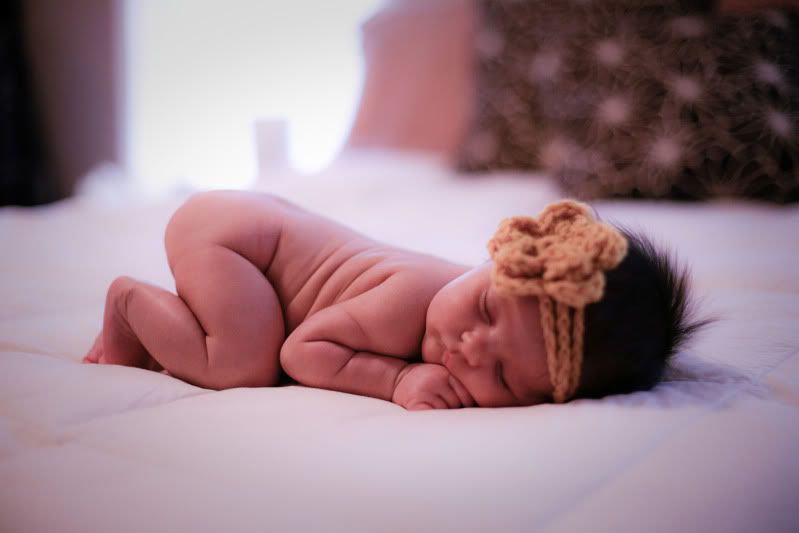 Precious Meredith Kate :) I went over to Kristin's last weekend for her 4 month photos and shes even cuter. I didn't think that was possible.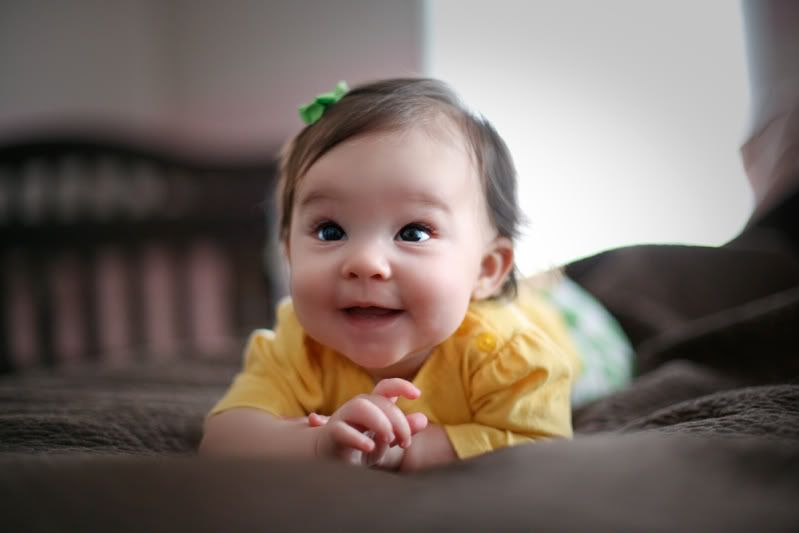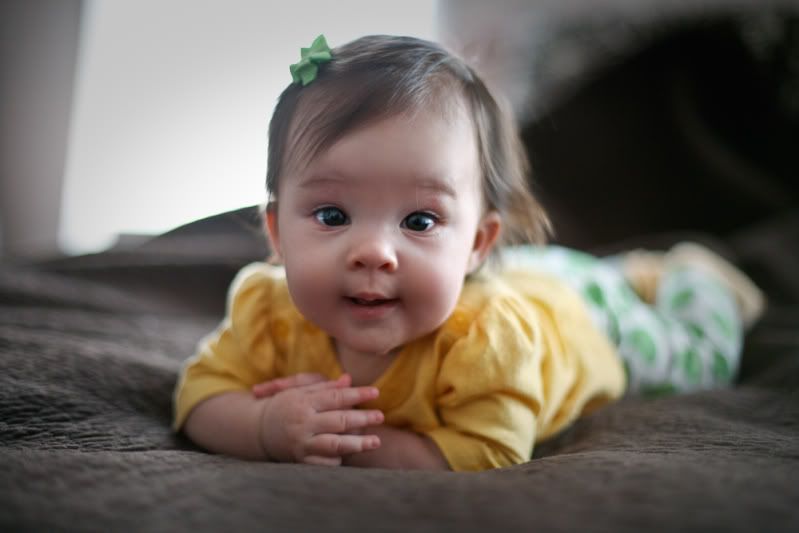 We would sit her up like this, hold her sides, count tot hree and let her go quickly..I'd snap the photo VERY quickly and then....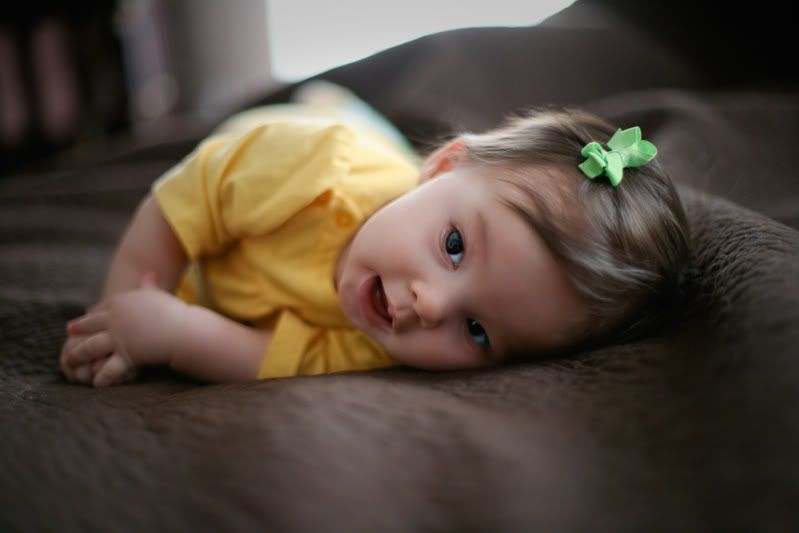 She would flop over....silly girl.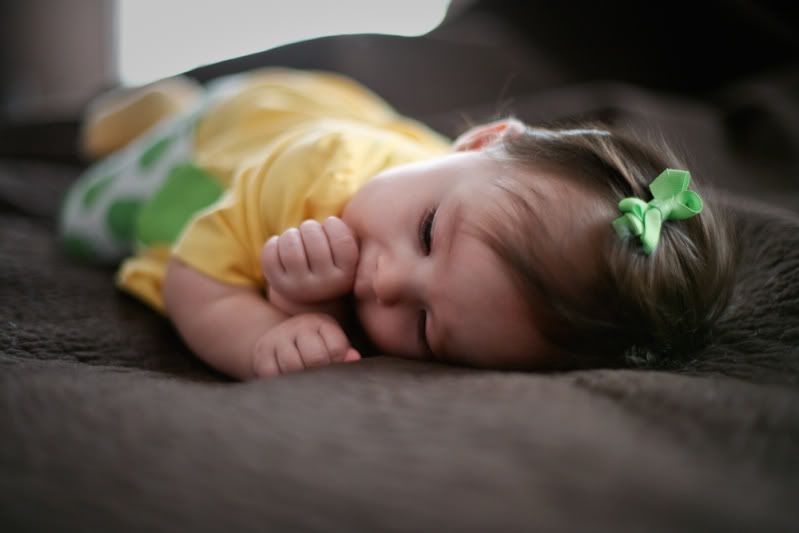 grandma was not happy about mer out in the cold....she quite enjoyed it though.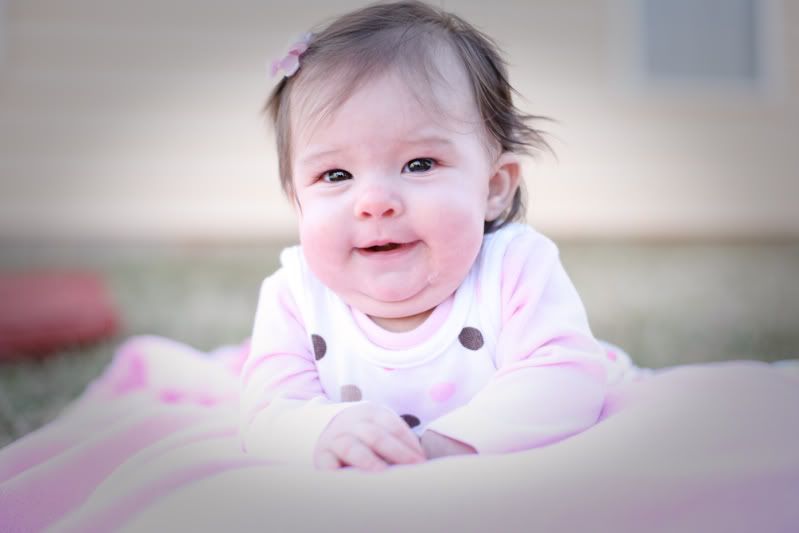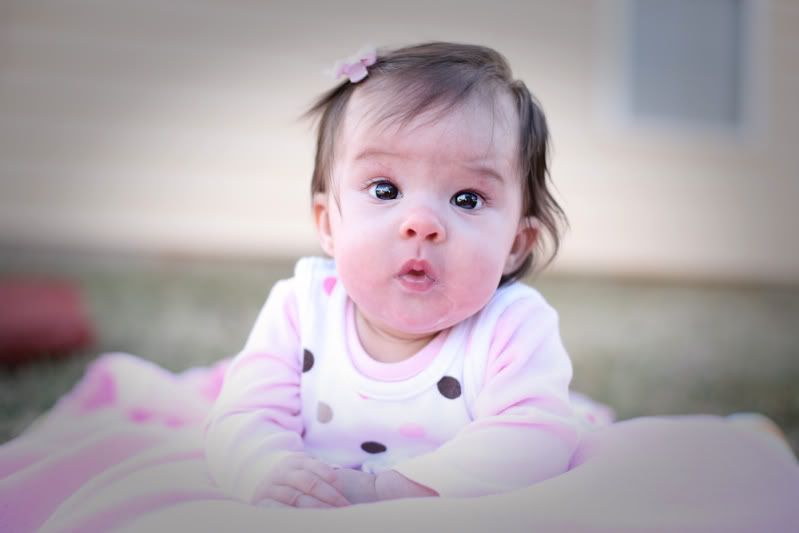 LOVE this series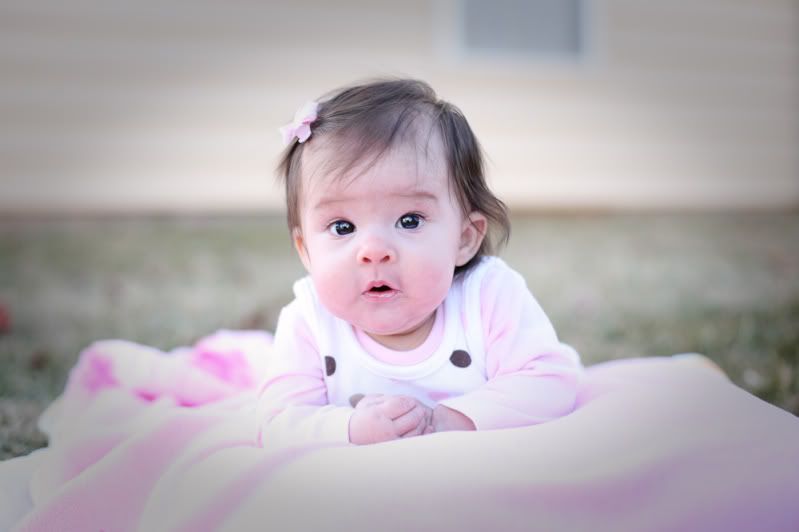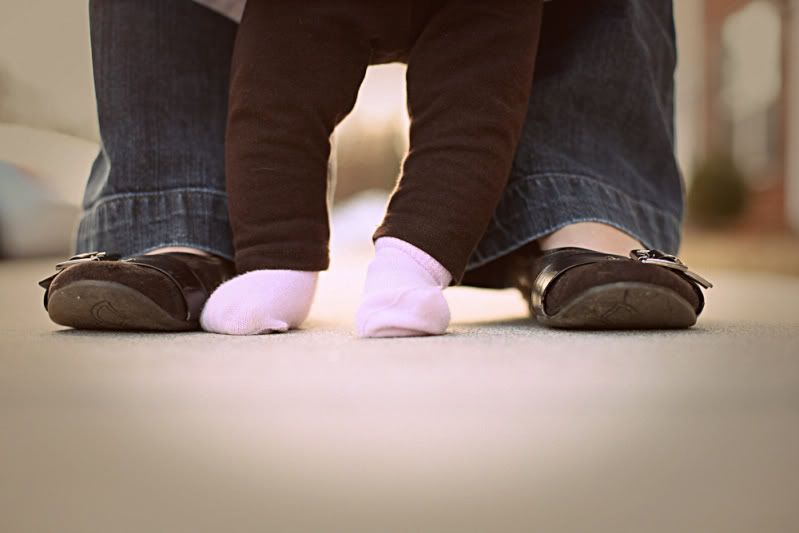 Mom, Grandma, Aunt Kate & Meredith