Freeeeeeeeeeeeeeezing cold. I am such a baby when it comes to cold weather...and I need to invest in a pair of rain boots, big time. anyway, onto the photos and stop with my whining.
This is just one of those couples you are so glad they're together. They are so sweet around each other and I'm looking forward to their wedding in April :)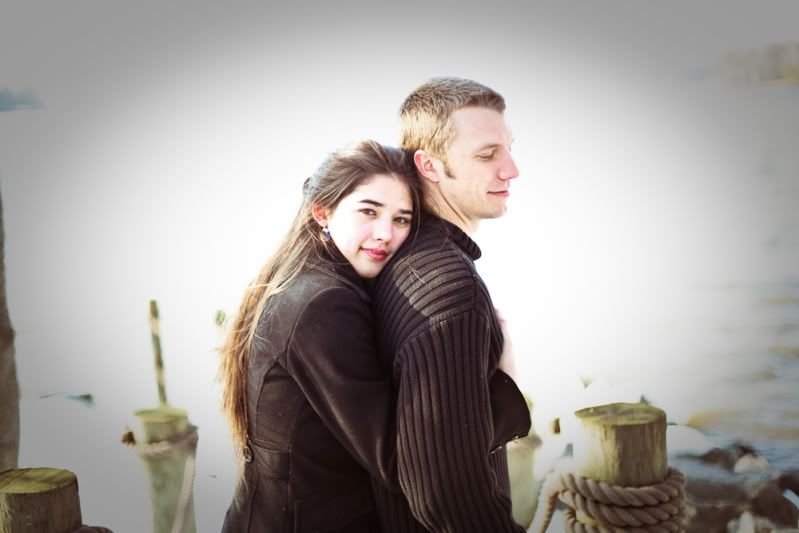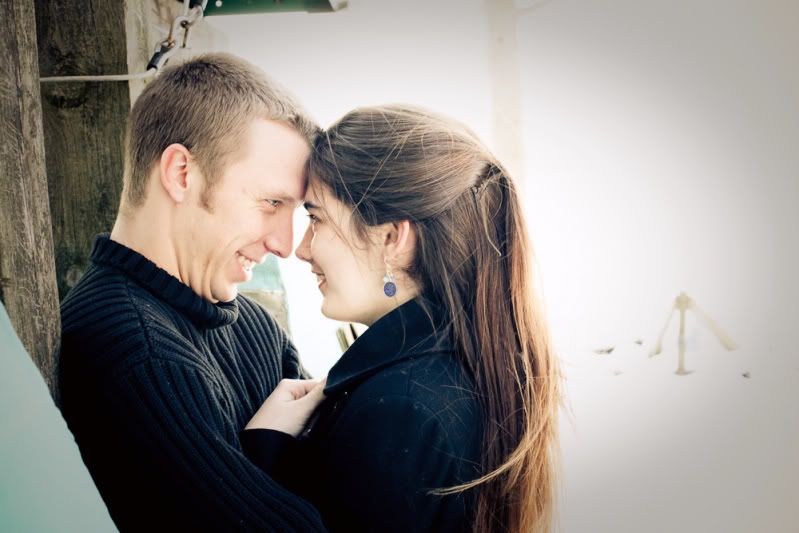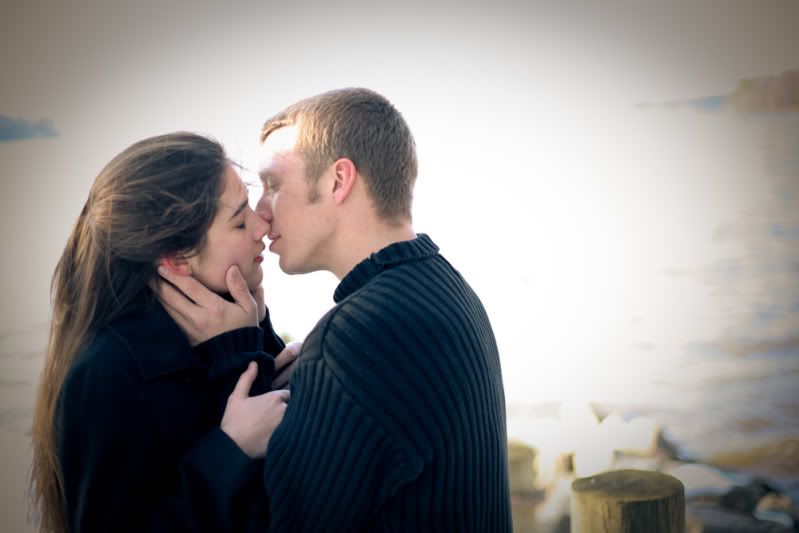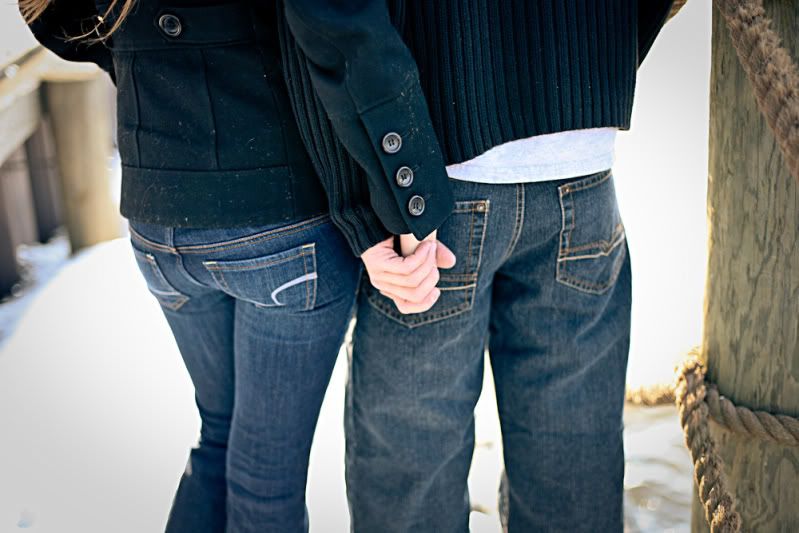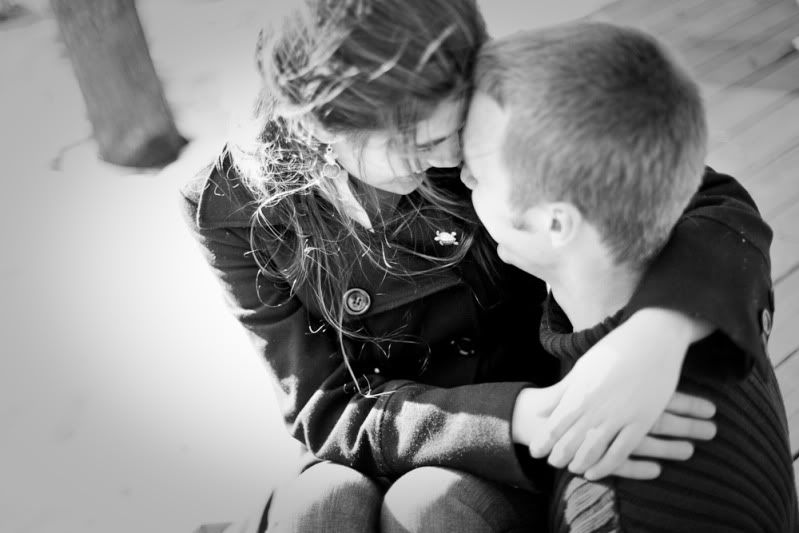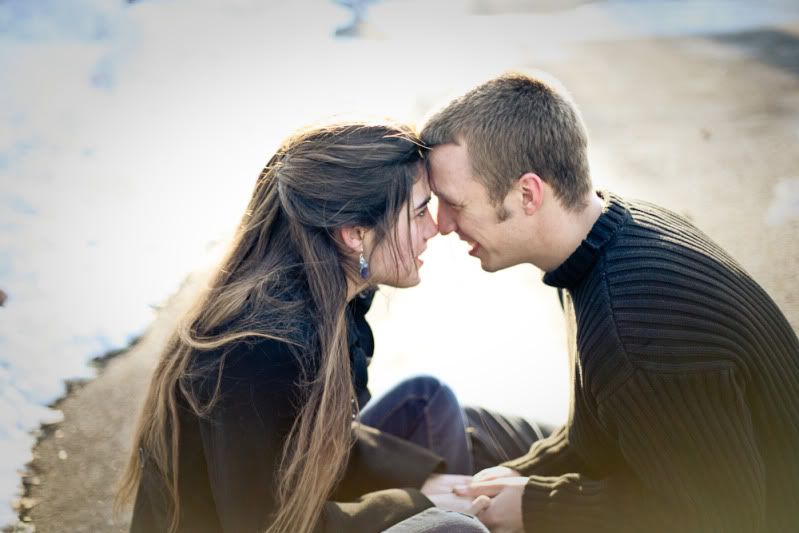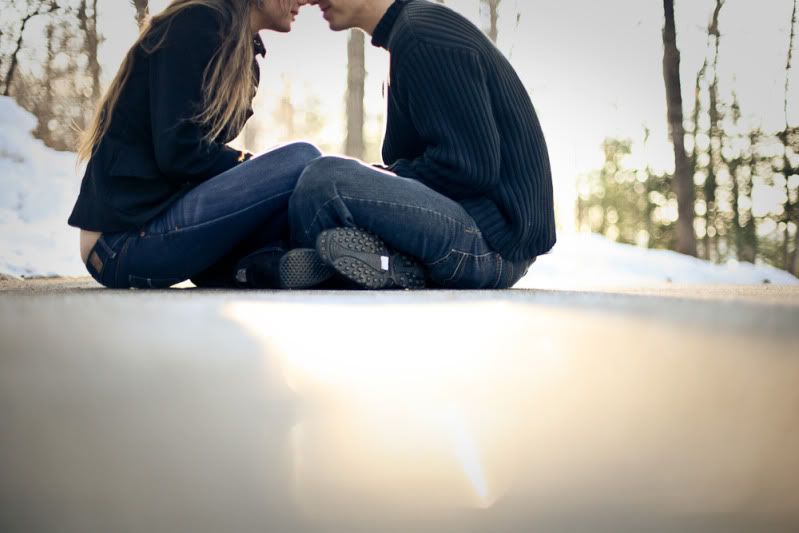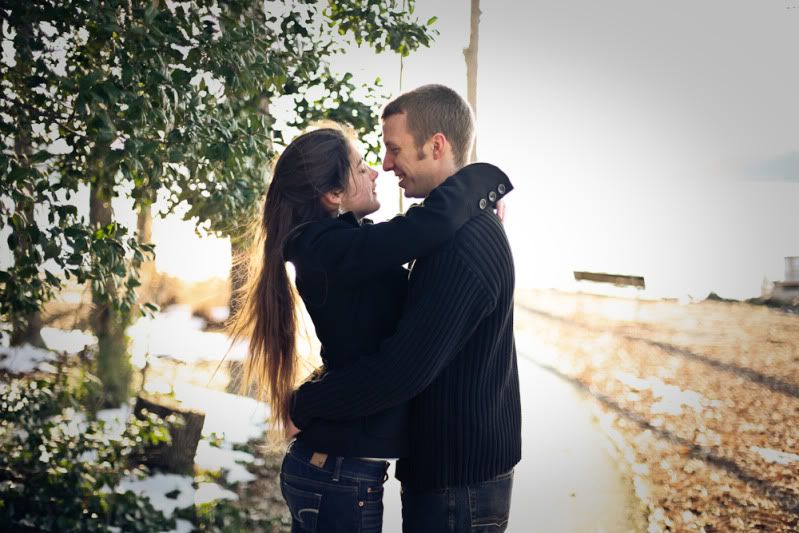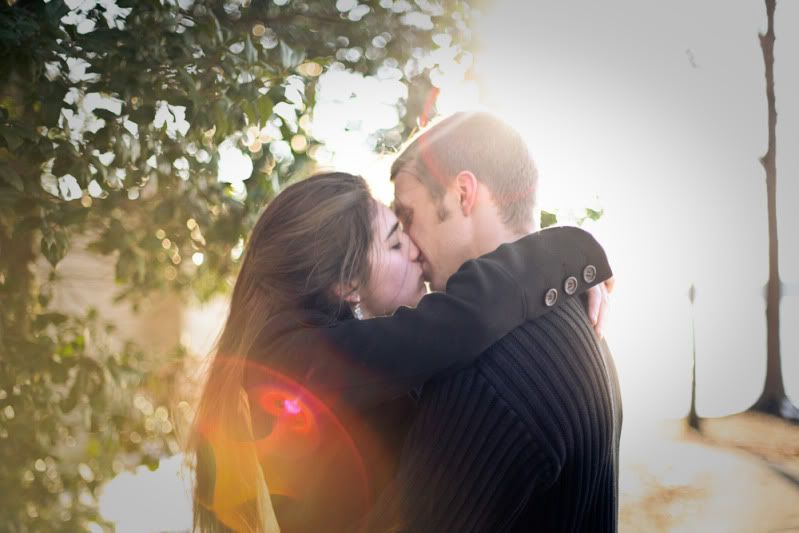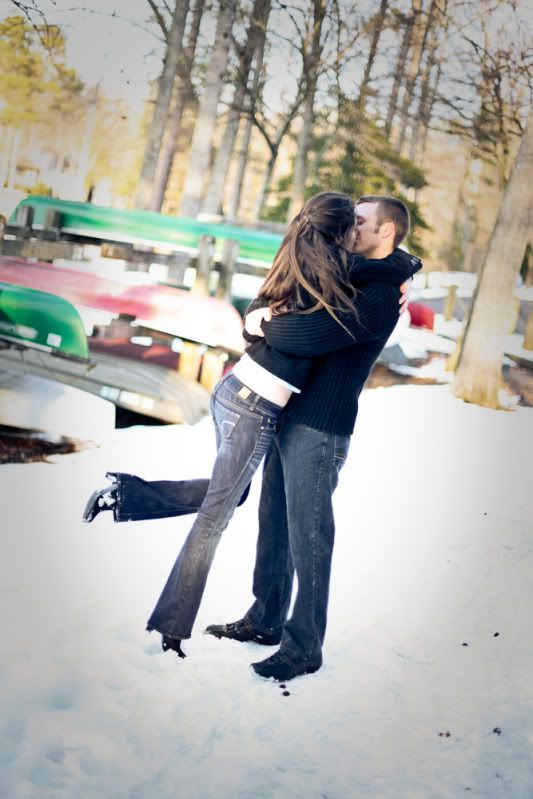 also, check out this short film by Ben Briand. It will leave you speechless.
APRICOT, short film by Ben Briand (sponsored by his incredible actors and crew) from Moonwalk Films on Vimeo.