I am truly a girl all the way down to my toes. (I know..how nice of me to confirm that) I get so excited about all things printed, pressed and having anything to do with paper. I would always go straight to the notebook section in Target when I was younger and pick out the brightest and girliest notebook....(and write on two pages and then buy another). There's something about the written word that is just enchanting. OH and stationary with your NAME written on it? *swoon*
Now that I'm a bit older, I still have that same fascination, only a little more expensive. Thankfully, I have an Etsy friend who is there to satisfy my cravings with her charming products.
Meet....

In her own words, 'Sweet, modern and fun personalized paper goods'...I honestly don't think I could word that any better if I tried...which I did. Now maybe you're wondering....where does this all tie in with you? Well I'll tell you. As you may or may not recall, I love to incorporate wedding dates into engagement sessions. Makes them more personal and also encourages creative thinking which I could always use an extra spoon of. I had the idea to use cupcakes for a sweet engagement session this past weekend and used
Pretty Smitten's
cupcake toppers for their date. (Coming soon!)
Elizabeth (the brains of pretty smitten) and I are planning to team up and here is what I had to start with. Huge thanks to my mom for making this last minute kitchen tea party a success!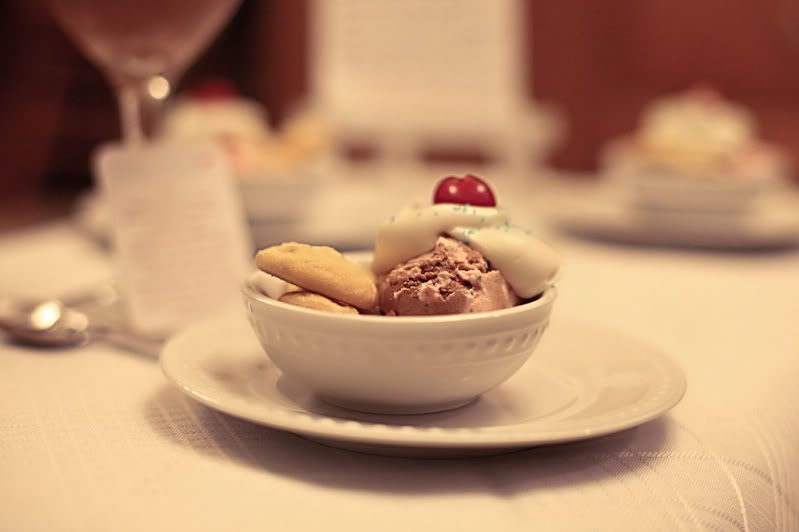 I was so impressed with her level of detail and customer satisfaction.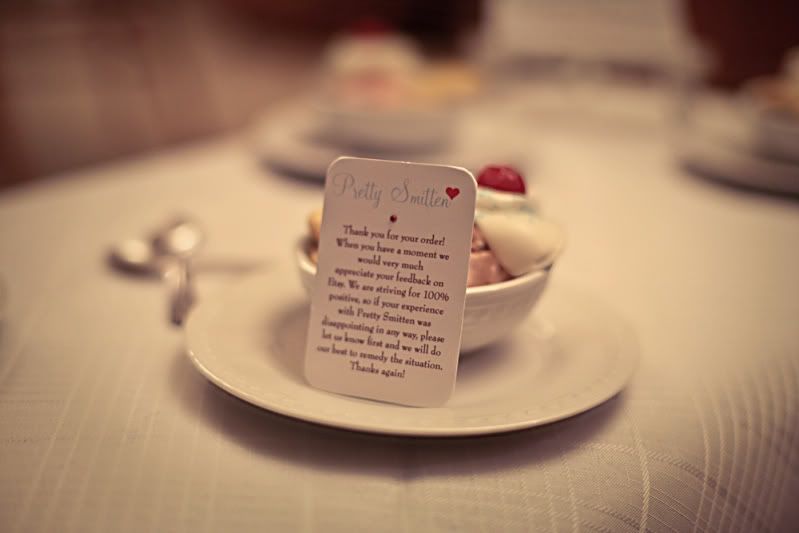 and the ADORABLE cupcake toppers. huge success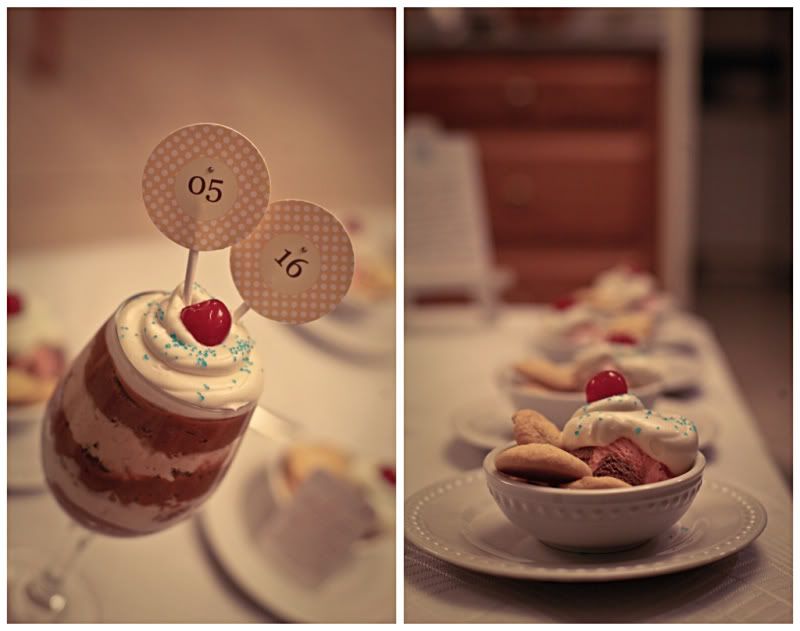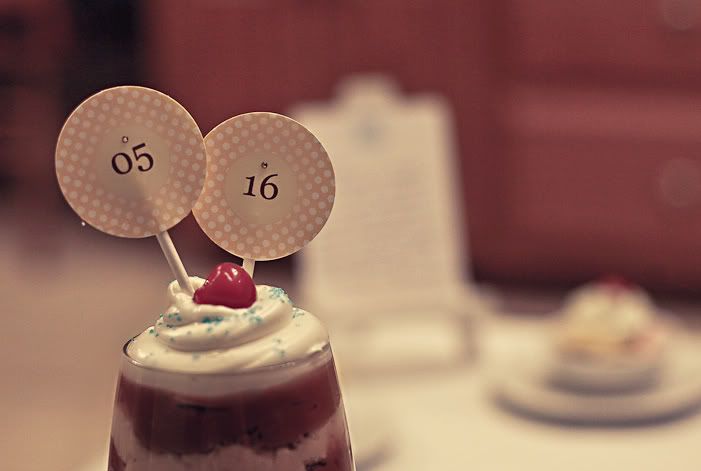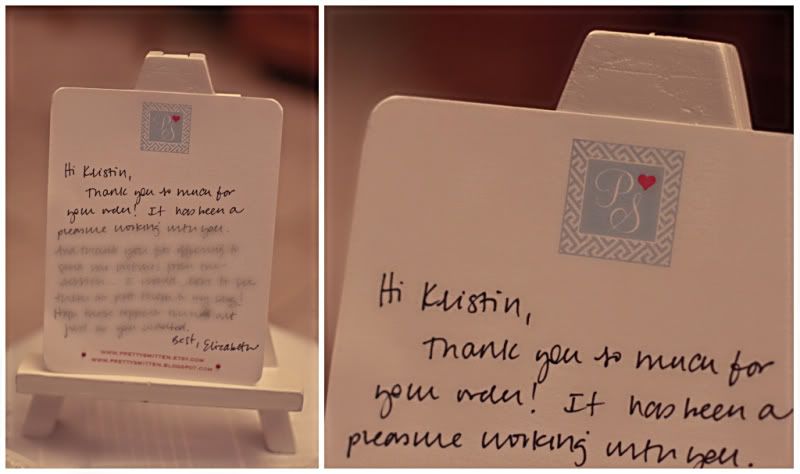 Now that you've seen, check out her Etsy shop for note cards, gift tags, cupcake toppers, personalized invitations and stickers.
Pretty Smitten